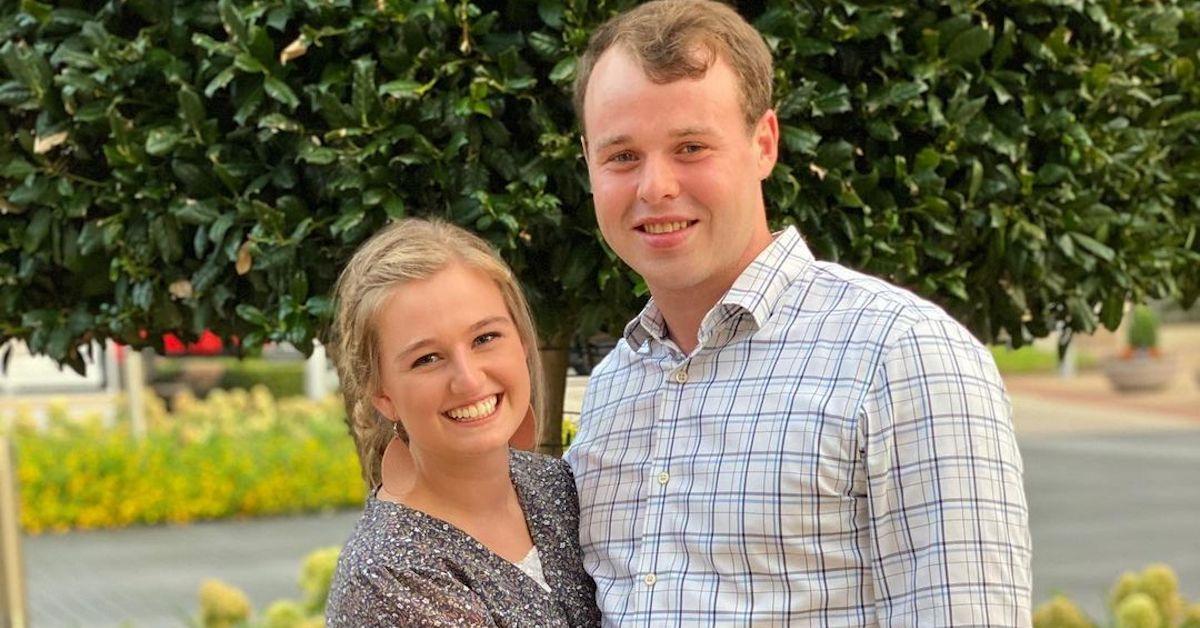 What Does Joseph Duggar Do for a Living? He's Carrying on the Family Business
With two young children and another on the way, Joseph Duggar is fully immersed in his roles of husband, father, and primary breadwinner. But aside from the money he and Kendra earn from appearing on Counting On, fans of the TLC series are curious: What does Joseph do for a living? Let's take a closer look.
Article continues below advertisement
As a refresher, Joseph, 25, is No. 7 in the Duggar sibling lineup. He married Kendra (Caldwell), now 22, in September 2017, and they currently have a 2-year-old son, Garrett, a 1-year-old daughter, Addison — and they're expecting another baby girl in February 2021.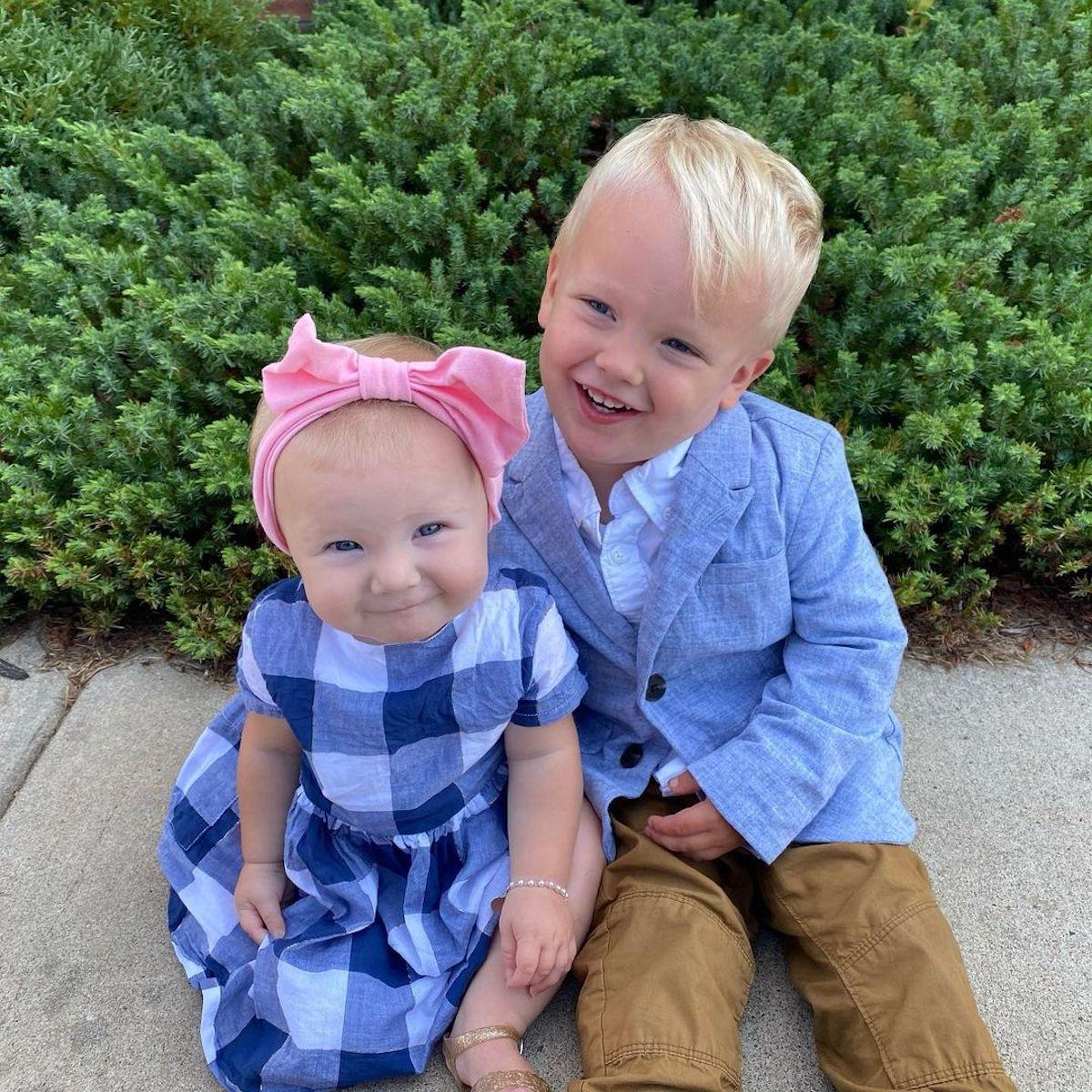 Article continues below advertisement
Joseph Duggar was the first sibling to go away to college.
Although some of the other Duggar siblings have opted to take online college courses, Joseph was the first of Michelle and Jim Bob's kids to physically go off to college. But did he earn any degrees or certifications? Not exactly.
Evidently, Joe attended Crown Bible College in Powell, Tenn., for only one year before he was back in Arkansas working as a house flipper.
"Joseph just completed a year at Crown Bible College and is now back working with the Duggar family business doing construction," the Duggar family Facebook page shared in January 2016. "He now plans to acquire his real estate license and his CDL license."
Article continues below advertisement
What does Joseph Duggar do for a living?
Joseph had been working at the Duggar family's car lots at one point alongside some of his brothers — until the Department of Homeland Security paid a visit in November 2019, and they were shut down shortly afterward. Since then, it seems Joseph has made good on his plans to obtain his real estate license.
Article continues below advertisement
On Oct. 31, 2020, Michelle and Jim Bob shared an update about what Joseph does for a living via their official Instagram account. "There are 4 realtors in our family now!" they captioned the post. "Jeremiah passed his test today and joins Jim Bob, Joseph, and me as licensed real estate agents! Congrats, Jeremiah!"
Article continues below advertisement
Joseph Duggar appears to be selling real estate now.
In February 2020, Joseph was listed as the buyer's agent on a home that had been previously owned by his grandmother, Mary Duggar. (Grandma Mary died as the result of an accidental drowning in June 2019 at the property.) At the time of the sale, the house was owned by a trust in Jim Bob and Michelle's name. It was sold to a couple, who don't seem to be connected to the Duggars, for $428,000.
Of course, Joseph and Kendra also (hopefully) make money from appearing on Counting On. (Although that has been contested by Jill Duggar's husband, Derick Dillard.) So it seems this branch of the Duggar family is doing quite well for themselves.
Article continues below advertisement
Hopefully, the commission Joseph made from the sale of Grandma Mary's home was the start of a successful career as a real estate agent. Because if he and Kendra keep adding to their family at the rate they've been (they'll have three under 3 in a few months!) then they'll have 19 kids of their own to support before we know it.