A Viral TikTok Claims Mario Says "Itsumi" Instead of "It's A-Me" — Is It Right?
Most players think Mario is saying "It's A-Me," but someone on TikTok has a wildly different theory about the plumber's iconic catchphrase.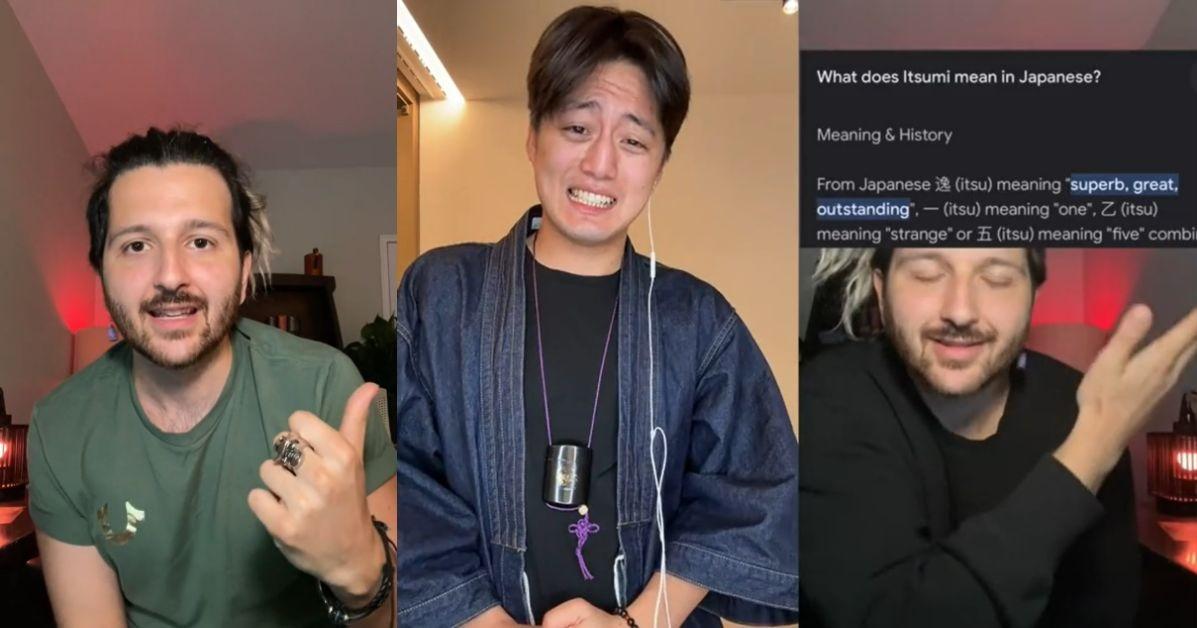 Of all the characters in gaming, few are as iconic as Mario. The mustachioed plumber has starred in dozens of video games, and he's even branched out to become a golfer, doctor, tennis player, and kart racer, to name a few of his side gigs.
However, a recent post to TikTok claims that we've been saying his "It's A-Me, Mario!" catchphrase wrong this entire time.
So what exactly does Mario say in the video games? And is there a deeper meaning to this seemingly innocuous sentence?
Article continues below advertisement
What is Mario actually saying?
According to a TikTok from user Jawny Sparklez, Mario is actually saying "Itsumi Mario." They go on to claim that itsumi is a Japanese world that roughly translates to "superb, or great," which would essentially mean Mario has been saying "Super Mario" this entire time.
Thankfully, that's not exactly true. In fact, itsumi isn't even a real Japanese word — it's a surname.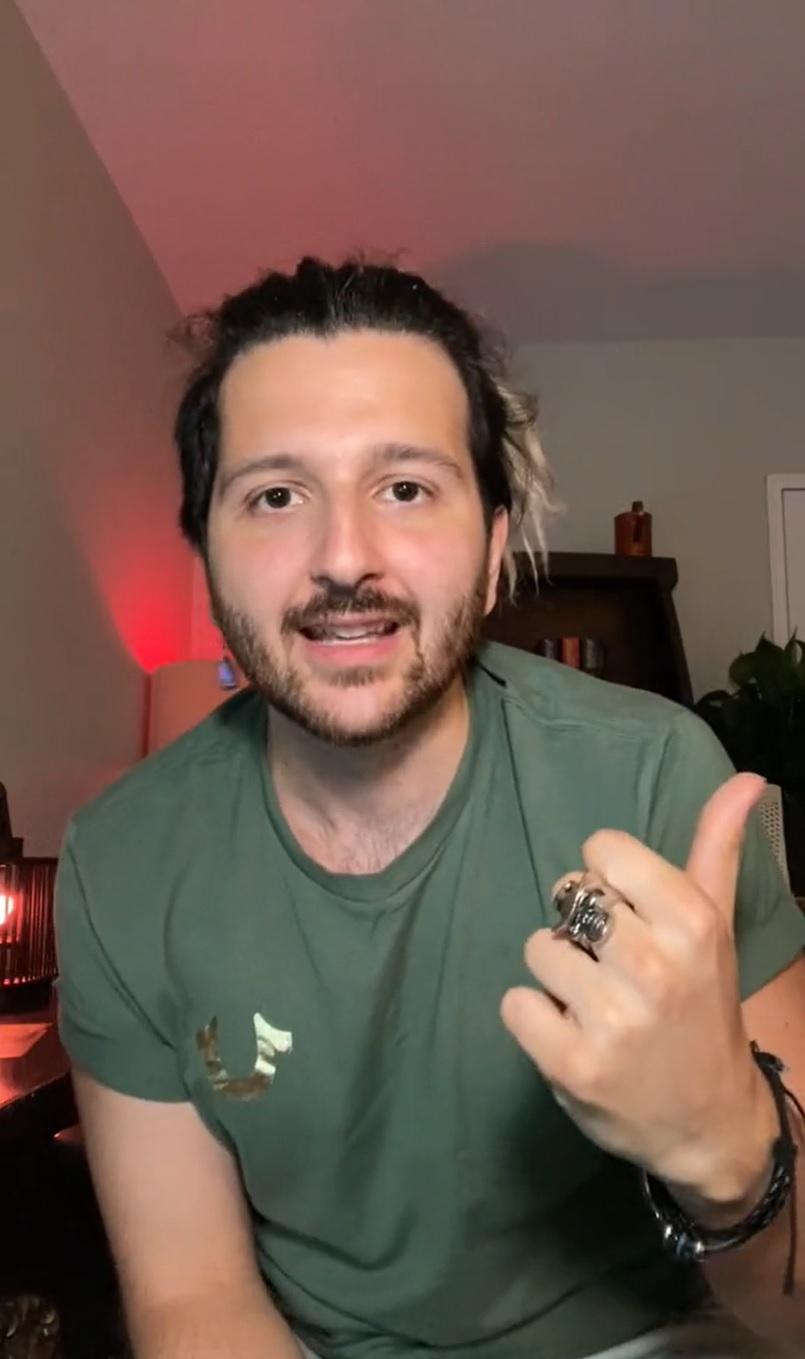 Article continues below advertisement
Jawny Sparklez later realized the mistake, and released a quick follow-up video with a correction.
Article continues below advertisement
"Somebody done goofed," said Jawny. "That somebody is me. Itsumi does not mean what I said it meant, it's actually a name…. You can doublecheck that on the Google, which is what I should have done when I was surfing the web."
That means you can rest easy knowing your favorite Italian plumber has just been saying "It's me, Mario!" all along, and there's no secret meaning behind his popular catchphrase.
Article continues below advertisement
What does itsumi mean?
Itsumi isn't technically a word in Japanese. Instead, it's a surname. The surname can mean superb or outstanding, but there's no actual link to what Mario is saying in the game.
This debate isn't actually a new one. Despite growing in popularity on TikTok over the past few days, people have been speculating about "Itsumi Mario" for years.
In fact, there's a lengthy discussion about the catchphrase on Reddit, which claims that Itsumi is Mario's last name before extending the logic to Luigi, calling him Luigi Itsumi.
Article continues below advertisement
There's also no shortage of Twitter threads talking about the "Itsumi" possibility, though it's pretty clear now that Mario isn't using the made-up word.
Article continues below advertisement
You can even find other TikToks with the same false information, and most of the viewers seem to think the theory is only being used to drum up engagement.
"I'm convinced that podcasts just say things wrong on purpose for engagement," wrote one TikTok user. "It works so well."
Article continues below advertisement
Another claims that "every podcast seems to have one guy that knows what they're going to talk about, and another who never knows what's going on or coming next."
Whatever the case, it's clear that "Itsumi Mario" is a theory that can finally be put to rest. And because Mario rarely says anything beyond that one line in the games, there's a good chance this is the last wild fan theory we'll hear about the Italian plumber.