Paid Partnership Videos on TikTok Turn Normal TikTok Videos Into Paid Ads
The Paid Partnership label on TikTok has only become more popular recently, but some users are confused about what the label actually means.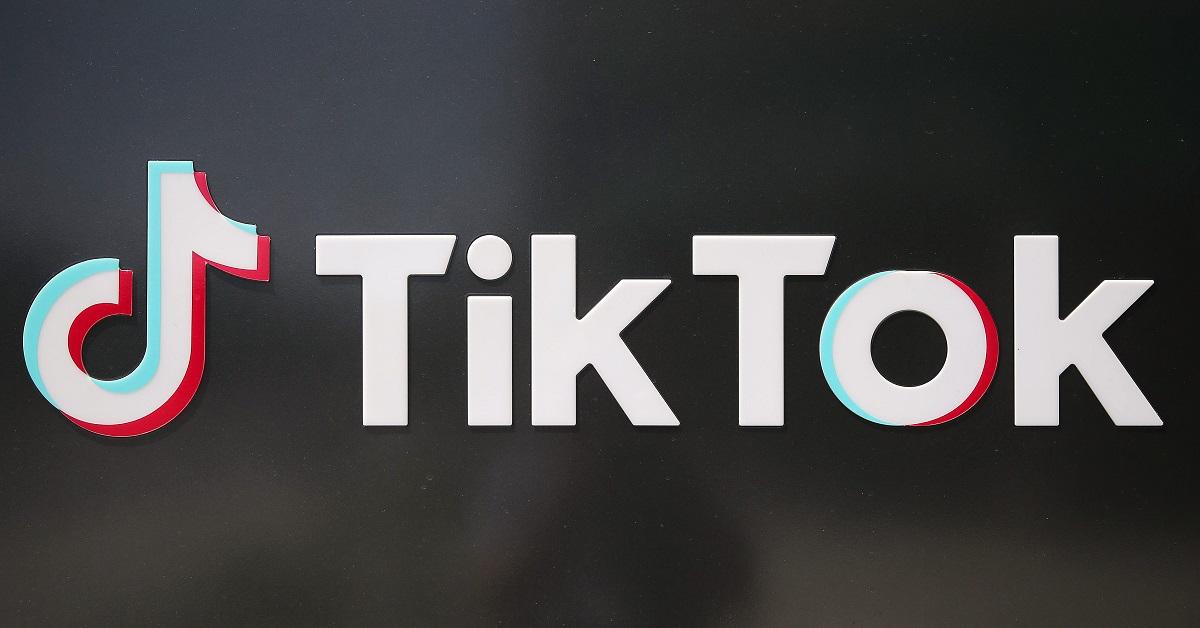 As is the case on all social platforms, the ultimate goal of influencers is to find ways to get paid for what they do. TikTok has been the subject of some controversy around its pay practices, but it's also worked to introduce new ways for users to monetize their content. Now, some users are noticing a new label attached to some videos on TikTok that notes that they are part of a paid partnership.
Article continues below advertisement
What does Paid Partnership mean on TikTok?
The Paid Partnership label refers to videos that have been made in collaboration with a brand or marketer. These paid partnerships aren't always going to impact the type of content you see, but they're a part of a new program that allows content creators to connect with brands to receive payment or rewards for their videos. In this program, which is called "Branded Mission," advertisers can crowdsource videos from creators and turn top-performing videos into ads.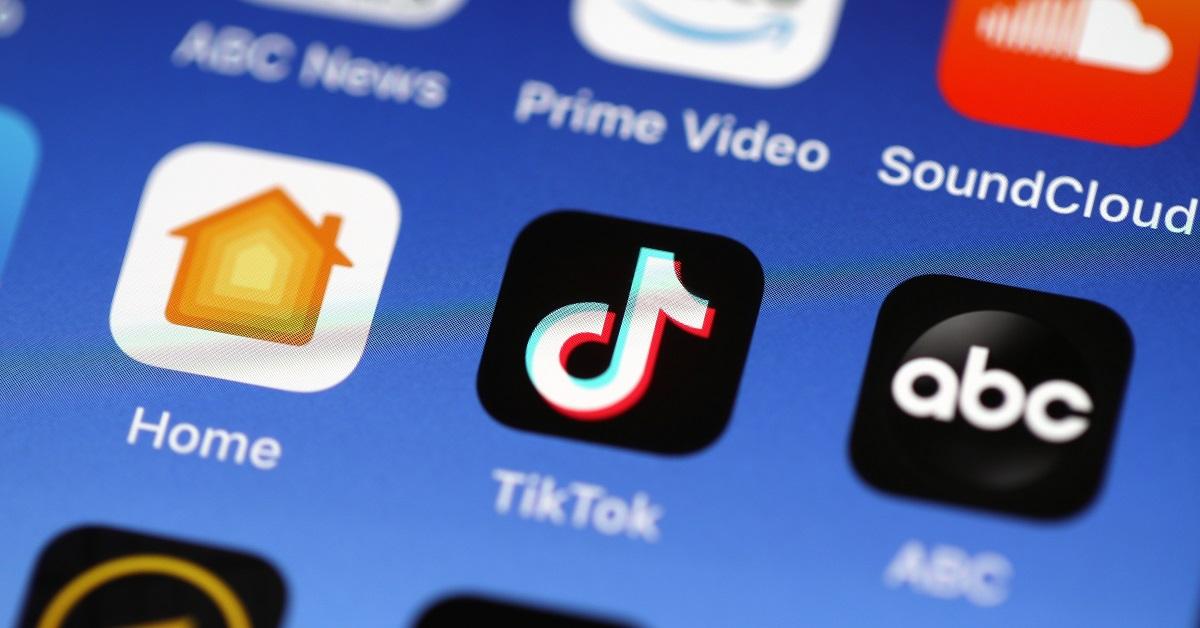 Article continues below advertisement
This program allows for two-way interactions between creators and brands. Advertisers launch branded campaigns and encourage creators to take part in them, and develop a brief explaining what the campaign involves. Then, creators can decide which campaigns they want to be a part of, and begin creating content accordingly. If a creator's video is selected, the creator will receive a cash payment as well as a boost in traffic.
In order to participate in the "Branded Mission" program, you must be at least 18 years old and have at least 1,000 followers. Each Branded Mission page will also give creators an understanding of how much money they could earn if their video is ultimately selected. When the program was first rolled out, TikTok said it was the goal of giving both advertisers and creators new ways to achieve their goals.
Article continues below advertisement
"Creators are at the center of creativity, culture and entertainment on TikTok," the social media platform said in a blog post. "With Branded Mission, we're excited to bring even more creators into the branded content ecosystem and explore ways to reward emerging and established creators."
Article continues below advertisement
TikTok is working hard to lure advertisers.
Branded Mission is just one leg of a series of efforts that TikTok has been spearheading to attempt to draw more advertisers to the platform. They recently launched TikTok Pulse, a new service that ensures that brands get their videos featured next to the top 4% of videos on the platform at any given time.
TikTok has also launched a new Creative Agency Partnerships University which is designed to provide an overview for creative agencies on how to work with TikTok. The program is five weeks long but is built with the goal of transforming those in the advertising world into TikTok experts.
As one of the dominant players in social media, TikTok is now working to ensure that advertisers are getting benefits out of the platform without ruining the experience for users. It's a delicate eco-system, but one that TikTok needs to keep balanced if it wants to continue thriving.