RCS Messaging Gives Android Phones Service Comparable to Apple's iMessage
What does RCS messaging mean? It's a service that has been in use on Android devices since 2019, but why was it implemented in the first place?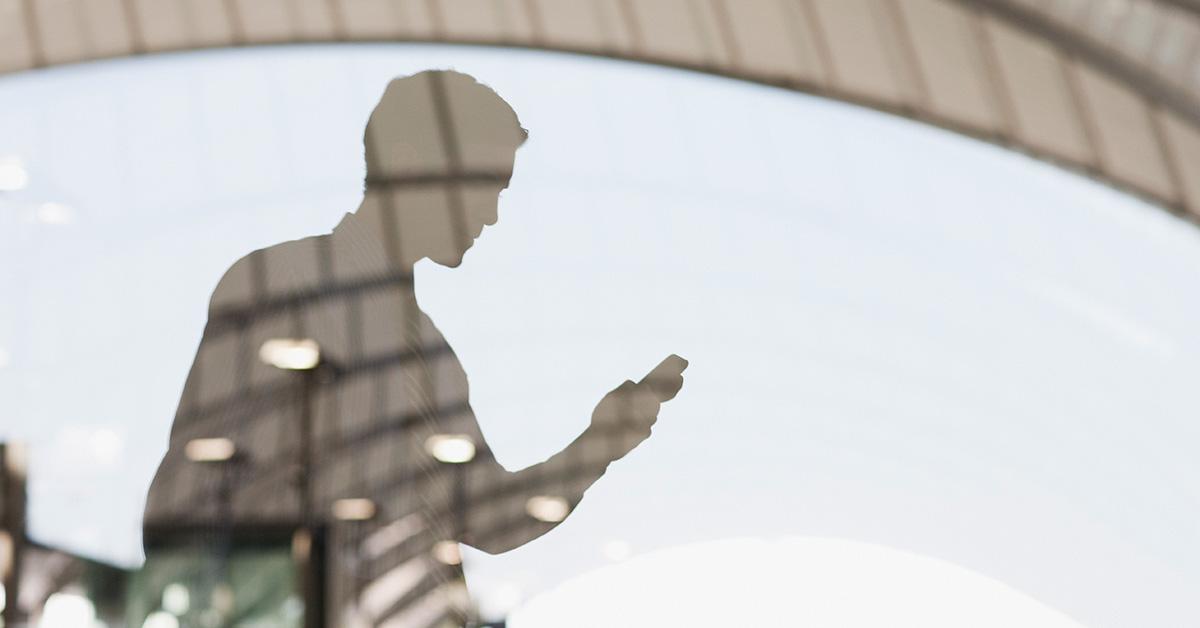 In the race for mobile phone dominance, both Apple and Android have worked to constantly roll out new features that keep the services that they provide comparable. One of Apple's great innovations was iMessage, which functions more like an instant messenger and allows users on Apple devices to communicate more seamlessly with one another.
In 2019, Android implemented RCS messaging, a feature designed to be the android equivalent of the same service, and allow for more instantaneous communication among Android users. But what does RCS message mean?
Article continues below advertisement
What does RCS message mean?
RCS stands for Rich Communications Services, which is a protocol used across the telecommunications industry and is an improvement over SMS messaging.
RCS has many features that were not available through more basic text messaging, including many that mimic some of the premiere instant messaging apps like WhatsApp and Telegram.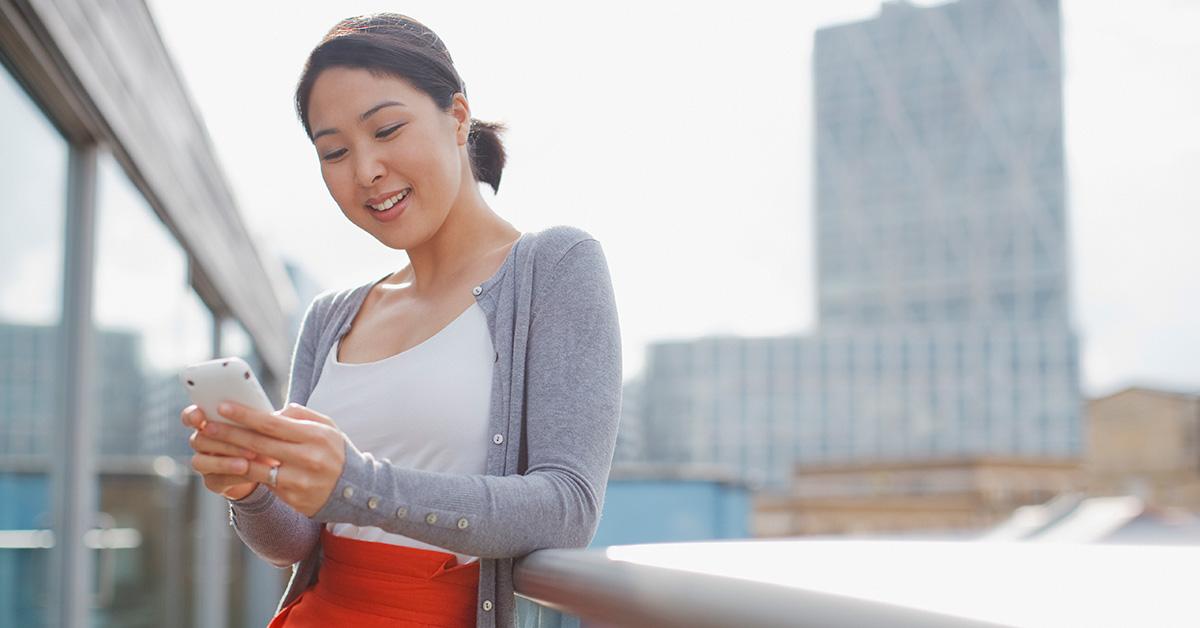 Article continues below advertisement
Two of the most exciting features that RCS includes are an optional read icon on messages that lets the user know when an individual message was read. Additionally, you can also now see when someone is typing, which is a common feature on most instant messengers. RCS also has a file size limit of 105MB, which means that you can send and receive videos that will be much less compressed than they were over SMS. You can also use it to react to individual messages.
How does RCS actually work?
Like something like iMessage, RCS works by sending messages over WiFi or your phone's mobile data, as long as the other person is also using it. That stands in contrast to SMS, which sends messages over your phone's mobile network.
In general, then, RCS is meant to be a great improvement over SMS, and it also makes messaging with other Android users extra convenient.
Article continues below advertisement
RCS does have some limitations.
Although RCS is generally a much better messaging service than its predecessor, it does have limitations. SMS only requires you to have a mobile signal, whereas you need to have an internet connection in order to send an RCS message.
Additionally, not every Android phone supports RCS messaging with its default messaging app — which means that you may have to download a separate messaging app to use it on some (especially older) devices.
Article continues below advertisement
SMS messages are also limited to 160 characters, whereas RCS messages have a much more endless amount of space. RCS also supports group messaging, in addition to all of its other benefits. If you buy a new Android device in 2023, odds are good that your default messenger app will already use RCS, and you won't need to take any action.
Given that the RCS protocol is a few years old at this point, it seems evident that it's been rolled out as widely as possible. Of course, if for whatever reason you can't send RCS messages on your phone, you can still use any number of instant messaging apps which essentially serve the same purpose. RCS is just another way that Android is trying to keep up with its main competitor.