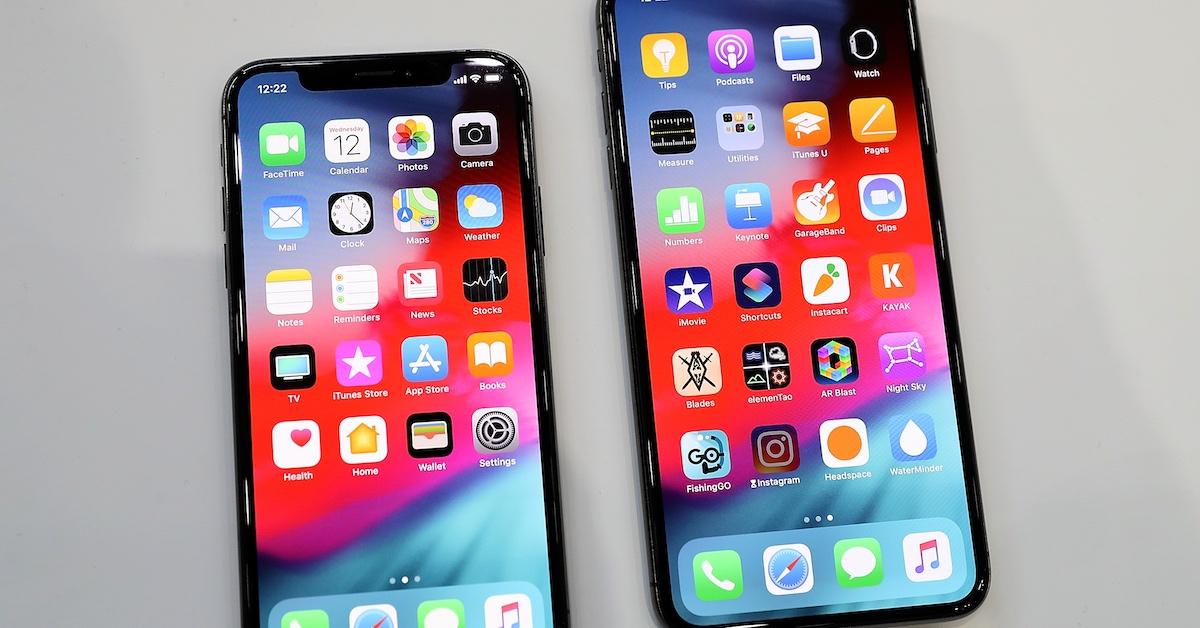 Learn This Trick to Unsend a Message on iMessage
Sending an iMessage to someone prematurely, or realizing a mistake after it's sent, can feel like the ultimate punch to the gut. Whether or not the message comes off as a bit distasteful or you've simply left out important information, the blunder can bring about a mini panic attack.
Article continues below advertisement
Truth be told, we've all been there before. Luckily, there is a way that we can quickly turn back the hands of time. After all, technology comes with its share of perks, and Apple always tips the scale in our favor. So, how do you unsend a message in iMessage? Get comfortable as we lay out the process.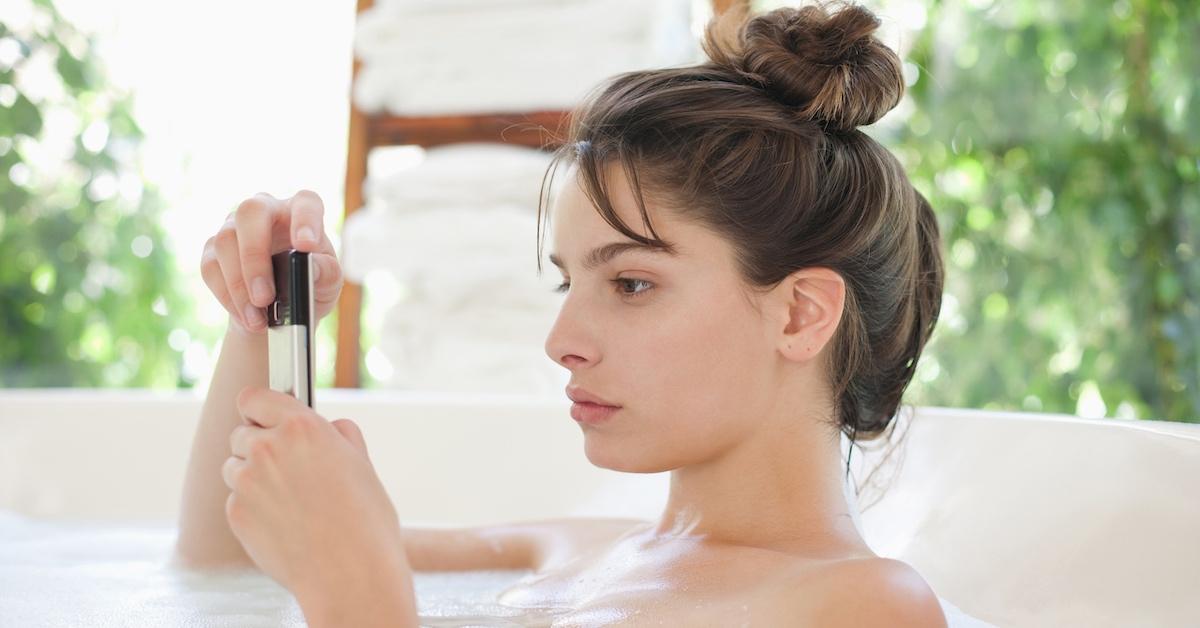 Article continues below advertisement
Unsending a message in iMessage is not as impossible as you may think.
Like it or not, being quick on your feet is the name of the game when learning how to unsend a text in iMessage. However, that doesn't mean that it's a difficult process to master.
According to GottaBeMobile, the key to unsending a message in iMessage is to take action before the text is delivered to the recipient. To kick things off, swipe down from the top-right corner of your screen to view your phone's control center (pictured below).
Article continues below advertisement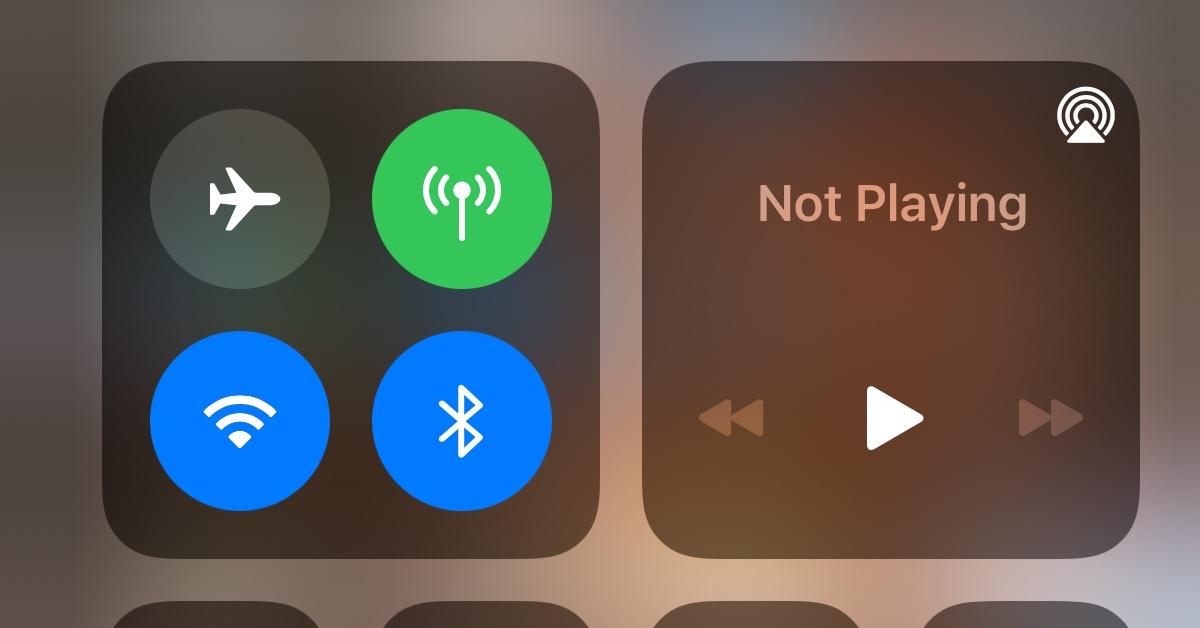 Next, quickly click the airplane icon to enable airplane mode. The site reports that enabling airplane mode will immediately cut off all signals to your phone, which will prevent the message from being sent. As a result, you'll get a "Not Delivered" notification on your device.
Article continues below advertisement
Now that the message has been marked "Not Delivered," it's imperative to tap and hold down the message, then select "More" and select the trash icon to delete it. This move is important because, if you don't trash the text, your phone will attempt to send it again as soon as you turn off airplane mode.
Keep in mind, when you hit the send button, you literally only have a few seconds to put this plan in motion. So, your fingers have to move quickly to make it happen.
Article continues below advertisement
How can I unsend a delivered iMessage?
Most of us would agree that Apple usually comes in clutch on the features front. However, there is still one thing the company has yet to master — the ability to unsend a delivered iMessage.
Article continues below advertisement
Try as you might, being able to unsend a delivered iMessage is not an option. Even if the recipient has yet to read the message, you're out of luck. If your fingers can't move quickly enough to stop the message before it goes through to the sender, it's best to get into the habit of double-checking your texts before making the commitment to send them.
While there is no confirmation that Apple is actively working on a feature to unsend a delivered message, that doesn't mean it isn't in the pipeline. Every update comes with something new, and the next one may be able to answer all of our prayers.