Understanding the Power Behind The "Reboot" Policy on PrizePicks
If one of your PrizePicks players leaves in the first half and doesn't return, the "Reboot" policy will still keep you in the game. Read on for details.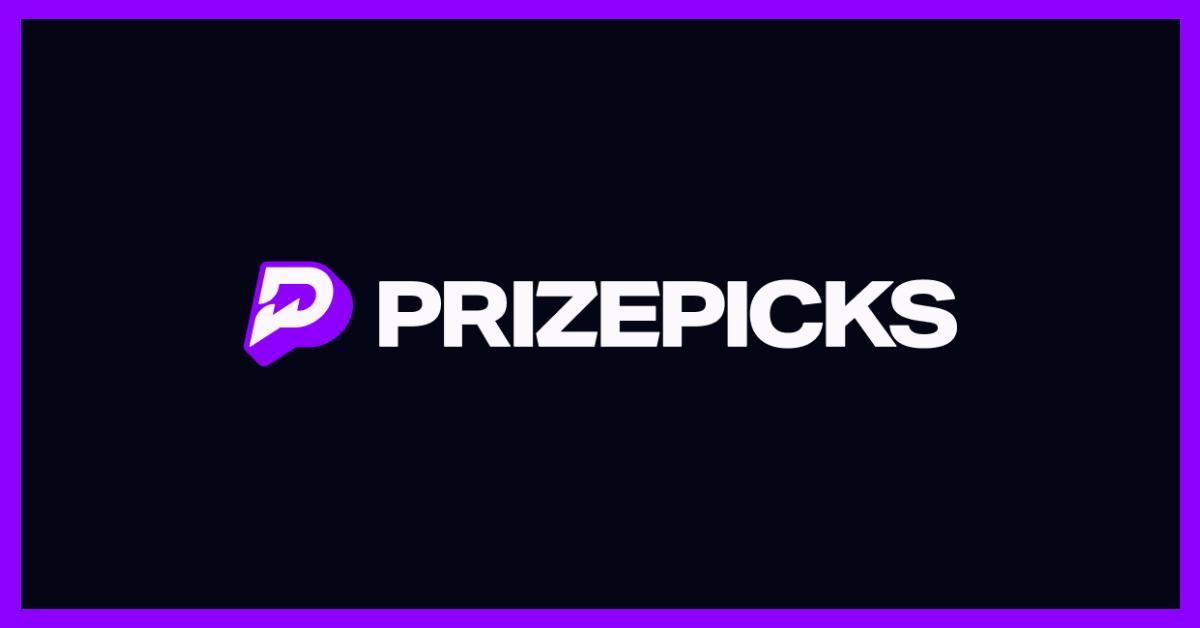 The Gist:
PrizePicks is a daily fantasy sports site that centers on the performances of individual players.
If one of your players gets hurt or leaves a game early, the "Reboot" policy keeps you in the game.
Article continues below advertisement
If you're itching to turn your sports-watching couch sessions into a lively experience, we've got the golden ticket for you — jump into the PrizePicks party! The daily fantasy sports (DFS) platform lets you unleash your sports sage mode, predicting the epic (or not-so-epic) feats of individual players from any sports league.
After you've made your picks, feel free to kick your feet up and unwind — unless, of course, one of your players takes an early exit. Don't fret, though; you still have a shot, all thanks to the "Reboot" policy. Keep reading to learn more!
Article continues below advertisement
What does "Reboot" mean on PrizePicks?
To explain this, we're going to use a real-life example. So, ahead of the Cincinnati Bengals primetime game against the Baltimore Ravens on Thursday, Nov. 16, 2023, some users may have selected superstar quarterback Joe Burrow and predicted he would throw for more than 155.5 passing yards.
Article continues below advertisement
However, the Bengals leader left his team in the second quarter after a four-yard touchdown throw to running back Joe Mixon. He fell on his right wrist earlier in the game and didn't touch the field for the rest of the night.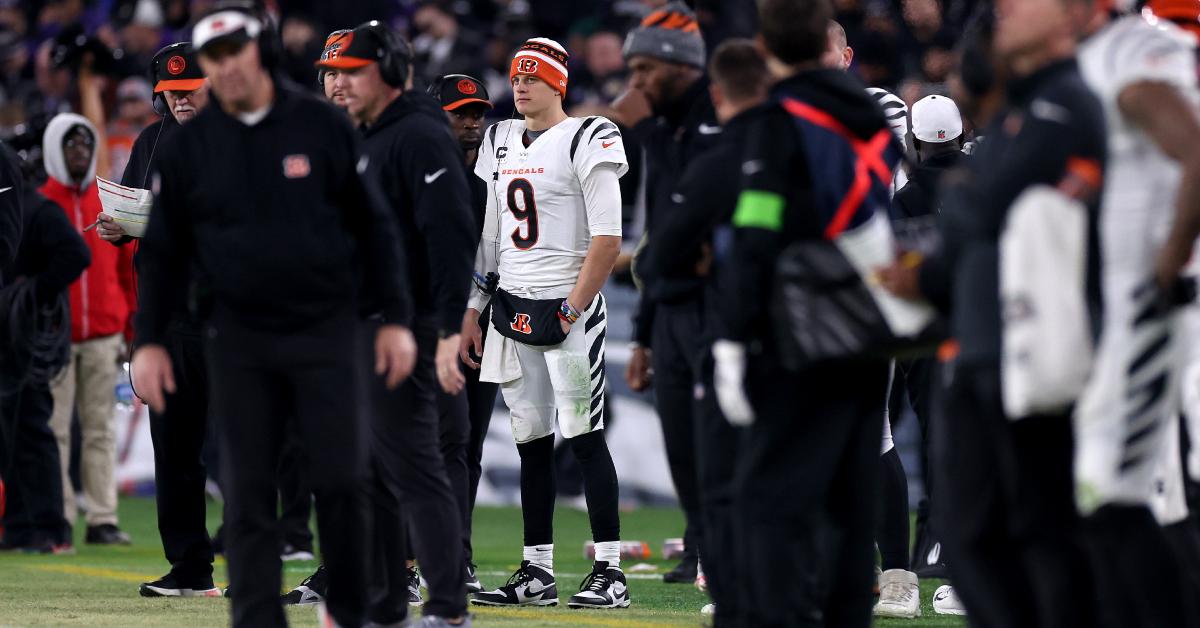 Now, since Joe exited the game in the first half and never returned, it triggered a "Reboot" for everyone who picked him. The entry went down a notch — like from a six pick to a five pick, and so on — and the Joe Burrow square was treated as if it were a DNP (Did Not Play). In other words, "Reboot" essentially means that the pick didn't count.