TikTok Acronym "RMP" Gains More Traction as the College Semester Ends
It's hard to keep up with TikTok slang, especially the various acronyms. If you're confused about the meaning of "RMP," here's the term explained.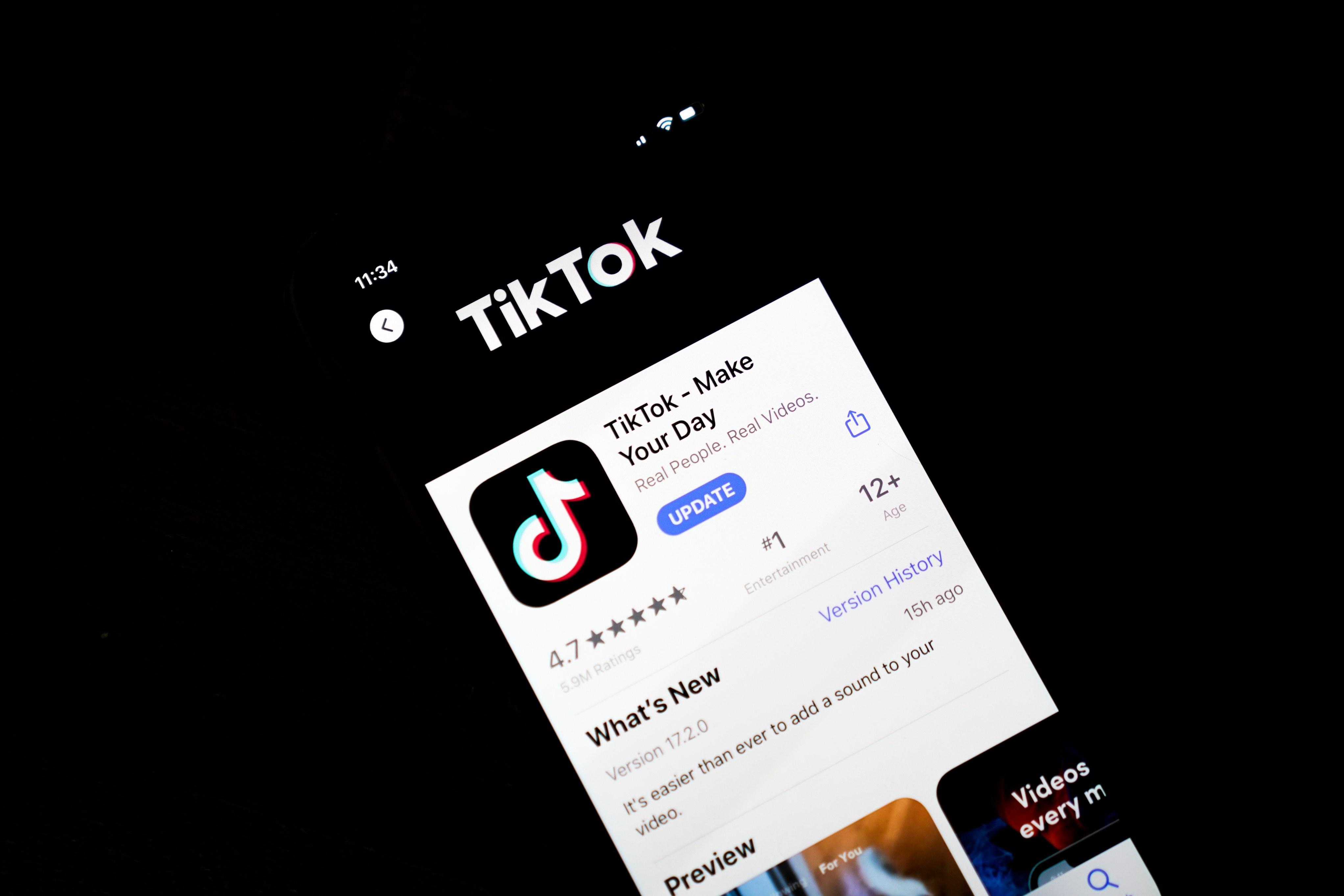 With the evergrowing rise of the popular social media platform TikTok, pre-Gen Z generations struggle to understand what today's kids are saying. The app allows tweens and teens to communicate more effectively in various ways, such as slang and acronyms. Some of the most engaging yet confusing TikTok terms to find their way into your world most likely includes FYP, cheugy, OOMF, and SMH.
Article continues below advertisement
"FYP" refers to ones "for you page," "OOMF" stands for "one of my followers," and "SMH" means "shaking my head." As for "cheugy," the term makes fun of outdated millennial trends.
Recently, the acronym "RMP" has been trending on TikTok. With over 17.6 million views, many are curious to know the hashtag's meaning. Keep reading to see the most popular definition and other variations per Urban Dictionary.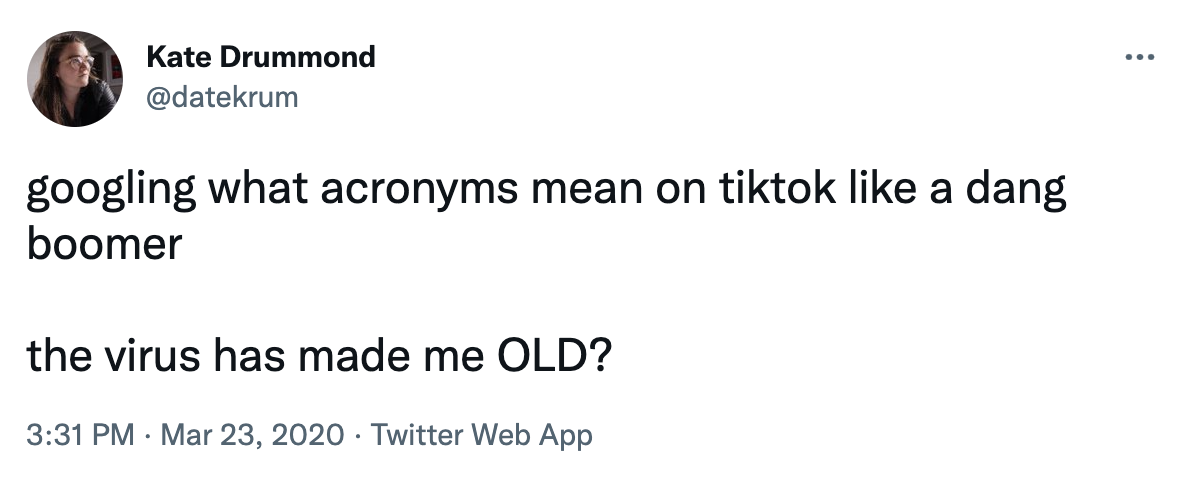 Article continues below advertisement
What does "RMP" mean on TikTok?
Though "RMP" has more than one meaning on TikTok, the most prevalent form is Rate My Professors. In this case, the acronym refers to a website of the same name, in which college students can give ratings and publish reviews about professors and campuses in the USA, UK, and Canada.
Since most TikTok users are between the ages of 18-29, the number of students on the app is incredibly high. As a result, the hashtags #rmp and #ratemyprofessor are super popular.
Article continues below advertisement
#RMP first arrived in the TikTok scene on Feb. 27, 2021, in a comedic sketch by user @abeegail99. In the video, Abigail uses a voiceover of a scene from Avengers: Endgame and details her professor causing her several mental breakdowns during the semester. After the professor brushes her off, the video cuts to Abigail at her computer, typing up a suspected awful review on Rate My Professor.
Since then, the video has accumulated more than 344,000 views and 66,600 likes.
In the following clip, a TikTok user films one of their professors at Duke University as he reads a mean review on his Rate My Professors profile. With a quality rating of 2 out of 5 and a difficulty level of 4 out of 5, it seems this guy is not the kind of professor you want.
Article continues below advertisement
"He gives out busy work for homework assignments and then grades them harshly for no reason," the review stated. The professor then attempts to state his case by saying he has a valid reason for his grading principles, but the video ends abruptly.
Article continues below advertisement
Urban Dictionary lists other definitons of "RMP."
If you are ever unsure of Gen Z lingo, Urban Dictionary is the place to go. The digital glossary features slang words and acronyms, so it's the perfect place to touch up on your informal vocabulary.
When it comes to "RMP," the most popular definition on the website is "remind me please." However, other variations include "Russian massage parlor" and "Read my profile."
"RMP" may also refer to Radio Mounted Patrol, which is an "abbreviation used to describe a police car, based on tradition, used by some larger police departments such as NYPD."
Hopefully, you learned something new and feel ready to show off your new knowledge of the "RMP" TikTok acronym!