What Does It Mean to "Scratch" a Match in Swimming? We Have the Answers You Need
What does it mean to "scratch" in competitive swimming? It's usually not a good thing. Here's what we know about the term as it relates to the Olympics.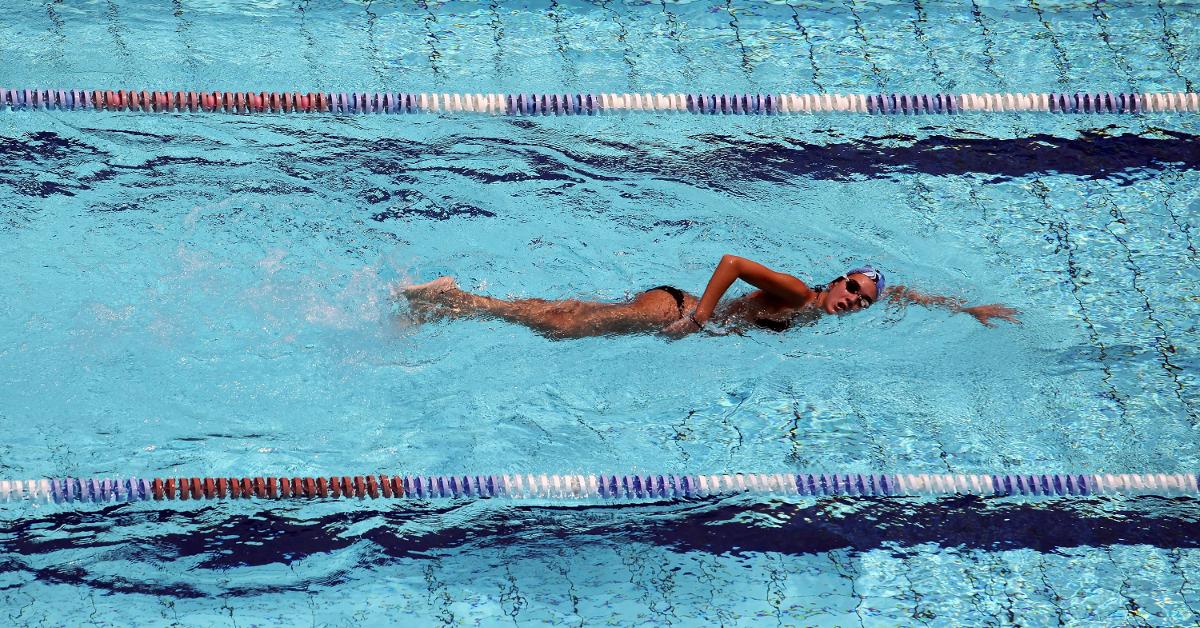 When it comes to the Olympics, a fraction of a second can be the difference between glory and defeat. When athletes compete on such a large stage, their bodies can be in tip-top shape, but often the biggest deciding factor is the strength of one's mental fortitude. Just look at this photo of a scowling Michael Phelps.
Article continues below advertisement
All the resolve in the world isn't enough to win championships and world titles, however. A strong knowledge and understanding of your particular sport coupled with that "never say die" enthusiasm will help you win. But most viewers at home lack a deep knowledge of every Olympic sport, and there are terms used that may sound strange. For instance, what does "scratch" mean in swimming?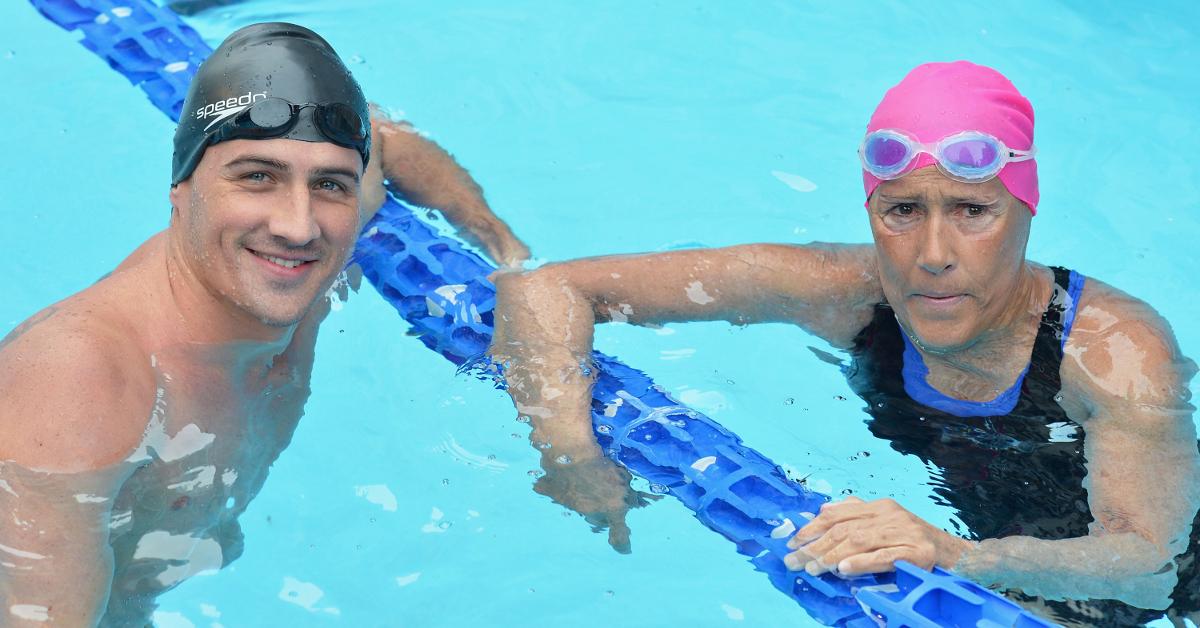 Article continues below advertisement
What does "scratch" mean in competitive swimming?
There are times that athletes "quit" or excuse themselves from a contest. There is a litany of reasons for this, some of them strategic, some of them due to nerves and the fear of not being able to rise to the occasion. Sometimes, even an injury can cause someone to "scratch" a match, which means to drop out of a race.
Team Unify defines scratching in swimming as such: "Scratching an event is declaring that, while you are at the meet and intend to race, you will not be participating in a particular race. Scratching should only take place with a coach's approval.
"Many times a new swimmer will let nerves convince them that scratching is the best way to feel better. ... However, unless there is an injury or illness, the coach will want the swimmer to follow through. The nerves they feel will be dissolved by water."
Article continues below advertisement
Team USA's move to leave star swimmer (i.e. scratching) Caeleb Dressel off the 4x200 meter relay race shocked viewers at home.
The decision to scratch Caeleb Dressel from the race befuddled many who watched Team USA's swim team fail to earn a medal in the relay event, including Michael Phelps, who said the call was "shocking." Phelps said, per Sports Illustrated, "In my opinion [Caeleb's] probably the best 200 freestyler in the world. Leaving him off that relay makes it a lot harder to win."
Article continues below advertisement
Team USA coach Dave Durden said that the choice boiled down to conserving Caeleb's energy for the individual swim event. Great Britain was favored to win gold, but there was definitely a shot at the very least for America to bring home silver or bronze, which ultimately went to the ROC athletes and Australia respectively.
Article continues below advertisement
Caeleb did ultimately bring home the gold for the individual 100-meter freestyle swimming event. Not only did he take first place, he ended up setting an Olympic record. So there's good evidence to suggest Durden's strategy paid off.
Article continues below advertisement
The look of ecstasy coupled with disbelief on his face is one that's impossible to replicate, and there are tons of people who are eating up both his and his family's reaction to the record-setting run.
And while Team USA didn't place for the 4x200 meter relay, they did take gold for the 4x100 meter relay, in which Caeleb did participate.