'Skinamarink' Is Gearing up to Be the Scariest Horror Movie Ever — but What Does the Word Mean?
The horror genre is back and better than ever, thanks to the terrifying experimental film 'Skinamarink.' What does the title mean? Let's investigate.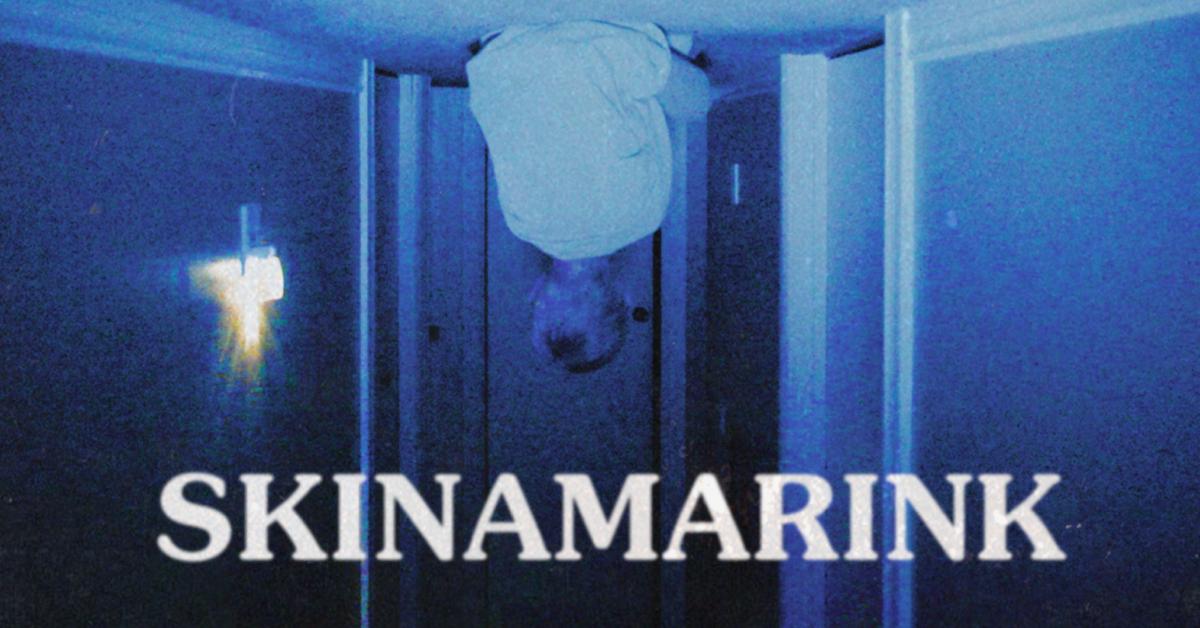 We can't deny that 2022 was a massive year for horror — from Barbarian to X, it seems the genre is quickly becoming one of the most reliable in the film industry. Luckily, 2023 is lining up to be another impressive year for all kinds of frightening thrills, thanks to upcoming films like Infinity Pool, Scream VI, Beau Is Afraid, and Skinamarink.
Article continues below advertisement
For those unaware, the latter — an experimental horror film from filmmaker Kyle Edward Ball — is gearing up to be one of the most (if not the most) frightening films of the year. According to the official synopsis, Skinamarink follows two children who wake up during the night to find their father is missing and all the windows and doors in the house have vanished. OK, we're spooked already.
Ahead of its theatrical release, we have one question: What does "skinamarink" mean?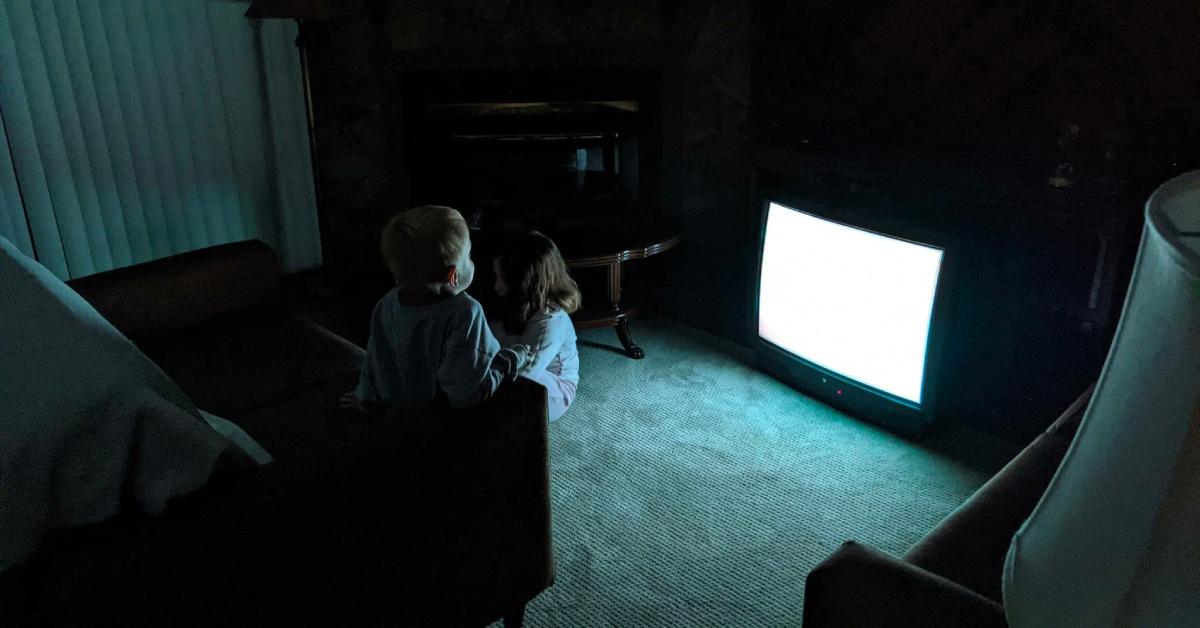 Article continues below advertisement
So, what does 'Skinamarink' mean?
Although there doesn't seem to be a clear-cut definition of "skinamarink," many critics and fans are associating the term with words like terrifying and creepy. Shelagh Rowan-Legg of Screen Anarchy stated that the film is "the very definition" of creepy, adding that it's "terrifying right down to your soul."
We do, however, have an inkling that "skinamarink" is a nod to the popular children's song "Skidamarink" (sometimes called "Skinnamarink"). The title is simply gibberish, but filmmaker Kyle Edward Ball has made this tune very disturbing by placing it front and center for his scary AF movie.
Article continues below advertisement
'Skinamarink' is being deemed "the scariest film of all time."
The film's theatrical release is around the corner, but unfortunately, it was leaked online last year.
Luckily, the movie garnered attention on social media apps like Reddit, TikTok, and Twitter, attracting considerable word-of-mouth acclaim. In December 2022, writer-director Kyle Edward Ball spoke with Variety and said he was disappointed that the movie was pirated; nevertheless, he was thankful the positive reaction turned the bad situation into a good one.
Article continues below advertisement
And that it has since critics and fans alike deem Skinamarink "the scariest film of all time." Lex Briscuso of Inverse said the slow-burn nightmare is "easily the most sinister and downright malevolent story put to film in a long time." She added, "It will put a spell on you, paralyze you, and invade your very soul in a way no other film can or has even tried to."
Matthew Jackson of The A.V. Club expressed that Skinamarink really "dials up the horror ... to the point where you might find yourself hiding behind your hands even while watching in broad daylight."
Skinamarink hits theaters on Jan. 13, 2023 and will stream on Shudder later in the year.