What Does "Tora Tora Tora" Actually Mean? It Dates Back to WWII
"Tora tora tora" is trending online, but the actual meaning behind the phrase remains a mystery to many of the people who see it on their feeds.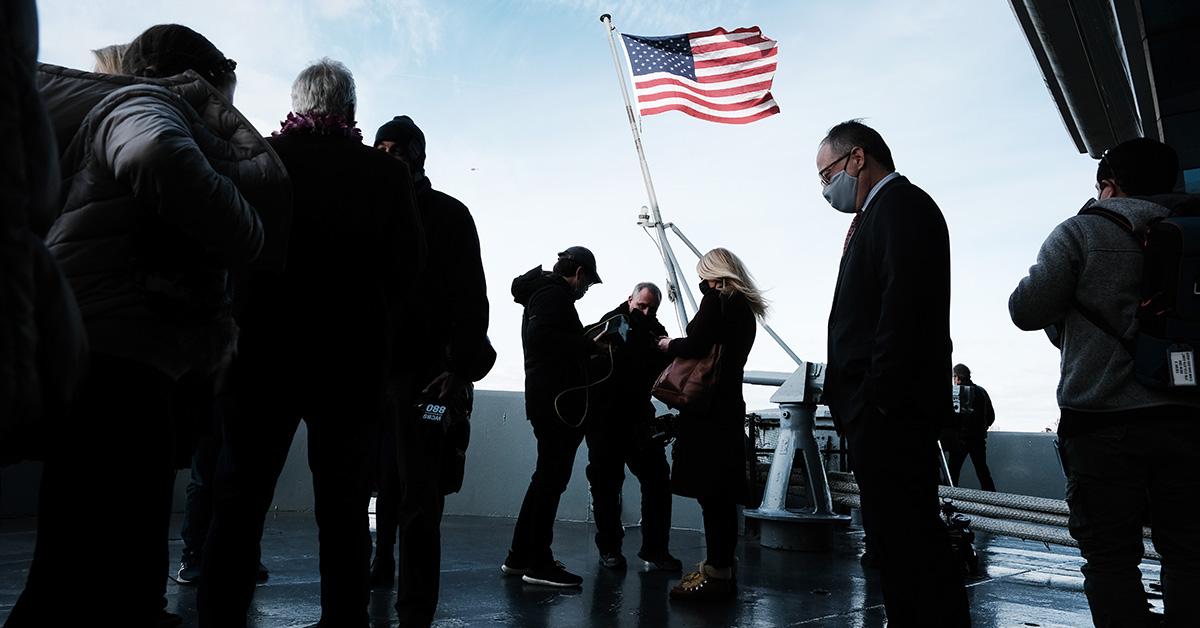 It's remarkably common to see a phrase online these days and have no idea what it's referring to. Take, for example, the phrase "tora tora tora," which you might see pop up on the internet without any clarity as to where it actually came from.
While many of the phrases you find online are often complete nonsense, "tora tora tora" actually has a fairly long history that dates all the way back to the second World War.
Article continues below advertisement
What does 'tora tora tora' mean?
The Japanese attack on Pearl Harbor was one of the more shocking events in American history, and it's one that's still memorialized to this day. The attack ultimately spurred U.S. entry into World War II, and it turns out that the phrase "tora tora tora" actually comes from that day. The phrase is a code word that the Japanese used repeatedly that day as they were orchestrating the attack, and it has several meanings in Japanese.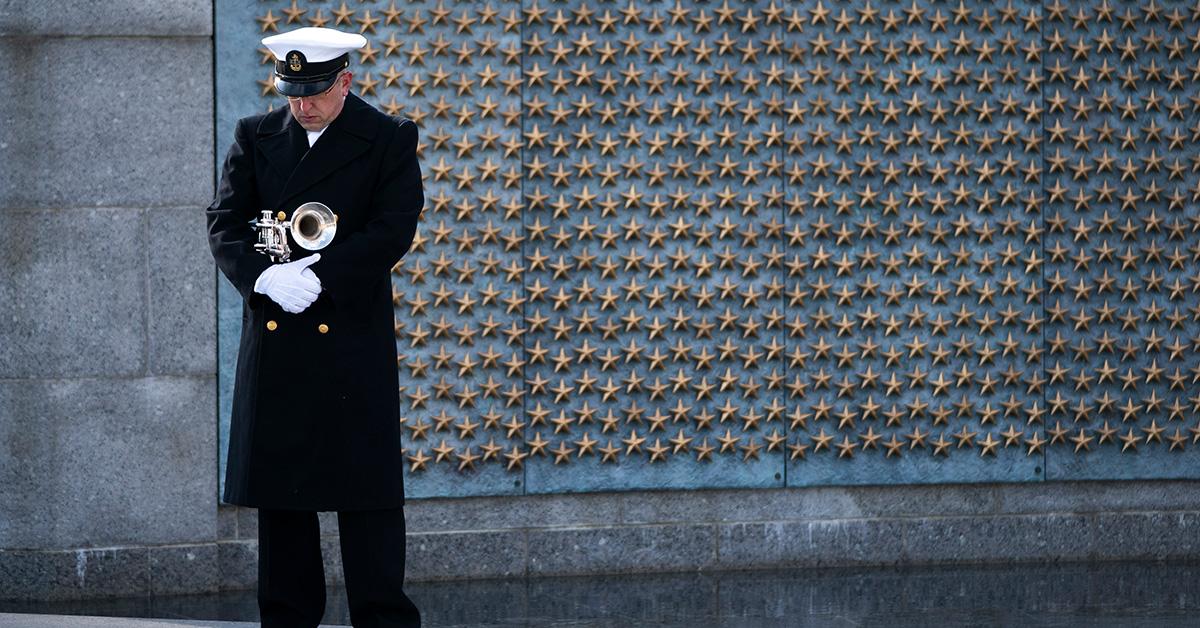 Article continues below advertisement
The code word actually means tiger, but it's also a shortened version of a phrase that means "lightning attack." That combination makes sense, as the code word was primarily used by the Japanese to indicate that a surprise attack had been successful. They used it during Pearl Harbor because the attack had been a success, and they had caught the American army base completely off guard.
There's a full film called 'Tora! Tora! Tora!'
A good cinephile may know that Michael Bay's Pearl Harbor dramatized the events around the attack, but before that, Tora! Tora! Tora! dramatized those same events. The film splits its focus between Americans at the base and the Japanese soldiers who are preparing to orchestrate the attack. In doing so, it effectively illuminates where the phrase originally comes from, and why the Japanese used it on that day.
Article continues below advertisement
"Tora tora tora" has entered the popular lexicon in the yea's since.
Although the phrase doesn't come up all the time, "tora tora tora" is a phrase that many know because of its association with Pearl Harbor. The phrase has been featured in songs and other popular art forms in the years since, which is how it has maintained its cultural relevancy.
The phrase is also still used in Japan, where it is obviously much more embedded in the actual language.
Article continues below advertisement
Because of its association with the Pearl Harbor attack, "tora tora tora" is not a phrase that should necessarily be thrown around lightly. It may be more widely known today, but Pearl Harbor is a day that President Roosevelt famously said would "live in infamy," and it very much has.
Many American lives were lost that day and in the years that followed. "Tora tora tora" is just one small part of that war and its legacy, which still lives with us today even as most of its veterans have now died.