Emily Ferguson Found Love Outside the 'Bachelor' Universe and Never Looked Back
What happened to Emily Ferguson? The 'Bachelor' alum is dating William Karlsson, but her twin Haley Ferguson is back on 'Bachelor in Paradise.'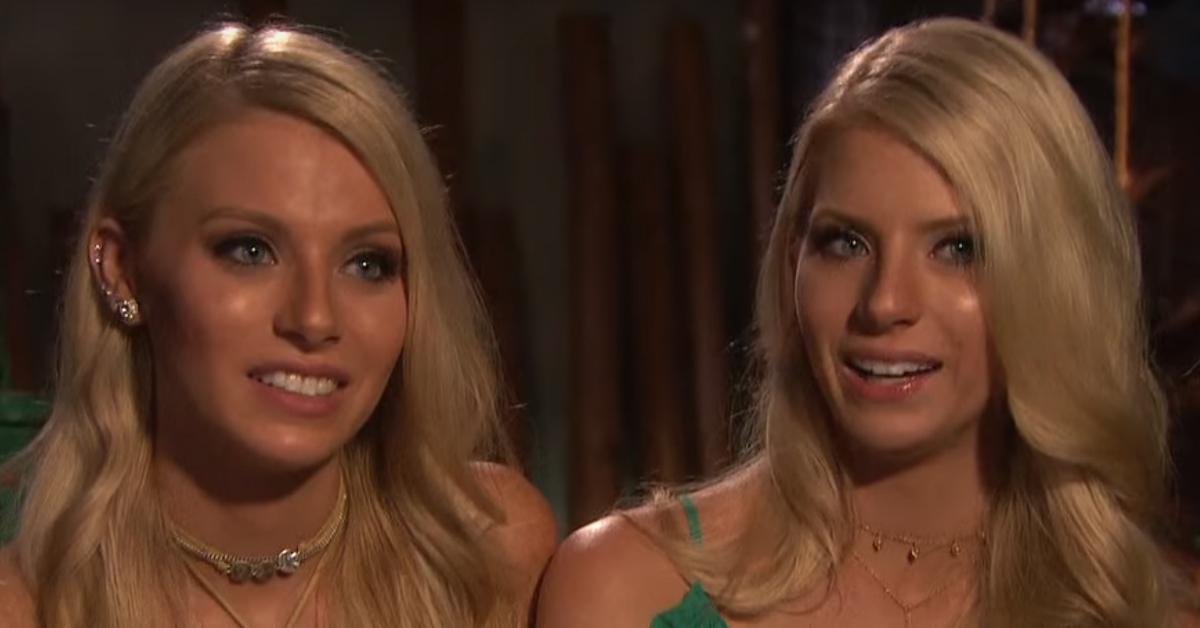 Warning: Bachelor in Paradise Season 6 spoilers ahead!
Article continues below advertisement
What happened to Emily Ferguson? She fell in love outside the Bachelor universe! 
Emily is dating professional hockey player William Karlsson, a center for the Vegas Golden Knights. Per Life & Style, the pair started dating in November 2017. Throughout 2018 and 2019, Emily has shared countless Instagram posts that show her and the Swedish-born athlete packing on the PDA.
Emily and her boyfriend live in Las Vegas — a long way from Paradise!
Bachelor in Paradise is for singles in Sayulita, Mexico, but Emily and William are all coupled up in Sin City. It looks like they'll be there a while, too, because in June 2019, the Vegas Golden Knights announced (via NHL.com) they would be extending William's contract through the 2026-2027 season.
Article continues below advertisement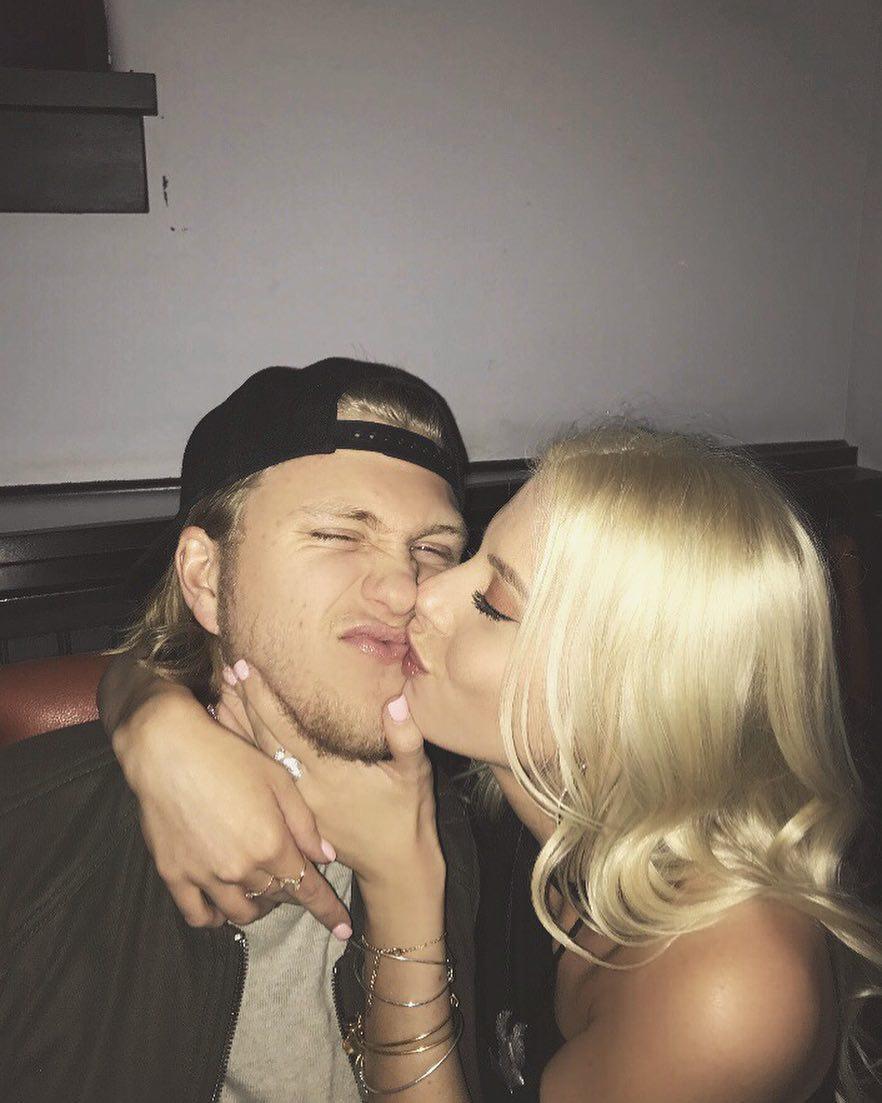 Emily took to social media to celebrate the good news. She posted an Instagram photo of the couple, writing, "So happy for you @larswilliamkarlsson."
"I've been so lucky to always call Vegas my home," Emily continued. "To now be able to call this place home with YOU is the best feeling ever. I'm so excited for OUR life together here in VIVA LAS VEGAS!"
Article continues below advertisement
Emily's twin, Haley Ferguson, is looking for love in Paradise!
"John Paul Jones going on another date sucks," Tahzjuan exclaimed. "I'm feeling extremely emotional about all of this. It makes my blood boil. I want to go break them [JPJ and Haley] up!"
Ultimately, though, JPJ gave his rose to Haley... so she's off to a good start!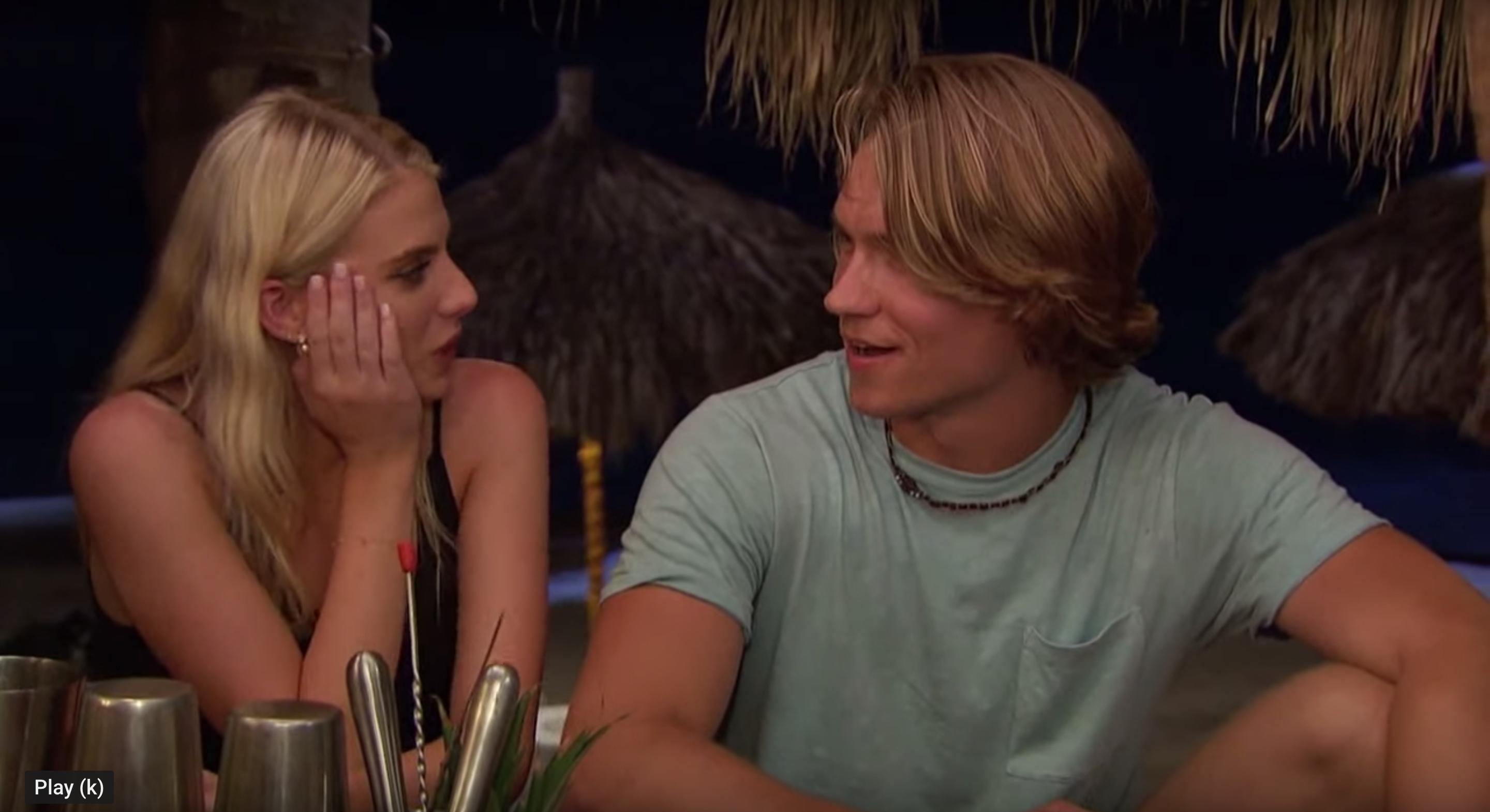 Article continues below advertisement
Haley is a reality TV veteran at this point. 
In addition to Haley and Emily's previous stints on The Bachelor and Bachelor in Paradise, the sisters starred in their own short-lived reality show called The Twins: Happily Ever After in 2017.
These appearances didn't always paint the sisters in the best light, but Haley and Emily have both learned how to bounce back from being the butt of a joke.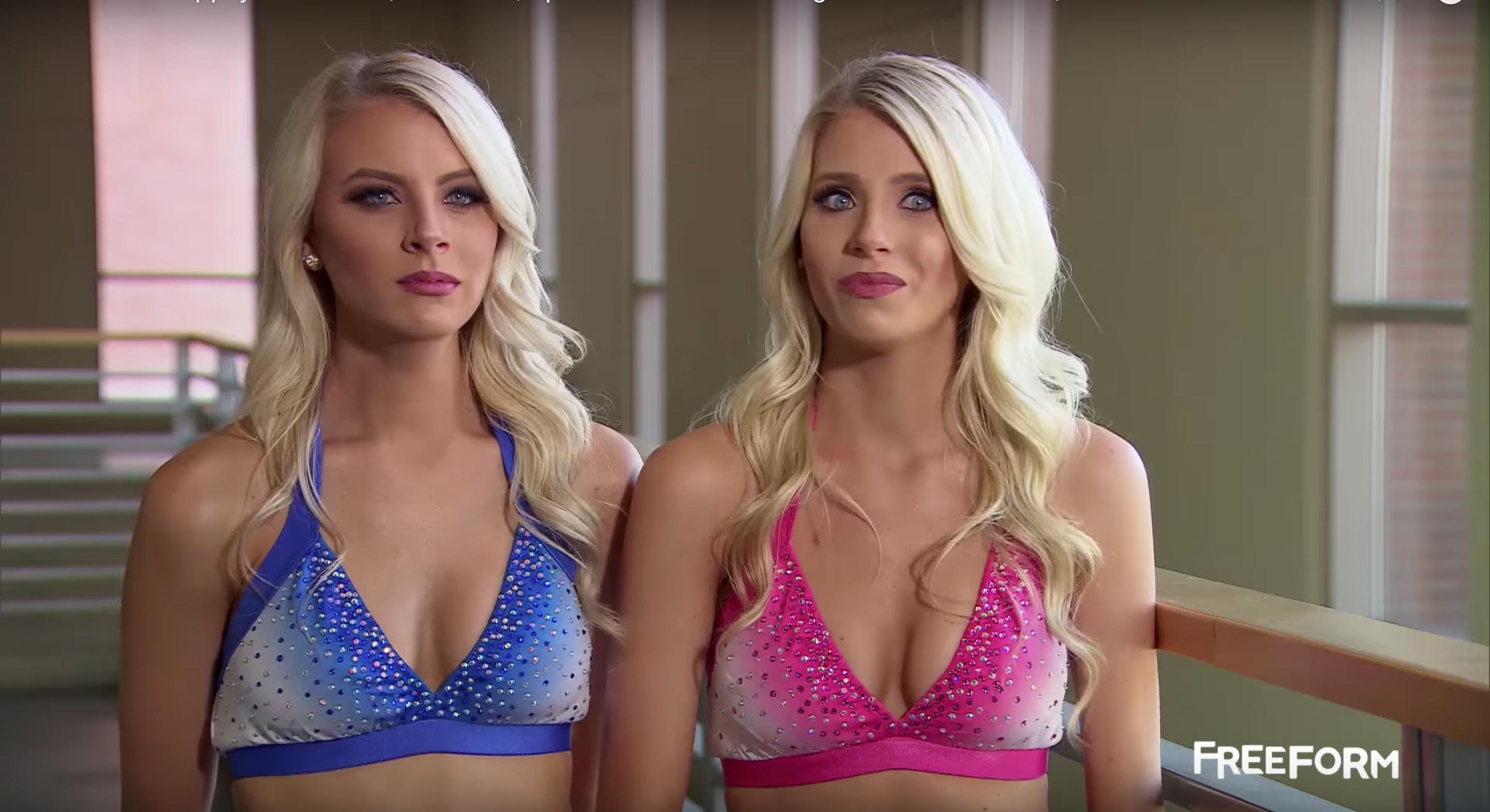 Article continues below advertisement
"I know a lot of people think we're still really immature," Haley told Glamour in 2017. "People have negative things to say about us, like we're the ditzy dumb blondes."
"I just would like for people to realize that we're maturing step by step and there's always room for improvement," she continued. "I have learned so much about myself filming this series [The Twins: Happily Ever After]. Even with The Bachelor and Bachelor in Paradise, I'm pushing myself out of my comfort zone. A lot."
Follow Haley and Emily on social media!
Make sure to catch Haley on Bachelor in Paradise, Mondays and Tuesdays at 8 p.m. on ABC.