Did Something Happen Between Jaden Hossler and Travis Barker? Here's What We Know
Travis Barker and Jaden Hossler began working together in 2020, but now rumors are swirling that Travis may have dropped Jaden from his record label.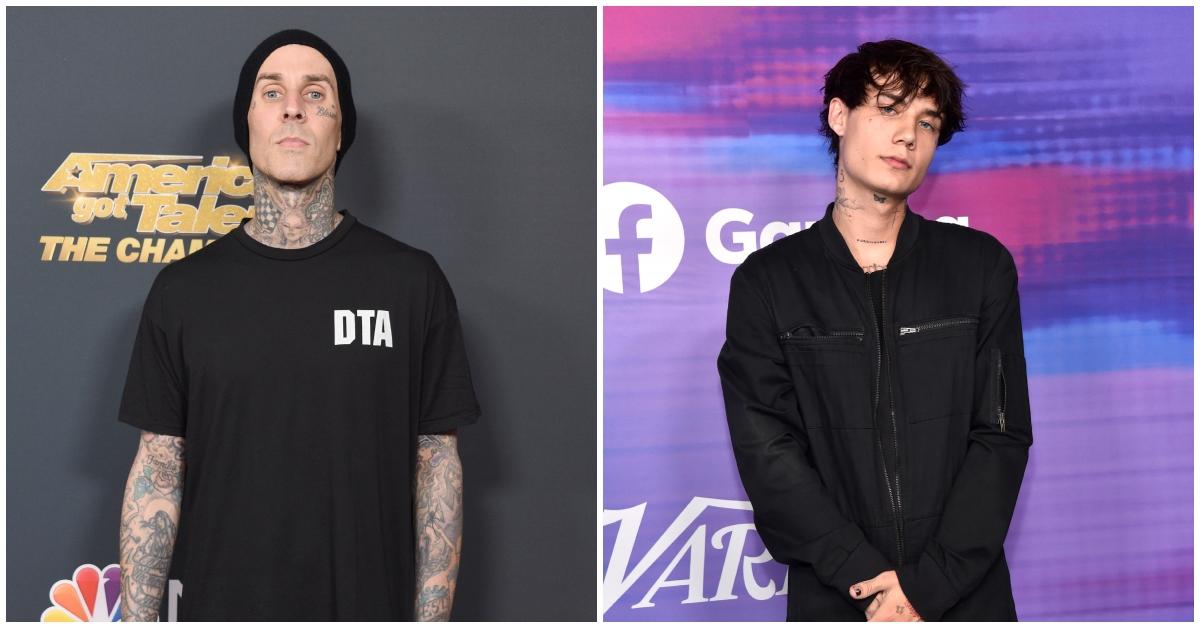 TikToker Jaden Hossler (professionally known as jxdn) broke into the music industry in 2020 with his self-released debut single "Comatose" and captured the attention of some big names in the industry, including Blink-182 drummer Travis Barker.
Article continues below advertisement
That year, Jaden ended up signing with Travis's label DTA Records. It was the start of a beautiful working relationship as Jaden venerated Travis. But in 2023, some eagle-eyed fans noted that Travis had unfollowed the young singer on Instagram.
As I'm sure we all know, an unfollow is never just by mistake in Hollywood. Did something happen between Jaden and Travis? Let's investigate.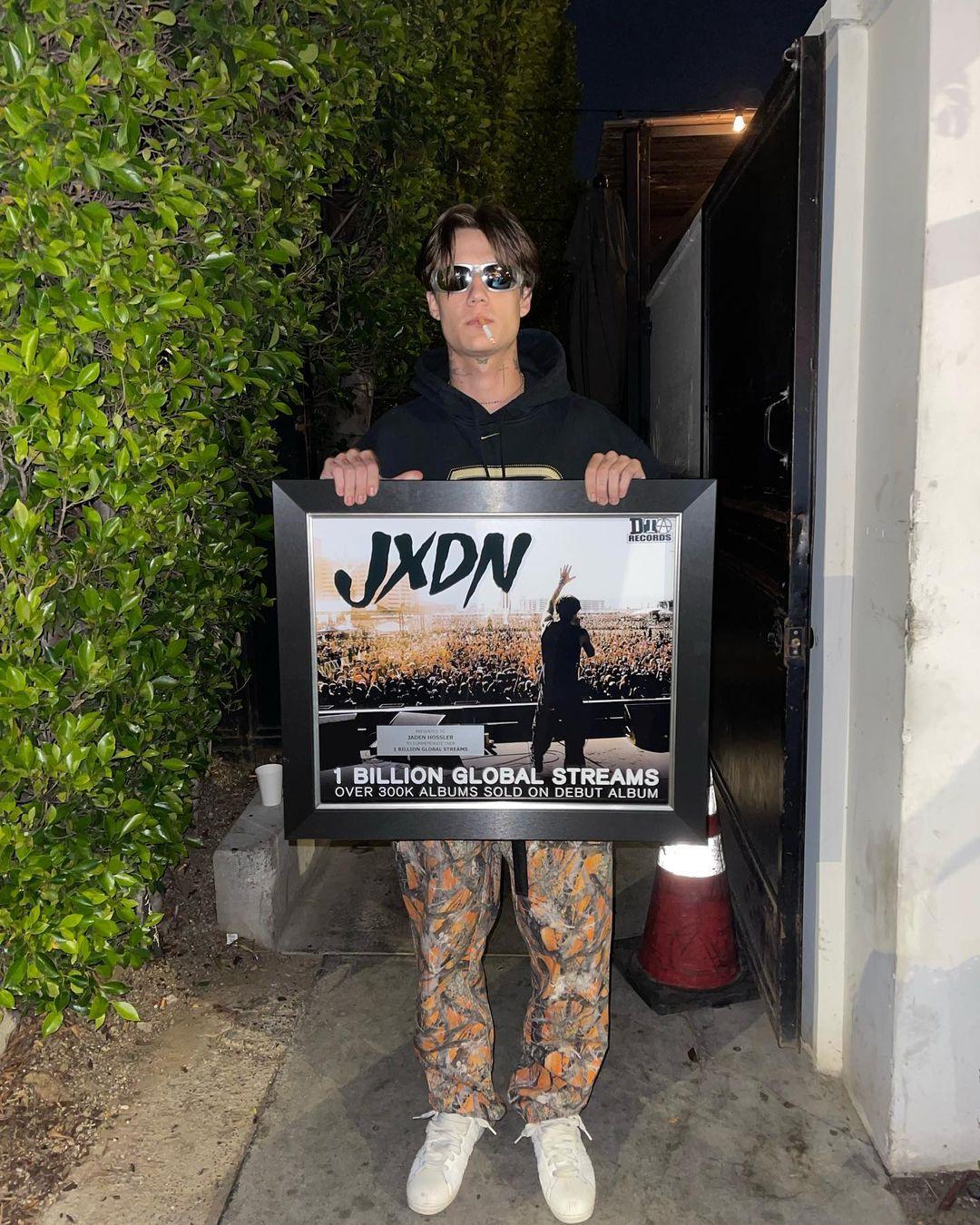 Article continues below advertisement
What happened between Jaden Hossler and Travis Barker?
In August 2023, fans of the musicians noticed that Travis had unfollowed Jaden on Instagram. Jaden, however, did not reciprocate the action.
Article continues below advertisement
What exactly happened between the pair is unclear, but Jaden began posting some cryptic tweets on (formerly known as Twitter) around the same time.
Jaden's tweets seemingly hinted that he was facing a setback in his career, which caused fans to speculate that something happened with Travis.
"Sad and hurt but like I just gotta keep moving forward. Life's a b---h but people don't feel bad when you give up. I can't give up. I put everything I have into my dreams," Jaden tweeted.
Article continues below advertisement
In another tweet, Jaden expressed that he was really confused, but didn't specify about what. "Is this about Travis?" wrote one fan in response.
While Jaden's tweets did seem gloomy, it didn't necessarily mean that Travis had something to do with it, though.
In June 2023, Jaden publicly admitted that he was struggling with his mental health and would be taking time to seek treatment. "I need a mental reset. I want to renew my mind. I feel as if I have hit a wall where it is starting to affect the simplest and most basic parts of my life," he wrote.
Article continues below advertisement
While Jaden seemingly took the time to get help, it would be understandable if he was still struggling with what he sought treatment for.
Jaden did recently confirm on X that he is sober, however.
Article continues below advertisement
As one fan pointed out, we don't actually know why Travis unfollowed Jaden. The user noted that it could very well have to do with Travis and Jaden ending their professional relationship due to musical differences, but that doesn't necessarily mean that there is bad blood between them.
Hopefully, Jaden will share what happened soon.