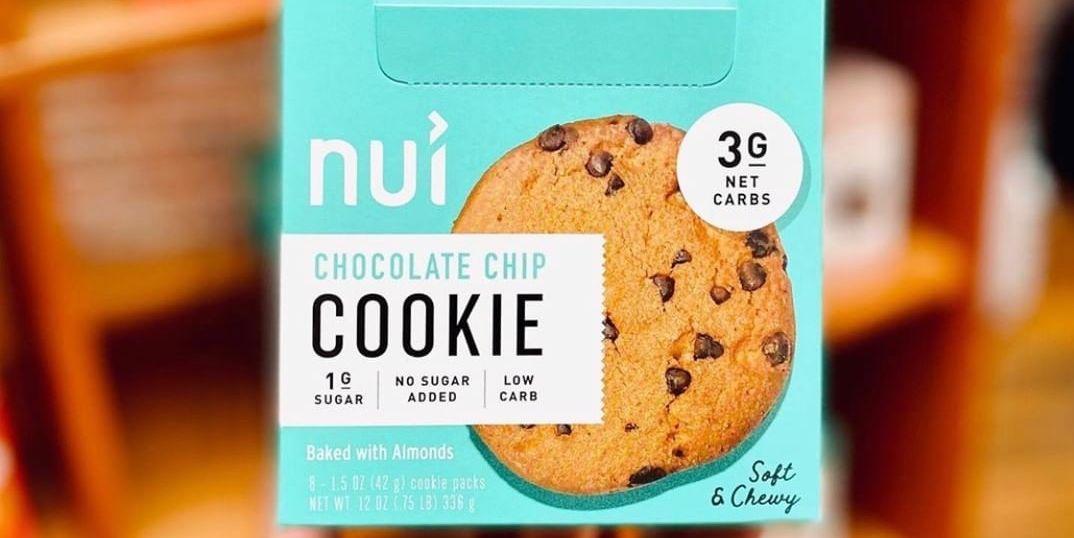 Why Can't You Find Keto-Friendly Nui Cookies at the Grocery Store Anymore?
Any health nut will have heard of the keto diet. With promises of losing weight fast without cutting out most of your favorite foods, the diet has been touted for the last couple of years as a miracle for those looking to drop pounds fast.
The increased popularity of the keto diet has also made way for new foods that stay within the diet's restrictions. Enter Nui cookies, the keto-friendly cookie that became immensely popular in 2019. But what happened to Nui cookies?
Article continues below advertisement
Nui cookies started on 'Shark Tank.'
Nui cookies sold over $1 million in 2018 before the founders' appearance on Shark Tank, when popular baseball player and investor Alex Rodriguez invested $300,000 dollars in these cookies.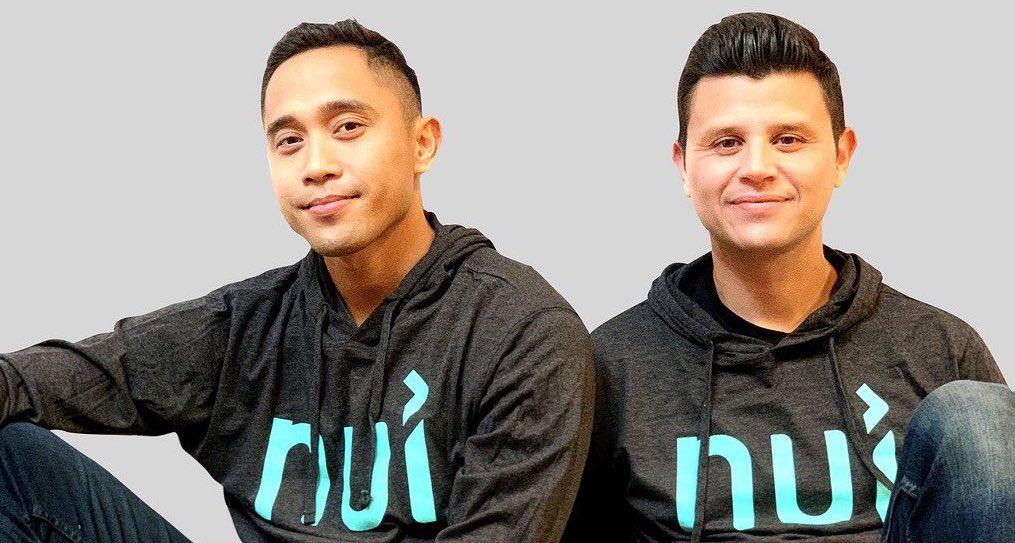 Article continues below advertisement
Founders Kristoffer Quiaoit and Victor Macias told the Sharks the idea for the cookies started after they went on the keto diet in 2016. The diet is extremely restrictive, putting an emphasis on fats and proteins for your daily caloric intake. Those on the keto diet aim to consume less than 50 grams of carbs a day — cutting many breads and sweets from their diet to reduce their carb intake.
Kristoffer and Victor were convinced the diet's restrictions were worth it for the results it provided, but they weren't quite ready to give up their sweets. So, they decided to start baking to find the best keto cookie out there.
And thus, Nui cookies were born.
"I happen to know a woman who loves cookies. And I mean loves," Alex told the founders about his reason to back the brand, according to CNBC. "Jennifer [Lopez] eats a cookie every night before she goes to bed."
Article continues below advertisement
The cookies only contain one gram of sugar, which is what makes them so diet-friendly, while also still being free of GMOs and gluten.
Ultimately, a couple of the Sharks offered to back Kristoffer and Victor's company, but Alex bought them out with his offer. It was then that Nui cookies could begin appearing on grocery store shelves.
Article continues below advertisement
What happened to Nui cookies?
While the company seemed promising at the time, it doesn't seem like finding Nui cookies on grocery store shelves is any easier than it used to be. The cookies were previously sold at stores like Walmart, though they now seem to constantly be out of stock. But why are they no longer on the shelves?
It seems that Nui Foods has been quiet for some time. On their Instagram and Twitter accounts, the company has been silent since the beginning of 2020. Their most recent post was in February.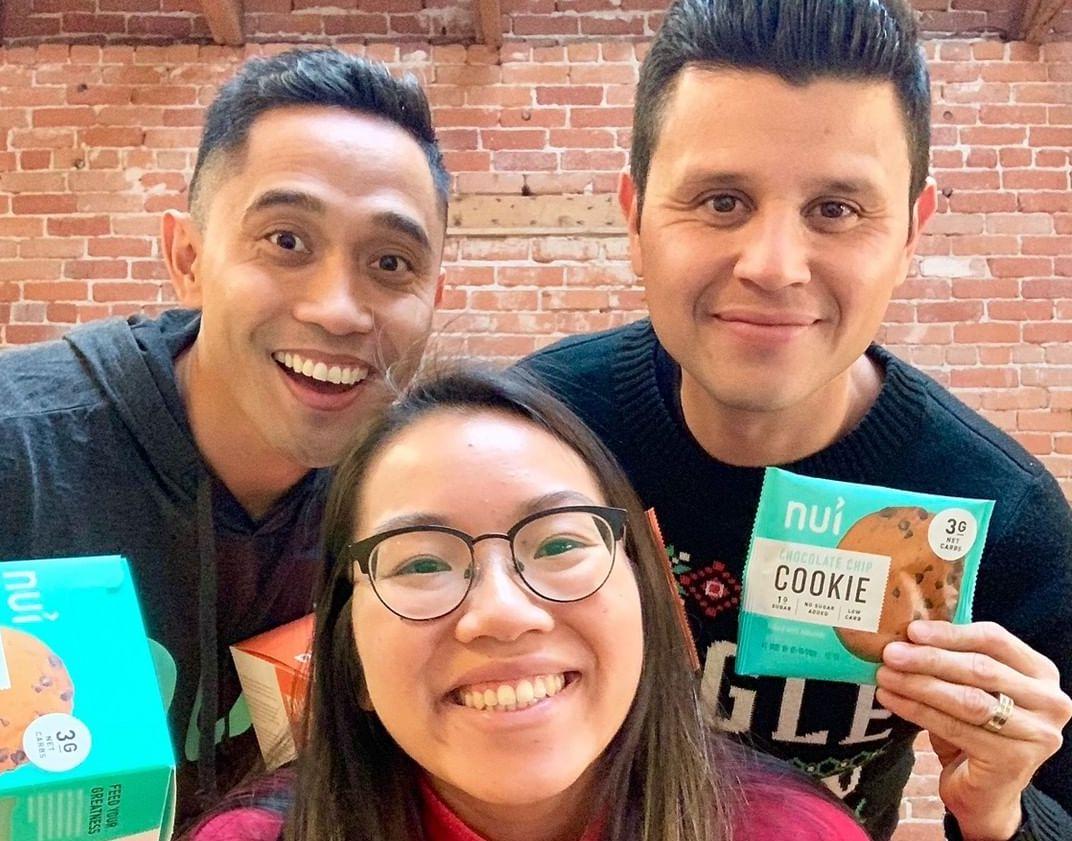 Article continues below advertisement
There's no formal announcement from the company as to what they're doing, but their silence on social media is not a good sign as to the fate of the company.
Both Kristoffer and Victor still list themselves as co-founders of Nui Foods and have had no recent career updates since their social media channels went quiet. It's possible they're planning more for Nui behind the scenes, though it's hard to say.
It's unclear what's next for Nui foods, though hopefully, the cookies will return to grocery store shelves soon.