Is Scooter Braun a Bad Manager? The Kid Laroi Just Dissed Him on TikTok
The Kid Laroi worked with Scooter Braun for just four months before finding a new manager. In a new TikTok, he throws shade at Scooter.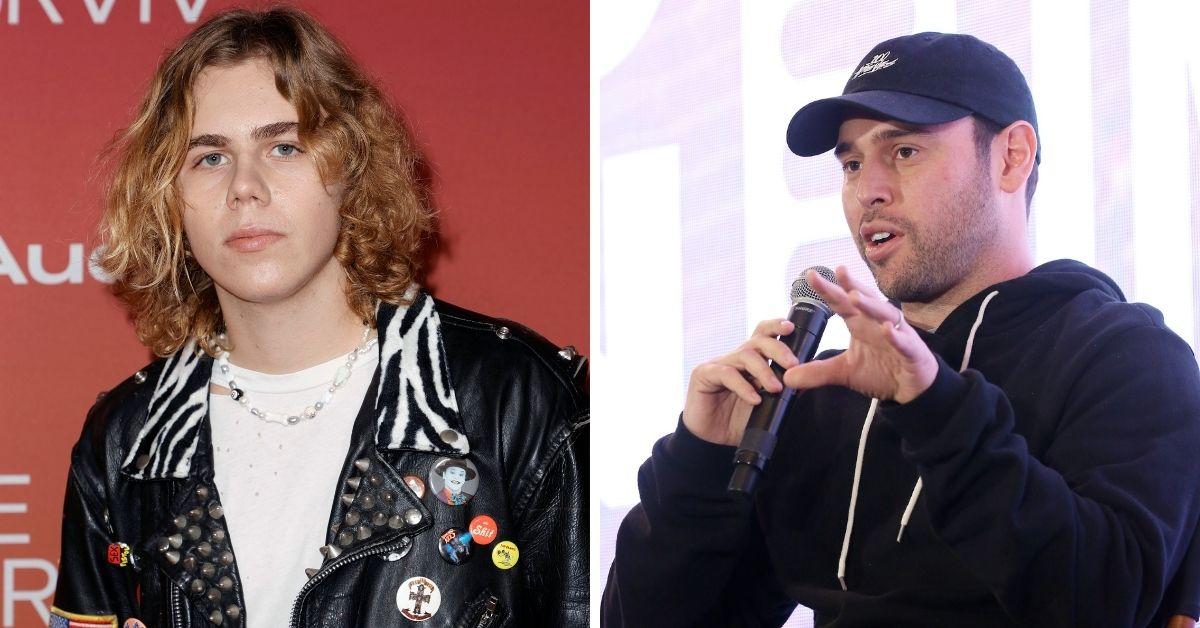 It looks like "Stay" crooner The Kid Laroi didn't actually want to stay — with manager Scooter Braun, that is. The Australian rapper, whose real name is Charlton Kenneth Jeffrey Howard, recently shared a TikTok that took a dig at the music executive.
Yikes! What did The Kid Laroi say in his video, and more importantly, what did Scooter do to him? Keep scrolling as we investigate.
Article continues below advertisement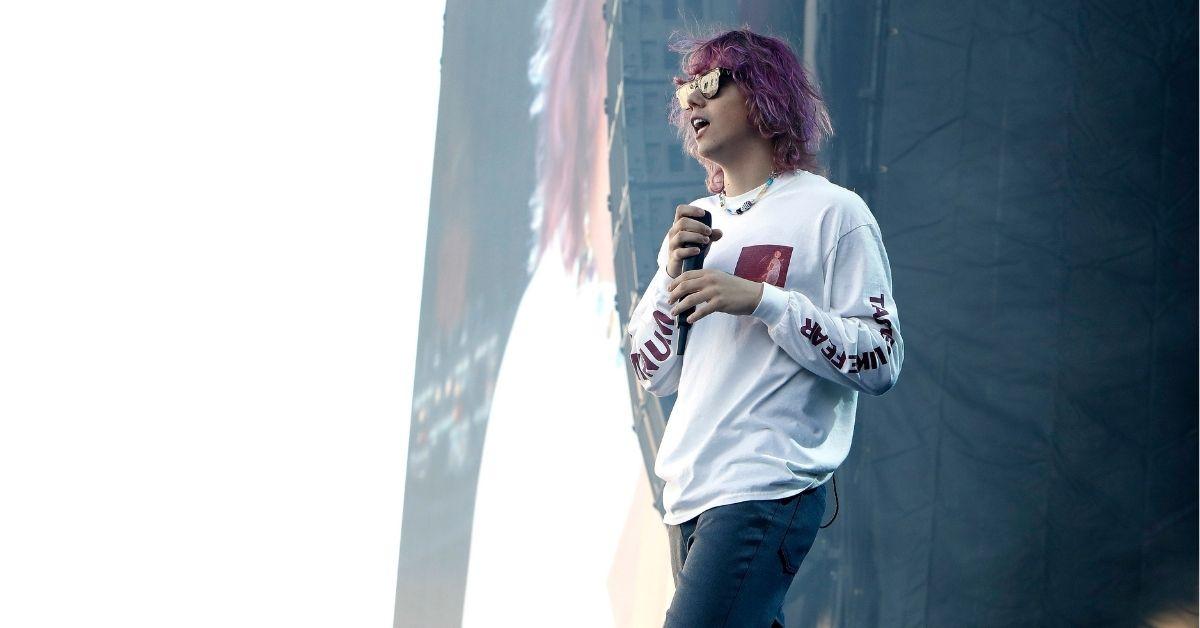 The Kid Laroi shades Scooter Braun in new TikTok video.
To promote his new song "Thousand Miles," which drops on April 22, The Kid Laroi took to TikTok to play fans a brief snippet of the track as well as give them a prompt.
"Show me your last mistake. Use this sound," The Kid wrote on the video. He then demonstrated his ask by sharing a mini slideshow of Scooter Braun photos while his new lyrics could be heard in the background: "Here goes another mistake / I know I'm gonna make, I know I'm gonna make / I know I'm gonna make tonight."
Article continues below advertisement
While The Kid did not verbally say anything about Scooter, it was obvious that he was referring to him as a mistake.
Article continues below advertisement
What happened between The Kid Laroi and Scooter Braun?
The Kid Laroi previously worked on his first album with Scooter Braun — and apparently, things did not go well. The rapper started working with Scooter in June 2021. Four months later, he left and signed with Lil Nas X's manager, Adam Leber.
Since his exit, The Kid hasn't publicly disclosed why he switched managers. But given the fact that he just called Scooter out on TikTok, the star seems to be very upset about his experience with Scooter.
Shedding some light on the situation, Billboard reported that The Kid allegedly thought Scooter would be more "directly involved" in his career. Also, The Kid was allegedly having issues with the president of Scooter's media company.
Article continues below advertisement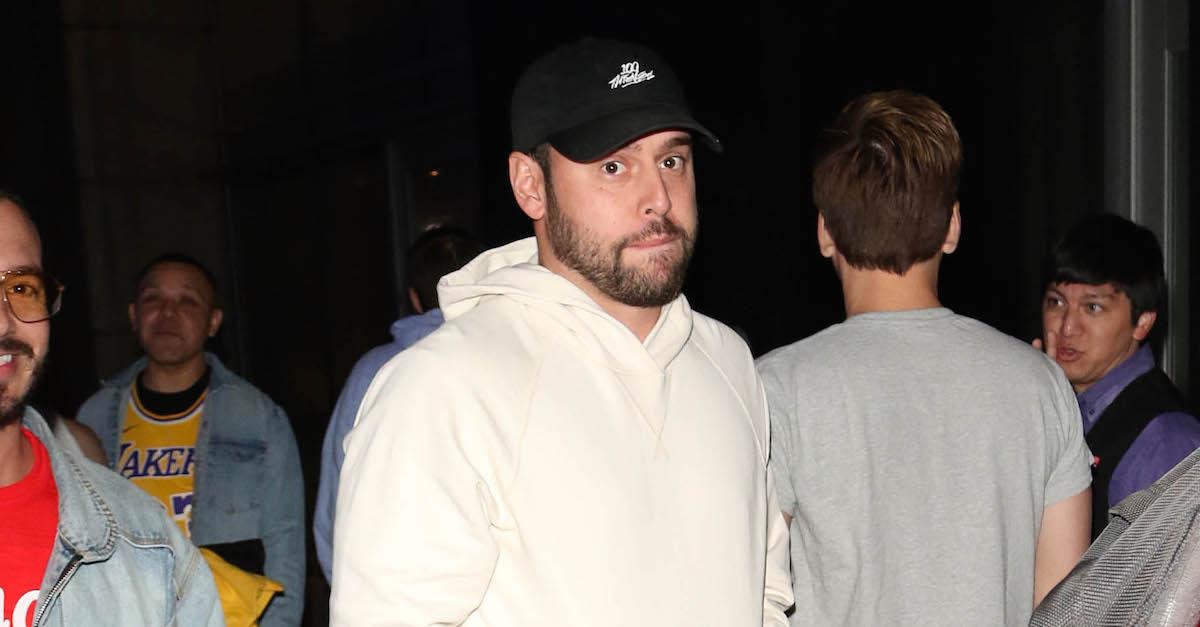 So, what happened? It's hard to say. Scooter had nothing but kind words to say about The Kid after their relationship ended. As he told the outlet: "Laroi is a brilliant artist, and I wish him and his family nothing but the best. I'm proud of the historic success we had together in our short time — I am rooting for him always, and he knows that."
Article continues below advertisement
Taylor Swift also had some major drama with Scooter Braun.
Every good Swiftie knows that Taylor Swift despises Scooter Braun. Their feud began in 2019 after Scooter purchased Big Machine Records, which was the label that which Taylor had recorded six of her albums under.
But it wasn't his purchase of the company that bothered her as much as the fact that he also bought the rights to her entire catalog of masters from the label's CEO, Scott Borchetta.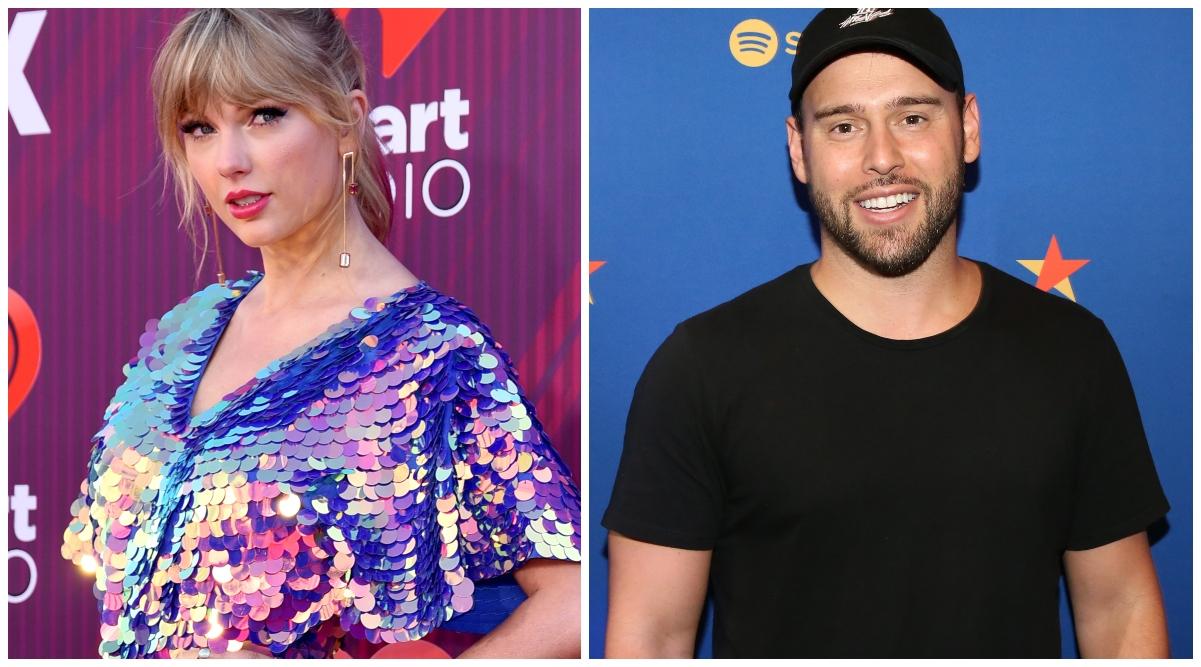 Article continues below advertisement
"Now Scooter has stripped me of my life's work, that I wasn't given an opportunity to buy," she wrote in a Tumblr note. She also alleged that she was subject to "incessant manipulative bullying" because of Scooter.
Because she lost the rights to her own songs because of him, Taylor decided to re-record her old albums under her own name. In 2021, she released both Fearless (Taylor's Version) and Red (Taylor's Version). It's unknown when she will be re-recording the remaining four albums.
Here's to hoping that The Kid also has the rights to his own work.