Chances Are, Agent Morgan Might Return to 'Criminal Minds' for the Season Finale
What happened to Agent Morgan? The character left 'Criminal Minds' to focus on his family. According to fans, he could easily return for the finale.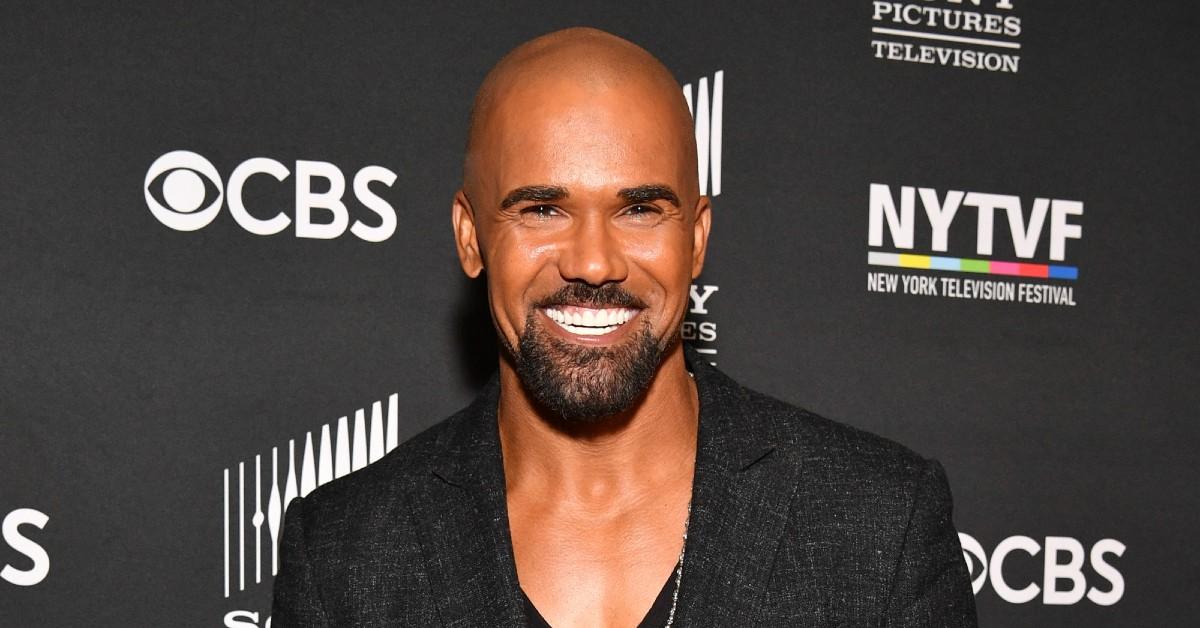 Supervisory Special Agent Derek Morgan (Shemar Moore) stole fans' hearts with his daring approach to the most daunting of cases, good temper, and kind personality. The character left Criminal Minds during Season 11, garnering widespread disbelief.
Praised for his incredible ability to work out the motifs driving the most heinous criminals, Morgan became a crucial character during his eight seasons on the show. So, what happened to Agent Morgan? Could he make a comeback to Criminal Minds?
Article continues below advertisement
What necessitated Agent Morgan's departure from 'Criminal Minds'?
As Fandom reveals, Season 11 of Criminal Minds wasn't generous with the genius agent. "A Badge and a Gun," saw Derek confront one of his worst, most-crippling fears, getting abducted by a gang of loathsome criminals while out and about with his pregnant wife, Savannah (Rochelle Aytes). "Derek" picks up exactly where "A Badge and a Gun" left off, showing Derek get caught up in a vicious battle with his evil-minded captors.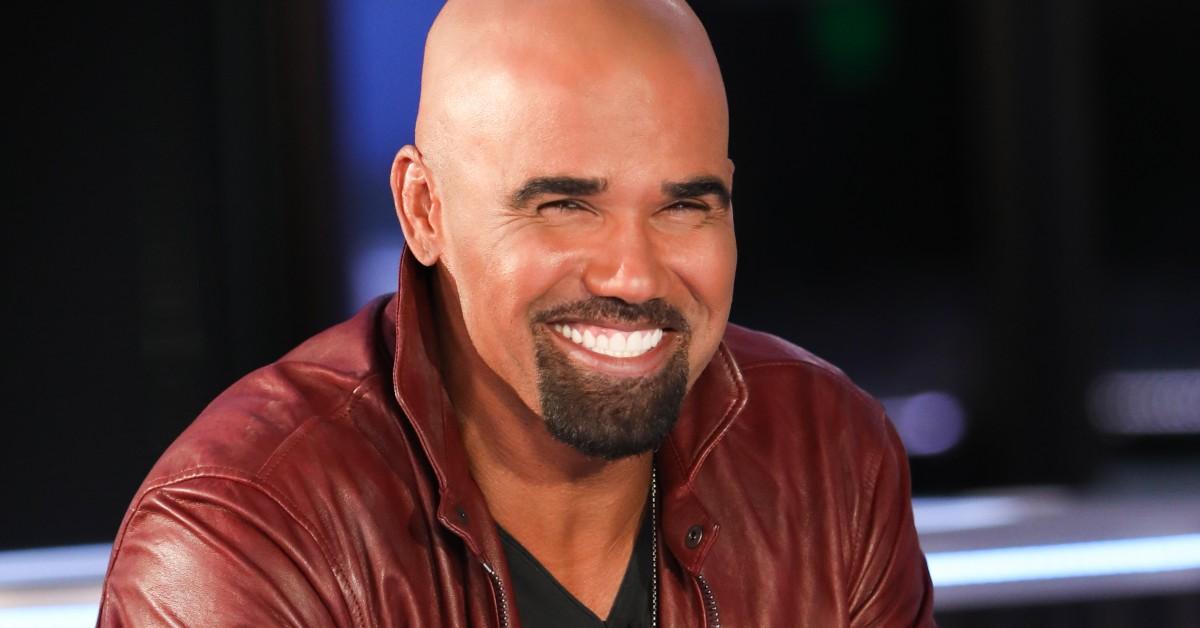 Article continues below advertisement
Derek manages to escape by using an unorthodox methodology. As Fandom notes, he has to swallow and retrieve a SIM card, put it into a barely-functioning phone at hand, and use that to get in touch with his trusted colleagues at the Behavioral Analysis Unit.
However, these two episodes are at best a taster of what's to come. In "The Sandman," Derek watches his wife get shot. In "A Beautiful Disaster," he gets caught up in a blood-curdling game of Russian roulette with his sworn nemesis, Chazz Montolo (Lance Henriksen). The agent loses. For his last wish, he begs him to call the BAU team. Chazz obliges. While talking to the team, Derek grabs his arm, pushes him to the floor, and wrestles him down.
Article continues below advertisement
The BAU team arrives on the scene in no time, and Derek is let free. However, the spine-chilling scenes mark his last few moments on-screen. The turbulent events led the agent to quit, choosing to spend some time with his family instead.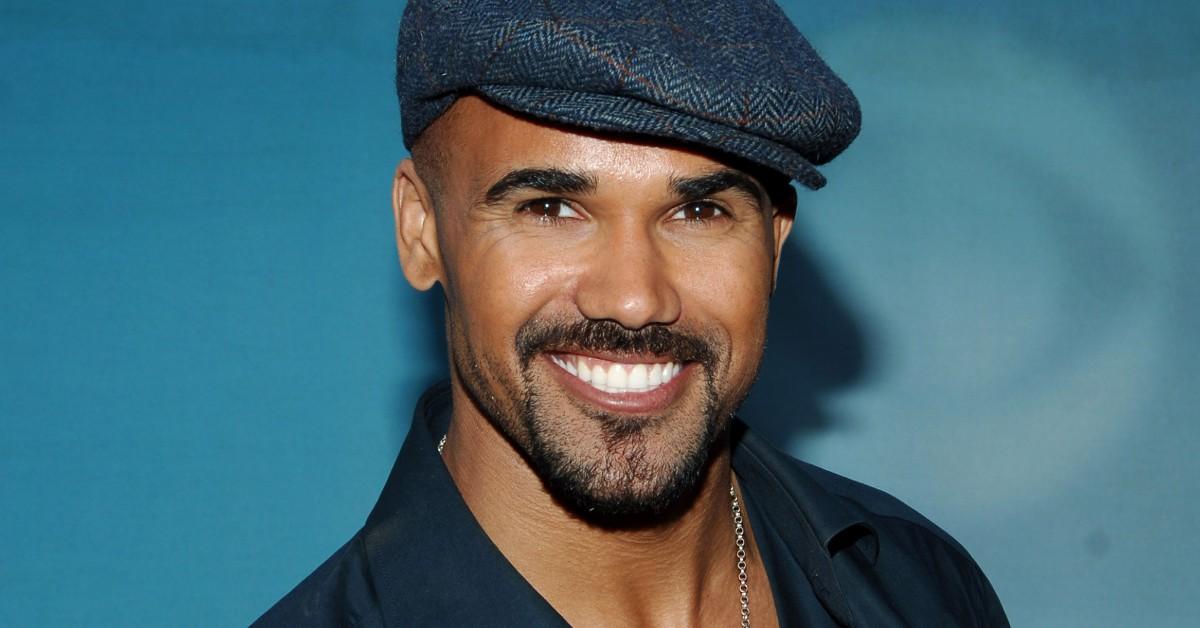 Article continues below advertisement
Shemar Moore left 'Criminal Minds' in search of new creative challenges.
As the actor explained in an interview with Entertainment Online, he left Criminal Minds in search of new career options.
"I say this a lot: I treat my acting career like school. The Young and the Restless was high school. I knew I needed to evolve and graduate. And then Criminal Minds has been college. And I just feel that I needed to evolve and graduate. So now I'm going to go to grad school or whatever you want to call it," Shemar told the portal.
Soon after his departure from Criminal Minds, Shemar landed a role on another fan-favorite procedural drama, S.W.A.T. As Daniel Hondo Harrelson, the actor demonstrated unmatched talents, portraying a complex, complicated character insistent on doing the right deed no matter how dire the choices he faces might be.
Article continues below advertisement
Could Agent Morgan return to 'Criminal Minds'?
"If there's an opportunity to go back and dance and play, I wouldn't be opposed to that," Shemar told in a previous interview with Entertainment News.
Will we catch a glimpse of Agent Morgan's beautiful smile during the last-ever episode of Criminal Minds? Let's hope so.
Criminal Minds airs on Wednesdays at 9 p.m ET on CBS.