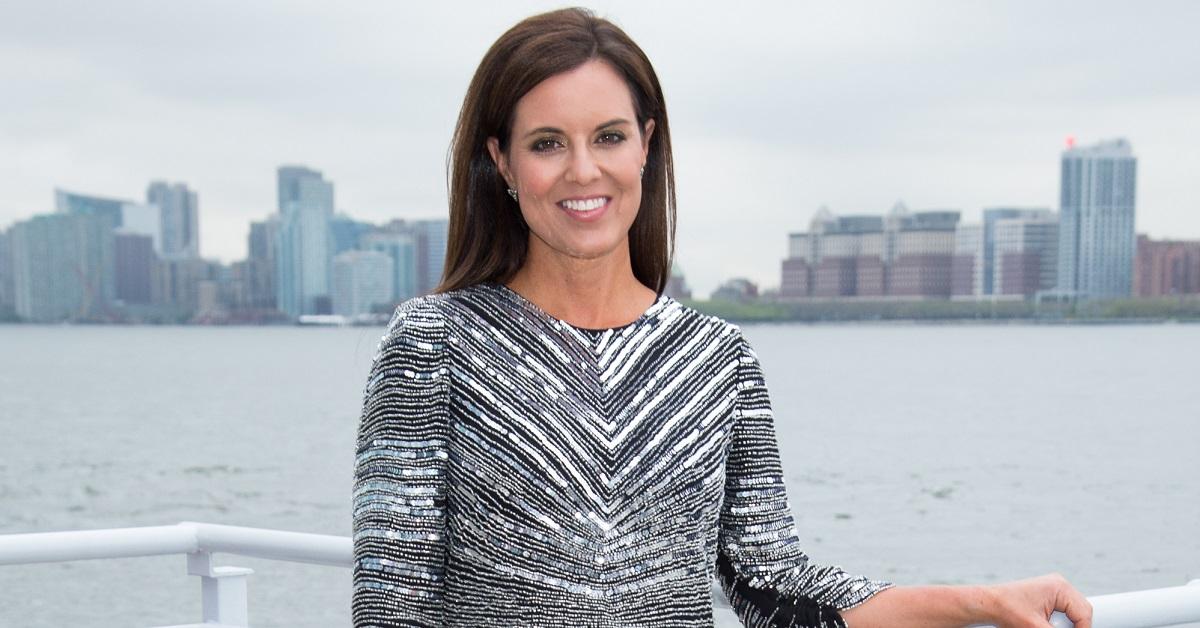 Amy Freeze Has Been Absent From New York City Weather Forecasts, but Why?
By Joseph Allen

Nov. 20 2020, Updated 1:46 p.m. ET
For many, the news is a part of a regular morning routine. That's especially true of the morning forecast, which helps you prepare for the day by informing you how to dress and how heavy your outerwear needs to be. For many New Yorkers, Amy Freeze has been the person delivering that forecast for years now. After a prolonged absence from the network, though, some are wondering what happened to one of WABC-TV's best-known meteorologists. 
Article continues below advertisement
Who is Amy Freeze?
Amy Freeze has been the weekend meteorologist on WABC-TV since 2011 and has also done work filling in on Good Morning America when she's needed. She's also reported on the weather in major metropolitan areas like Philadelphia and Chicago and has developed a reputation for being one of the best meteorologists in the business. 
Article continues below advertisement
What happened to Amy Freeze?
Although fans of Amy's rely on her weekend forecasts to help them plan their days, they've been startled in recent days by Amy's absence from the network. Many wondered whether she had taken a job in another area, or left the New York City area altogether.  
"What happened to Amy Freeze? Did she go to 'another station?'" one user asked on Twitter. 
"What happened to Amy Freeze,? Is she ok? I'll say a prayer for her. Please let me know," another added. 
Although fans were worried about Amy, it seems there's a perfectly good explanation for her absence, and it has nothing to do with the coronavirus. Instead, Amy has been at home recovering from surgery. In a statement on Facebook, Amy didn't specify what kind of procedure she went through but said that she was fine now and eager to get back to work. 
Article continues below advertisement
"Hi everybody! I miss work… I recently had a surgery and I am just recovering… I'll be back to @abc7ny and Accuweather soon!! Thank you for all the kind words and wonder about when I will return," Amy wrote. "I'm listening to my doctor and turns out Patience sounds like Patient for a reason!  Be safe everyone!!" 
Article continues below advertisement
Amy is still doing some work from home.
Although she isn't currently on TV, Amy is still regularly posting forecasts to her Twitter page. It seems that her suggestion that she was eager to return to work was true. She's so eager, in fact, that she can't resist posting about the weather even when she's not talking about it on TV. It seems safe to say that she'll be returning to work as soon as she can. 
In fact, an old interview with Amy with the Oak Park Journal suggests that she really does love talking about the weather. 
"People sometimes say, 'I am so sorry to ask you about the weather ...' and I say, 'I definitely want you to ask me about the weather. It's my job.' I love it when people ask me about the weather, even if I'm at the grocery store," she explained. 
Of course, with a last name like Freeze, Amy seemed destined for a career in weather from birth.