Meteorologist Amy Freeze Has Announced She Is Leaving ABC News
Amy Freeze has long delivered the weather to New Yorkers on ABC, but after an absence from the air, she's announced her exit from ABC. Here's what we know.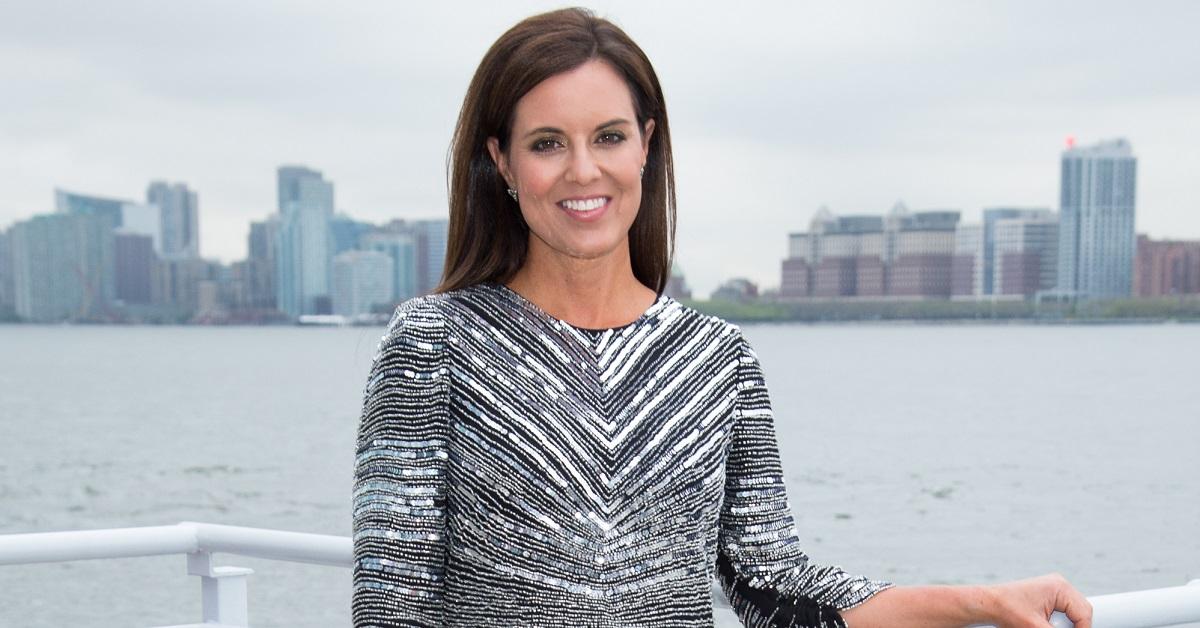 For many, the news is a part of a regular morning routine. That's especially true of the morning forecast, which helps you prepare for the day by informing you how to dress and how heavy your outerwear needs to be. For many New Yorkers, Amy Freeze has been the person delivering that forecast for years now. After a prolonged absence from the network and a surprise announcement, some are wondering what happened to one of WABC-TV's best-known meteorologists.
Article continues below advertisement
Who is Amy Freeze?
Amy Freeze has been the weekend meteorologist on WABC-TV since 2011 and has occasionally filled in on Good Morning America when she's needed. She's also reported on the weather in major metropolitan areas like Philadelphia and Chicago and has developed a reputation for being one of the best meteorologists in the business.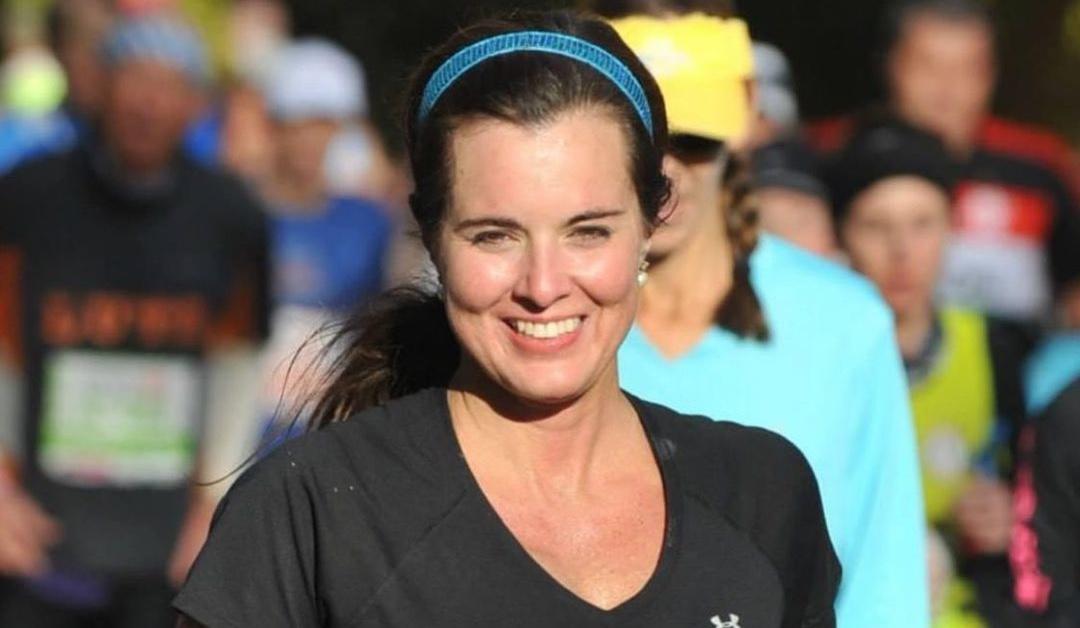 Article continues below advertisement
What happened to Amy Freeze?
Because fans of Amy's relied on her to help plan their days, they were startled by Amy's sudden absence from ABC News in late 2020.
"What happened to Amy Freeze? Did she go to 'another station?'" one user asked on Twitter.
"What happened to Amy Freeze,? Is she OK? I'll say a prayer for her. Please let me know," another added.
Article continues below advertisement
Although fans were worried about Amy, she was at home recovering from surgery. In a statement on Facebook, Amy didn't specify what kind of procedure she went through, but confirmed she had been in recovery and was eager to get back to work.
"Hi everybody! I miss work …I recently had a surgery and I am just recovering … I'll be back to ABC and Accuweather soon!! Thank you for all the kind words and wonder about when I will return," Amy wrote. "I'm listening to my doctor and turns out 'patience' sounds like 'patient' for a reason! Be safe everyone!!"
Article continues below advertisement
On Oct. 2, 2021, Amy announced she was leaving ABC News.
While Amy did spend time working from home following her surgery, she recently surprised fans by announcing that Oct. 3, 2021, would be her last day at ABC News. "Bittersweet news ... Tomorrow will be my last day at ABC. I hope you will spend some of your Sunday Morning with us ... It's been an amazing decade at Eyewitness News! (I'm not leaving NYC!)" Amy wrote.
Article continues below advertisement
Amy hasn't yet named her next project, but it's clear that this meteorologist has no intention of leaving the city. Many coworkers, fans and friends took to Twitter to leave Amy tributes and well-wishes. Mitchell Silver, former NYC Parks Commissioner, lamented, "You will be so missed. Thank you for always delivering news and weather reports with a smile. Please keep posting. Love your adventures."
Cartoonist Bruce Jackstone wrote, "Gotta say to Amy Freeze: Thanks so much for great run at WABC and it was great to meet you in person during NY Auto show later in the previous decade. It was great that you really liked [my] comic of you as one of the good guys, I'm really going to miss you."
Amy will be missed, but hopefully soon she'll announce her next project!