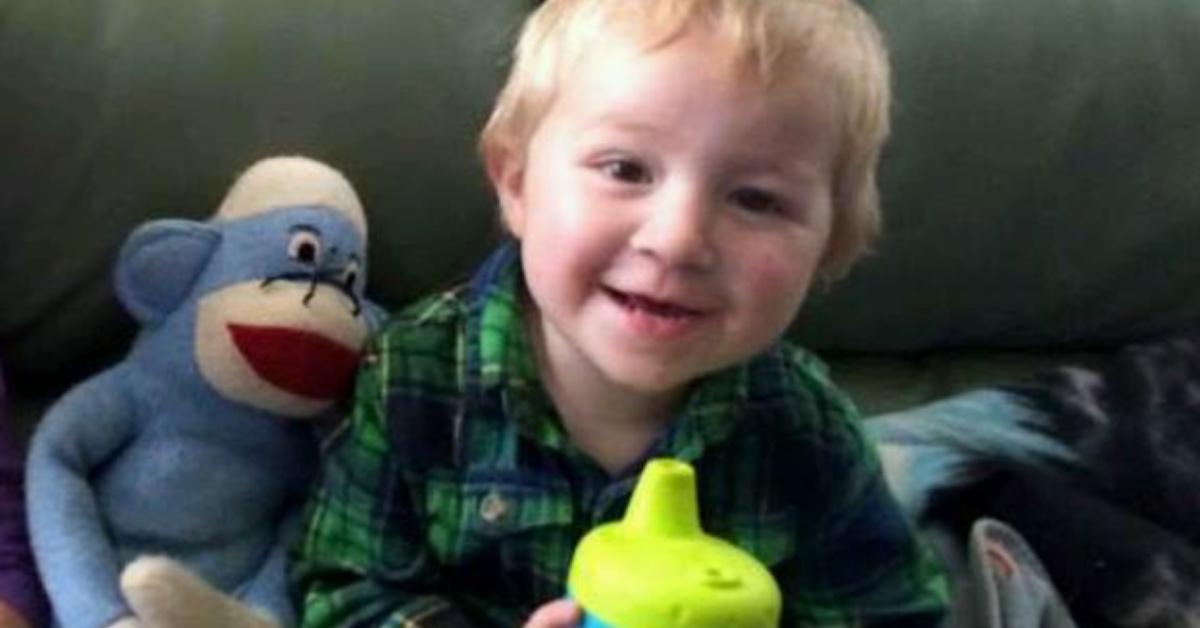 It's Been Five Years Since Baby DeOrr Kunz Disappeared on a Camping Trip
On July 10, 2015, 2-year-old DeOrr Kunz Jr. mysteriously disappeared while on a camping trip in Lemhi County, Idaho. He was on the trip with his parents, Jessica Mitchell and DeOrr Kunz Sr., as well as his great-grandfather Bob Walton and Walton's friend Isaac Reinwand.
Article continues below advertisement
It has been five years since Baby DeOrr's disappearance, but there have never been any charges or arrests made in the case. Some details about DeOrr Jr.'s disappearance have left people all over the world scratching their heads and wondering: What happened to Baby DeOrr?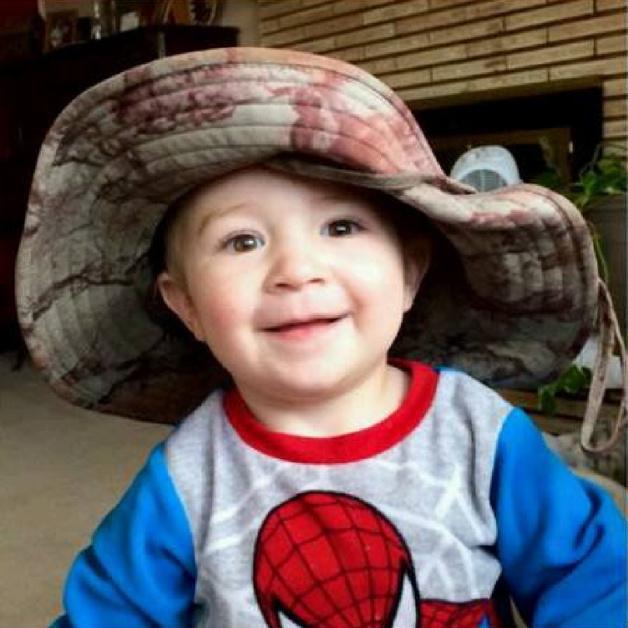 Article continues below advertisement
What happened to Baby DeOrr?
According to Lemhi County police, Baby DeOrr's family members called the Sheriff's Office at approximately 2:35 p.m. on July 10, 2015, saying that DeOrr Jr. had gone missing from their camp about an hour ago.
In their initial interviews with the media, Baby DeOrr's parents said they had left their son behind to go explore the area, believing that the child's great-grandfather would watch over him. "When I come back up to get him, I yelled over to Grandpa, 'Where's Little DeOrr?'" DeOrr Sr. said. "He [was] immediately shocked. He says, 'I thought he came up to you.'" When that happened, the family says they began their own search for the toddler, calling the police shortly thereafter.
Article continues below advertisement
After three days of searching, Baby DeOrr's parents began to be convinced that their son had been kidnapped rather than simply wandering off into the mountains. In the years since that day, professional volunteer crews have searched the remote campground dozens of times, but have never been able to successfully find any trace of Baby DeOrr.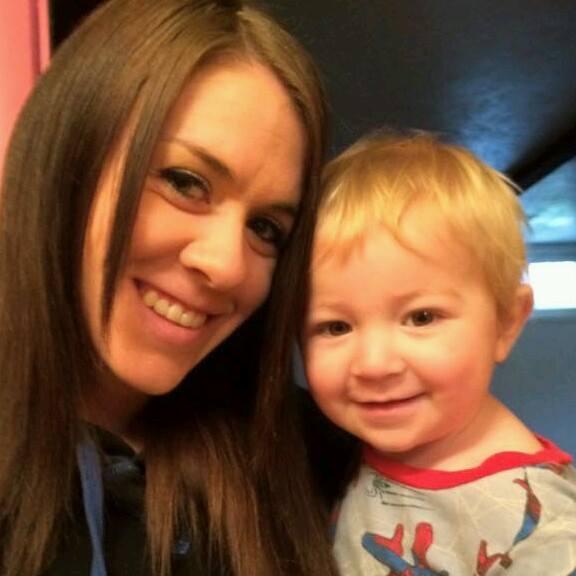 Article continues below advertisement
In June of 2019, nearly four years after DeOrr's disappearance, police thought they may have had a major break in the case when cadaver dogs alerted them to possible human remains near the Timbercreek Campground where DeOrr and his family had been staying. However, it appears as though that search has also now led to a dead end.
The case has been further complicated by a number of tricky details. First, there's the fact that Baby DeOrr's family has hired two different private investigators over the past five years, both of whom have quit, citing inconsistencies in the family members' storylines. One of the investigators, Phillip Klein, has had several lawsuits filed against him for planting false evidence.
Article continues below advertisement
Bob Walton died in the summer of 2019, never having admitted to any knowledge of Baby DeOrr's location. In 2016, both of DeOrr's parents were named as suspects in DeOrr's disappearance, but neither has ever been arrested or charged.
Article continues below advertisement
There are many theories of what happened to DeOrr. Some suspect he may have been killed prior to the camping trip. Others theorize either one or both of his parents arranged for an illegal adoption and created the story of his wandering off as a cover-up. It's also possible that he did actually wander off, even though officials have never found any remains or other evidence to prove he was there.
Unfortunately, as the case is still ongoing, we don't know what happened to Baby DeOrr on that July day back in 2015. However, there are thousands of people working (both in a professional and amateur capacity) to solve the mystery of what happened, and holding out hope that he may one day be found.