News Anchor Barbie Bassett Is No Longer With WLBT News After Insensitive Comments
WLBT news anchor Barbie Bassett has left WLBT News, and now many want to know what happened to lead to her departure from the network.
Regular viewers of WLBT News in Mississippi may have noticed that Barbie Bassett, who is usually one of the network's regular anchors, has been absent from the network recently.
Article continues below advertisement
Given her somewhat extended absence, some people wanted to know whether Barbie was on vacation or had left the station altogether. Thankfully, we've got everything you need to know about what happened to Barbie.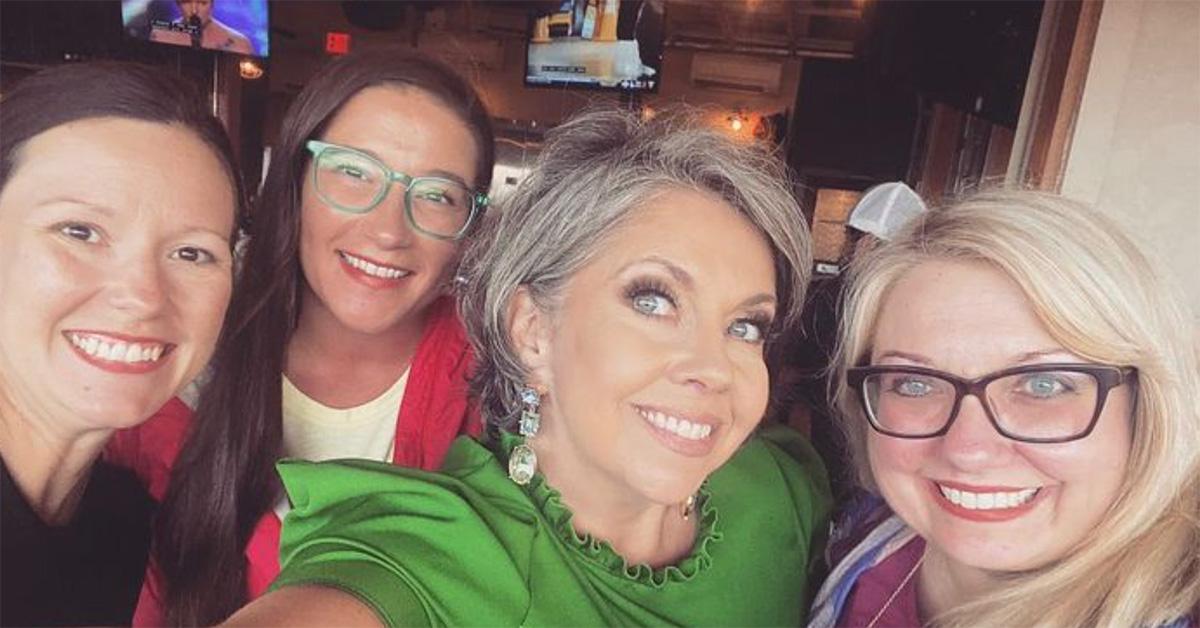 Article continues below advertisement
What happened to Barbie Bassett? She's no longer at WLBT News after she quoted Snoop Dogg on air.
Although WLBT News has not offered a concrete reason for her departure, a source from the station told Vicksburg Daily News on March 21 that Barbie is no longer working there. The source didn't say whether she had left of her own volition or been fired, but some believe that she was forced to leave the station after making what were perceived as awkward and racially insensitive remarks on more than one occasion.
On March 8, she made a comment that led many viewers to raise their eyebrows. During a segment reporting on a new variety of wine from Snoop Dogg, she quoted the rapper by saying "fo' shizzle my nizzle" in response to a comment from a colleague.
Article continues below advertisement
Naturally, there has been some uproar over the suggestion that this comment ultimately led to her firing, although it's unclear whether that's true or not.
Article continues below advertisement
Charlamagne The God has questioned WLBT's decision to remove Barbie Bassett from the air.
One thing is for certain, two things are for sure; Charlamagne Tha God has no qualms with speaking out about trending topics, and Barbie Bassett's suspected firing is no exception.
On the March 27 episode of The Breakfast Club, co-hosts Charlamagne and DJ Envy spoke about the news.
Article continues below advertisement
"She can't say, 'Fo shizzle, my nizzle?'" Charlamagne asks. "Oh, I guess 'cause nizzle is a derivative of [the n-word]. I'm saying that in context. I didn't mean to say … I'm not using that word."
"I don't know if that's fireable," TBC co-host DJ Envy said.
"She might not even know what nizzle means, yo," Charlamagne said. "Come on. We got to stop, man. That's not a reason to fire that woman."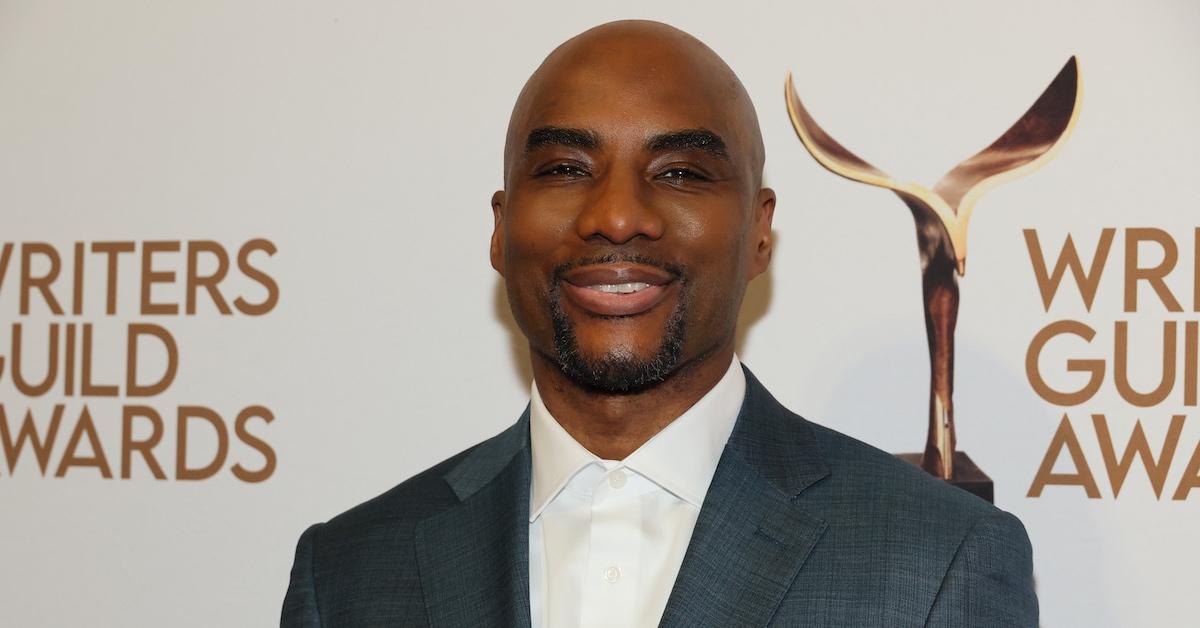 Article continues below advertisement
The Clarion Ledger reported on March 28 that WBLT general manager Ted Fortenberry declined to comment about Barbie's bio removal from the WLBT News website and her no longer being on air.
Unfortunately, this is not the first time Barbie Bassett has found herself in hot water.
Article continues below advertisement
"Mammy" is a racially charged stereotype that originated in the South, and is often used to refer to Black women who cared for white children both before and after the Civil War.
Article continues below advertisement
Barbie apologized for her comments the following day.
"Last Friday on our newscast Today at 11, I used a term that was offensive to many in our audience and to my coworkers here at WLBT," she said at the time. "Though not intentional, I now understand how my comment was both insensitive and hurtful. I have apologized to Carmen Poe."
Article continues below advertisement
"Now, I would like to apologize to you," she continued. "That is not the heart of who I am. And for that, I humbly ask for your forgiveness and I apologize to everyone I have offended. I will learn from this and participate in training so I can better understand our history and our people. I can't mend the hurt my comment caused. I pray you'll forgive me and that you'll extend grace through this awful mistake."
For now, then, all we can say for sure is that Barbie has a history of making insensitive racial comments that may be seen as offensive. Until Barbie explains her side of the story, we'll never know what exactly went down regarding her employment with WLBT.