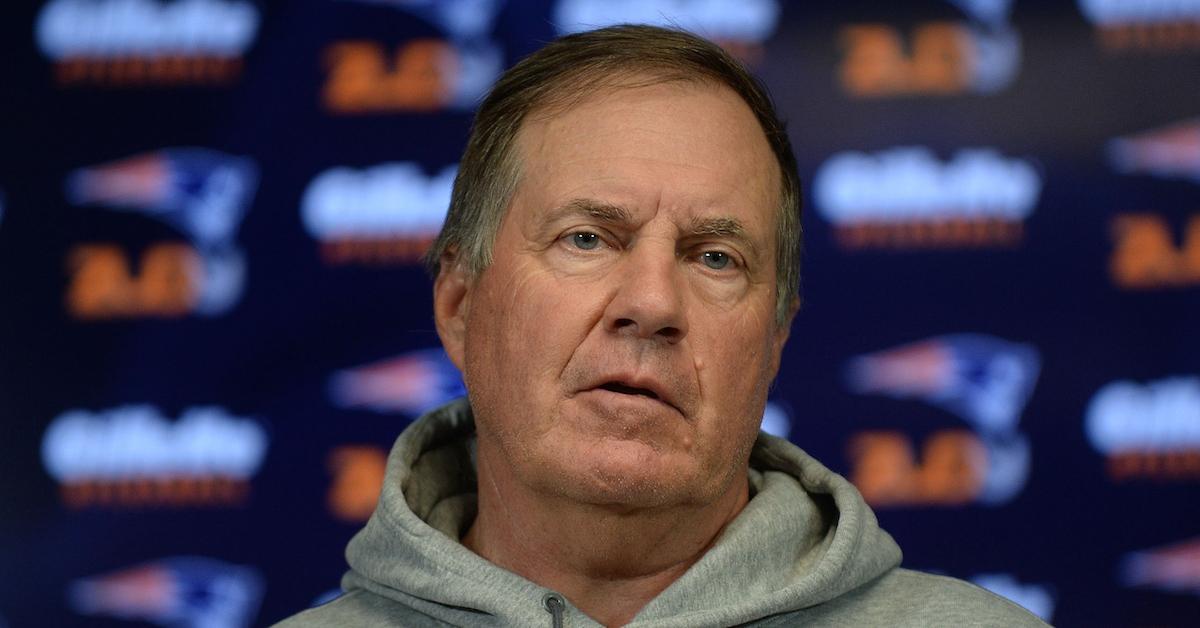 What Happened to New England Patriots Head Coach Bill Belichick's Face?
The Week 6 NFL battle between the Dallas Cowboys and the New England Patriots proved to be a thrilling matchup. After keeping a close score the entire game, Cowboys QB Dak Prescott threw a 35-yard touchdown pass to CeeDee Lamb to beat the Patriots 35-29 in overtime.
Article continues below advertisement
What an exciting finish to a tight game. Now, you'd think this would be all anyone was talking about, but more are concerned with Patriots head coach Bill Belichick. During Sunday's game, the CBS cameramen panned to him often, closing in on his face. Bill Belichick was shown with cuts. What happened to him?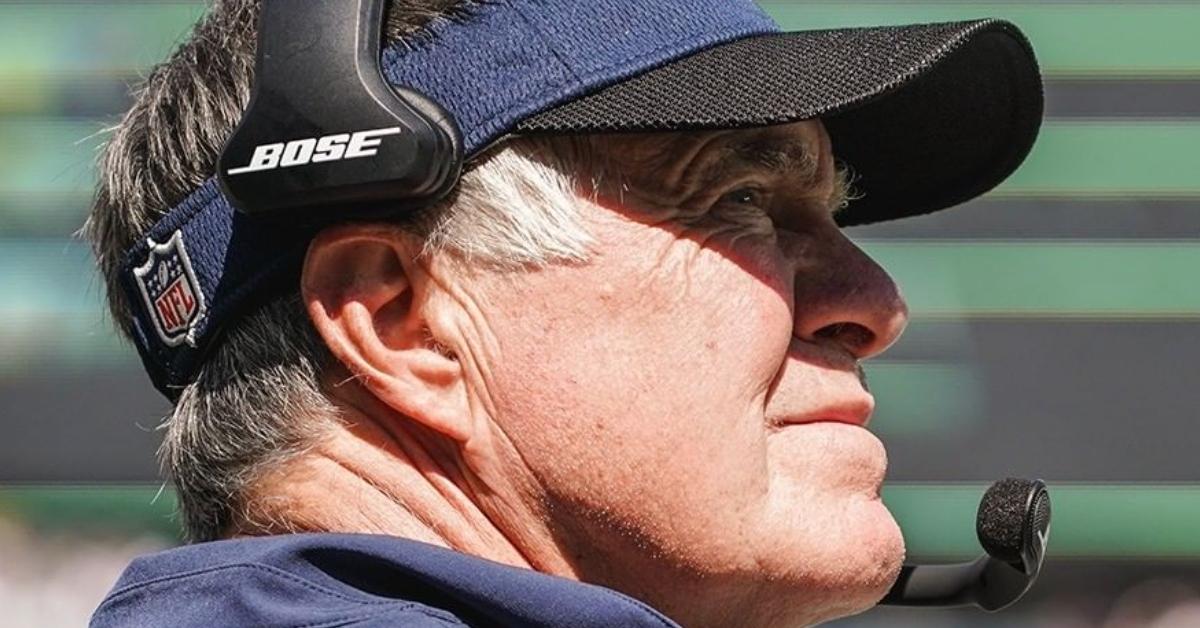 Article continues below advertisement
Patriots head coach Bill Belichick's face was shown covered in cuts.
During the last few minutes of the Cowboys and Patriots game on Oct. 17, CBS shifted their cameras towards New England's head coach Bill Belichick. The close-ups revealed Bill's facial injuries, including bloody lips and a cut on the bridge of his nose.
The NFL on CBS announcing duo, Jim Nantz and Tony Romo, did not address Bill Belichick's wounds. They were most likely too focused on the intensity of the game to comment on his appearance.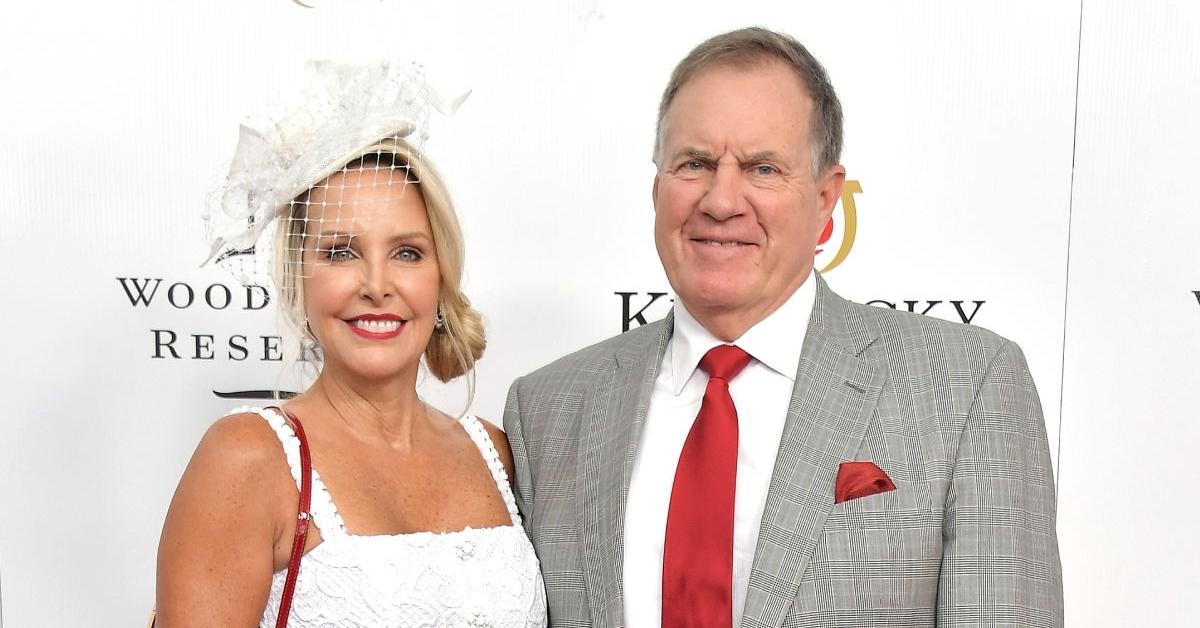 Article continues below advertisement
However, Jim and Tony did mention the marathons Bill Belichick and his longtime girlfriend, Linda Holliday, regularly participate in. Is there a chance he tripped and fell while racing?
While Bill Belichick has not addressed his injuries, fans were reasonably concerned as he was wiping blood from his mouth several times throughout the game.
Fans discussed their concerns over Bill Belichick's face on social media.
Though Sunday's game was exciting, fans were more interested in examining the cuts on Bill Belichick's face.
Article continues below advertisement
Article continues below advertisement
Article continues below advertisement
Many viewers tuning in to the game were confused why CBS kept zooming in on Bill Belichick's face. @Biodude2020 wrote, "I feel like CBS is aggressively showing me Bill Belichick cut nose… is there a back story I missed?" There was no explanation on the head coach's scraps, which led to endless confusion.
@LeasaHermanson also expressed their concern, tweeting, "Is anyone else concerned that Bill Belichick is spitting blood (teeth?) and sporting a cut nose?"
New England Patriots fan forums and subreddits flooded with speculations of what might have happened, and some believe he took a hit during practice last week. On Pat Fans, user @dreighver said, "I assumed he dinged the nose during prep this week because there was a picture of him getting low in a stance and working hands-on with their DL during practice."
Article continues below advertisement
Regarding Bill's bleeding lips, @Tunescribe stated, "He gets cold sores, seemed during his midweek presser that one was erupting on his lip. I haven't seen what the nose thing is. Maybe he gets them there as well (some people do). Stress is known to bring things like that on."
Until Bill Belichick addresses the issue himself, we will wish him a speedy recovery.