Brad Delgado's Journey on 'Hell's Kitchen' Was Cut Short Due to Vague Health Issue
Brad Delgado had to leave Season 22 of 'Hell's Kitchen' early, leading many to wonder why he left the show without being eliminated from it.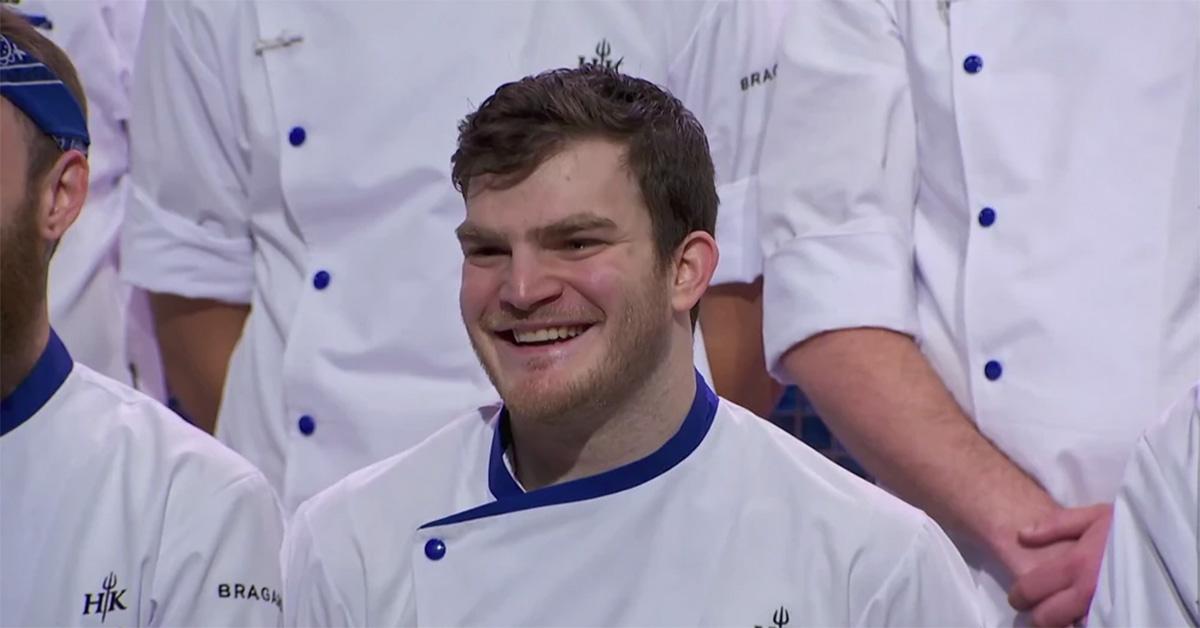 The Gist:
Brad Delgado had to leave Season 22 of Hell's Kitchen early because of a medical condition that was left vague.
Many users were confused by the editing around Brad's departure, which seemed to be intentionally jagged.
Some are hoping that Brad will be allowed to return in a future season like other contestants who have left early.
Article continues below advertisement
Usually, when a person exits a reality TV competition show, it's because they've been eliminated under the rules of whatever game they're competing in. Sometimes, though, exits happen somewhat unexpectedly, and the editing around those exits can be confusing for viewers watching at home.
On Season 22 of Hell's Kitchen, Brad Delgado left the show abruptly in the middle of Episode 6, which aired on Nov. 2, 2023. Fans of the show were shocked by Brad's sudden departure, and many of them wanted to better understand why Brad left the show.
Article continues below advertisement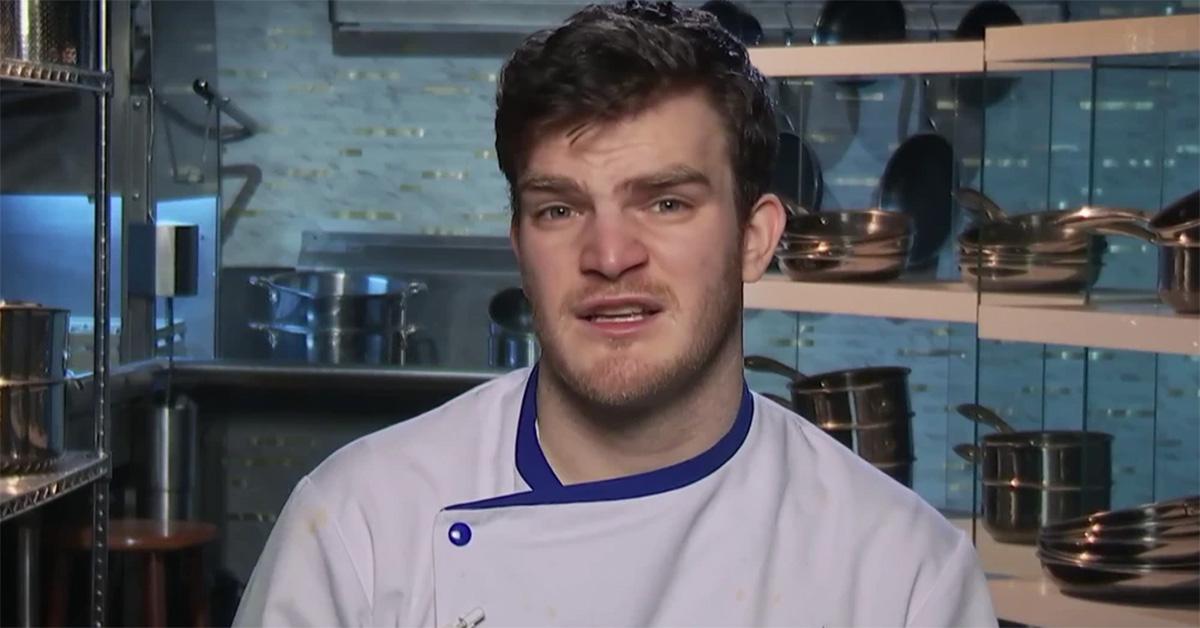 What happened to Brad on 'Hell's Kitchen'?
Brad appears to have left the show because his body was "failing him." He was apparently recovering from surgery when he initially joined the show, and it appears that recovery took a turn that prevented him from continuing on the show.
Although Brad's departure was likely caused by a medical issue, the details around his problem were left vague. Many viewers at home felt that his departure sequence was edited strangely.
Article continues below advertisement
"All I can think about is the really weird editing when Brad was leaving," one person wrote on Reddit following the episode. "It's almost as if he requested they don't talk too much about that surgery or something? Very very choppy almost insane they let that slide."
Others pointed out that, although Brad was apparently in too much pain to continue in the competition, he had never visited the medical tent for the show and seemed to be in good spirits when he was saying his goodbyes.
Another user on Reddit speculated that something bad may have happened that the show was trying to cover up.
"Yeah, it was the after-service lineup when he said he was leaving and when he walked out the doors you could see all these shocked people eating dinner behind him," the user wrote. "So weird. Something really bad obviously happened but I have no idea what."
Article continues below advertisement
Some viewers hope that Brad will be allowed to return.
In the past when a contestant has had to leave Hell's Kitchen early for reasons that are entirely beyond their control, they've been allowed to return to compete in a subsequent season. Some are hoping that Brad is allowed to do that, but that likely depends in part on the circumstances surrounding his sudden departure.
Others also suggested that Brad may not have been enough of a contender to be allowed to return. Ultimately, it's hard to deny that Brad's time on Hell's Kitchen was cut short. It's possible the editing isn't covering anything up, and ultimately, we may never know exactly what happened for sure.