Bridget Fonda Retired From Acting in 2002, Enjoys Private Life Away From Hollywood
Bridget Fonda, former actor and niece of Jane Fonda, was spotted at LAX. What happened to her? Here's what we know about her career and retirement.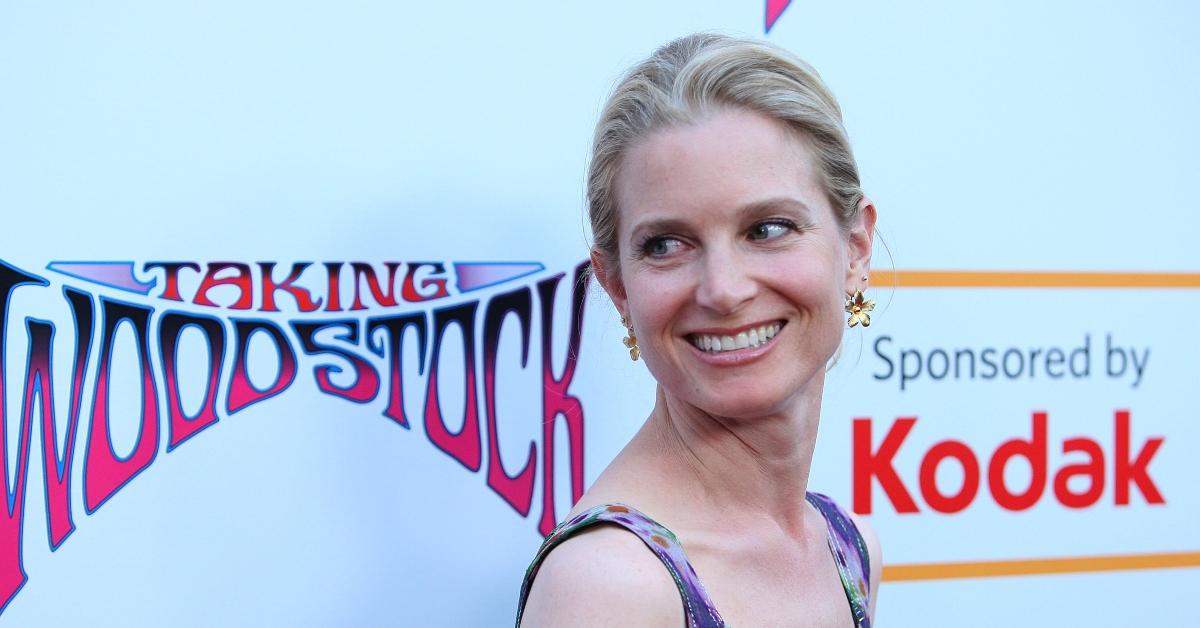 Sometimes being a celebrity isn't all it's cracked up to be. For one, you get recognized by people everywhere you go. While it can be nice to get attention, sometimes you just want to go into CVS and buy tampons in peace ya know? And paparazzi following you around also isn't fun. Who wants to get photographed buying tampons?
Article continues below advertisement
Not everyone enjoys being in the spotlight, which is why some people decide to leave it for good. Bridget Fonda is one of those people.
What happened to her? Here's what we know!
What happened to Bridget Fonda?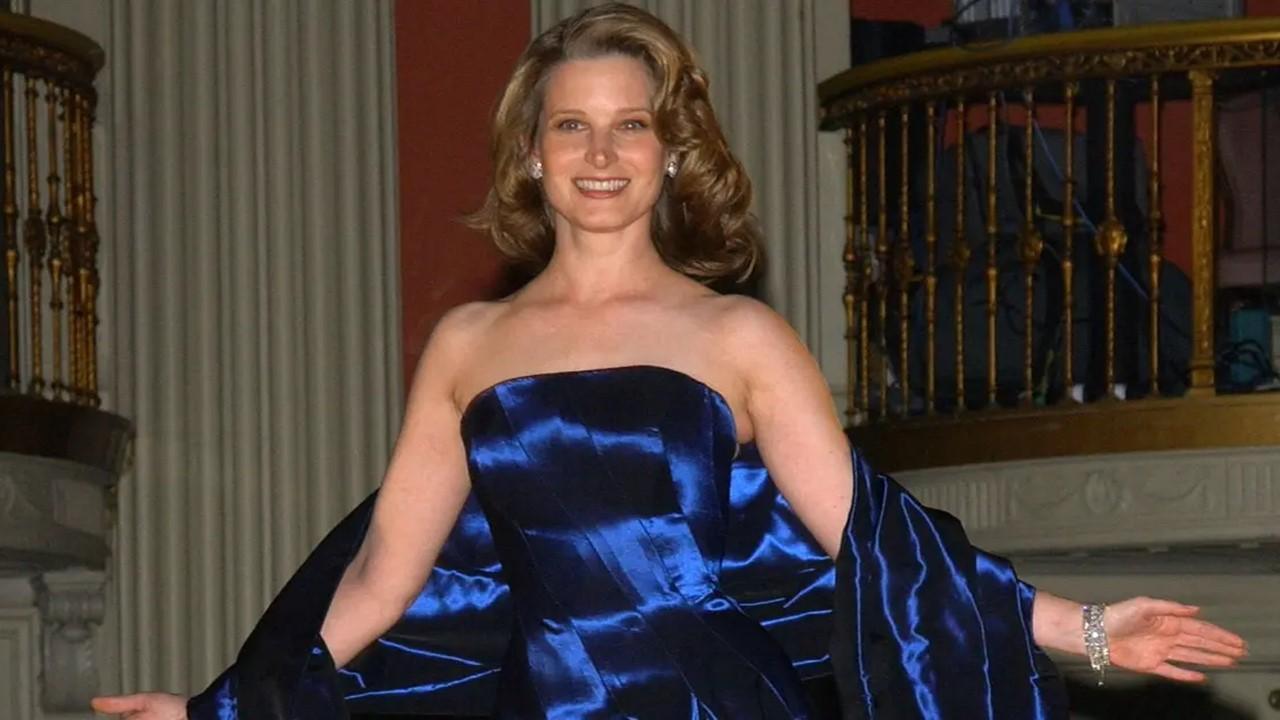 Bridget is an actor who rose to fame in the 1990s from starring in films such as The Godfather Part III, Single White Female, and A Simple Plan. She was also nominated for an Emmy Award for the TV movie, In the Gloaming, as well as a Golden Globe for the TV film, No Ordinary Baby.
Article continues below advertisement
Bridget is also part of a very famous family: The Fondas. Jane Fonda is her aunt and her grandfather is Academy Award winner Henry Fonda. Her father, Peter Fonda, is also an actor and screenwriter. Peter was nominated for an Academy Award for his original screenplay, Easy Rider, and for his role in Ulee's Gold, having won the Golden Globe for the later.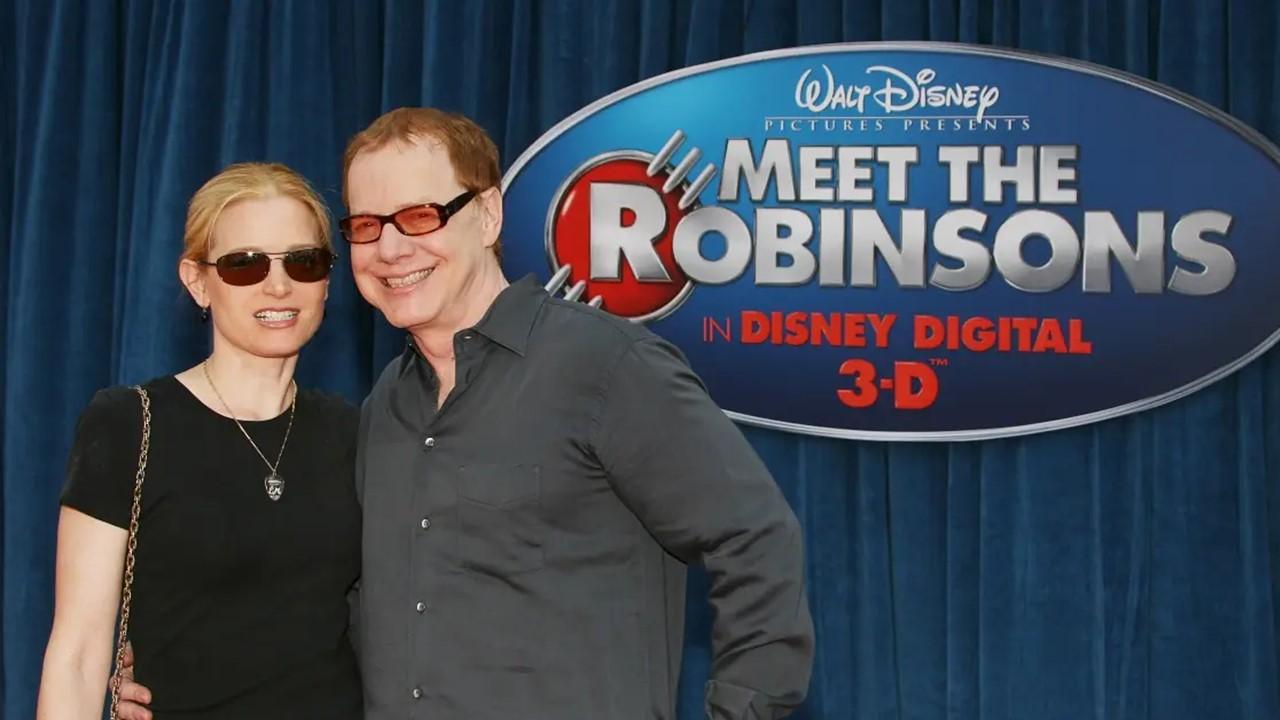 Bridget retired in 2002 to focus on her relationship and start a family. In 2003, she married famous musician Danny Elfman, and they had a son, Oliver, in 2005. While she's spotted every now and again, for the most part Bridget has been off the grid and has stayed away from Hollywood.
Article continues below advertisement
Bridget Fonda was in a near fatal car accident in 2003.
On Feb. 28, 2003, Bridget lost control of her car and it flipped and rolled down a hill. Her car was completely totaled, but Bridget only had, "minor cuts and bruises," The New York Post reported at the time. The article also attributes her seat belt to saving her life.
What is Bridget Fonda doing now?
Bridget is just living her "civilian" life as she puts it. The actor was spotted in April 2023 in a rare public sighting coming out of LAX and getting into a black SUV. The paparazzi who spotted Bridget asked her if she "would want to make a movie back in Hollywood" to which Bridget simply responded "No." When asked again, Bridget responded saying that she doesn't think she would make a movie because, "It's too nice being a civilian."
There you have it folks! Bridget is alive and well, having survived a car crash, and loves being a "civilian." I guess we'll just have to leave the movies to her Aunt Jane.