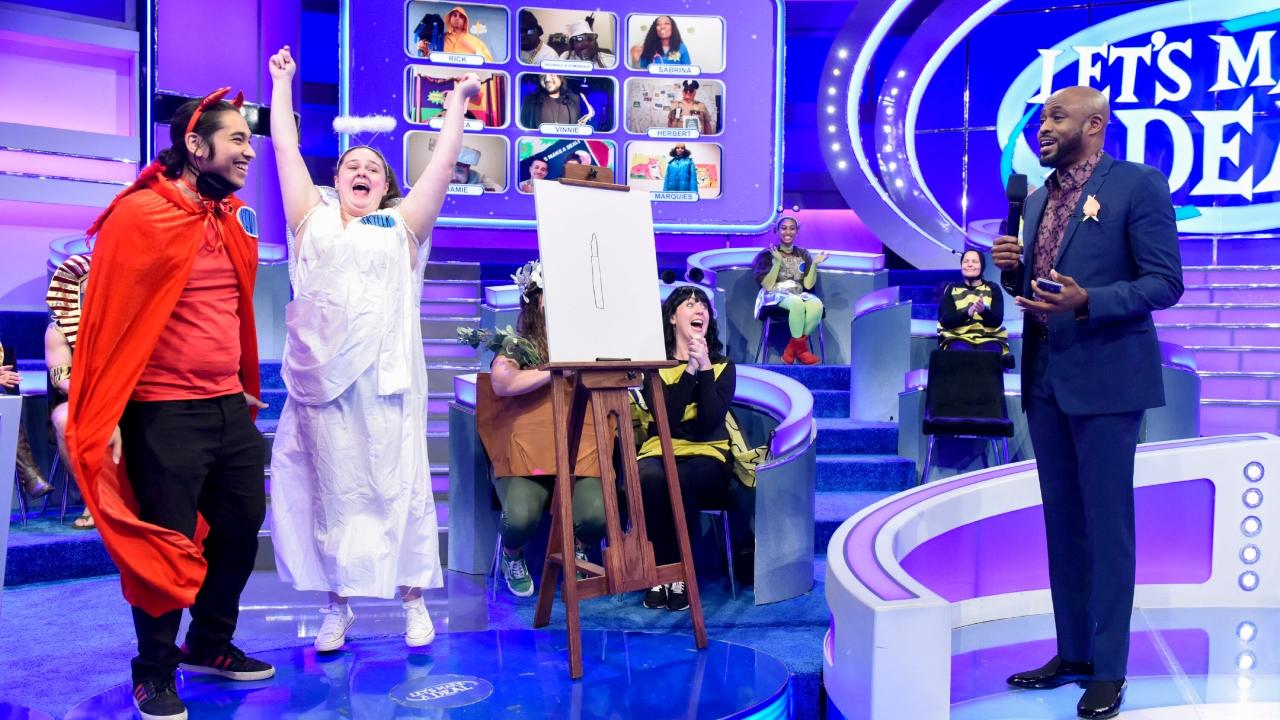 Why Hasn't CBS Been Airing 'Let's Make a Deal'? Fans Want an Answer
The popular TV game show Let's Make a Deal first aired in 1963, and although the series has had a few hiatuses over the years (followed by reboots), it's still one of the most loved competition shows on TV today.
The show tasks contestants, who are chosen from the audience, to compete for money and prizes by strategically making deals. Originally hosted by Monty Hall, the show is currently led by Wayne Brady.
Article continues below advertisement
Since 2009, CBS has been airing episodes of Let's Make a Deal regularly on weekday mornings. But according to some fans as of late, CBS has been showing other programs during its regular time slot. One user tweeted to CBS, "Why are you airing Dr. Phil instead of Let's Make a Deal?" Others also expressed frustration over the network's unexplained actions.
So, what happened to Let's Make a Deal? Let's investigate!
What happened to 'Let's Make a Deal'?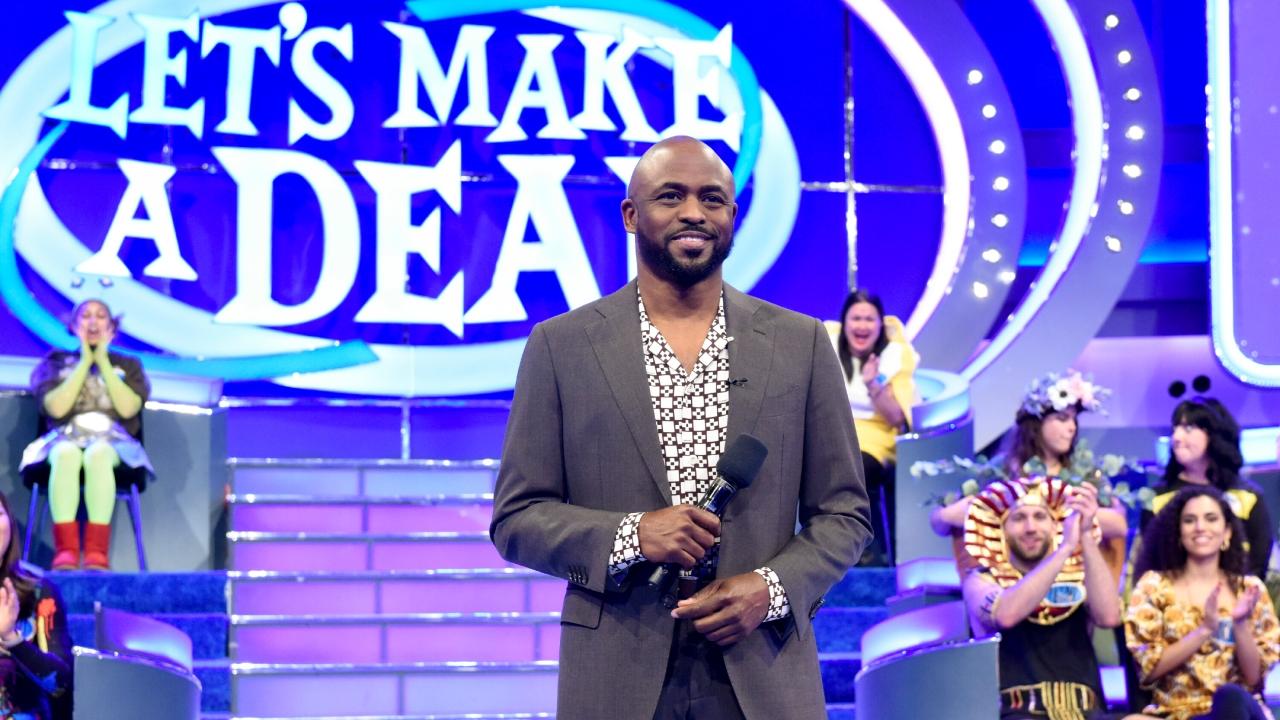 Fans have been wondering why CBS didn't air Let's Make a Deal on Thursday, March 16, and Friday, March 17. If you take a gander at the show's schedule on the CBS website, you'll notice that for those two days, it doesn't note episode details, but instead reads "PREEMPTED."
Article continues below advertisement
According to CJ Advertising, "preempted spots are TV spots that get 'bumped' from the schedule when another advertiser decides to pay more money for that specified time slot."
Let's Make a Deal didn't air during its regular slot because another advertiser offered up more money for that slot.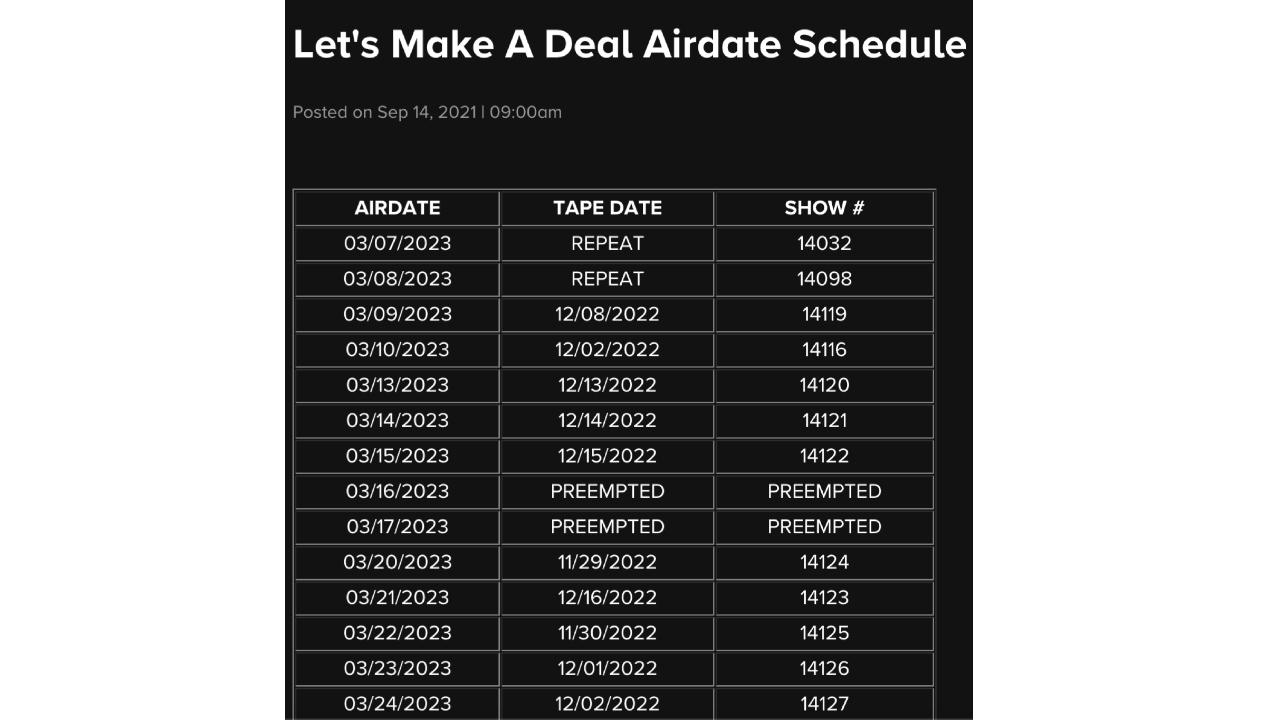 Unfortunately, fans don't really have control over this happening, even if the show's ratings are high.
But don't fret! Let's Make a Deal should resume during its normal time slot on Monday, March 20.
The schedule for the show actually goes up to September, and while you can expect a lot of reruns, there currently aren't any more preempted dates listed as of now. Of course, schedules are always subject to change!