This Is the Heartbreaking Truth of What Happened to Brooke Bailey's Daughter
When the gut-wrenching story of Brooke Bailey's daughter's death hit the internet, it was a tragedy. Here is how the reality TV star is coping with the aftermath and pain of the loss.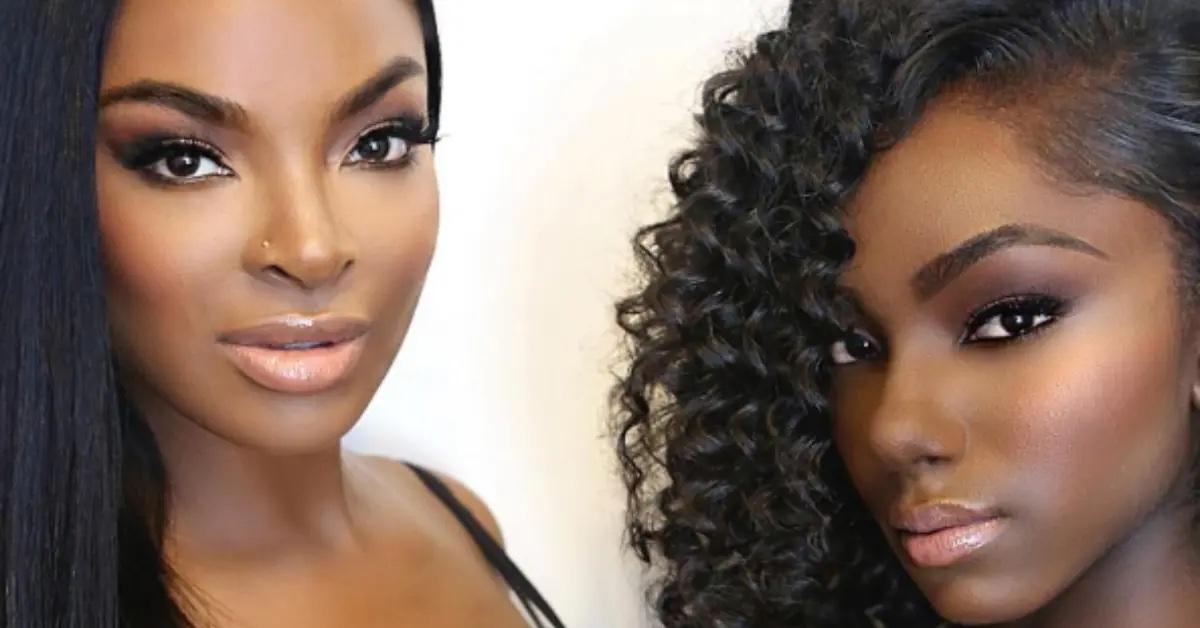 In September 2022, the tragic news broke that Basketball Wives star Brooke Bailey had lost her 25-year-old daughter Kayla Bailey.
The reality star shared the awful news on social media writing, "Forever my baby, Pretty Black aka Kayla Nicole Bailey. This is not a goodbye. Mommy will see you soon."
Article continues below advertisement
As online speculations go, the rumors swelled until more details came to light. So, what happened to Brooke's daughter?
Kayla Bailey was involved in a fatal car accident in Memphis, Tenn.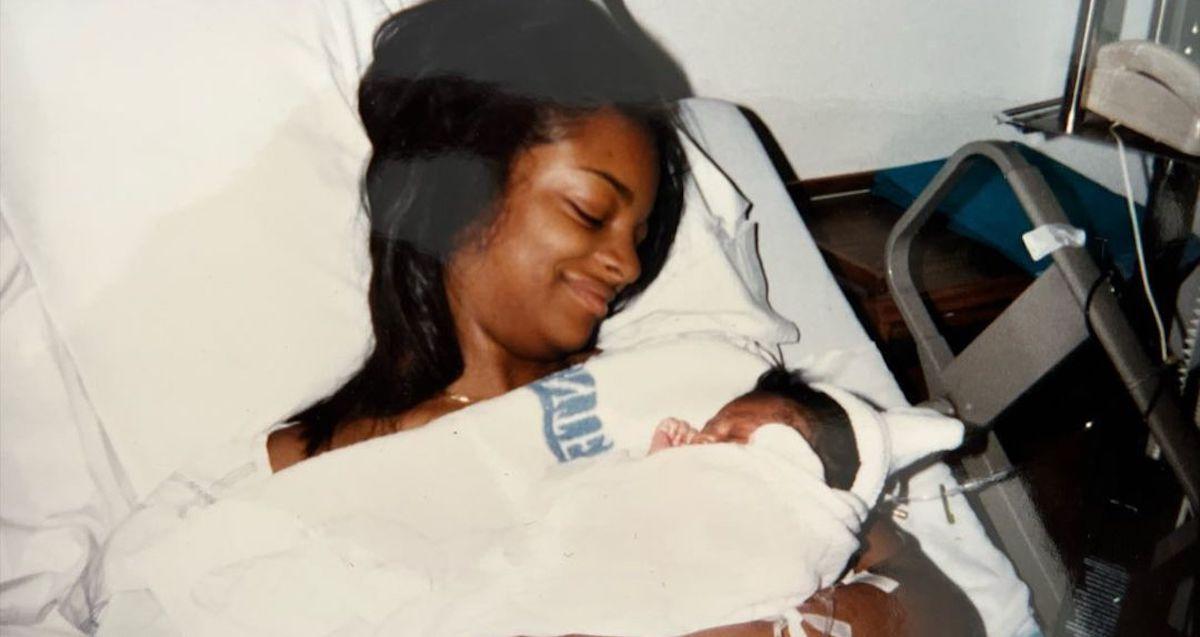 At the time People magazine reported that Kayla along with Julius Weaver, who was the driver of the car, died in the crash. According to local Tennessee news outlet WREG, Julius died at the accident scene while Kayla was taken to a hospital, where she sadly passed away.
At the time, law enforcement believed the driver was not paying attention when he collided with the back of a tractor-trailer that had stopped due to another crash.
Article continues below advertisement
"Kayla left a mark on so many lives. She entered the room and demanded respect, love, and attention," Brooke wrote on social media. "If you had the pleasure of meeting her and being friends with her, she has forever changed your life."
She also confessed that she had been fasting and praying for several days prior to Kayla's passing, although she suspected that it was for something else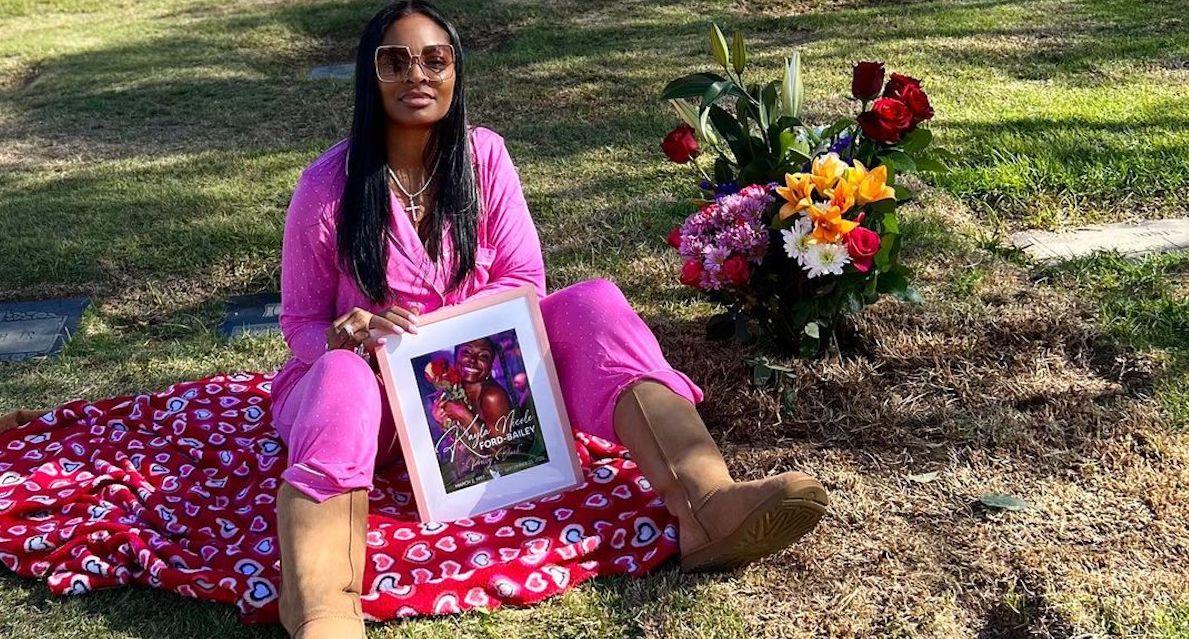 Article continues below advertisement
"It was God preparing me for this moment in my life. Although, I was not prepared," she added. "I am grateful for the 25 years he blessed me to have HIS child. To love her, to hold her, to teach her, to comfort her. She was my happiness on earth."
In spite of the terrible tragedy, Brooke continues to honor her daughter's life
Following the tragedy, Brooke, who was previously married to Ronnie Holland, took to her Instagram account to share a reel of herself getting a tattoo. This featured an artist replicating a photo of Kayla on Brooke's mother's bicep.
Alongside the video, she wrote, "I miss you [Kayla]. It's forever us. Thank you, @Saul_mora for bringing my beautiful portrait to life."
Article continues below advertisement
Brooke also called out her Basketball Wives co-star Jackie Christie at the Season 10 reunion for not supporting her during the most difficult time of her life.
"You sit here and you say how great of a friend you've been to people, but I really feel like you're not," Brooke told Jackie. "When my daughter passed away, you didn't even send one flower, you've been in L.A., you didn't knock on my door to give me a hug or just sit next to me quietly. You showed absolutely no support."
Article continues below advertisement
Jackie defended herself, saying she didn't know what to say and apologized, but for Brooke, the damage was done.
"I don't understand this, and I'm not going to understand it," Brooke said. "It ain't real. How are you going to apologize but you didn't know what to say then?"
Our thoughts are with Brooke and her family.