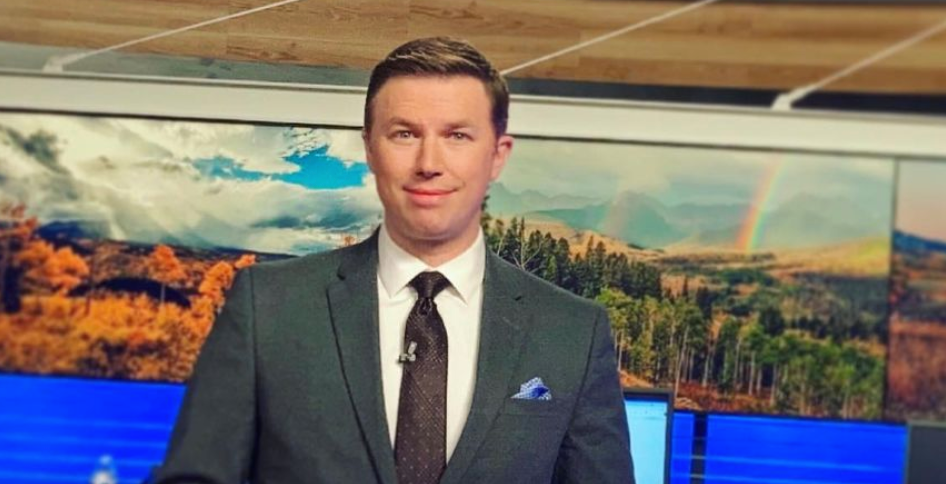 Weatherman Brooks Garner Is Leaving FOX 31
Fans of the reporters on their favorite newscasts notice when they're not on set. This isn't anything new, but it's happened with meteorologist-turned-weatherman Brooks Garner. He first started his career in 2013, according to his LinkedIn, when he was the weather producer for a station in Boston.
Article continues below advertisement
Up until recently, he's been the meteorologist for KDVR on FOX 31 in Denver, Colorado. For now, Brooks's LinkedIn still lists FOX 31 as his current position. But he's announced that he's leaving the station. So, what happened? Why did Brooks decide to leave and where is he going next?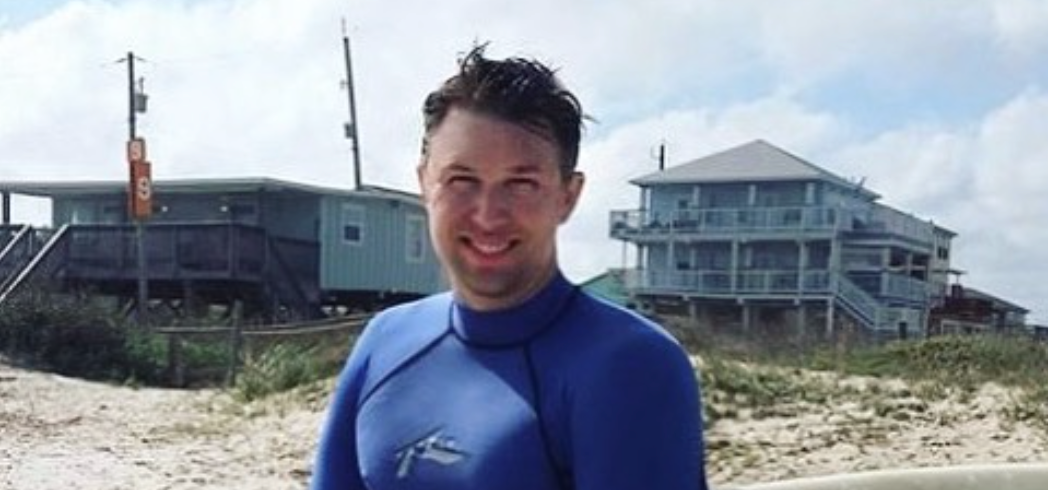 Article continues below advertisement
What happened to Brooks Garner?
At the end of May 2021, Brooks will be leaving FOX 31. "While I feel gratitude for FOX 31 for a great couple of years, I will be leaving the station at the end of this month in what will be a significant step in my career," he said to The Denver Post. "I can't wait to share specifics on where we are going, and I'll announce all the details on my social media pages in the next week or so."
In the interview, Brooks made sure to say that he appreciates the support he has received from his fans and wishes he could reach out to every one of them. "Viewers have been so wonderful in their overwhelming volume of messages to me, expressing kind words and support," he said. "I regret not being able to reply to each and every one, but can assure folks that I am OK and everything is good!"
Article continues below advertisement
Why is Brooks leaving FOX 31?
Even though Brooks is open about leaving FOX 31, he hasn't listed a reason for his departure. It could be because of another offer or a change in his career. According to his LinkedIn, Brooks seems to have stayed at other positions for five to six years, but only arrived at FOX 31 half a year before the pandemic.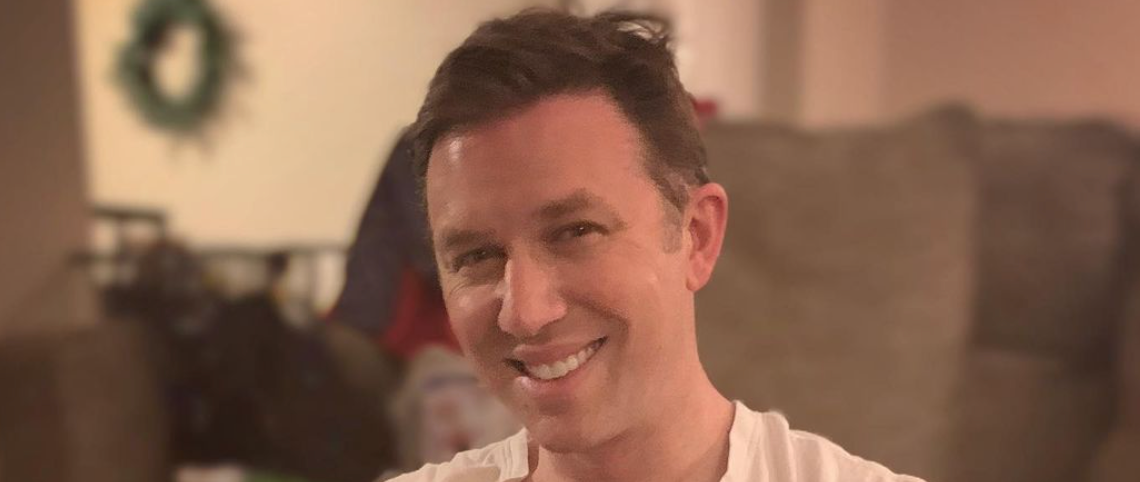 Article continues below advertisement
Brooks could also be leaving for personal reasons. Other Fox anchors, like Todd Piro, have taken time off for paternity leave. And after some time away, Steve Docoy came back to Fox to say his son Peter had just gotten married.
Working in the pandemic could be affecting Brooks in ways we haven't seen. Switching things up with his career could be his way of coping.
Where is Brooks going?
According to The Denver Post, Brooks has switched over from being in front of the FOX 31 cameras to the digital side of things. He's appearing in special video reports for KDVR and its sister channel, KWGN. He hasn't said how long he'll be doing this or what his plans are after. But the interview made it sound like this is a temporary role.
Article continues below advertisement
Aside from mentioning his transition to working digitally for KDVR and KWGN, Brooks hasn't said what his next steps are. But he's positive about what's coming next for him.
He tweeted a link to the Denver Post interview with the caption saying, "My personal forecast: Sunshine ahead!"