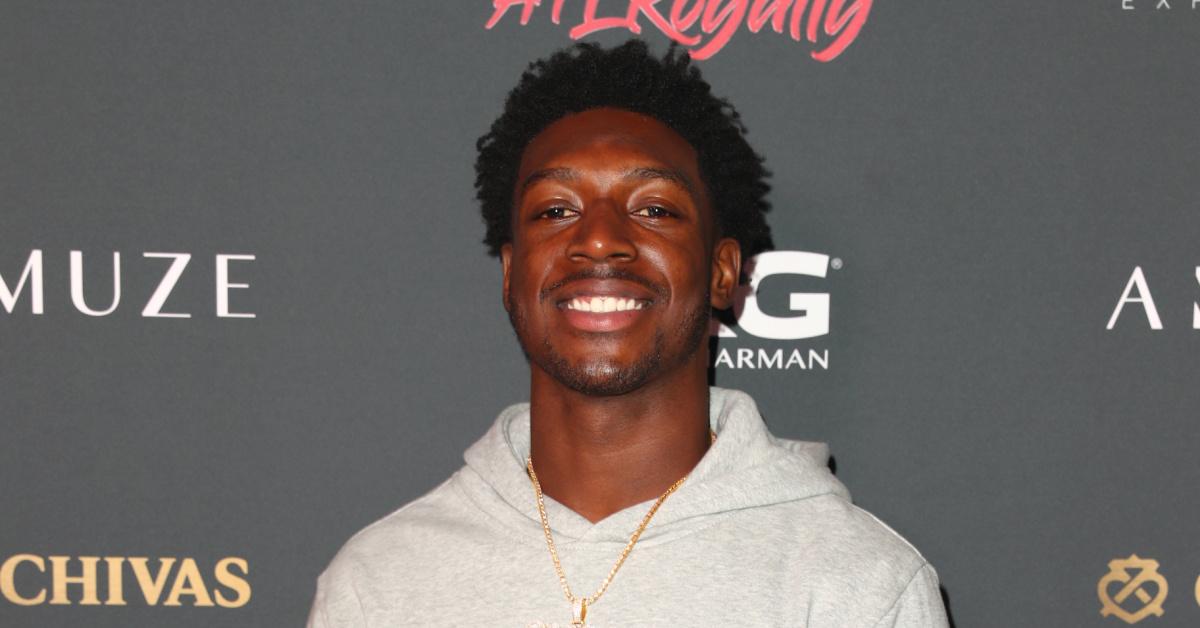 Atlanta Falcons' Calvin Ridley Is Dealing With a "Personal Matter" — What Happened?
As much as we all love to watch athletes perform at their best in the sports they're a part of, it's important to understand that they're also real people with real personal lives. Sometimes, those personal lives need to take precedent over their performance on the field or court. That seems to be exactly what is happening with the NFL Atlanta Falcons' wide receiver Calvin Ridley.
Article continues below advertisement
Ahead of the matchup between the Falcons and the Panthers on Sunday, Oct. 31, 2021, the team announced Calvin was dealing with a "personal matter" and would therefore not be playing. Naturally, people started to wonder: What happened to Calvin Ridley?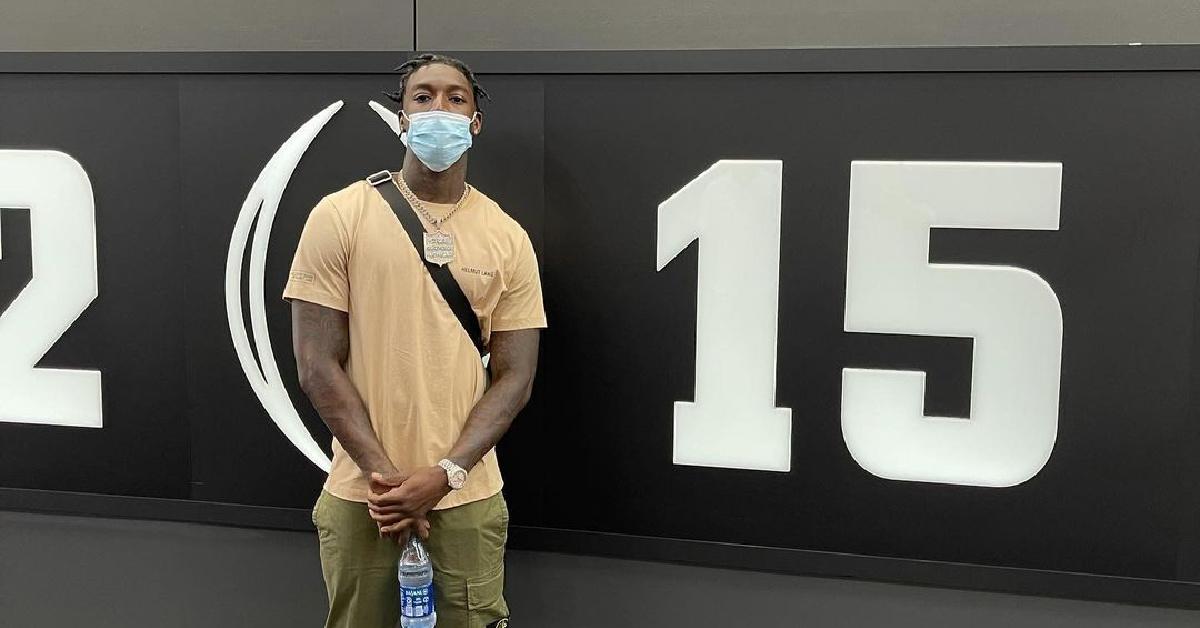 Article continues below advertisement
What happened to Calvin Ridley?
Calvin provided a bit of clarification on his social media accounts. He posted a message on both Twitter and Instagram saying that he needs to step away from football for the time being. "These past few weeks have been very challenging and as much as I'd like to be on the field competing with my teammates, I need to step away from football at this time and focus on my mental wellbeing," he wrote.
Due to Calvin's reference to "these past few weeks," people have been wondering whether something specific happened recently to lead to his temporary departure from the sport. It doesn't look as though Calvin has shared any information about specific hardships over the past few weeks. That being said, he may just be choosing to keep the details of his personal life private.
Article continues below advertisement
Calvin Ridley was also absent from a game in Week 4 due to a "personal matter."
In Week 4, Calvin didn't make the trip to London for the game against the Jets. The team announced he'd be absent and also clarified that he had their full support. "We are in support of Calvin during this time and will respect his privacy on the matter," the official statement read. The Falcons went on to win that game, although they lost against the Panthers in Week 8.
Article continues below advertisement
Some of Calvin's purported fans have taken to social media to complain about his absence, particularly in light of how that absence may affect their Fantasy Football scores. While losing points — both on the field and in a Fantasy league — may be frustrating, that's obviously not what's most important to Calvin, his team, and to the people who support him.
Article continues below advertisement
Regardless of what Calvin is dealing with off the field, many are applauding him for taking time away from football to focus on his mental health. The football season can be grueling even for someone in peak physical and mental condition, so taking a break every now and again can be beneficial to just about everyone. Calvin seems to understand this as well — he said that taking this time to focus on his mental health will "help [him] be the best version of [himself] both now and in the future."
We wish Calvin the best and commend him for making his well-being a top priority.