'House of Payne' Fans Worry That Cassi Davis Might Have Had a Stroke — What's the Truth?
What happened to Cassi Davis's eye? According to a new fan theory, the 'House of Payne' star had a stroke. Is this true? Read on to find out.
The Season 10 premiere of House of Payne aired on BET on May 25, 2021. Cassi Davis, the 54-year-old actress playing family matriarch Ella Payne, looked different in the episode — which left many viewers feeling worried for her health. So, what happened to Cassi's eye? Is she going to be OK?
Article continues below advertisement
Cassi Davis was diagnosed with Bell's palsy in 2020.
Cassi gave a health update during an appearance on The Culture podcast in February 2021. She revealed that was diagnosed with Bell's palsy in March 2020.
"And you can see that I have Bell's palsy," she told the interviewer, Jessica Garrett Modkins. "I don't know what it is but I figure when it is time for the Lord to straighten it out, he will."
Article continues below advertisement
Bell's palsy is a condition that causes temporary weakness or paralysis in the face. Symptoms tend to appear around two weeks after a cold, eye infection, or ear infection, per Healthline. They can appear rapidly, with some people noticing them after waking up or when eating or drinking.
It can take weeks for the symptoms to disappear, the outlet states. It's understood that the condition isn't harmful, but it can cause complications such as cranial nerve damage in some cases.
"It's almost like a glitch," Cassi said about the condition.
"It does not pain me but it is very distracting to me. It's almost like a glitch," Cassi said. "I figure the Lord still loves me and my husband has not skipped a beat and missed a beat."
Article continues below advertisement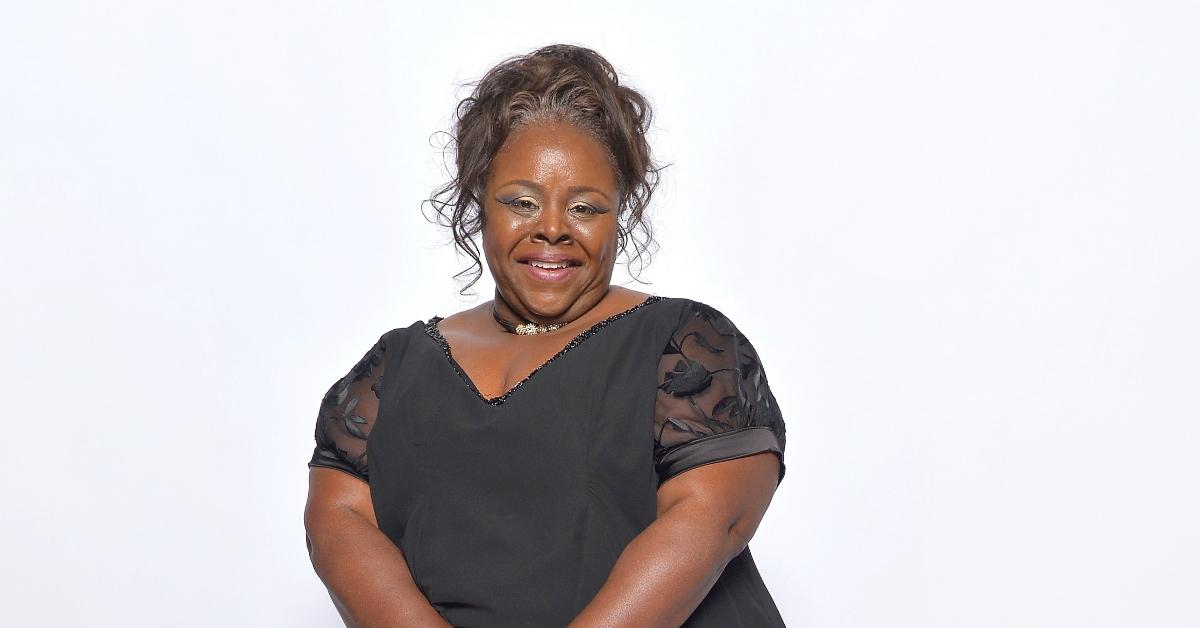 As she added, the diagnosis did have an unwelcome side effect.
"People who will side-track you or side-eye you because of a defect or because of a disability or because of something that you have no control over, that person doesn't need to be really in my life," she added. "If God allowed it, evidently I can handle it."
Article continues below advertisement
Cassi will continue to appear in House of Payne just the same, and the condition does not affect her ability to perform.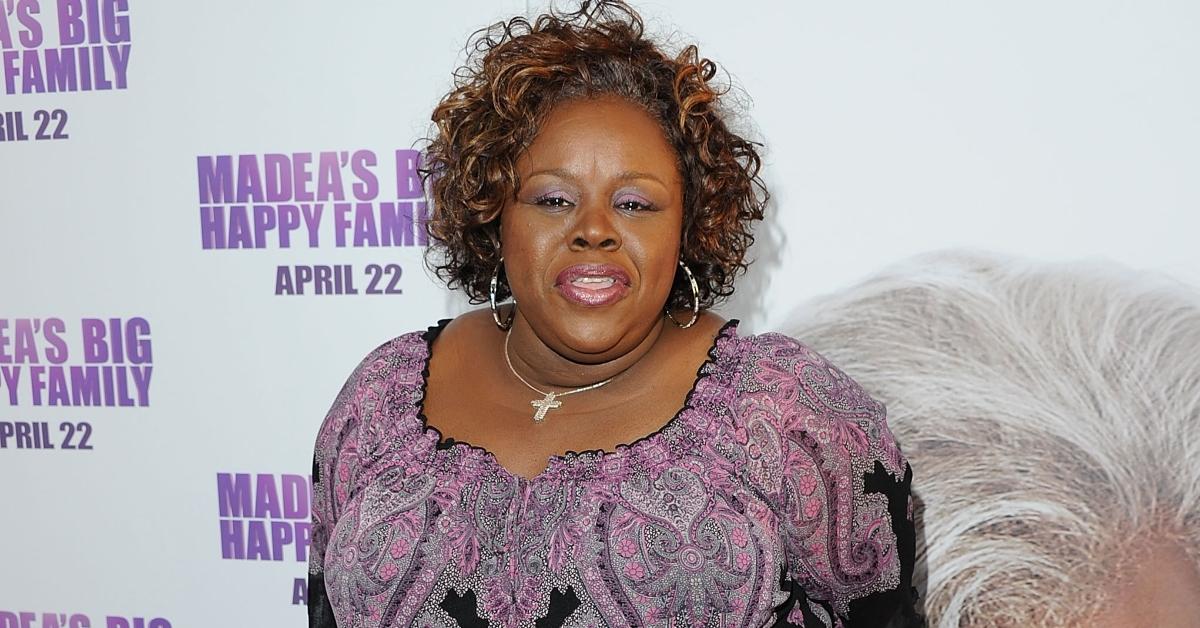 Article continues below advertisement
Cassi married her high school sweetheart in 2017.
Cassi tied the knot with Kerry Patton, her high school sweetheart, on Jan. 11, 2017, in Las Vegas. As she told The Culture, she always knew she liked him — but she didn't necessarily expect things to turn out this way.
"We said some very sincere things to one other back then. We didn't know we were going to end up getting together 20 years later but it happened that way. If it's good, it's worth waiting for," she said.
"When I did date, I would always compare that relationship to this particular relationship or if I would meet someone new I'd look at their strengths and measure their strengths by his weaknesses."
Article continues below advertisement
"Wednesdays are our special dates still today. We got married on a Wednesday," she added. "It's just been a very patient road for me to take, to get to the joy that I have, and the world can't take it away."
Catch new episodes of House of Payne every Tuesday at 9 p.m. EST on BET.