What Happened to Chèrie and Jessey on 'Bling Empire'? Big Secret Revealed
Chèrie Chan and Jessey Lee left 'Bling Empire' Season 2 after Episode 2. What happened and why did they leave? We have all the details.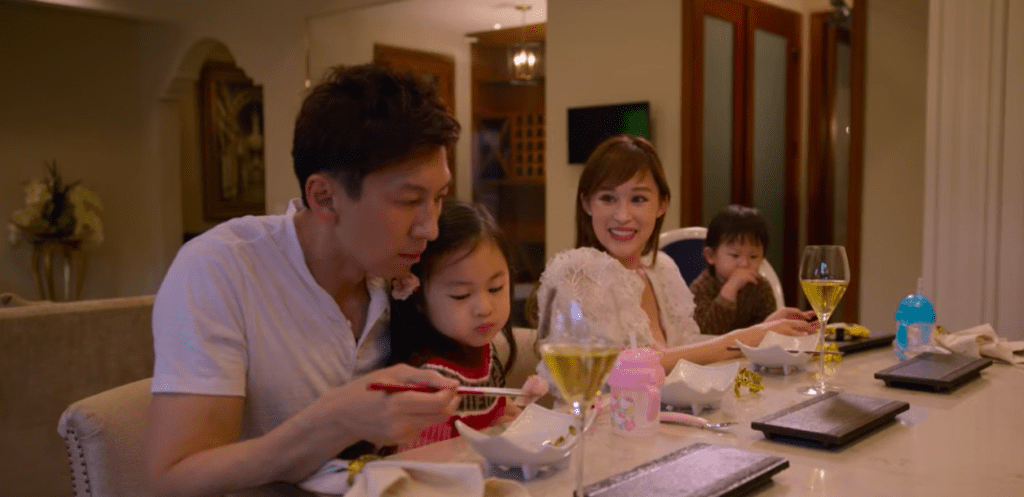 Ou est mon chérie? Back in Season 1 of Bling Empire, we watched Chèrie Chan and Jessey Lee have a baby boy and get engaged. The pair were front and center for the first couple of episodes of Bling Empire Season 2 until they... well... weren't.
Article continues below advertisement
Chèrie and Jessey disappeared off of our screens after Episode 2, Season 2 without a word. And after the drama that happened in the first two episodes, we weren't all that surprised. (In case you haven't heard about this, we promise this tea is piping hot.)
Article continues below advertisement
What happened to Chèrie and Jessey on 'Bling Empire'? It gets complicated quick.
The pair told TMZ that they "decided to move on to focus on their family, business, and other endeavors." This is an interesting spin since they actually did appear in the first two episodes.
To add fuel to the fire, a big secret was revealed in the Season 2 premiere.
New cast member Leah Qin disclosed that Jessey actually has a second family. Upon further investigation, the cast found out that Jessey in fact did have a "wife" (ex-wife, although this wasn't known at the time) and two kids in Texas. The crazy thing about this is that no one, I mean NO ONE, knew about this. Not even his closest friends.
Article continues below advertisement
What was Chèrie's reaction when it was brought to her attention?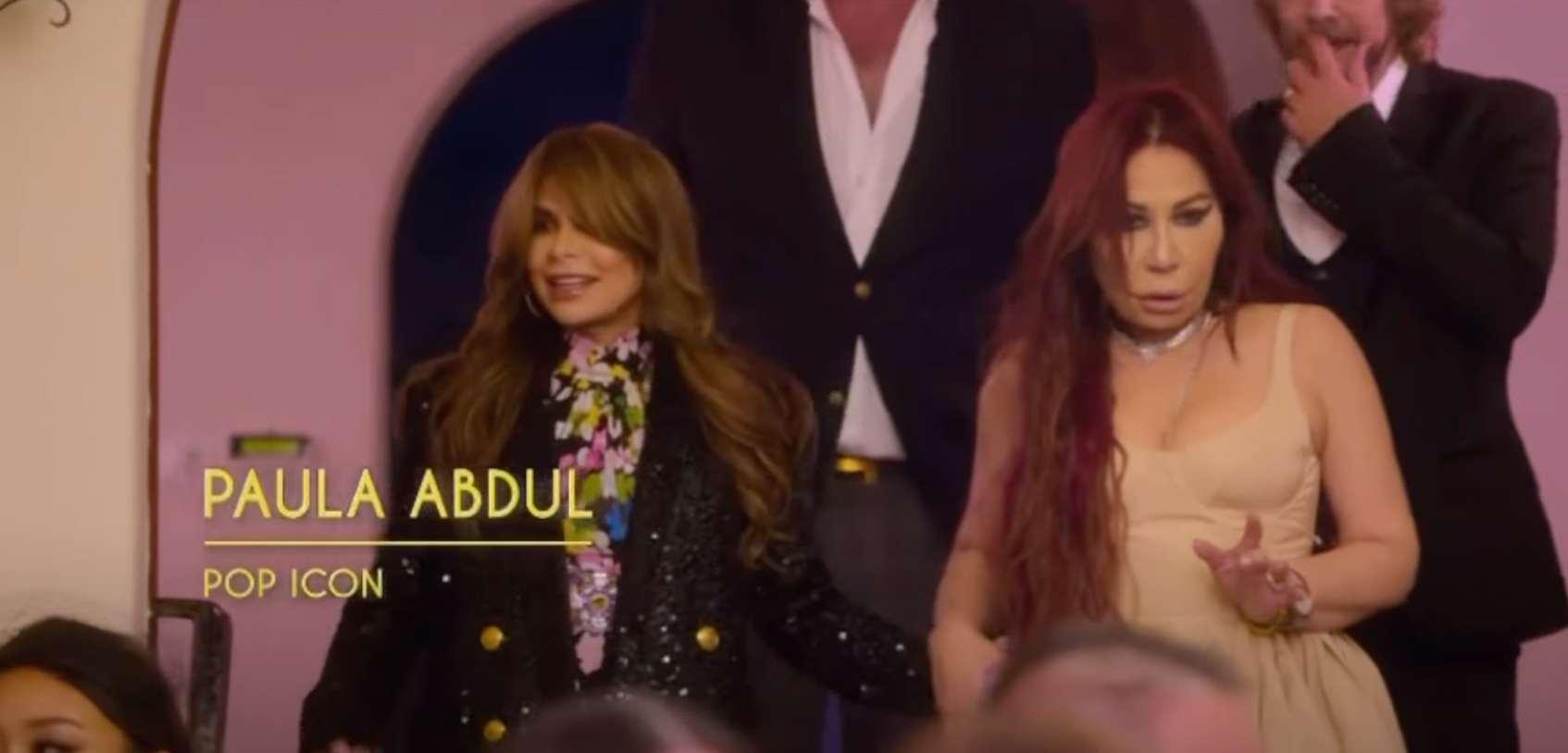 Well, Kane and Jaime were going to tell Chèrie, but they didn't have a chance because they were interrupted by Paula Abdul. Yes, Paula. Apparently, the gossip had somehow gotten back to Chèrie and Jessey because the very next episode they were gone.
But that's not all...
The timeline of Jessey's first wife and Chèrie is a little suspicious. Cosmopolitan reported that Jessey filed for divorce in the spring of 2015, and by January 2016, Chèrie and Jessey had their first child.
Article continues below advertisement
Have Chèrie and Jessey said anything about this?
Sadly, no. They have been pretty quiet except for posting pictures and videos of them being happily married on Instagram. However, other cast members have been pretty vocal about their exit.
Christine Chiu told ET that, "When they left the show, I was really disappointed because I really was wanting them to tell their story and to complete their story... they signed up for this project and trust me, there were a lot of times and a lot of moments where I wish I could have just quit and walked away... Having said that, I also understand from a mother's perspective, from someone who has a family, that your natural instinct is to protect your family, so I have to respect her decision, which I am assuming was in the best interest of her family."
And that's the tea. Told you it was hot.
Make sure to catch Season 3 of Bling Empire streaming now on Netflix.