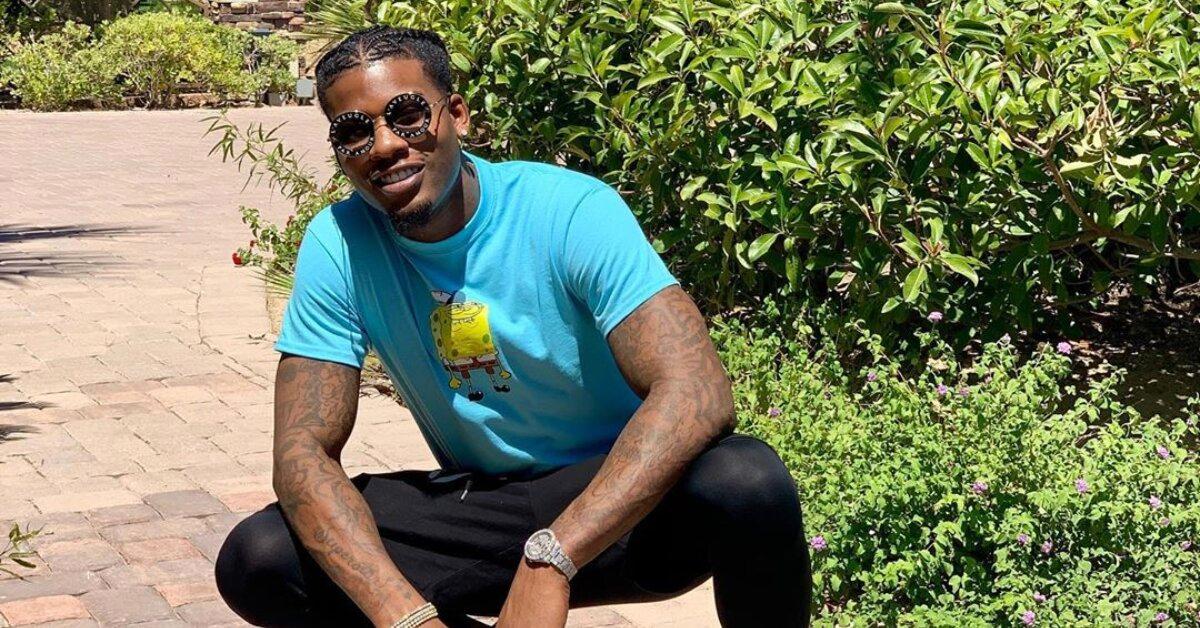 YouTuber CJ So Cool Is Happy to Be Alive After Mystery Mall Incident
YouTuber CJ So Cool (real name Cordero James Brady) told subscribers in a Sept. 17 video that he's grateful to be alive after "the worst happened to me."
The 30-year-old refused to elaborate on the situation, but it sounds pretty serious. "I haven't been eating, I haven't been working out, but I have been doing a lot of work," CJ revealed. Here's what we know about the mystery incident he's referring to.
Article continues below advertisement
What happened to CJ So Cool at the mall?
In his latest video's description, CJ writes, "What really happened to CJ So Cool while shopping at the mall was terrible but at least I'm still alive to see another day!" Unfortunately, that's all we really get from the Indiana native.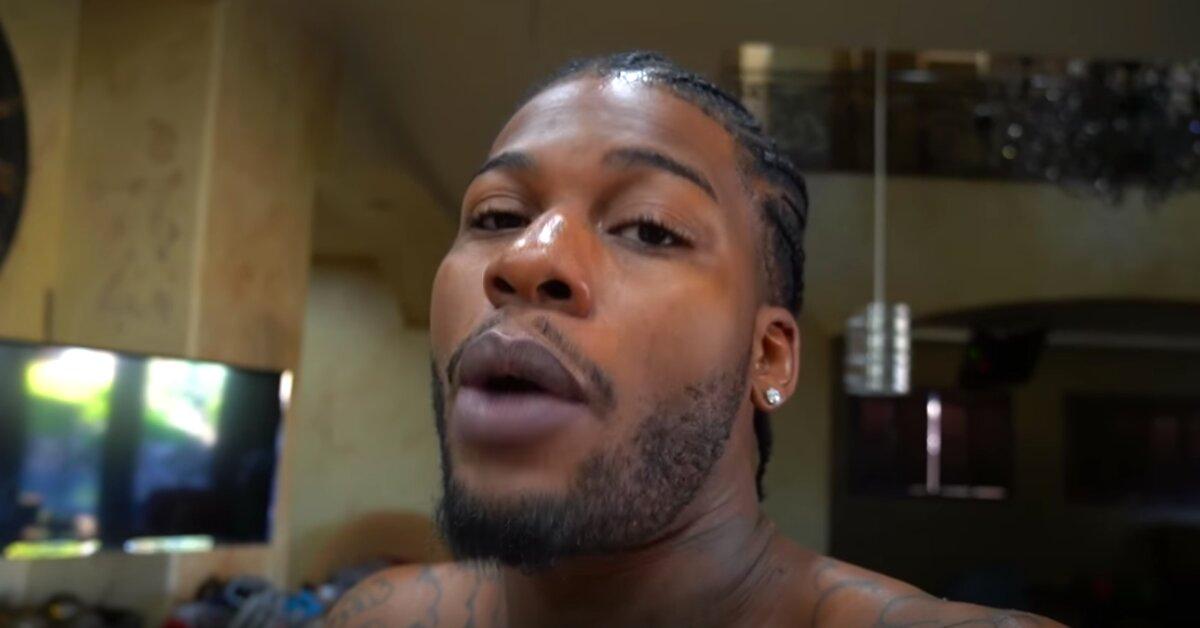 Article continues below advertisement
"You already know I wasn't posting videos, but a lot has happened since I stopped posting videos," CJ says in the 13-minute clip. "I don't even want to talk on it, guys, because I don't like negativity. And for some reason, any and every time I bring up the negative stuff, it seems to just keep on finding and following me."
The father of four continues, "All I will let you guys know is an incident did take place, I did record something on Instagram, and I thank the police officers that was helping me that day."
Article continues below advertisement
CJ, who admits he's a "big, big, big fan of not calling the police," surprised fans by praising the cops' response in this particular situation. "The police actually helped me, and they opened up my eyes a little bit, man," he explains.
"Start using the police for what you're supposed to use police for because they actually got your back… Always respect the police and the law because the police are on your side until you flip sides."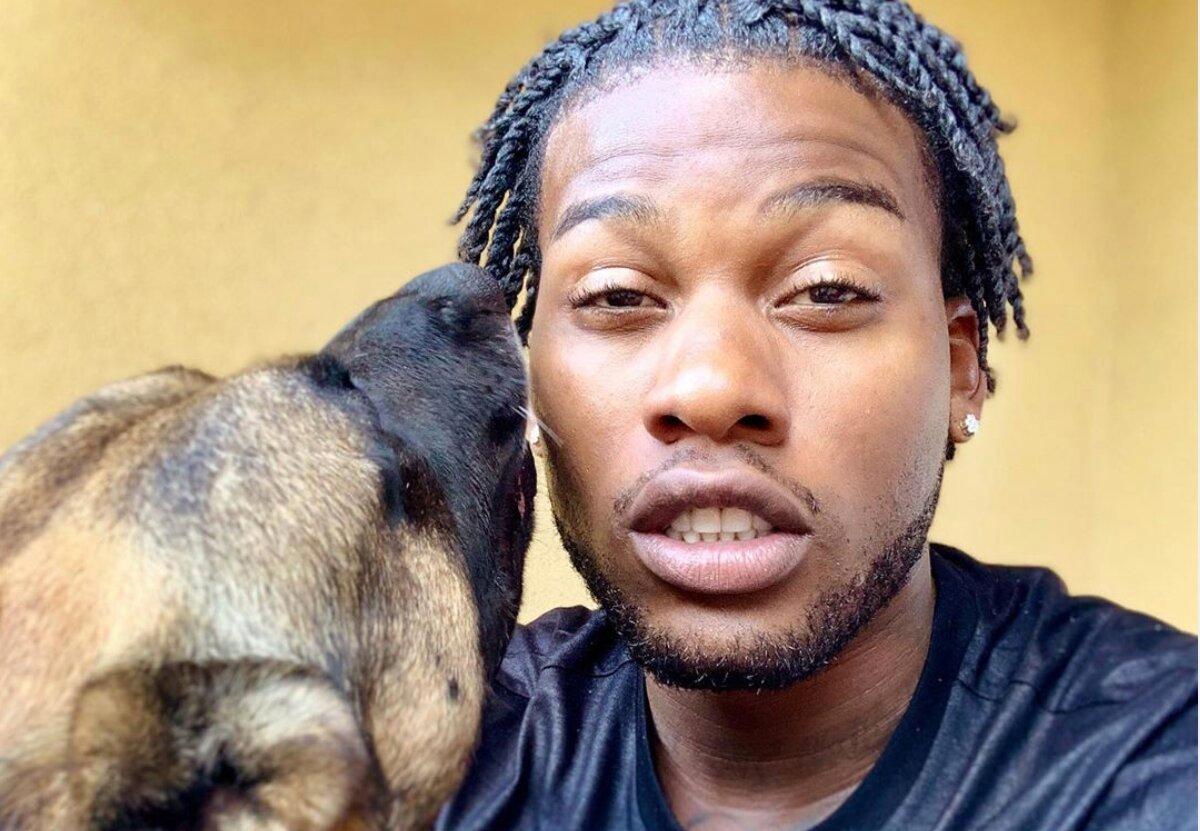 Article continues below advertisement
The only other detail we get about the incident is that it happened one day after CJ found out his wife, Royalty, is pregnant. "I'm so thankful to be alive," he emphasized. "The most high God himself is the best ever, man."
CJ So Cool was previously banned from YouTube for a prank involving his children.
Just one year ago, CJ's channel was briefly removed from the platform after a 2016 video in which he hid Pedia-Lax in his kids' ice cream resurfaced. The stunt included footage of the young children screaming and crying.
Following viewer complaints, YouTube deleted the video and suspended CJ's user access for a short period of time.
Article continues below advertisement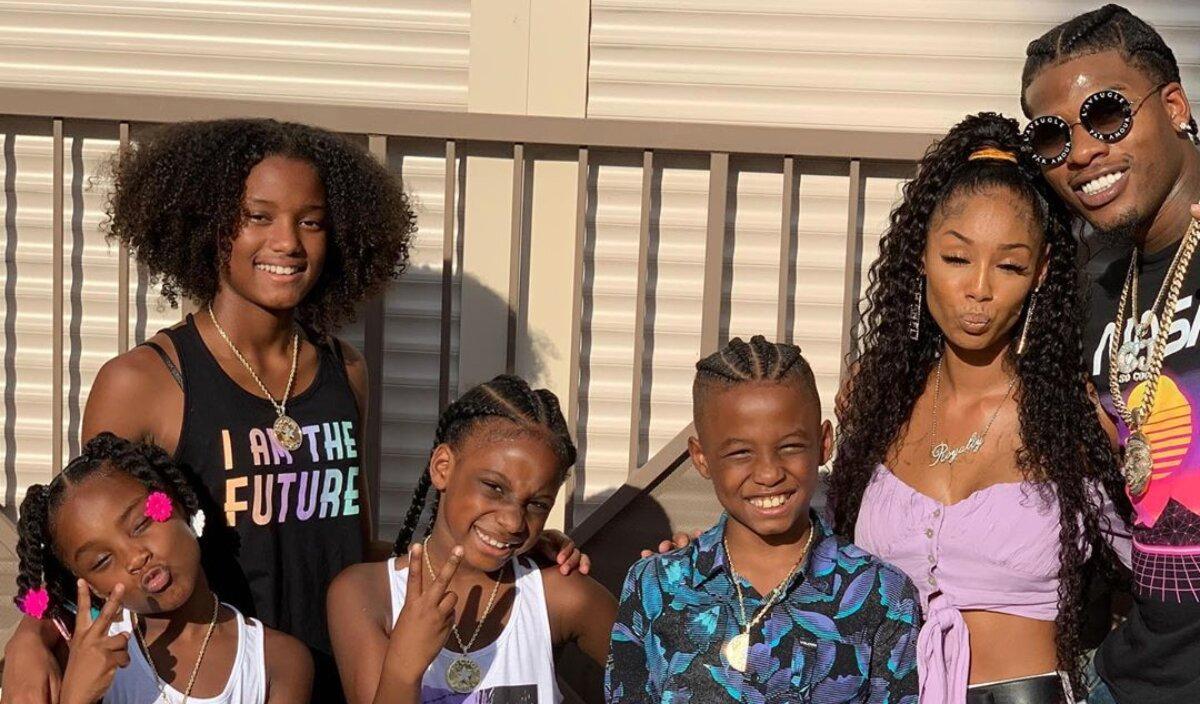 "Content that endangers minors is unacceptable to us and we have strict policies prohibiting child endangerment and harmful and dangerous content," a spokesperson for the company said. "We remove content that violates our policies as soon as we're made aware of it."
The Daily Mail reported that Child Protective Services in Clark County, Nev. conducted an investigation after the video was initially posted. A child abuse expert described the prank as "horrific" in a statement to Babe.net.
"That [CJ is] harming his children and bullying them to pull pranks on each other is really disturbing," Dr. Kortney Peagram, founder of the anti-child abuse organization Bulldog Solution, said. "He's teaching his children that it's OK to harm each other for a good laugh."
Here's hoping CJ doesn't find himself in any more controversial situations.