CJ So Cool's Dog Rhino Died — But Where Is His Other Dog Bruno?
YouTuber and social media influencer CJ So Cool posted on Instagram about his dog Rhino dying, but what happened to Bruno, his other dog?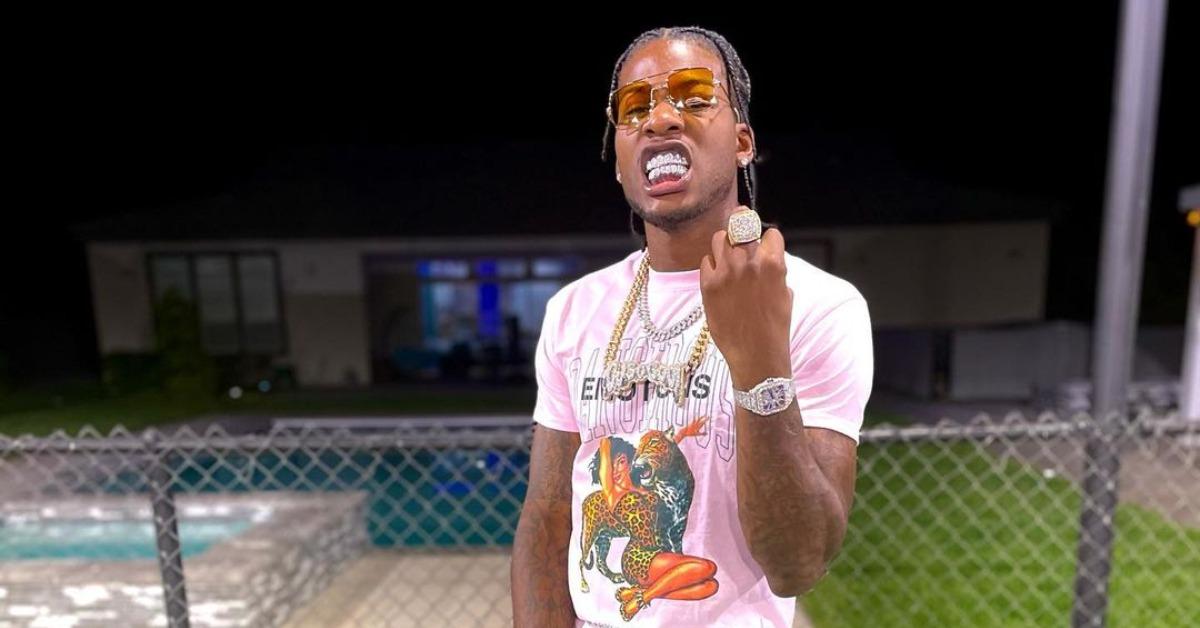 YouTuber CJ So Cool, whose real name is Cordero James Brady, has made a living from sharing his life with the world. And when his dog Rhino passed away, he naturally took to social media to announce the tragedy to his millions of followers. But some are still unsure what happened to his other dog Bruno, who seems to be MIA.
Article continues below advertisement
In his Instagram post dedicated to his family dog, CJ didn't reveal what happened, but he did share his feelings of regret over breaking up with his wife, Royalty Johnson, with whom he shares two kids. CJ also has a daughter from a previous relationship, and Royalty has three sons from before she met CJ. And right now, their family is shattered by the shared tragedy.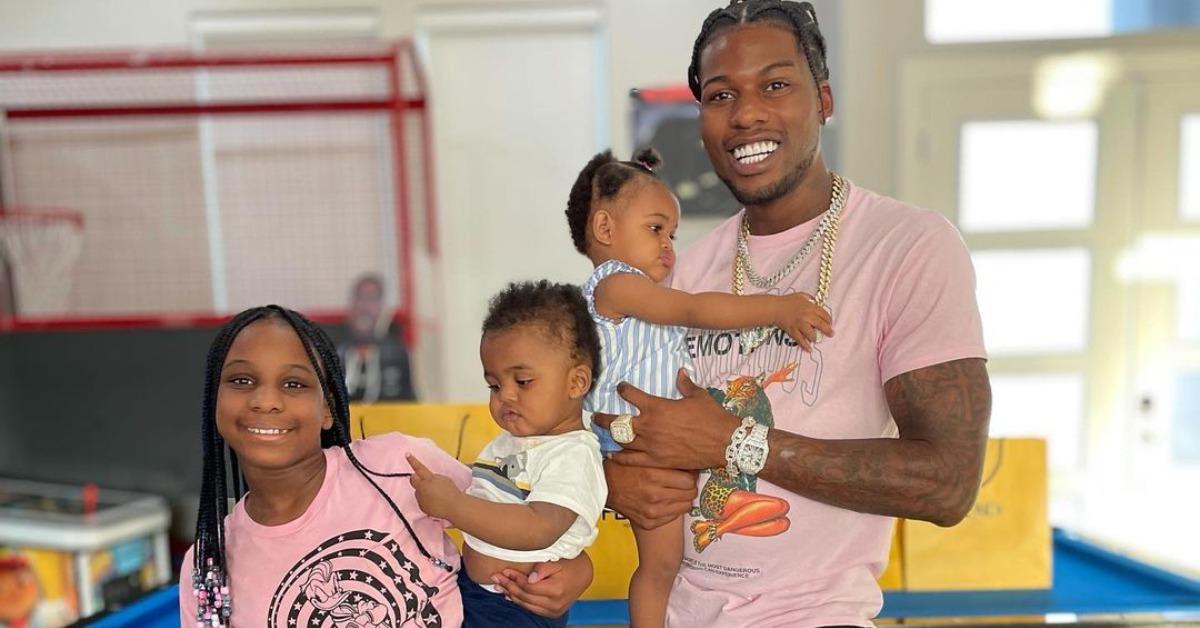 Article continues below advertisement
But what happened to CJ So Cool's dog Bruno?
On May 12, 2021, CJ shared an Instagram post in which he announced Rhino had died. He also uploaded what looked like a screenshot of a Google result search he found regarding pets dying from what would essentially be called a broken heart. It seems as though, according to CJ, Rhino died because he and Royalty split up and when she moved out, she took the kids with her.
Some fans have speculated that when Royalty moved out, she took Bruno with her, thus separating him from Rhino and causing, in CJ's eyes, a bigger rift within the family. Another fan commented on a YouTube video that CJ got rid of Bruno a while ago due to some behavioral issues.
Article continues below advertisement
Whatever the case may be, CJ hasn't explained what happened to Bruno. And now, with the death of his dog Rhino and his separation from his wife still fresh, fans are curious and, frankly, concerned about Bruno's whereabouts.
Hopefully, for everyone's sake, he was simply re-homed and CJ just didn't share that information with his followers.
Article continues below advertisement
CJ So Cool and Chris Sails have had some internet beef.
If losing a family pet and, potentially, having lost the other family dog wasn't enough, CJ has some drama with fellow YouTuber Chris Sails. But what happened between the men? After rumors about CJ talking about Chris behind his back came to light, they appeared together in an Instagram Live video to squash the beef.
Article continues below advertisement
At the time, CJ denied having ever said anything negative about Chris, and from there, things escalated into an intense he said / he said situation. Chris later tweeted that he wanted to keep things "positive," so apparently whatever happened between them wasn't serious enough to keep the drama going.
Now, the big point of discussion among CJ's fans is not only how his dog Rhino died but what happened to Bruno.
Hopefully, for Bruno's sake, nothing nefarious happened and he was placed with a new home or is laying low with Royalty outside of the So Cool household.