Hulu Users Are Complaining That Their 'Continue Watching' Category Is Gone
Users are complaining that their 'Continue Watching' category has completely disappeared from their Hulu account, and they want to know what happened.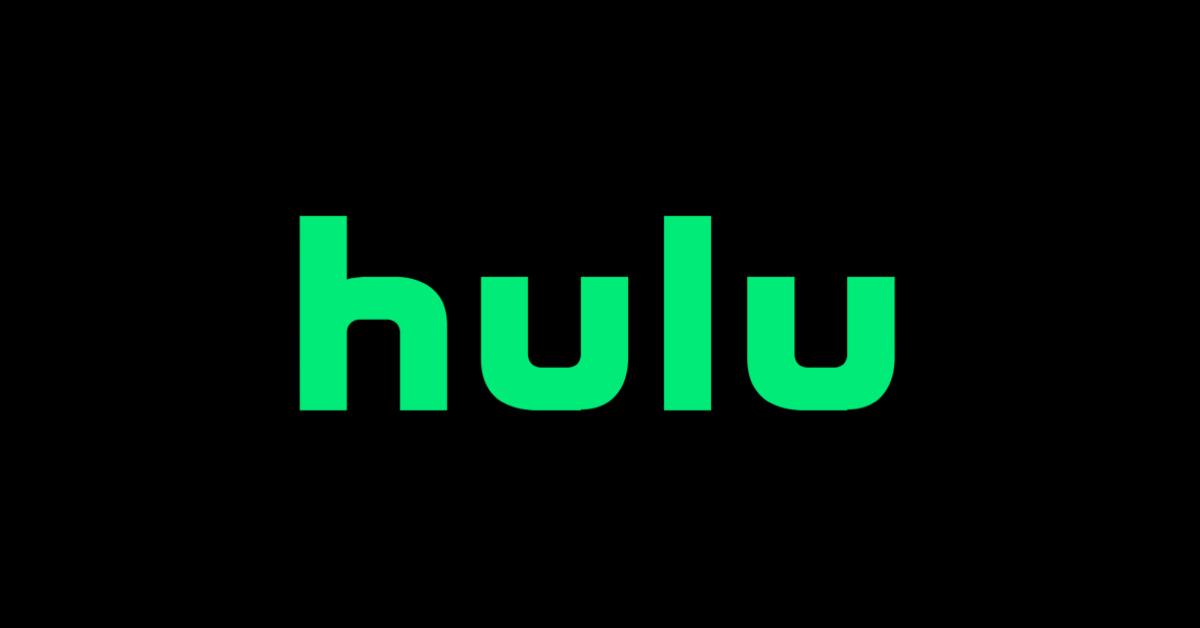 Many Hulu users are logging into the service and discovering that their "Continue Watching" category is missing completely. This is naturally quite annoying, as it's not possible to resume a movie or catch the next episode of a show with ease if you can't use the "Continue Watching" section to simply click into things that you've already started.
Article continues below advertisement
Now that many users have discovered the issue, some are wondering what happened to the category, and whether it's an option they'll have on Hulu moving forward.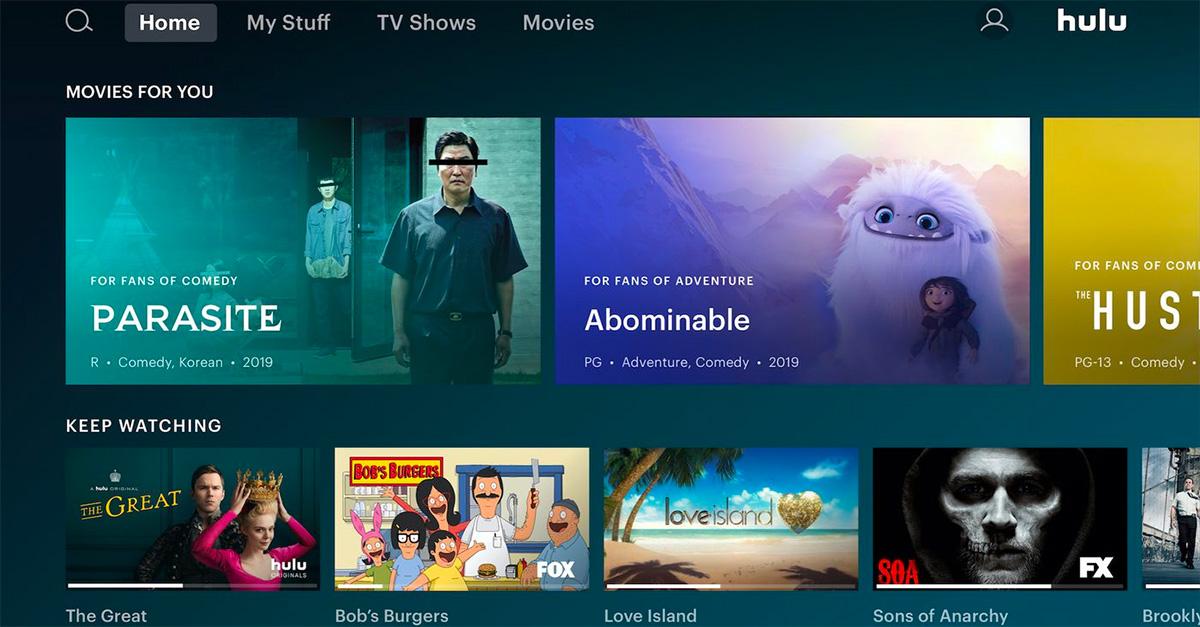 Article continues below advertisement
What happened to the 'Continue Watching' option on Hulu?
The issue with the "Continue Watching" option seems to have started on Aug. 2, which is when many users discovered that the category was totally absent from their Hulu apps. Usually, the section appears near the top of your app, and gives you a handy way to dip back in to things that you've already started.
Now that the category is missing, though, many users have taken to the internet to complain and ask when the feature may return.
The category is missing due to a glitch.
Hulu's support team has been actively engaging with users on Twitter and other platforms, apologizing for the issue and saying that it was totally unintentional.
"Apologies for the inconvenience! This behavior is under investigation at this time, and we hope to have it cleared up soon. We appreciate your patience while we work to get this resolved!" one Hulu reply to an aggravated user said.
Article continues below advertisement
"Hulu here — sorry about that! Our team is currently investigating this and is working to clear things up," another reply reads.
Hulu is clearly aware of the issue and working on a solution, but they also offered a few recommendations for how you may be able to resolve the issue on your own, even before they've fixed it.
Article continues below advertisement
How you can fix the missing 'Continue Watching' issue.
Although these aren't guaranteed fixes, Hulu recommends that those encountering an issue with the app try a number of different things to see if they solve the problem. These potential fixes include closing the app, uninstalling and reinstalling it, and checking your connection. You can see the full list of potential fixes here, although some people may just have to be patient and wait for Hulu to resolve the issue.
These kinds of streaming glitches can be incredibly annoying, especially when you've just settled down to watch the latest episode of The Bachelorette or whatever else you've been working your way through lately.
Thankfully, though, Hulu hopped on the issue quickly and is working to resolve it.
There are plenty of issues with social media and other streaming services that never get addressed at all, so the fact that Hulu jumped on the issue and is now in the process of fixing it hopefully means that it should be a very temporary issue.
As of right now, there's no indication as to what caused the problem, but it seems likely that it was just an issue with the code.