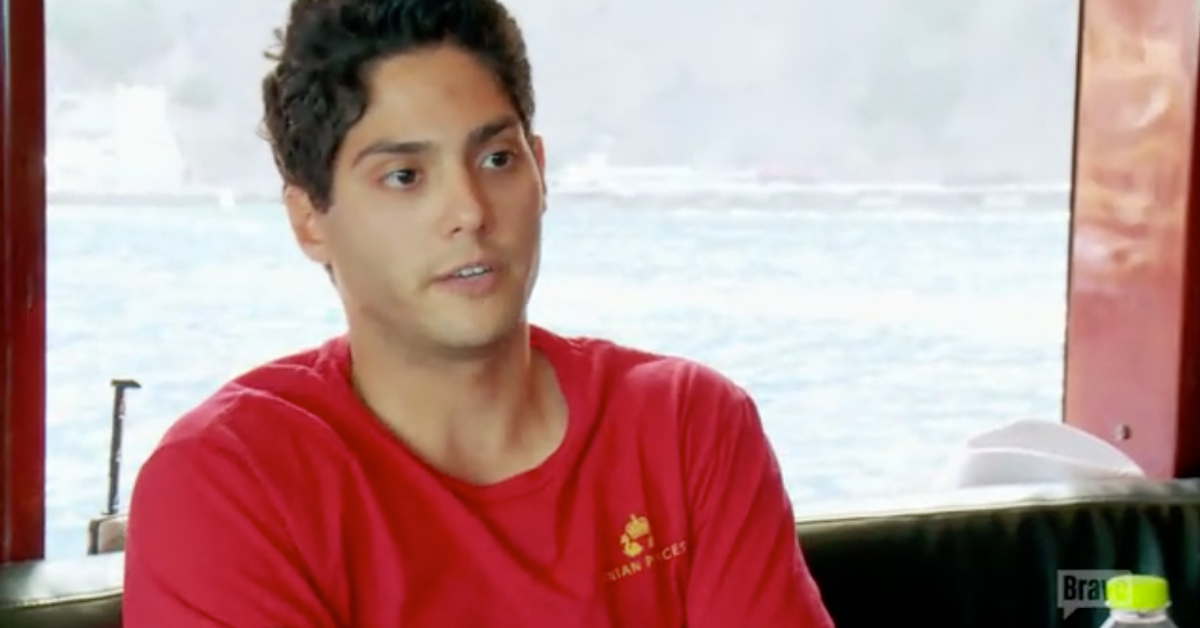 'Below Deck Med' Season 1 Alum Danny Zureikat Now Collects Crypto and Makes TikToks
What happened to Danny Zureikat from 'Below Deck Med' who was fired from Season 1? Here's everything we know about what he's up to now.
There are some cast members from the Below Deck franchise that are truly unforgettable, no matter how many years ago they appeared on the series. Below Deck Med's Danny Zureikat from Season 1 is one of those characters.
Article continues below advertisement
Before Captain Sandy Yawn took over as the HBIC on the Bravo series, Captain Mark Howard — whose tenure lasted only one season — gave Danny the boot and handed him a plane ticket home on air.
So, where is Danny now, all these years after appearing on Below Deck Med? Is he still in yachting?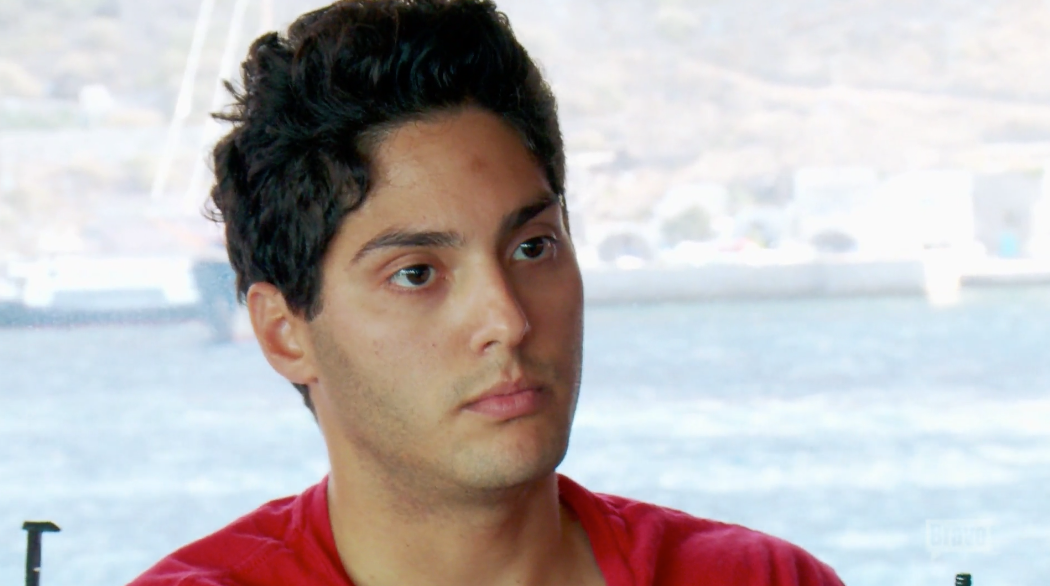 Article continues below advertisement
What happened to Danny on 'Below Deck Med'?
On his season, Danny was extremely bubbly and personable, but that also proved to be his downfall as he got a bit too familiar with guests, even after Captain Mark gave him a warning. After being called to the Captain's quarters to discuss his lack of boundaries with clients, Danny got flirty with a guest the following charter and was let go from the boat, with Mark calling him "toxic to the boat" and his work "subpar."
"I'm a better person because of all the good things and bad things that have happened," Danny said during the episode at the time of his departure. "But if I could change one action, I would not have disobeyed the Captain's orders."
Article continues below advertisement
While in retrospect Danny says he "was at a loss of words when [the Captain] handed over my plane ticket," he came to understand why he was let go. "I fully respect Captain Mark's decision and that's why you saw me apologize instead of fight to stay."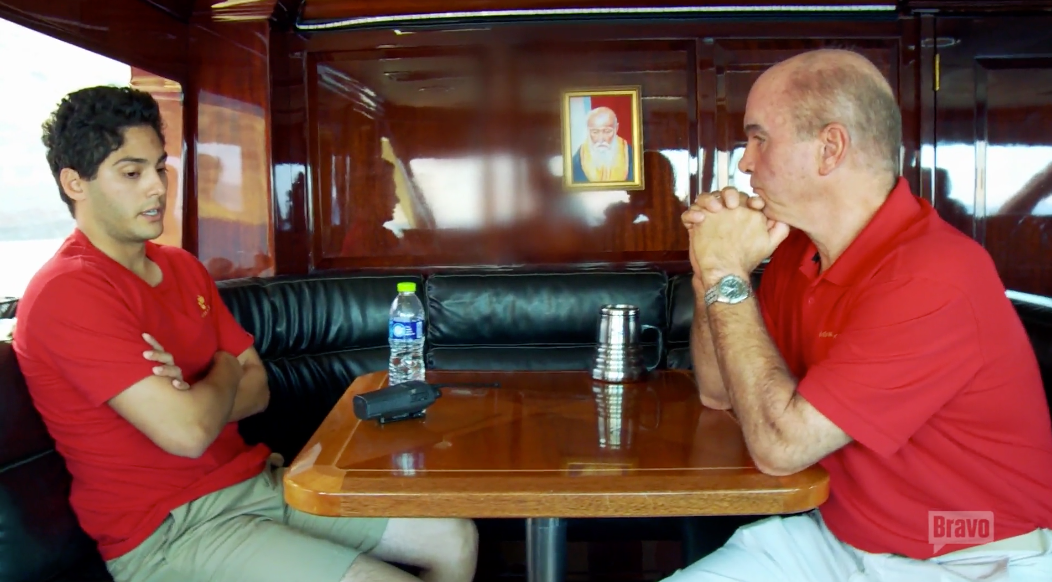 Article continues below advertisement
Where is Danny Zureikat today?
After getting the boot, Danny told Bravo during a Q&A that he "explored more of Greece and wound up right back at it — working the Caribbean season" as a member of the exterior crew.
Danny worked as a "freelance deckhand/engineer" for a couple of seasons in Fort Lauderdale, Fla., but he always dreamed of breaking into the TV and film industry.
Lo and behold, it seems like Danny actually manifested his dream. He went to work as an actor shortly after his Below Deck Med season wrapped and now lives in Los Angeles, where he appears to make a living off acting. He has appeared in various projects since his exit, including shorts like The Lonely Entrepreneur, Fly a Way in LA, Don't Look, Come Around, and others, according to his IMDb.
Article continues below advertisement
Per Danny's Instagram bio, the former reality star also appears to be a crypto investor and NFT collector. Not to mention, he has gotten into content creation. During the COVID-19 pandemic, Danny started making funny TikTok videos like the one below.
Article continues below advertisement