'NCIS: LA' Producer David Bellisario Was Honored in the Season 12 Premiere
David Bellisario served as a producer on 'NCIS: LA', and his memory was honored in the season 12 premiere, but what happened to him?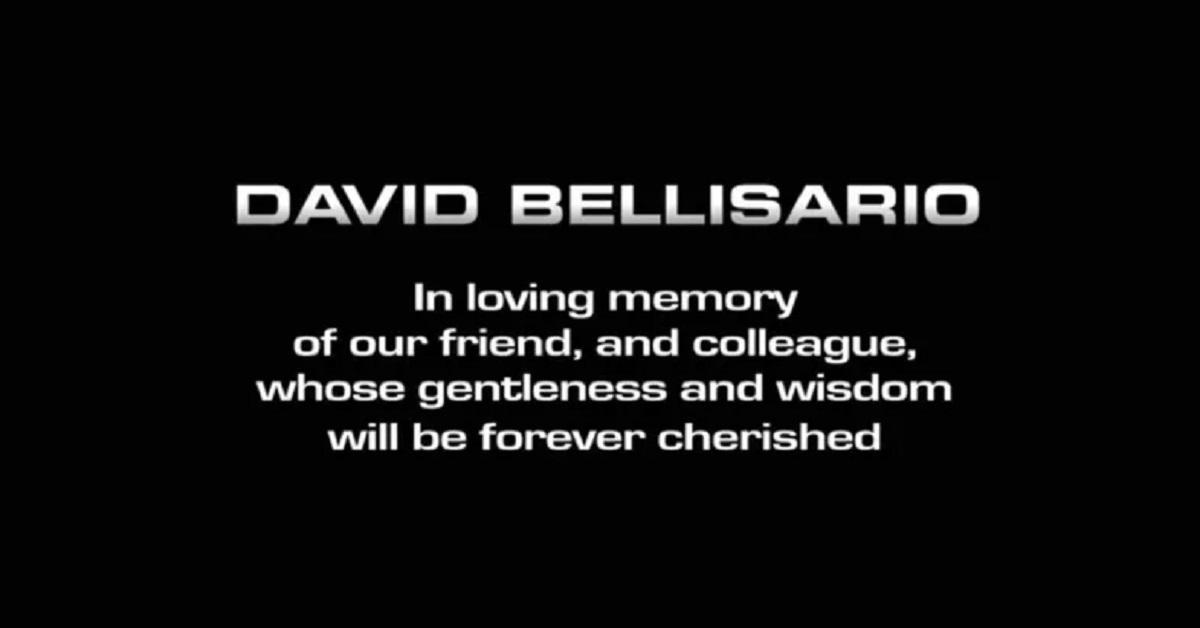 The NCIS franchise is one of basic cable TV's most dominant forces, and that's in large part thanks to the veteran people behind the scenes who keep the show running.
They don't get all of the glory that the show's stars do, but they're hugely important to the show's ultimate success.
Article continues below advertisement
That's why NCIS: LA felt the need to pay tribute to one of its long-time producers, David Bellisario, during the season 12 premiere.
What happened to David Bellisario?
David Bellisario was a long-time TV producer who worked on NCIS: LA through its first 11 seasons. He also worked on the original NCIS and on its precursor JAG as well as Quantum Leap and Magnum P.I.
In August of 2020, David died after battling brain cancer at the age of 63. Although the shows will move forward without him, David's legacy as a TV producer will forever be intertwined with the world of NCIS.
Article continues below advertisement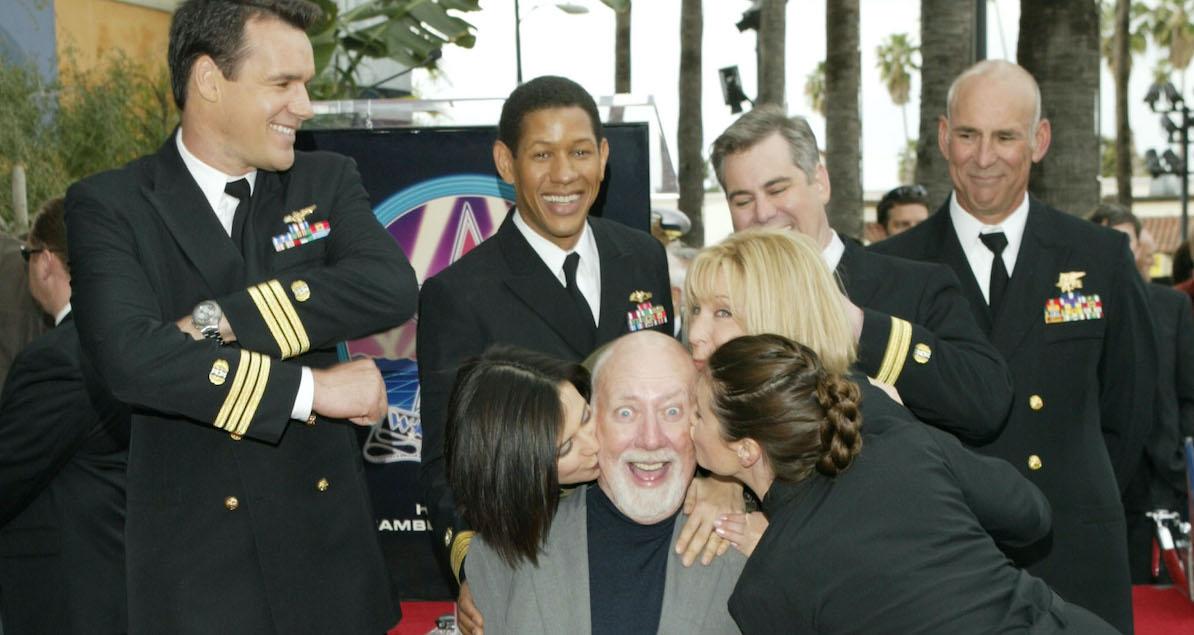 David's father, Donald Bellisario, was the creator of every show that he worked on, and Sean Murray, who plays Timothy McGee on the original NCIS, is his stepbrother. In the season 12 premiere of NCIS: LA, the show paid tribute to their long-time producer with a title card.
"David Bellisario. In loving memory of our friend, and colleague, whose gentleness and wisdom will be forever cherished," the card read.
Article continues below advertisement
David was mourned when the news of his passing first broke.
The tribute to David on NCIS: LA was just one of the ways the veteran TV producer was honored in the wake of his passing. In a comment on the obituary site Legacy.com, one former co-worker wrote about how creative he was.
"RIP David. I remember times with you at the wrap-parties," they wrote. "My husband worked with you for decades under your wing from JAG to NCIS. We all admired you. A wonderful man. God seems to take the best early. A silent power-house with so much creativity."
Another obituary was published in The LA Times in which David was memorialized for his willingness to work hard, even though he was working for his father.
"David understood that working for his father meant working twice as hard; he was committed to proving to himself and others that he was deserving of the position," the obituary read.
Article continues below advertisement
Article continues below advertisement
The obituary also pointed out that, over the course of his career in TV, David worked on more than 600 episodes of various shows. "Loved and respected by his peers for his creative mind, killer work ethic, humor, and humility, he counted himself lucky indeed to have worked almost 40 years with such a group of talented and creative people," the obituary continued.
David was diagnosed with brain cancer in March of 2019 and underwent two brain surgeries before his eventual death. He left behind plenty of friends and family, as well as several wildly popular shows that still rank among the most-watched programs in the country, decades after they first premiered.
David may be gone, but his television legacy will last for years to come.