Let's Talk About Declan Trask, the "Spiritual Healer" on Season 18 of 'SVU'
After Abby attends a spiritual retreat, she reports to SVU saying she's been raped by the retreat leader. Here's what you need to know about Declan Trask.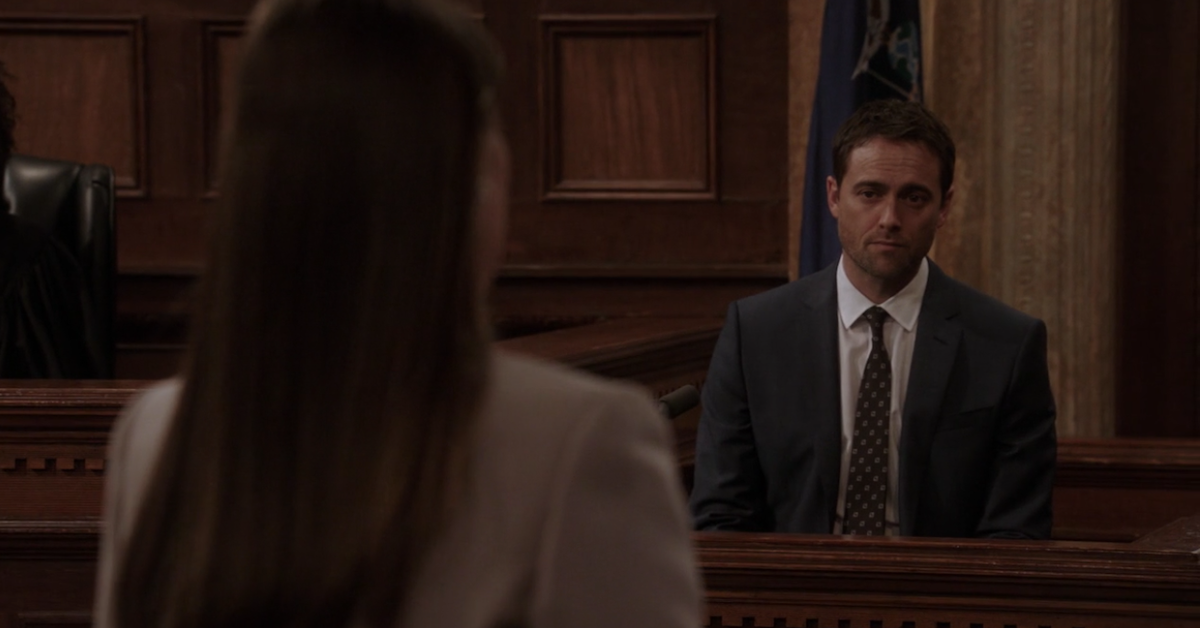 Article continues below advertisement
The Season 18 episode, which harkens back from the days of our beloved ADA Barba (Raúl Esparza), has been making the rounds once again, so keep reading for a full debrief on Declan Trask, and everything you need to know about "Spellbound."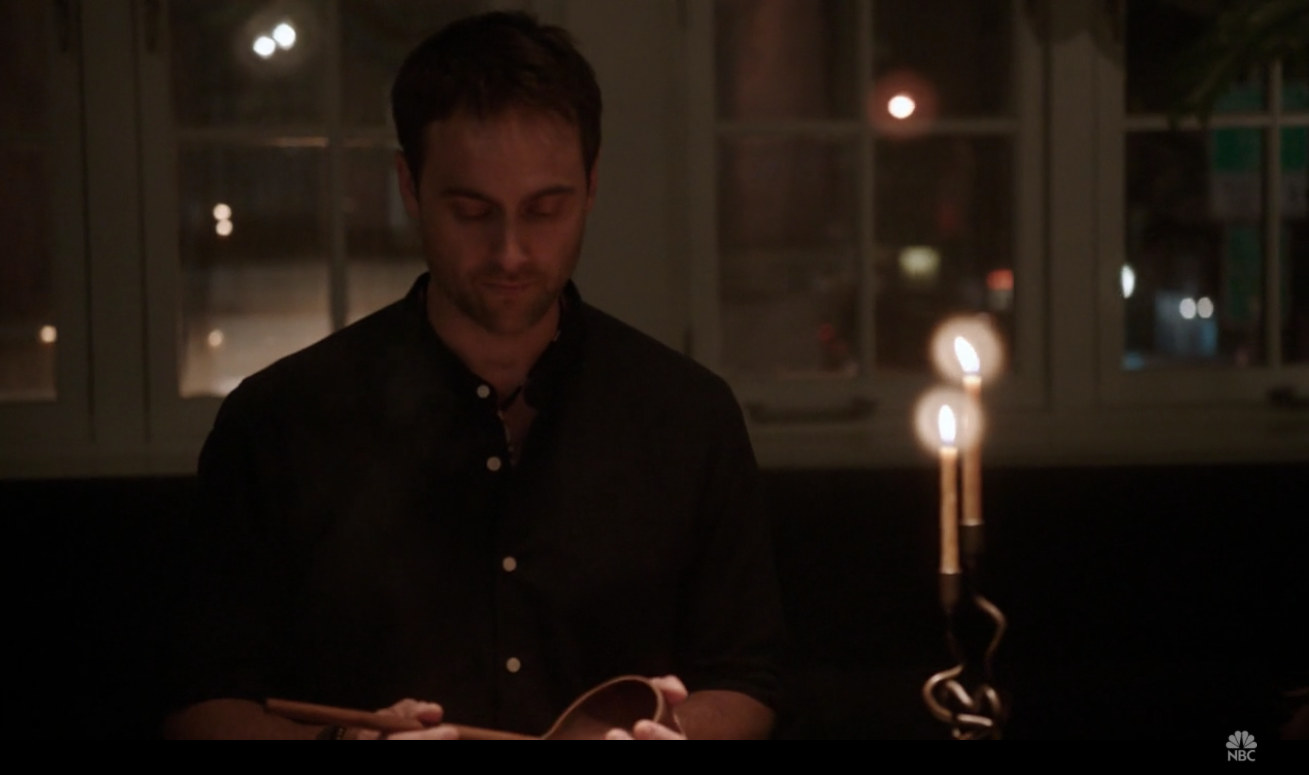 Article continues below advertisement
What happened to Declan Trask?
The day after Abby (Kristen Hager) goes to the loft apartment of renowned spiritual healer Declan Trask, she's in the SVU offices with her boyfriend Steven (Sam Edgerly) telling Olivia Benson (Mariska Hargitay) and Amanda Rollins (Kelli Giddish) that she's been raped.
As she recounts the events of the night before, she explains that she went to Declan's loft for an expensive evening of self-discovery along with many other New Yorkers, during which attendees were provided with Ayahuasca. Abby didn't take any, feeling nervous to do so and says she went to the adjacent yoga room to try and meditate and center herself.
Article continues below advertisement
While she was in there, she says, Declan came in and gave her water — after which point she started feeling incredibly woozy and heavy, and no longer had control of her body. Declan then raped her, she says. Abby gets a tox screen done in addition to her rape kit, and it comes back negative, meaning that Declan didn't drug her, as the cops had initially thought.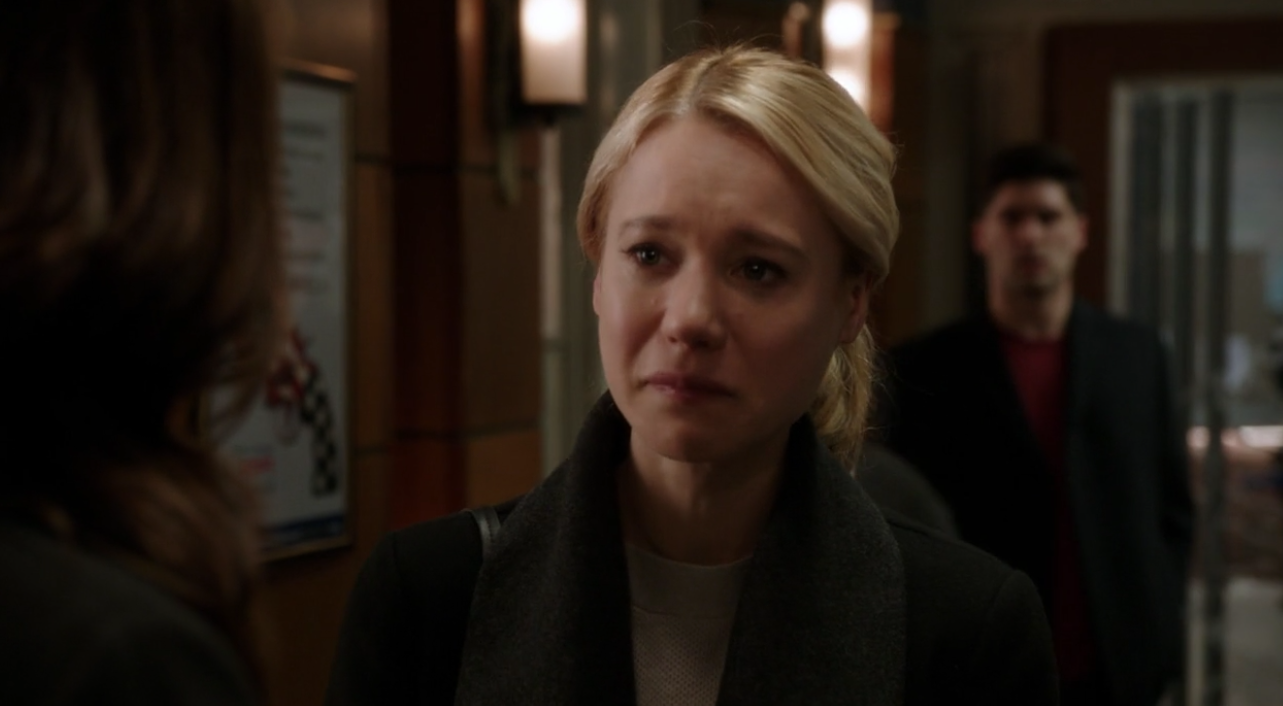 Article continues below advertisement
It turns out that what he did was hypnotize her, a tactic to coerce and rape women, we learn, that Declan uses often. Problem is, the only other person who's ever come forward against Declan, who happens to be super powerful and connected in New York, is one Rachel Sykes (Whitney Bashor), who has died by the time Abby's trial begins.
The second problem is Barba's terrified that the jury isn't going to buy a hypnosis defense, especially because Declan recorded the entire encounter, during which Abby can be heard agreeing to sex.
Article continues below advertisement
At the 11th hour, however, Barba and Benson figure out a way to save the day. It turns out that Declan has been previously arrested once before, and that the arresting officer is willing to testify in the case and completely undo any credibility that his defense team has built.
Ultimately, the plan works and Declan is found guilty of rape.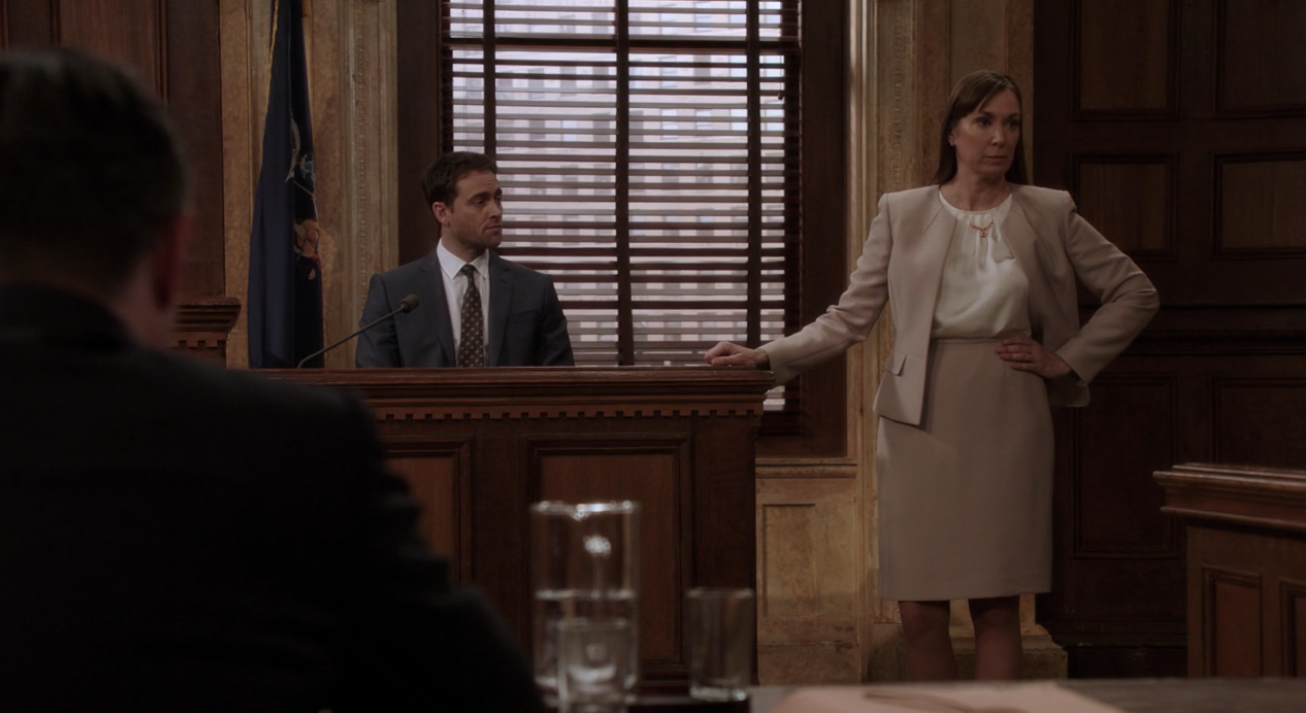 Article continues below advertisement
And while that's mainly good news, it's not all positive for Abby, who was made to read an intimate email about her relationship problems with Steven in court by Declan's lawyer. In the email, she basically says that she's feeling in a rut in her relationship and wants to explore and be free, which the defense is trying to construe as evidence that Abby wanted sex with Declan in the first place.
Completely beyond himself after having supported his girlfriend since the rape occurred, Steven leaves the courtroom inconsolable. At the end of the episode, Abby says she still hasn't heard from him in the three days since. To comfort her, Olivia offers Abby some of her sage relationship advice.