SiriusXM's Deep Track Channel Has Been Retired — Why Did It Disappear?
Fans are confused after the Deep Tracks channel on SiriusXM seemed to disappear, and many want to better understand where the channel went.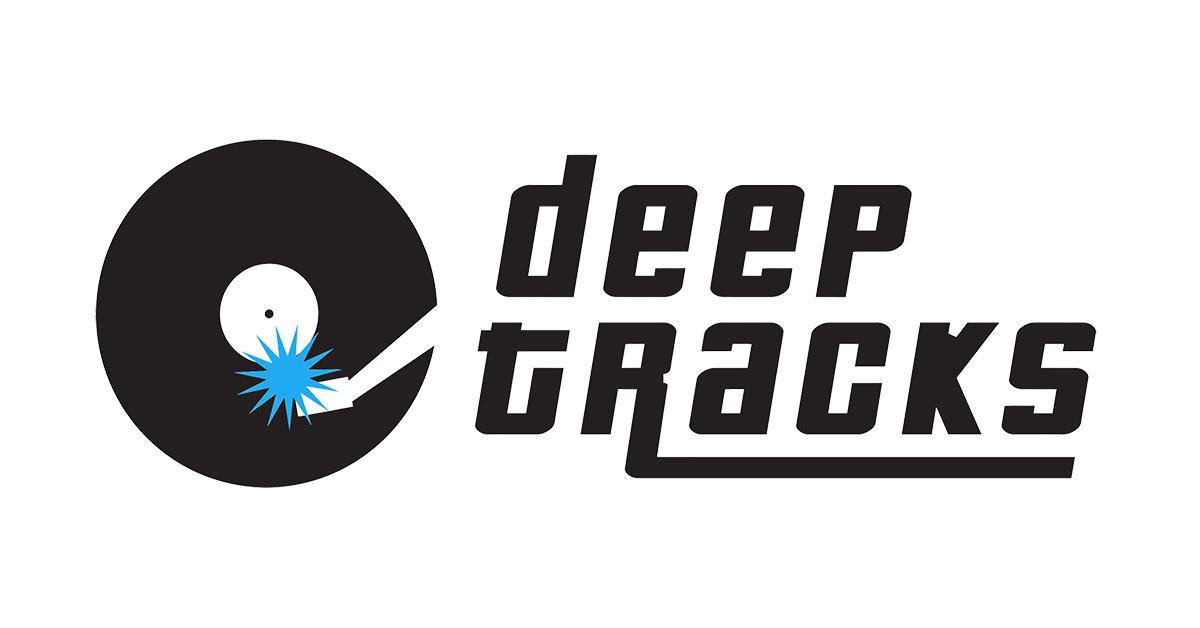 The Gist:
SiriusXM appears to have quietly retired Deep Tracks, one of its stations, and many users are upset about the change.
Deep Tracks played classic rock songs that were never released as singles and were only available on albums.
The retirement of the channel could be part of broader cost-cutting efforts as SiriusXM deals with the emergence of streaming music.
Article continues below advertisement
Over the course of its history, SiriusXM has occasionally removed or changed channels, in theory because they weren't popular enough to continue. This appears to be the fate that has befallen Deep Tracks, Channel 27 on SiriusXM, and many want to know what happened to it.
Deep Tracks was dedicated to playing songs from previous eras that didn't receive radio play when they were initially released. Typically, that means they were songs off of albums that were never released as singles. Now, many want to know why the channel disappeared, and whether it could come back.
Article continues below advertisement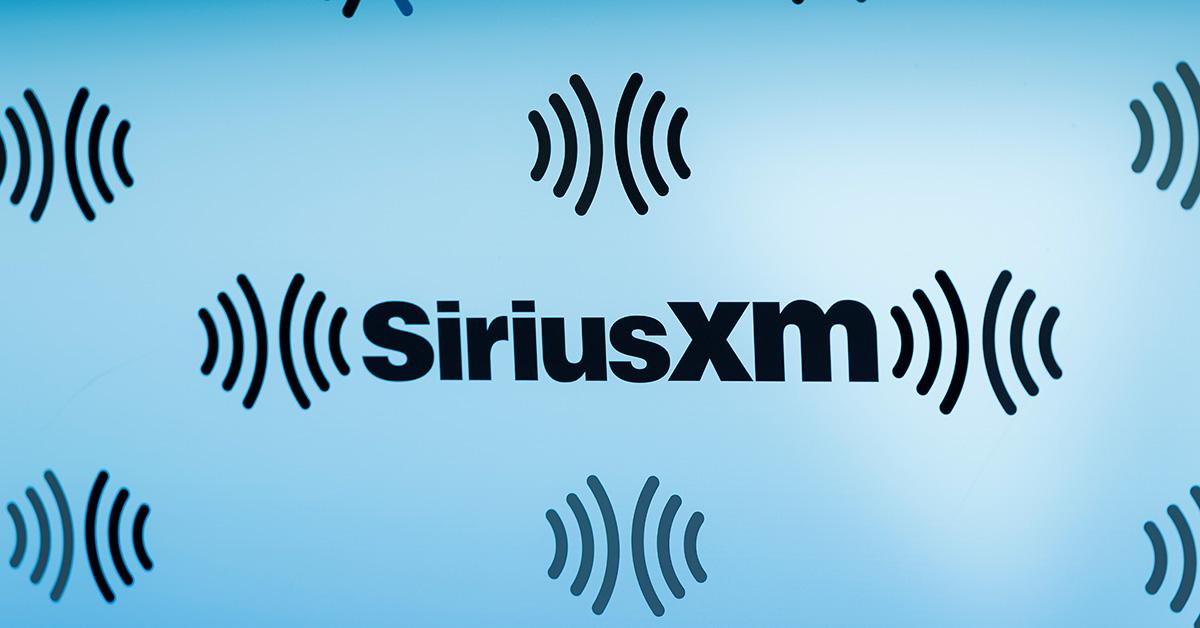 What happened to Deep Tracks on SiriusXM?
Deep Tracks appears to have been removed from SiriusXM as of Nov. 8, 2023. The station has become an internet-only station, Channel 308, a fate that has also befallen other channels over the years, and means that older cars can't access it. Unfortunately, SiriusXM hasn't offered much in the way of explanation for its decision, but it seems likely that the channel was quietly retired in large part because it didn't have enough listeners to justify its continued existence on satellite radio.
Article continues below advertisement
Now, many fans of the channel are rallying in an attempt to return it to the airwaves.
"I love Deep Tracks. Too much great music to lose. While 60s Gold, 70s on 7 and The Bridge repeat the same old hits day after day, Deep Tracks presents great stuff that I never heard over the airwaves. I hope it doesn't leave Sirius," one person wrote on a message board following the news that the station had left.
"It's one of my [go-to] stations. I'm curious what will be taking it's place on that channel. I would very much like it to stay put. Where do I sign?" another wrote, referring to the petition to bring the channel back.
SiriusXM has brought channels back in the past due to popular demand, but it's undoubtedly going to be an uphill battle for fans of the channel hoping to see it restored to its rightful place.
Article continues below advertisement
Satellite radio is not what it once was.
SiriusXM is likely long past the peak of its popularity. Thanks to the advent of streaming music, many people have left their SiriusXM subscriptions behind, which may mean that Deep Tracks is not the last channel to go as they continue to cut costs.
Even as fans battle to keep the stations they love on the air, SiriusXM is trying to find a way forward that allows it to stay in business. While they haven't said this yet, it seems possible that many more stations could become available only on the Internet in the years ahead.