Ernie Johnson Was Missing from 'Inside the NBA' and Fans Want to Know If He's OK
Ernie Johnson missed a recent broadcast of 'Inside the NBA,' leading many fans of the show to wonder what happened to the regular NBA analyst.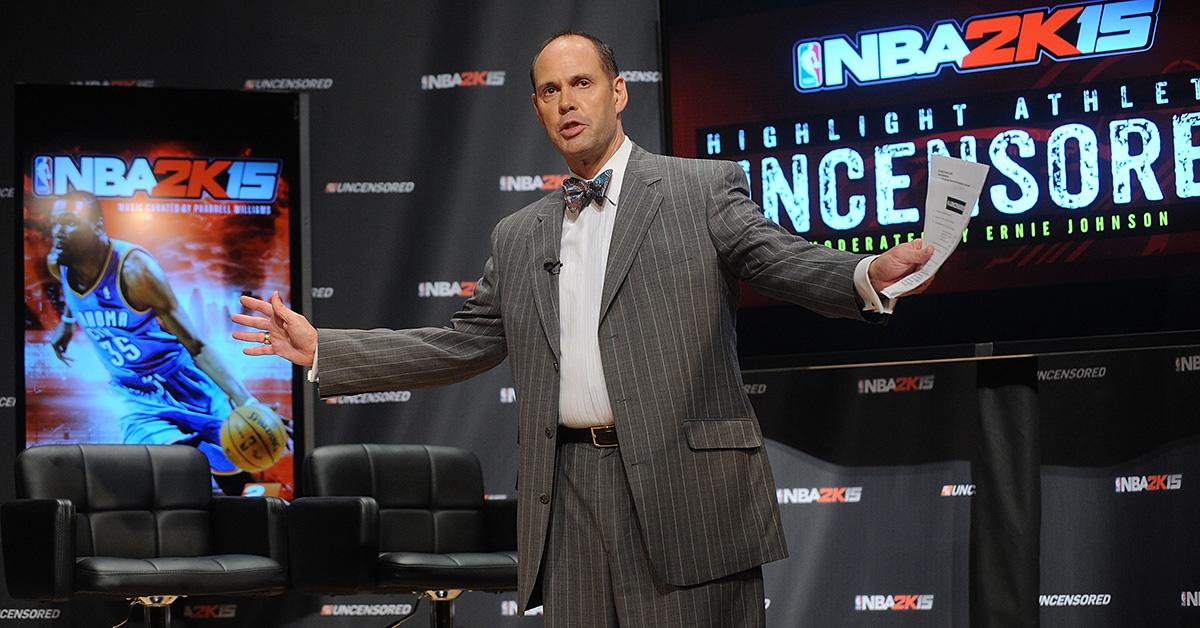 Any regular viewer of Inside the NBA knows that Ernie Johnson is an integral part of the show's lineup. He's been with the show for more than three decades now, so it makes sense that most fans of the show expect him to be a part of the lineup whenever the show's on.
Therefore, following Ernie's absence from the Jan. 19 episode of the show, many are now wondering what happened to him.
Article continues below advertisement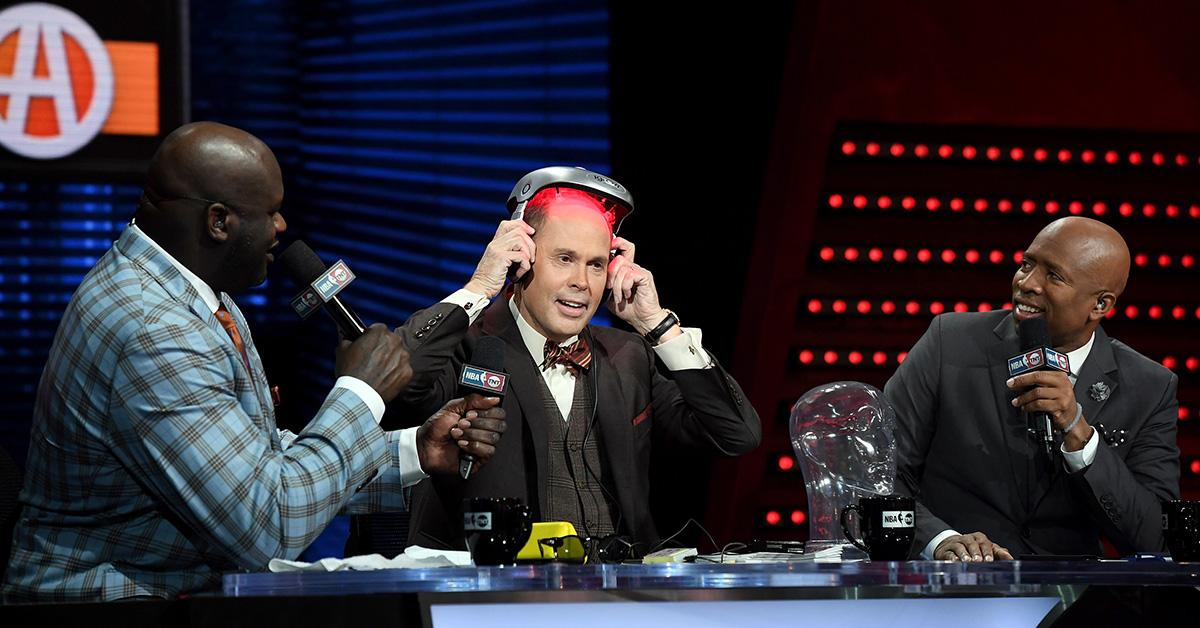 Ernie Johnson missed 'Inside the NBA' because of his mother's death.
To explain Ernie's absence from the show, TNT confirmed that he was gone because of the death of his mother, Lois Marjorie Johnson, who passed at the age of 94. Lois died on Jan. 17 and was a mother of three.
TNT took time out of its broadcast to pay tribute to Lois and explained that Ernie had taken time away from the show to mourn the loss of his mother alongside the rest of his family.
Article continues below advertisement
Ernie was supposed to appear on last night's broadcast as part of a panel to discuss the game between the Golden State Warriors and the Boston Celtics and the game between the Brooklyn Nets and the Phoenix Suns. While Ernie clearly loves his job, it makes sense that he would want to prioritize his family following such a difficult loss.
Article continues below advertisement
What happened to Ernie Johnson's son?
This is not the first time recently that Ernie has had to mourn the loss of a close family member. In 2021, Ernie lost his son Michael Johnson when he was just 33 years old. Michael died of complications related to Dichenne muscular distrophy. Ernie and his wife Cheryl adopted Michael in 1991 and were aware of his health condition when they adopted him. Michael was one of four children that Ernie and Cheryl have adopted.
In an excerpt from Ernie's autobiography, Unscripted, he tells the story of how he ultimately chose to adopt Michael. Ernie explained that his wife had gone to Romania to an orphanage because the country was having a crisis of abandoned children, and that's where she met Michael.
"Hon, I met this little boy today. The first child I saw. The nurse told me, 'Do not take. Boy is no good," Cheryl said at the time.
Article continues below advertisement
"Ern, he has so many issues, he's so much more than we said we could handle, but I don't know if I can go the rest of my life wondering what happened to him," she continued.
Ernie said that he let her words hang there before ultimately replying, "Then bring him home." Michael lived with the Johnson family for 30 years after that.
Fans offer condolences for Ernie's loss.
Now, as Ernie deals with another loss, fans have weighed in to offer their condolences for Ernie and his family.
"Rest in Peace to Lois Marjorie Johnson. Sending love to the entire Johnson family," one person wrote.
"I know Ernie personally and he's honestly the nicest guy I know. My thoughts and prayers are with him and his family," another added.