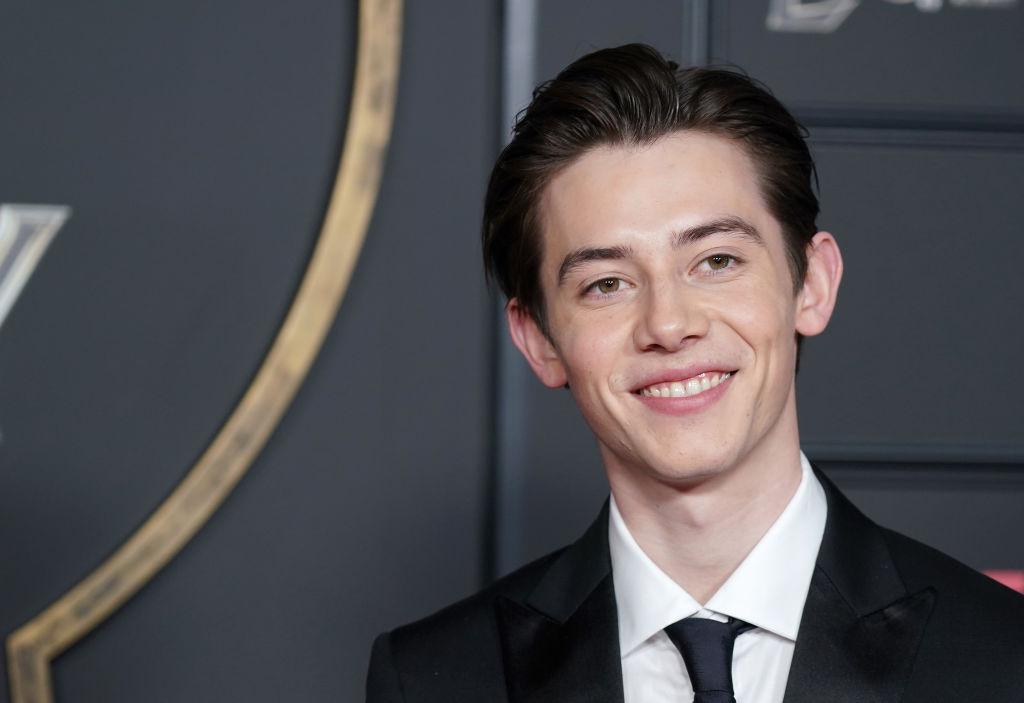 Fans of 'Locke and Key' Are Still Reeling From the Season 1 Gabe Twist — What Happened Again?
After what feels like an eternity, we are finally blessed with Season 2 of Netflix's Locke and Key. It's been over a year since we last saw our heroes, The Lockes, darken the magical doorways of Keyhouse.
And while many twists and turns met the still-grieving family, none was more shocking than the fate of Gabe (Griffin Gluck) in the Season 1 finale.
Article continues below advertisement
So, what happened to Gabe in 'Locke and Key'?
For most of Season 1, Gabe was just an overly helpful friend to Kinsey Locke (Emilia Jones), whose family moved to their ancestral home after the brutal murder of their father. The Locke children quickly learn the house is hiding magical doors that can only be unlocked using special keys.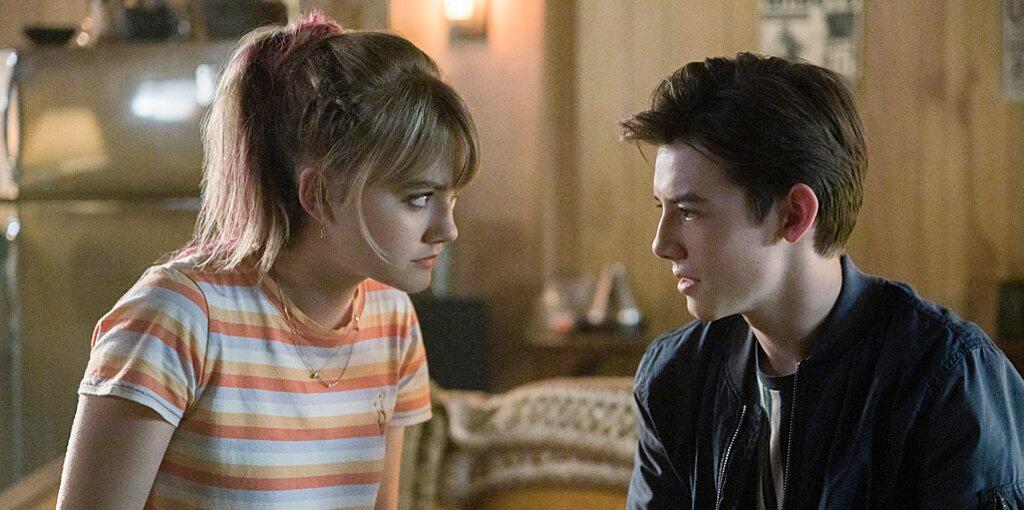 Article continues below advertisement
One such key is the Music Box Key, which allows the person holding it to control the actions of another. Kinsey and Gabe use it to force the high school mean girl Eden (Hallea Jones), into a fairly embarrassing situation in the school cafeteria, after she insults their friend Scot (Petrice Jones).
However, you catch a glimpse of Gabe enjoying it a little too much and taking what was supposed to be a joke, just a tad too far.
During the Season 1 finale, we discover that Gabe is not who we think he is. Gabe has actually been Dodge (Laysla De Oliveira), a demonic entity who wants to use the Omega Key to open the Black Door, which will release other demons into the world. Of course, Dodge has many talents.
Article continues below advertisement
She also used the Identity Key to change into Ellie (Sherri Saum), who is The Locke's neighbor and childhood friend of their father. The Identity Key was then used to transform the real Ellie into Dodge and it was Ellie, as Dodge, who was thrown through the Black Door and into a world of demons. Before we leave Season 1, we see Gabe is now dating Kinsey, while plotting with Eden to make more trouble.
Article continues below advertisement
What did Griffin Gluck think of Gabe's story arc?
In an interview with Decider, Griffin said he was very excited to play the evil guy on Locke & Key, telling the outlet, "I couldn't stop talking about it. Even though I probably shouldn't have."
Somehow the big twist remained a secret, even from his own castmates. He told Decider he would show up to set and say things like, "I can't wait to get into the evil stuff," and his coworkers would say "I'm sorry?"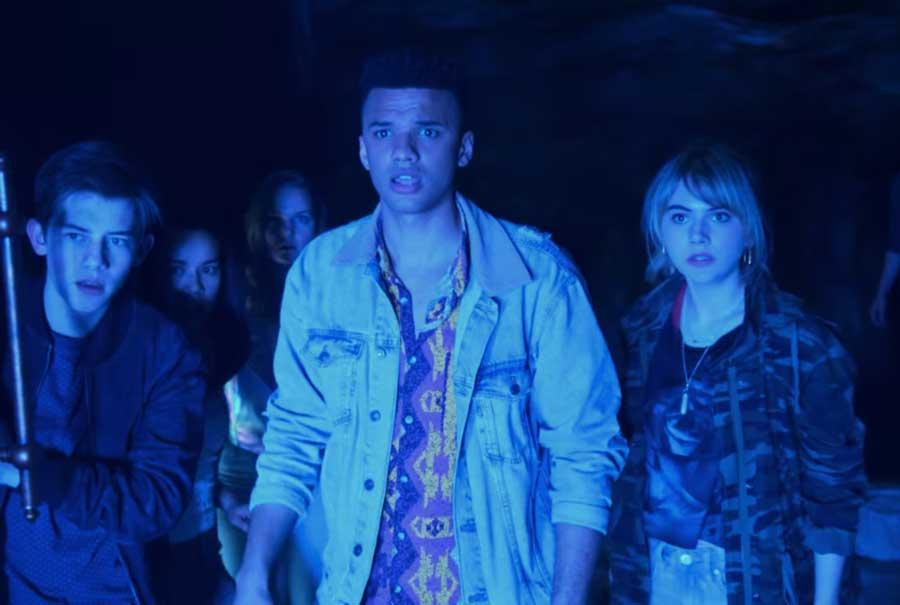 The question on a lot of fans' minds is, was Gabe a person Dodge had met before, or did Dodge invent Gabe entirely? Evidently, Griffin has the same question. He feels like Gabe was invented by Dodge but says, "that's just my intuition or my guess, which is just as good as anyone else's. I don't really get filled in on all that all too much."
He, like the rest of us, hopes that will be cleared up in Season 2.
Watch Locke & Key on Netflix now.