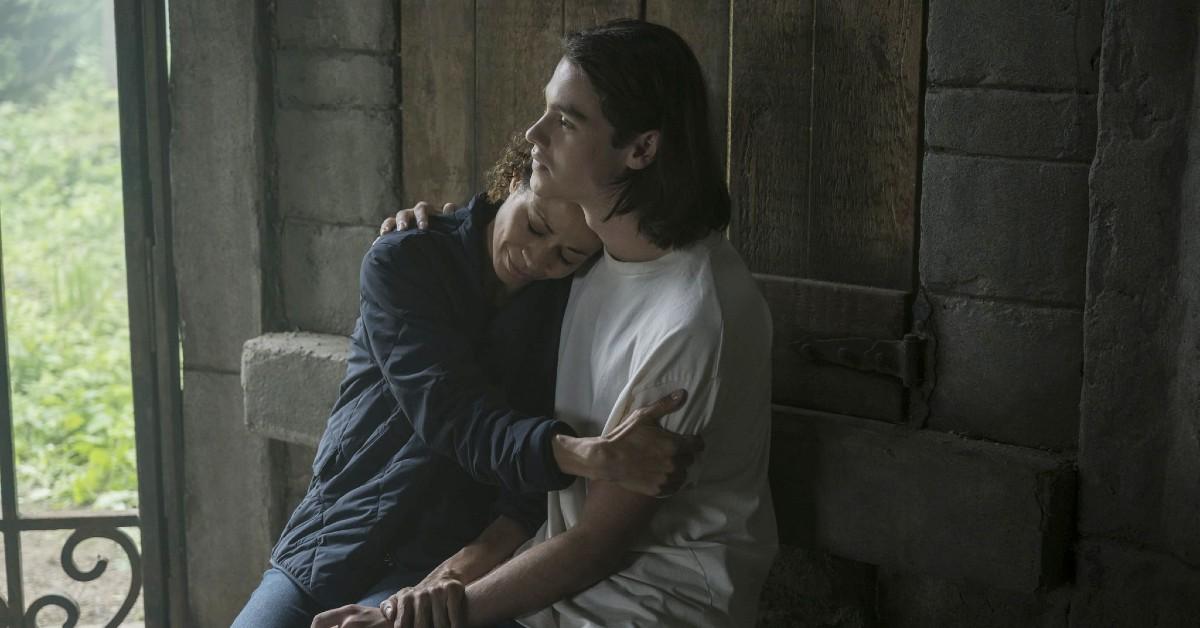 Who Plays Lucas in 'Locke & Key'? Here's Where You've Seen Australian Actor Felix Mallard
Based on Joe Hill's popular graphic novels that originated in 2008, Netflix's dark fantasy series Locke & Key — which boasts Joe Hill as a writer — has returned for its highly anticipated sophomore season. The story follows three siblings who move into an enormous mystical house, deemed Keyhouse, with their mother, Nina (Darby Stanchfield), subsequent to their father's brutal murder.
Article continues below advertisement
Little do the grieving family members know, the house, which belonged to late father Rendell Locke's (Bill Heck) family, hides otherworldly keys that unlock something beyond this reality.
First introduced in Season 1, Episode 5 ("Family Tree"), Lucas Caravaggio, close childhood friend of Rendell Locke, is a former member of the Keepers of the Keys and the first known human to become possessed by a demon lurking in the sinister realm behind the Black Door. From being possessed in 1988, to being killed, to later acting as a camouflage vessel for the same demon (who is referred to as Dodge), Lucas (not to mention his spirit) has seen it all.
But who is Lucas in real life? Here's what to know.
Article continues below advertisement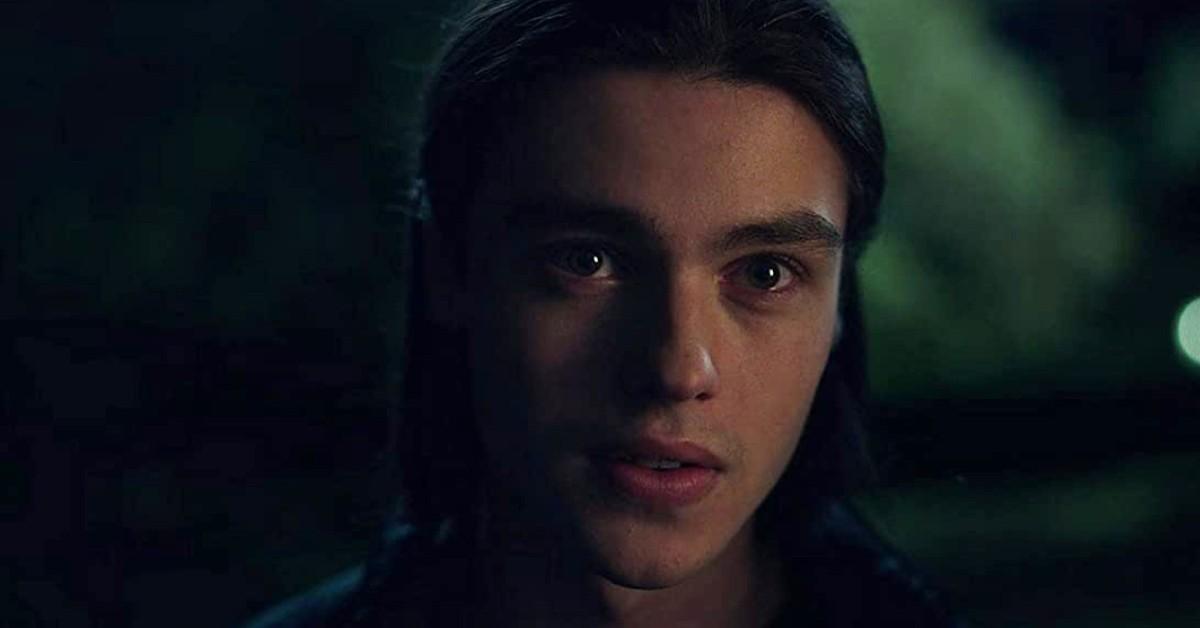 Who plays Lucas in 'Locke & Key'?
You may have seen Australian actor and model Felix Mallard before. Variety described Felix's Lucas as "a charming teenager," which is a role the budding star — who was born in April 1998 — plays quite often. Before gracing America with his stunning face and acting chops, Felix was known for his five-year stint starting in 2014 on long-running Australian sudsy series Neighbours, which showcases the messy, drama-ridden lives of the residents living on Ramsay Street in Erinsborough, Australia.
Article continues below advertisement
After portraying the role of troublemaking teen Ben Kirk, Felix went on to play rocker Cooper James on Tim McAuliffe and Austen Earl's CBS sitcom Happy Together, a role that was inspired by the likes of dress-donning British heartthrob and former One Direction member Harry Styles. (It likely wasn't a coincidence he was cast in said role, as Felix is a musical talent as well, later showing off his skills while singing Harry's saccharine hit song "Watermelon Sugar" as Aiden on Zoey's Extraordinary Playlist in 2021.)
Article continues below advertisement
Things didn't end so sweetly for Happy Together, however. With a meh Rotten Tomatoes score of 53 percent, the sitcom — which also starred Damon Wayans Jr. and Amber Stevens West — was axed in 2019 after one measly season. But with oodles of charm, Felix was soon cast as the swoon-worthy Marcus in 2021's popular Netflix dramedy Ginny & Georgia, a heartwarming mother-daughter series that has been compared a million times over to early 2000s hit Gilmore Girls.
The actor's heartthrob draw is obvious, with Decider's Lea Palmieri even writing an article titled "This PG-13 Dry Humping Scene On Netflix Is The Hottest Thing I've Seen All Year" regarding a steamy scene featuring Felix. Is it hot in here, or is it just him?
Article continues below advertisement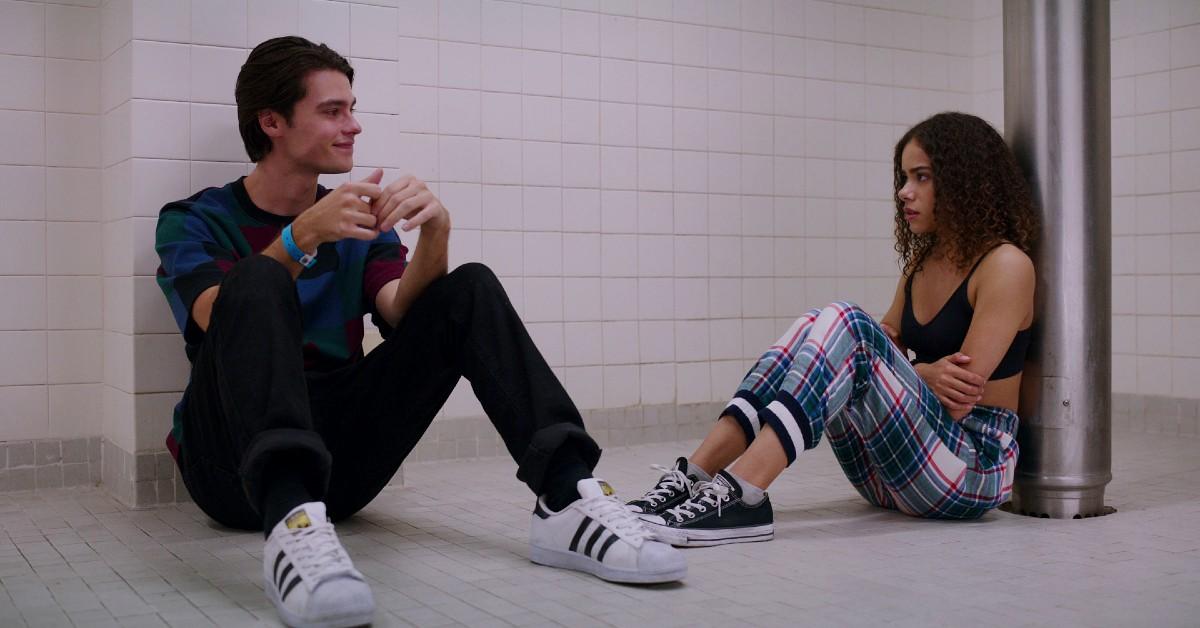 But we don't mean to boil him down to simply a pretty face, as Felix Mallard is much more than that. It's beyond clear that the young talent is going places. As for his Locke & Key character of Lucas, whose abused mortality is up in the air, well, you'll see plenty of him in Season 2.
Season 2 episodes of Locke & Key are now streaming on Netflix.