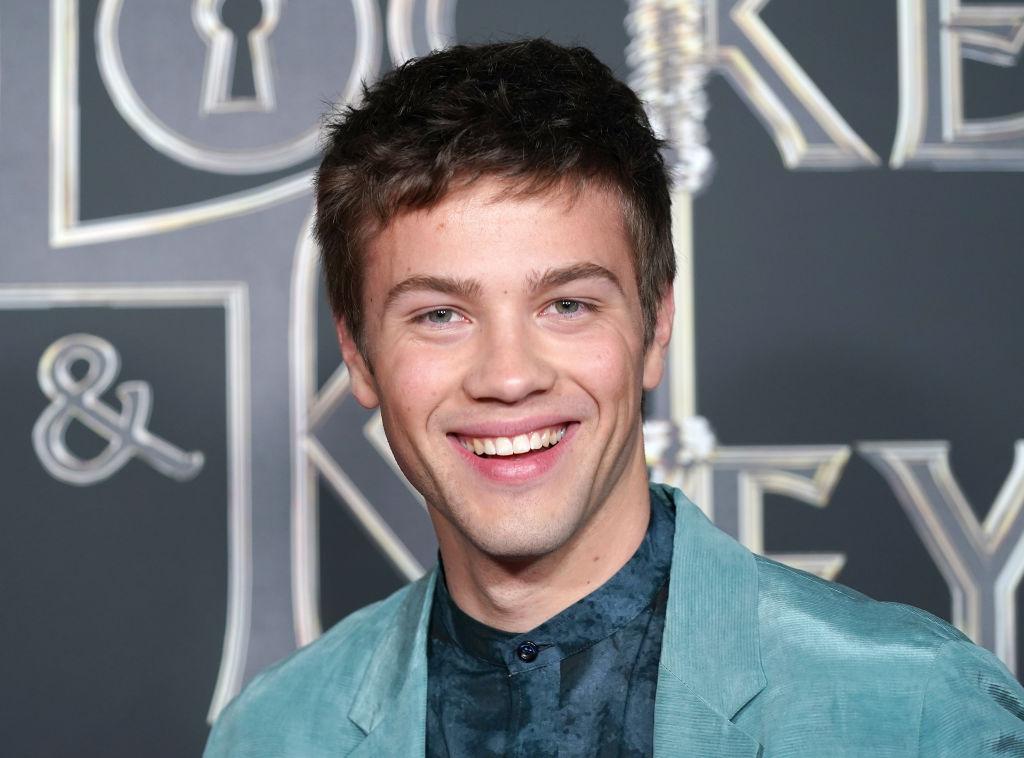 Connor Jessup of 'Locke and Key' Isn't Living the Single Life — We've Got His Dating Deets.
Now that Season 2 of 'Locke and Key' is finally here, we want to know more about the show's star. So, who is Connor Jessup dating?
It's been more than a year since the Lockes made their way to Keyhouse in Netflix's Locke & Key. And while we obviously can't wait to unlock Season 2, we're also curious about what the show's stars have been up to. Connor Jessup, who plays Tyler Locke, was pretty secretive about his dating life until quite recently. (You could say it was kept under lock and key.)
However, that has changed, and we want to know: Who is Connor Jessup dating?
Article continues below advertisement
Who is Connor Jessup dating?
This relationship is almost a match made in Netflix heaven. Connor is currently in a relationship with Miles Heizer, of 13 Reasons Why fame. Before landing 13 Reasons Why (as Alex Standall), Miles was part of NBC's Parenthood, in which he played Drew Holt.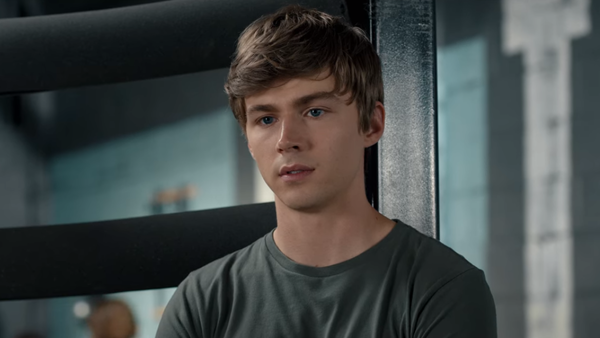 Article continues below advertisement
Obviously, Miles is more than the sum of the roles he's played. In an interview with French fashion magazine L'Officiel ahead of 2020's New York Fashion Week, Miles spoke about his love of art and being in New York. "There's always some painting I've never seen before there that excites me," he said. "There was one called Inferno [by Franz von Stuck] that I'd never seen and I was blown away by. It looked like a scene from hell."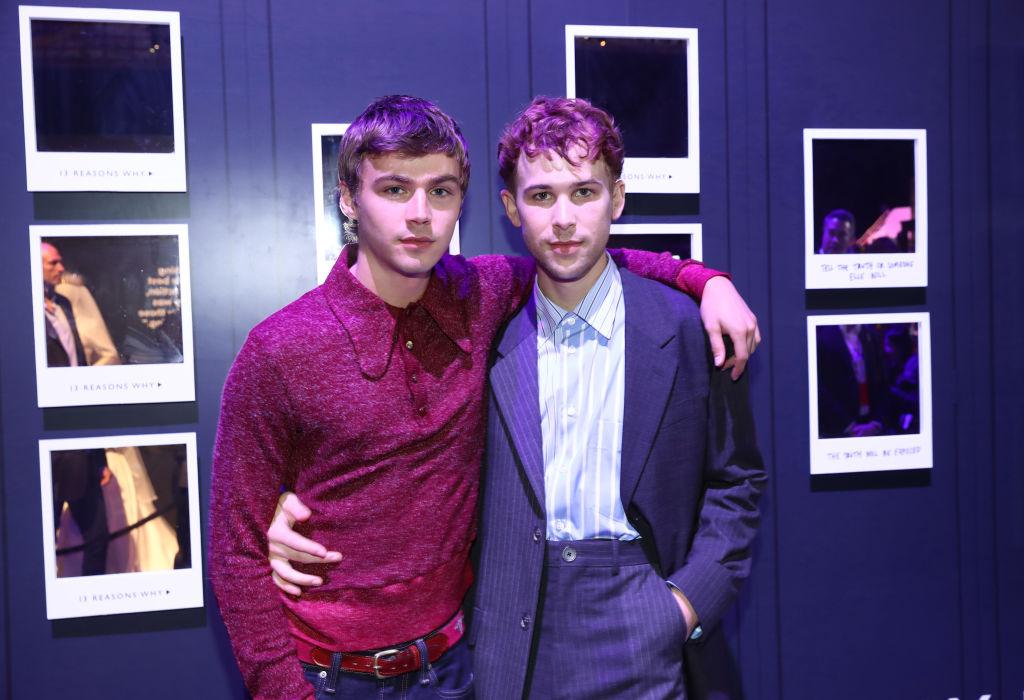 Article continues below advertisement
Miles also loves to shop. In the same conversation with L'Officiel, he admitted to having a bit of an obsession with Etsy, mainly due to his love of vintage clothes from the '80s and '90s. "I really like kind of weird, muted colors that I feel like they did a lot of back then that they don't really do anymore."
Miles is also a musician who writes and records his own music. When asked by L'Officiel who his influences are, he listed Tegan and Sara as a big one, and said he learned all of their songs when he was 15 years old.
Article continues below advertisement
How did Connor and Miles meet?
In a conversation with Attitude Magazine, Connor laughingly said that his meet-cute story with Miles was not very exciting, but that meeting Miles is ultimately what helped Connor to come out of the closet officially. He said, "When you're happy, you want to be happy publicly, and it made me think about the whole construction of my life in a way that I had been avoiding. I probably wouldn't have [come out] if that hadn't happened."
Article continues below advertisement
Connor went on to say that his relationship with Miles was unlike any he had before. Connor also said he was afraid to fully commit to anyone despite being out in his day-to-day life. "I wasn't in a relationship and I wasn't looking to be because I was ignoring that part of me," he told Attitude. "I put myself on pause for a while. So, I had relationships, but nothing like the one I'm in right now. This is my first time being in love."