Gillie Da Kid Tearfully Talked About His Son's Murder — How Did YNG Cheese Die?
The eldest of Gillie Da Kid's children — David "YNG Cheese" Spadey — was killed tragically. Rumors about what really happened swirl on social media.
The Gist:
Gillie Da Kid is a father to five children. His eldest son David "YNG Cheese" Spady was killed in Philly in July 2023.
Rumors about who killed YNG Cheese swirled on social media.
Gillie Da Kid opened up about his son's death in an interview.
Philidelphia rapper Gillie Da Kid is known for making both hits and headlines. While he's normally in the news for feuding with fellow rappers like Lil Wayne, Rick Ross, and Joe Budden, he was at the center of attention for a very different reason in July of 2023, when his son passed away.
Article continues below advertisement
Much like Gillie, his son — David "YNG Cheese" Spady — was also a rapper before his tragic death. There are rumors as to what really happened to him, but none of them have been confirmed. Read on for details on YNG Cheese's cause of death …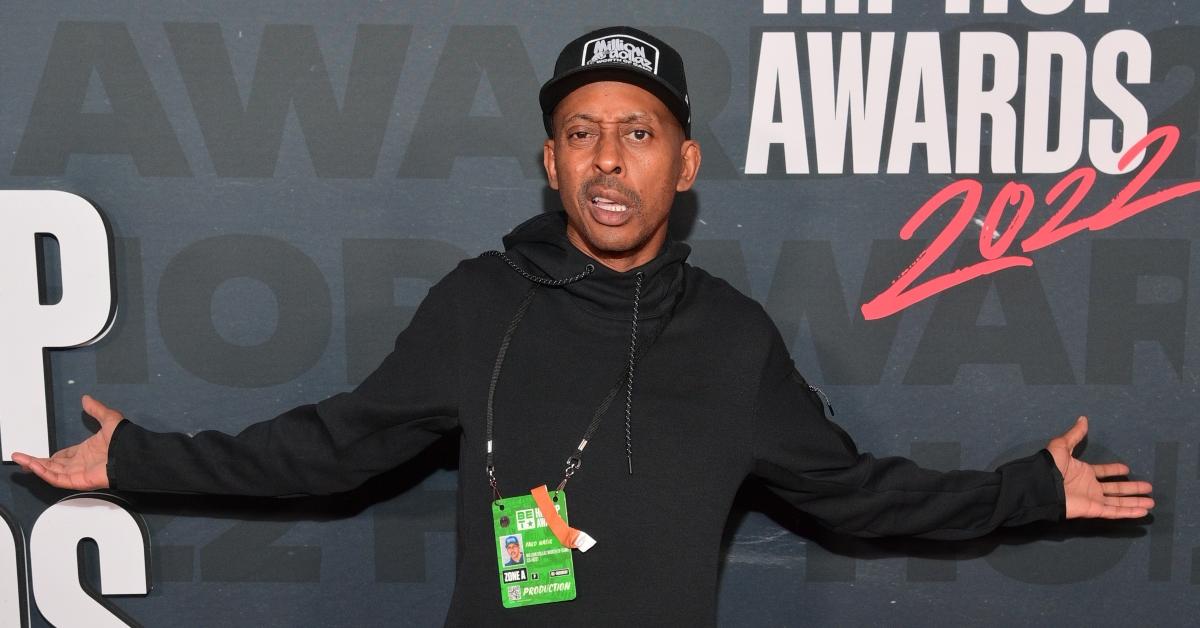 Article continues below advertisement
The truth behind how Gillie Da Kid's son died is tragic — here's what happened to him.
In July 2023, Gillie Da Kid joined the long list of parents who have had to bury their own children as a result of gun violence.
At age 25, YNG Cheese was shot in the back. Additionally, two other men, aged 28 and 31, were also shot. Although they were rushed to the hospital, both survived the shooting. David was the eldest of Gillie's five children with his wife of more than 20 years, Regina Little. The late rapper is survived by a son named Chase.
Who killed YNG Cheese? No suspects have been named.
As of this writing, police haven't named any suspects in the case. However, word on the street that David was the victim of an ongoing gang war. On Reddit, one user commented: "According to some people, there was a 'ticket' out on YNG Cheese and he was set up."
"I know the area [where] he got killed — it's a real real bad neighborhood," they added. I can't even imagine what Gillie is going through. I'm saying a prayer to God [tonight]."
Article continues below advertisement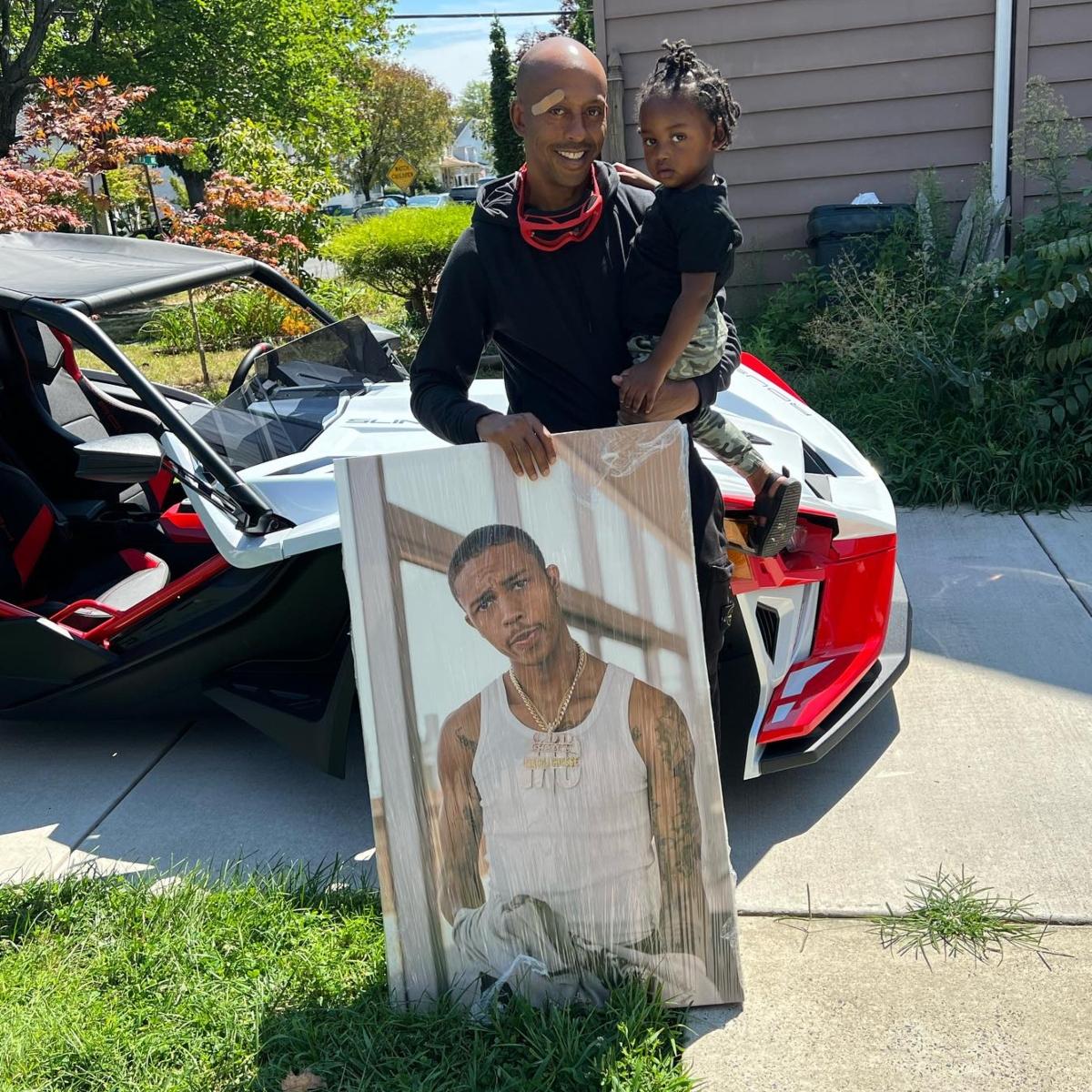 That said, rumors that the homicide was gang-related have not been confirmed. Sadly, YNG Cheese is only one of the 296 victims who died of gun violence in the city in 2023. Following YNG Cheese's death, Gillie was tight-lipped about his loss — that was until recently.
Article continues below advertisement
Gillie Da Kid tearfully described the days after his son's death.
Gillie opened up about what happened the first time in an interview with The Pivot. He recounted the days after his son's death.
According to Muslim tradition, families are called to do a ritual called Wudu, where they wash the deceased's feet. For Gillie, the day he had to perform the ritual on his son was the day that he "became a man."
Article continues below advertisement
"I thought I was a f**king man, but I wasn't. I thought I was a man because I did man s**t. I paid bills. I took care of my family. I took care of my sisters. I took care of my dad, my mom, and kids that's not even my kids because they lost their dad," he said tearfully, adding that burying his son was the "hardest s**t" he's ever done.
"When I washed my son's body, it was a gift and a curse. It was a good thing and a bad thing because it was a very painful thing to see your son laying there cold and stiff, but I know I sent him off right," the rapper told the podcast hosts.
It's hard to imagine how Gillie and his family will ever make peace with YNG's death.