The GoComics Website Is Experiencing Technical Issues — What's Going On?
The GoComics website appears to be offline, leading many to wonder what happened to it and whether it will be back up anytime soon.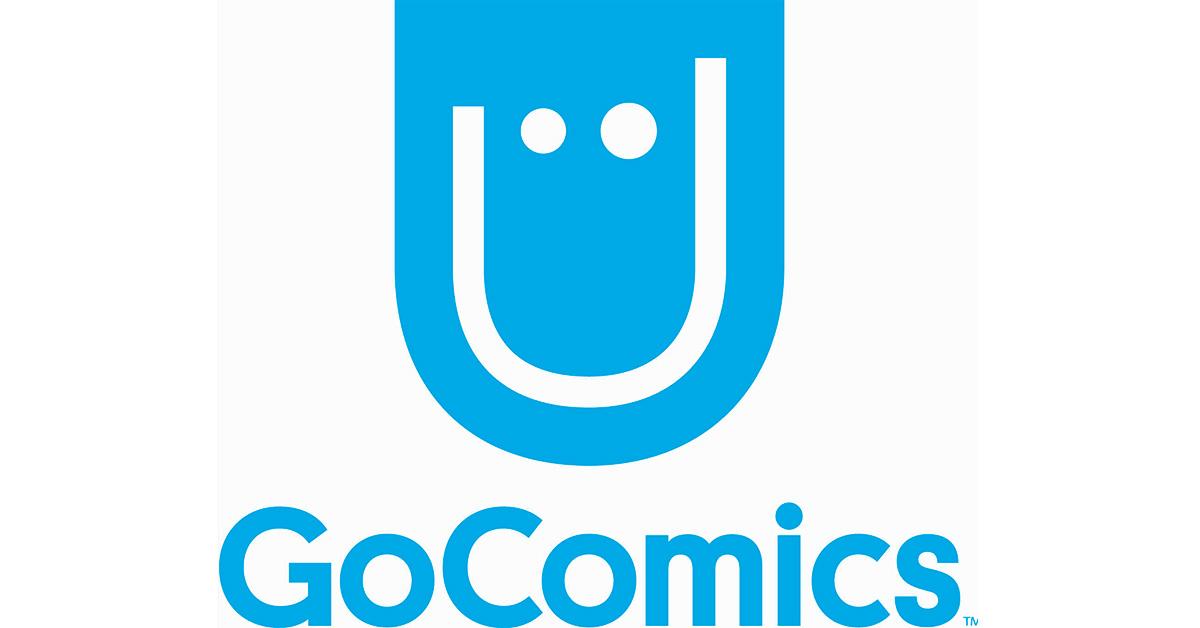 If you are a lover of comics, you may know that GoComics is one of the best sources on the internet for a daily dose of new strips. Recently, though, fans of the site have been complaining that it seems to be experiencing technical difficulties, leading some to wonder if it will be back online anytime soon. Unfortunately, the answer to that remains pretty unclear.
Article continues below advertisement
What happened to the GoComics website?
What actually happened to GoComics is unclear, but what's apparent is that the site is down, at least for now. If you attempt to navigate to it, you'll likely get the following message: "The requested service is temporarily unavailable. It is either overloaded or under maintenance. Please try later." The outage has been happening for some time, leading fans to wonder if the site will be back up soon.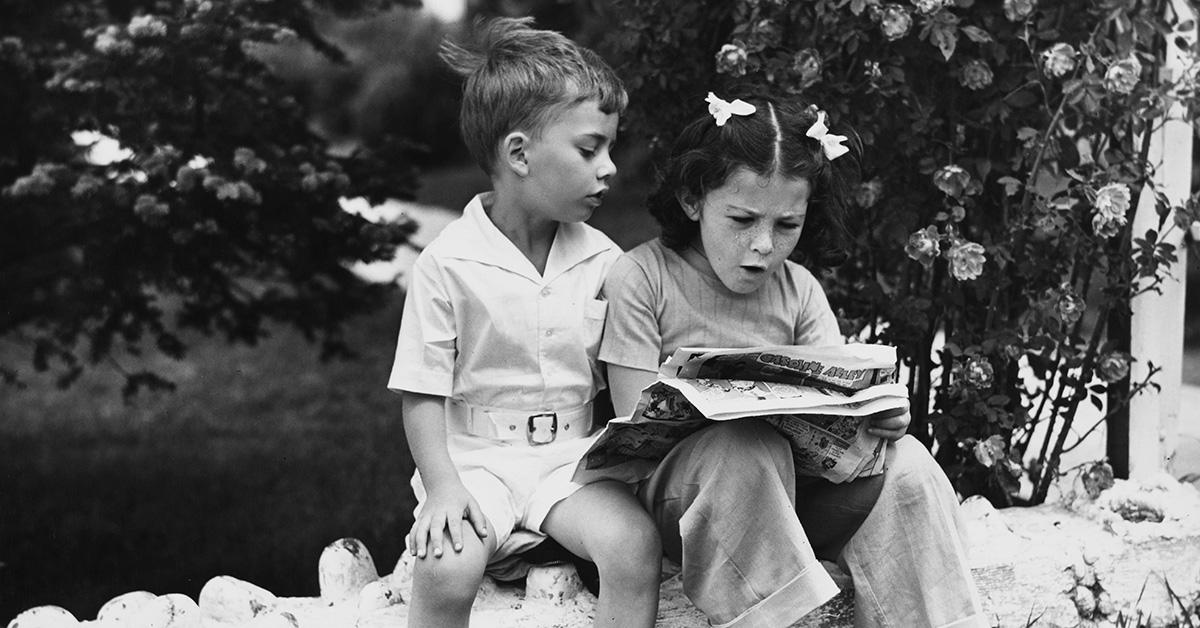 Article continues below advertisement
"We're sorry our systems are down!" the site's Twitter account said on Nov. 20. "We're working hard to fix the issue. We will provide a status update when available. Thank you for your patience."
They have not provided another update as of this writing, so it's unclear when the site may be back up. Naturally, some people are now complaining online about the prolonged issue.
Fans are not happy that the site is down.
Although the tweet was sent during the day on Sunday, the outage has been happening far longer than that, which is what many of the site's most regular users found frustrating.
"I appreciate the notice, but it would have been far more courteous to your many subscribers to let them know immediately. This strikes me as a serious management failure," one person wrote on Twitter.
Article continues below advertisement
"It's been down a lot longer than the 6 hours ago when this tweet went up. Expecting at least 6 months credit on my subscription for this," another person added.
"This is frustrating.... I know they're only comic strips, but they're a part of my daily routine to ease into my work day. Hopefully the site is up and running very soon!" a third person wrote.
Article continues below advertisement
The outage is clearly affecting plenty of people, and given that many of them pay for a subscription to the site, it seems like they're expecting to be compensated on the back end for the issues the site is experiencing now.
GoComics has not offered any additional explanation as to why the site is down, although some have speculated that they're experiencing a ransomware attack that is keeping the site offline.
Whatever the reason may be, GoComics may struggle to keep its subscriber base following this incident, as some are frustrated with the lack of communication around the outage, and with the outage more generally. Website crashes used to be common, but they've grown rarer and rarer as the internet has continued to evolve.
As GoComics proves, though, they're still possible. What's more, when they do happen, they often cause even more frustration among users because of how unexpected they are.