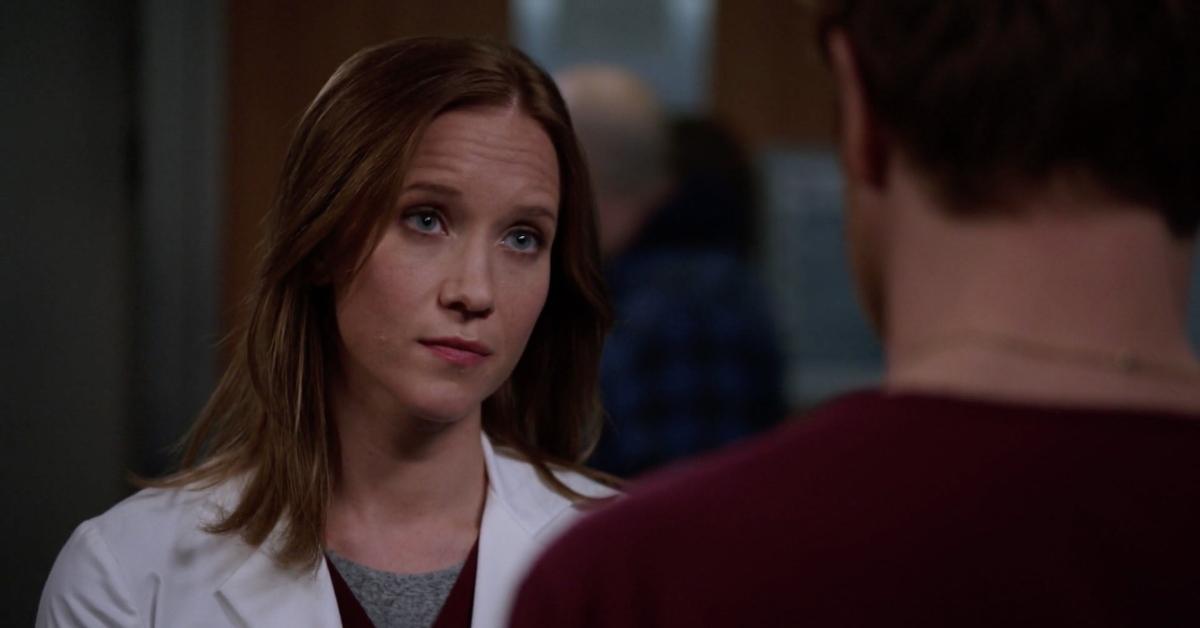 What Happened to Dr. Hannah Asher in 'Chicago Med' Season 6?
By Gabrielle Bernardini

Feb. 23 2021, Updated 8:32 p.m. ET
Audiences were introduced to Dr. Hannah Asher (played by Jessy Schram) in Season 5 of the hit series Chicago Med. Throughout the series, viewers find out that the gynecological surgeon is an addict and her storyline soon intertwines with Dr. Will Halstead (Nick Gehlfuss). 
The duo both suffer from substance abuse issues and meet at a safe injection site. 
Article continues below advertisement
Throughout Season 5 of the NBC procedural drama, Hannah continuously battles with her drug addiction, but Will stays by her side and provides her with support.
However, following the Season 6 premiere of Chicago Med, viewers will not see the character in future episodes. So, what happened to Hannah? Keep reading to find out more.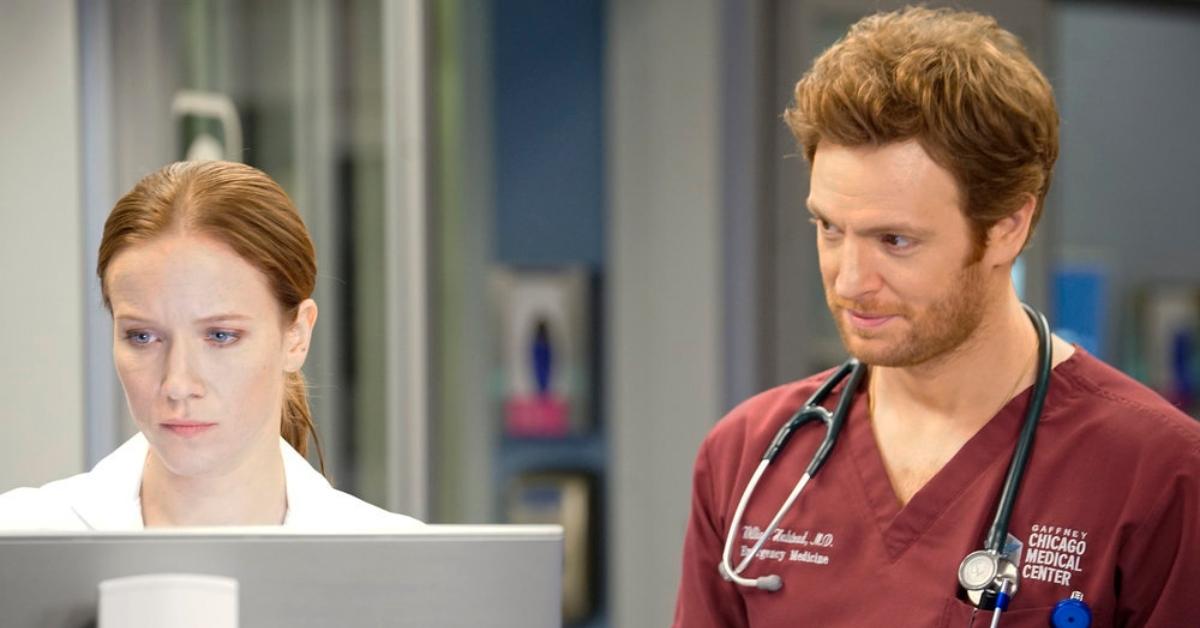 Article continues below advertisement
What happened to Dr. Hannah Asher on 'Chicago Med'?
During the Season 6 premiere, the hospital found out that Hannah had been using after she suffered from an accidental overdose following a fight with Will. 
Though he cares for Hannah, Will admitted to her that they can't be together because he couldn't be the driving force in her sobriety. 
Sadly, Chicago Med fans said goodbye to the character in the premiere as Hannah decided she wanted a fresh start and left for Los Angeles. 
So, will Hannah return to the Windy City? While there have been no rumors about the actress returning to Chicago Med anytime soon, there is a possibility for her to return since the writers did not kill-off her character.
Article continues below advertisement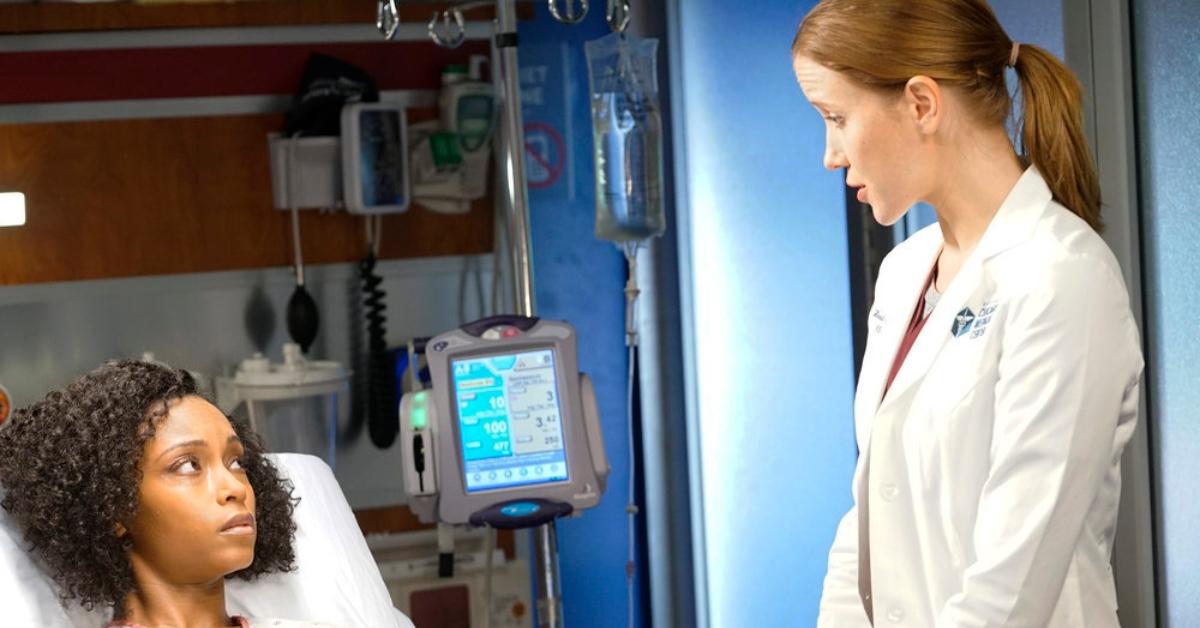 Will and Hannah both love one another, but the ex-couple realized that Hannah needed to focus on herself. Some fans totally ship the two characters, while others were happy to watch Hannah leave the hospital.
Article continues below advertisement
Twitter reacts to Hannah's departure on 'Chicago Med.'
"In my opinion, Hannah is the best pairing Will has had. Hope to see her back one day. #ChicagoMed," one person wrote about Hannah and Will's showmance. Another viewer commented, "Will you can't blame yourself. Hannah is an addict and as much as it's hard to understand it's a sickness. Only Hannah can help herself. You just gotta decide if you love her enough to stick by her. #ChicagoMed."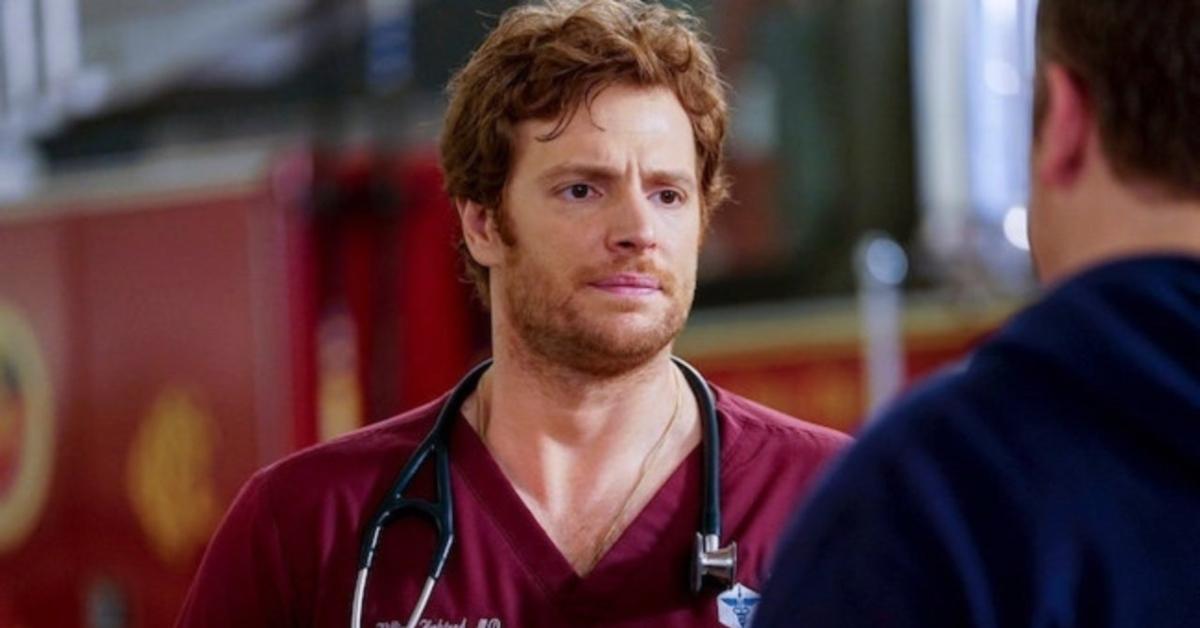 Article continues below advertisement
While some viewers like the idea of a complicated relationship, other fans certainly could not wait for Hannah to leave the city. "Will is better off without Hannah man that girl has issues she needs to work out! #ChicagoMed," one person tweeted. Another added, "Bye Hannah!. That relationship was toxic. Bad decision from the start #OneChicago #ChicagoMed."
This individual posted, "Will everyone told you don't go down this road with Hannah. #ChicagoMed."
With Hannah out of the picture (for now), will Chicago Med introduce a new (and less toxic) love interest for Will? We sure can't wait to find out!
Catch new episodes of Chicago Med on Wednesdays at 8 p.m. ET on NBC.