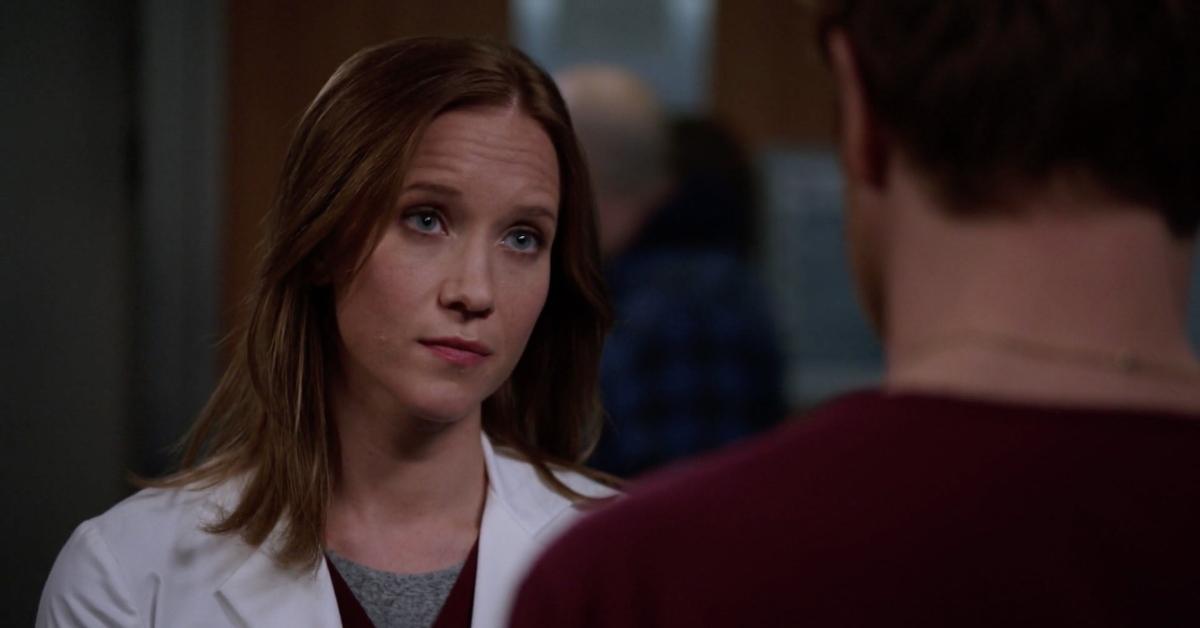 What Happened to Dr. Hannah Asher in 'Chicago Med' Season 6?
Audiences were introduced to Dr. Hannah Asher (played by Jessy Schram) in Season 5 of the hit series Chicago Med. Throughout the series, viewers find out that the gynecological surgeon is an addict, and her storyline soon intertwines with Dr. Will Halstead (Nick Gehlfuss). The duo meet when Will is working at a safe injection site.
Throughout Season 5, Hannah continuously battles with her heroin addiction, but Will stays by her side and provides her with support. However, following the Season 6 premiere of Chicago Med, the character disappears, seemingly never to come back again. So, what happened to Hannah and what's going on with her now?
Article continues below advertisement
What happened to Dr. Hannah Asher on 'Chicago Med'?
During the Season 6 premiere, the hospital finds out that Hannah has been using after she suffers from an accidental overdose following a fight with Will. Though he cares for Hannah, Will admits they can't be together because he can't be the driving force in her sobriety. And Hannah admits she needs time to focus on herself.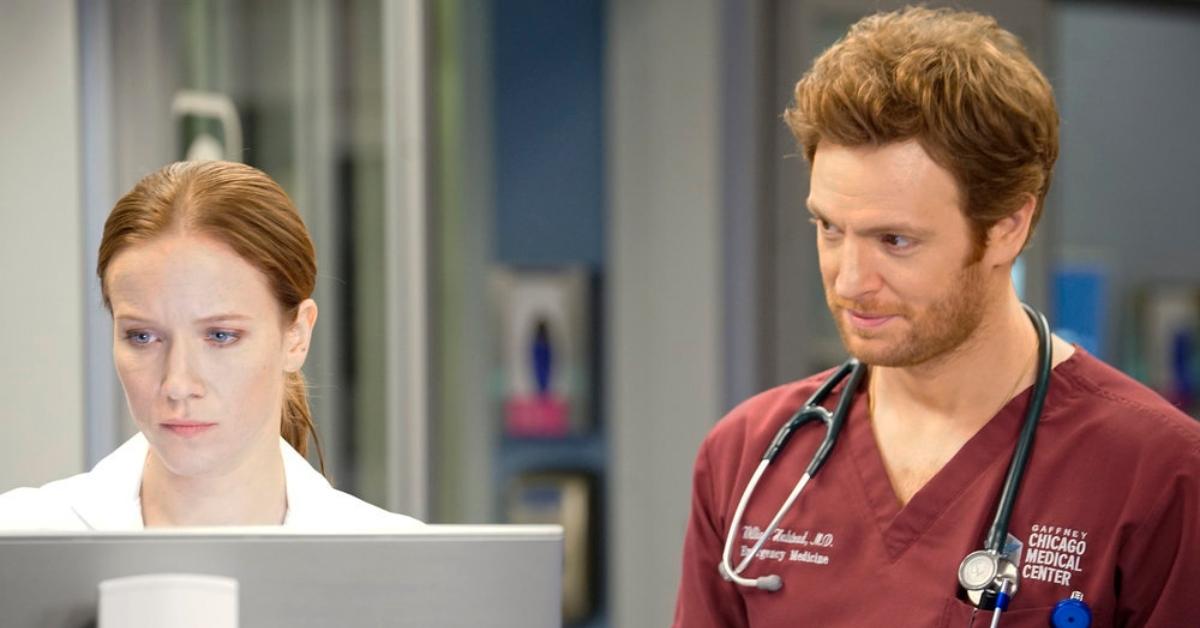 Article continues below advertisement
Sadly, Chicago Med fans say goodbye to the character as Hannah decides she wants a fresh start and leaves for Los Angeles. At the time, she may have seemed gone for good, but the writers didn't kill her off, meaning the door was left open for the character to return.
Twitter reacted to Hannah's departure on "Chicago Med"
Though, for some, it was sad to see Hannah go, others couldn't wait for her to leave the city.
"Will is better off without Hannah. Man, that girl has issues she needs to work out!" one person tweeted. Another added, "Bye Hannah! That relationship was toxic. Bad decision from the start." Some even went so far as to blame Will for the situation he was in, saying, "Everyone told you don't go down this road with Hannah."
However, that doesn't mean they didn't have supporters. In fact, some viewers totally shipped the two characters, and liked the idea of their complicated relationship.
Article continues below advertisement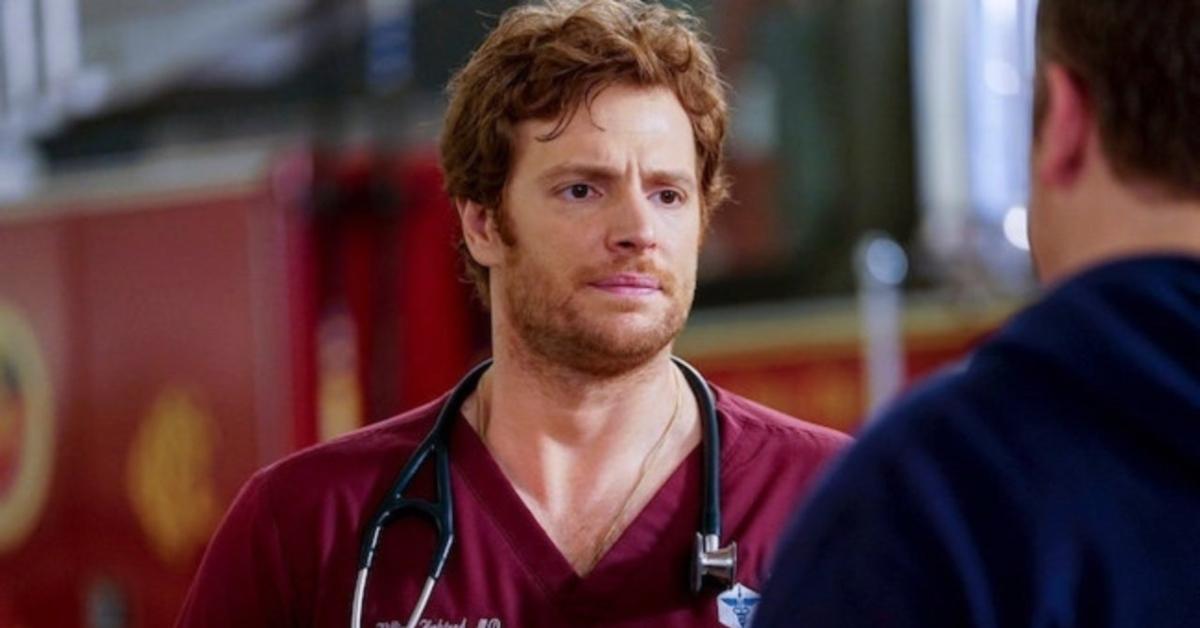 One fan showed support for Will, saying, "You can't blame yourself. Hannah is an addict and as much as it's hard to understand, it's a sickness. Only Hannah can help herself. You just gotta decide if you love her enough to stick by her." Another wrote, "In my opinion, Hannah is the best pairing Will has had. Hope to see her back one day."
Well, that person got their wish, because that's exactly what happened in Season 7, Episode 16, "May Your Choices Reflect Hope, Not Fear." Hannah appeared in the final moments of the episode, starting a new job with the emergency OB-GYN service.
As of now, we don't know much about what to expect from her character, but do know she's sticking around. According to Deadline, actress Jessy Schram is returning to Season 7 as a series regular. With Hannah back in the picture, will Chicago Med rekindle her romance with Will? Since she left, he's only had a brief flirtation with pharmaceutical rep Jessa, so he may still have feelings for Hannah.
We sure can't wait to find out! Catch new episodes of Chicago Med on Wednesdays at 8 p.m. EST on NBC.