Hoyt Rawlins Was in Critical Condition When We Last Saw Him — Will Matt Barr Survive Season 1 of 'Walker'?
What Happened to Hoyt Rawlins on 'Walker'? Hoyt Rawlins (played by Matt Barr) was in critical condition when we last saw him in Episode 13.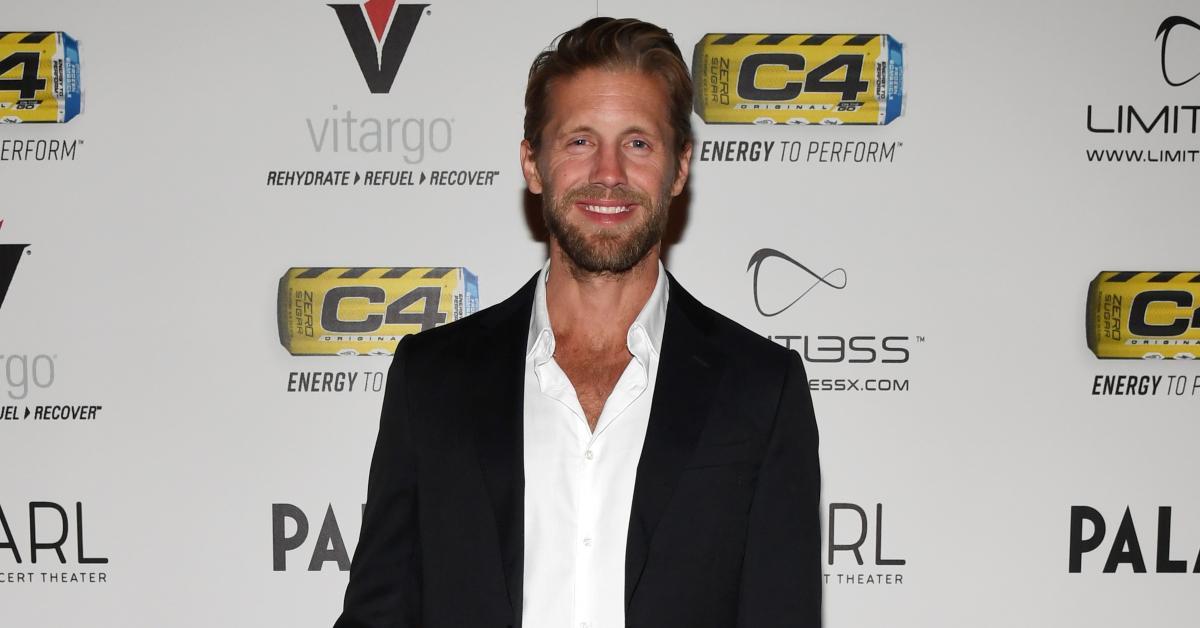 Spoiler Alert: This article contains spoilers for Season 1 of Walker.
It goes without saying that Cordell Walker (Jared Padalecki) probably doesn't make a lot of friends in his line of work. Although Walker is a pretty tough guy with a whole lot of enemies, there is one person that will have his back no matter what. In Episode 3 of Walker, viewers were introduced to Hoyt Rawlins (Matt Barr), Walker's longtime friend who just so happens to have a lengthy criminal history.
Article continues below advertisement
Hoyt isn't far from being a hardened criminal, but he has a soft spot for his on-and-off love interest, Geri Broussard (Odette Annable), and his best friend, Walker. Before her tragic death, Hoyt was friends with Walker's ex-wife, Emily (Genevieve Padalecki). But during Hoyt and Walker's investigation to solve her murder, things went left, leaving Hoyt fatally wounded. But what happened to Hoyt on Walker?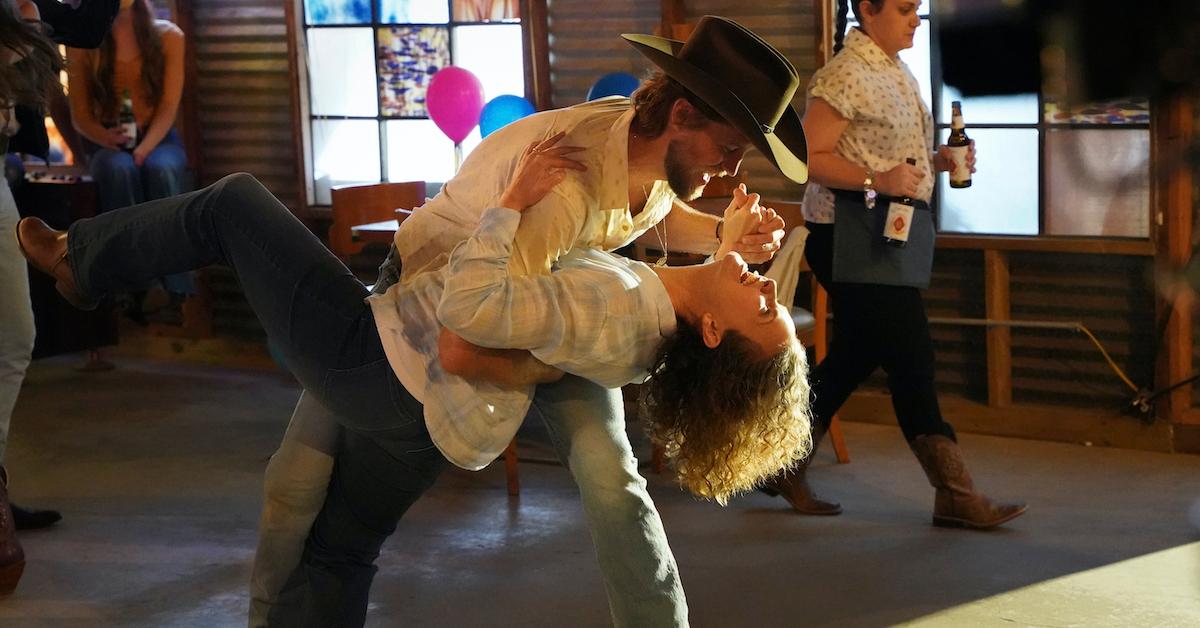 Article continues below advertisement
What happened to Hoyt Rawlins on 'Walker'?
In Episode 13 of Walker, Cordell Walker and his longtime nemesis Clint West (Austin Nichols) finally face off. But a few of Walker's loved ones get caught in the crossfire. Along with Liam Walker (Keegan Allen), who is shot by Clint West and his men, Hoyt Rawlins also finds himself in danger of losing his life.
After starting a gunfight with Clint and his men, it appears that Walker and his family are finally out of harm's way. But before Clint escapes, he fatally stabs Hoyt, who dies surrounded by his loved ones.
In a previous interview, Matt Barr opened up about why his character was so motivated to help solve Emily's murder. According to Matt, closing the case would have not only meant closure for his best friend but a reduced prison sentence. He told Looper, "So to catch a criminal by using a criminal, they enlist the help of Hoyt to do some digging behind bars — and Hoyt gladly accepts because he loved Emily."
Article continues below advertisement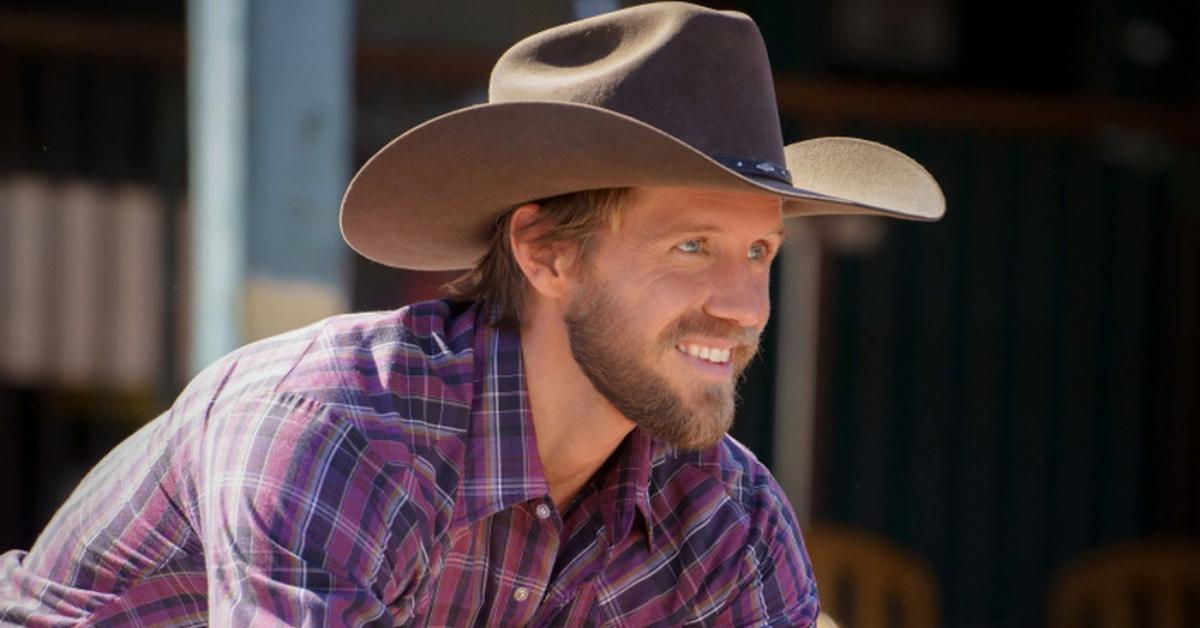 Barr added, "And he loves Walker, and Hoyt's good at playing that game, and if he does this, he's going to get a reduced sentence. And Hoyt enjoys his freedom. You can't cage a wild animal, can you?"
Article continues below advertisement
But why did Matt Barr leave 'Walker'?
Showrunners haven't disclosed the real reason why Matt left Walker, which leads us to assume that his exit was part of the storyline all along. According to Matt, he met series lead and executive producer Jared Padalecki and his former Supernatural co-star Jensen Ackles in Vancouver more than a decade ago and they've been "brothers for life" ever since.
Similarly, Matt and Jared's characters on Walker have a bond that was unmatched. In a previous interview, Jared opened up about what Hoyt's death will mean for Walker, who is no stranger to loss.
Article continues below advertisement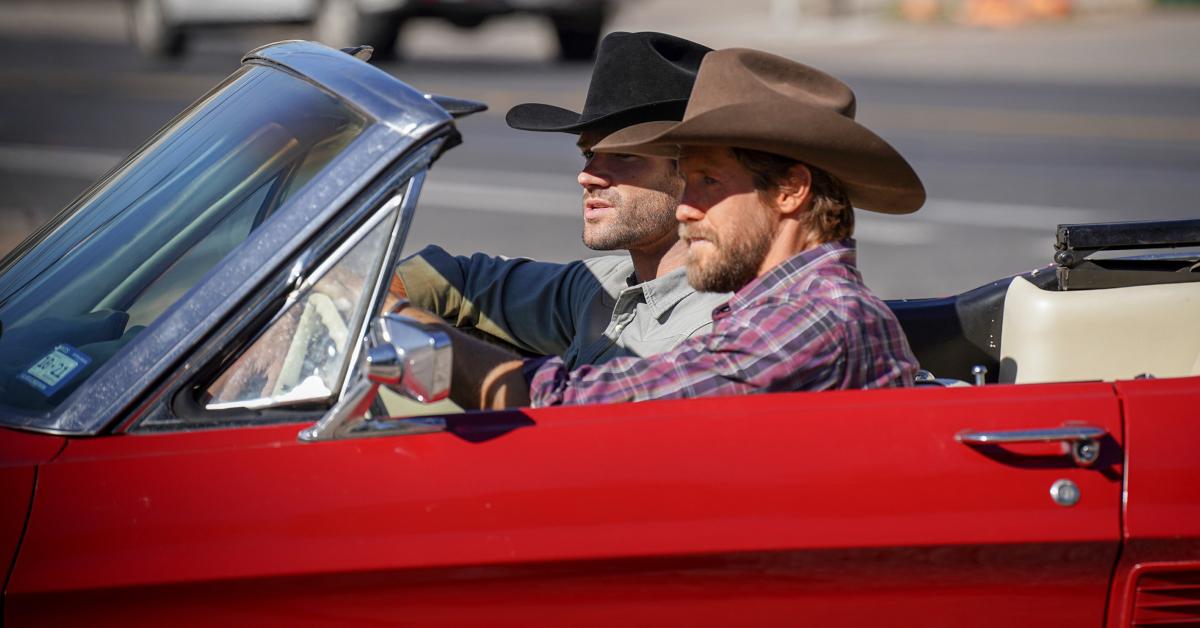 Hoyt's death, Jared noted, makes Walker's seemingly harmless kiss with Geri even more complicated. The actor told Entertainment Weekly, "With Walker and Geri, I think the little kiss that they shared was more that neither of them is properly dealing with their loss and guilt. Now with the killing of Hoyt, it compounds their guilt because something that could've just been an honest accident between two friends now feels like it's deeper."
To see how the rest of Geri and Walker's story plays out after the death of his BFF, tune into Walker Thursdays at 8 p.m. EST on the CW.