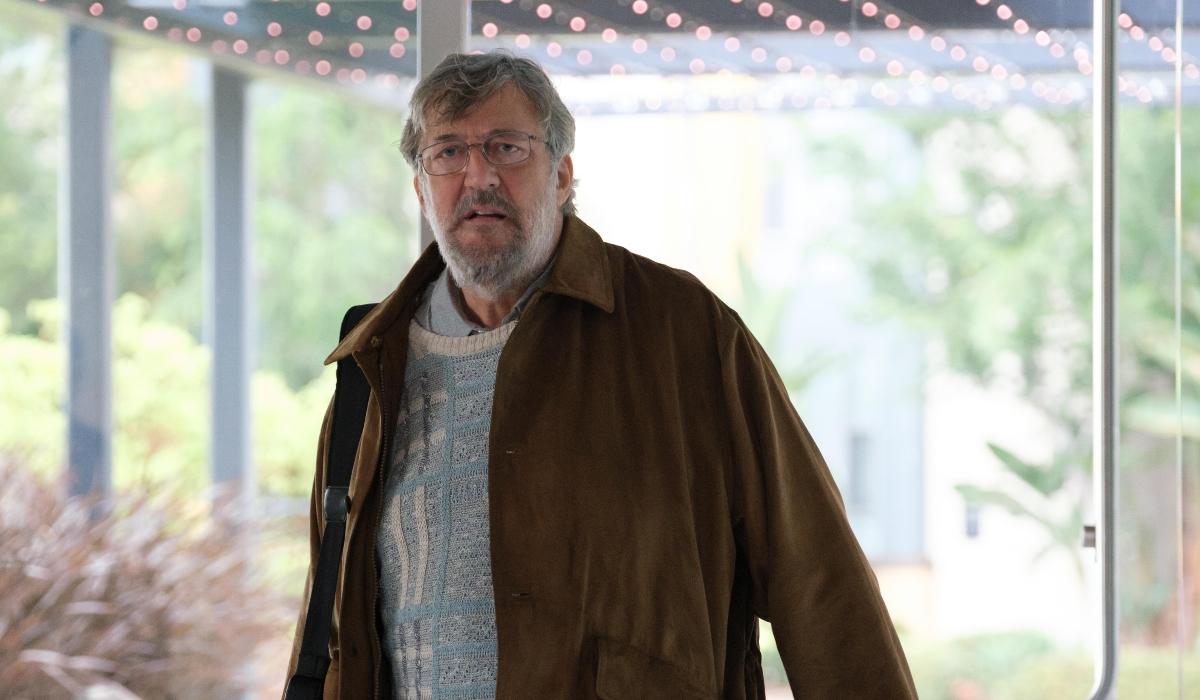 The Tragic Story of Ian Gibbons, the Scientist Tasked With Making the Theranos Technology Work
There is so much anger surrounding Elizabeth Holmes and her quest to become great, that we often forget about the individuals who were hurt along the way. In Hulu's limited series The Dropout, we follow Elizabeth as she tries to turn an idea into reality, with little care for who she hurts in order to achieve her goal.
The real-life Ian Gibbons (played by Stephen Fry in the series) was chosen as the lead scientist to make the Theranos technology work, which was no easy feat. What happened to Ian Gibbons? Here's what we know.
Article continues below advertisement
What happened to Ian Gibbons?
The Dropout series is based on the podcast of the same name, hosted by ABC News' Rebecca Jarvis. In Episode 2, titled "The Enforcer," Rebecca speaks with Ian's wife, Rochelle Gibbons, who was a patent attorney and also a scientist, like Ian. Rochelle first heard talk of Theranos in 2002, when Ian was doing consulting work for Theranos board member Channing Robertson.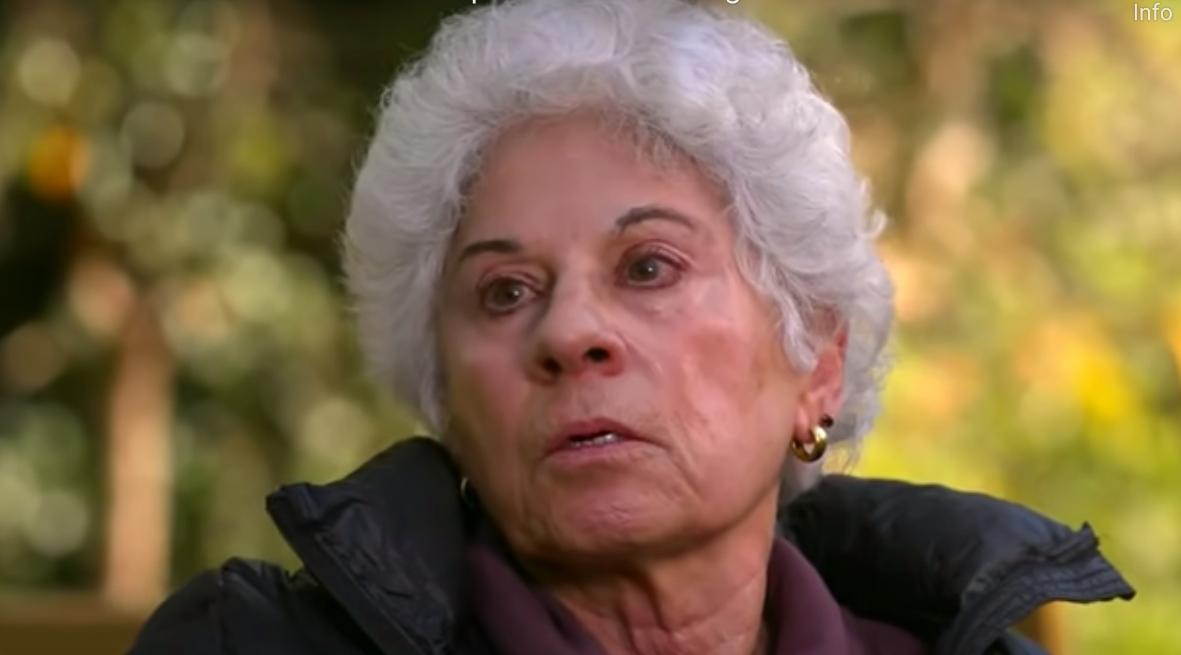 Article continues below advertisement
Channing was a professor emeritus of chemical engineering at Stanford, where he first met Elizabeth Holmes. At some point several years earlier, he and Ian worked together and maintained a positive friendship and working relationship ever since. After Channing becoming a board member at Theranos, he recommended Ian for the role of chief scientist.
Ian eventually joined the company, but immediately things weren't quite right. Due to the secretive nature of what he was working on, Ian could never speak to Rochelle about his work. What's more, Elizabeth kept him isolated most of the time, which wasn't good for Ian's mental health.
While Theranos was attempting to broker a deal with Walgreens to get Theranos Wellness Centers into their stories, Ian was discovering that the technology simply wasn't working. According to Elizabeth, they were improving on existing technology, but no such thing existed.
Yet, despite Ian's concerns, he's continued to go to work every day. "Ian felt like people's lives were in the balance, along with his own scientific integrity, so he was deeply distraught," Rochelle explained.
Article continues below advertisement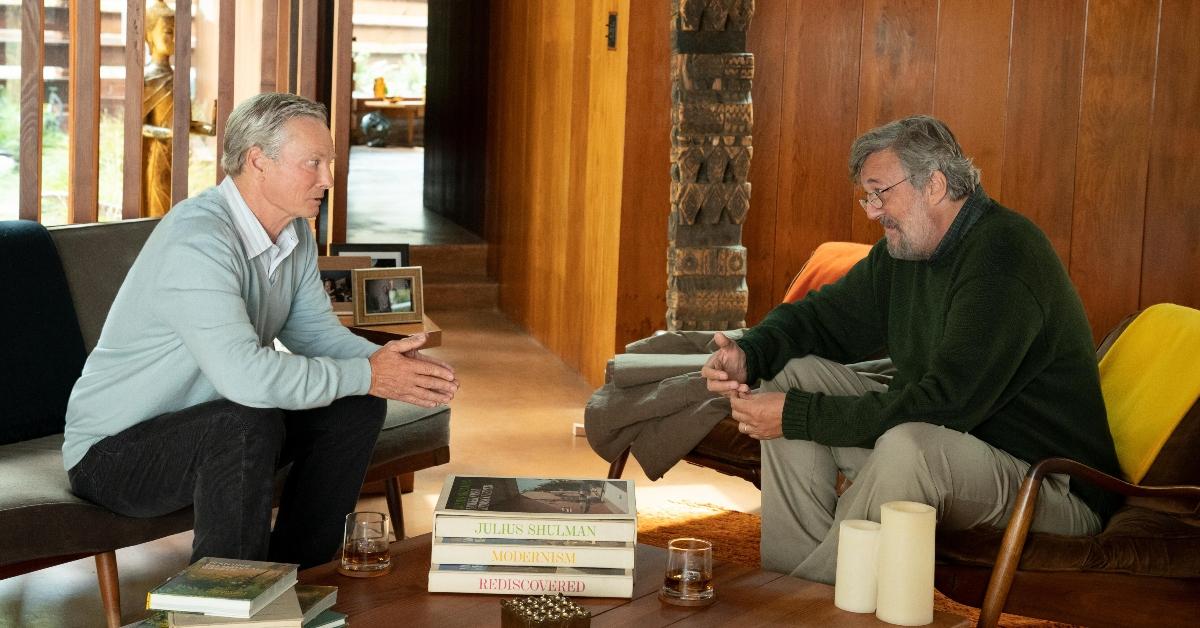 After approaching his friend Channing about his fears, Ian was fired by Elizabeth, then quickly rehired. However, he was demoted and relegated to evaluating incoming resumes. Rochelle knew that he hated doing that because "that's not what a top scientist does." Her theory is that Elizabeth kept Ian on as "window dressing," because she knew Theranos needed scientific credibility, and Ian's employment gave them that.
Article continues below advertisement
Beyond his troubles at work, Ian was then subpoenaed in a patent lawsuit where Theranos was the plaintiff. He'd also been diagnosed with cancer early on during his time at the company and was still recovering. All of this was too much for him and he soon began showing signs of depression. "He couldn't imagine himself up in front of a court, perjuring himself and defending the company, or admitting the technology didn't work," Rochelle said.
One day he came home from work and told Rochelle he had a meeting with Elizabeth the next morning, and he was sure he was going to be fired. Rochelle explained that Ian's "big problem is he didn't want to be unemployed even if it was at Theranos but he hated Theranos. He didn't want to be there, but he didn't want to be unemployed."
When Rochelle awoke the next morning, she found that Ian had tried to kill himself. He spent a week in the hospital before dying at the age of 67.
Article continues below advertisement
Ian was employed at Theranos for a decade. The company didn't send flowers or condolences of any kind. Instead, Rochelle received two letters from their attorneys. The first demanded that Rochelle give them any Theranos intellectual property that Ian had in his possession. The second was a warning to Rochelle, demanding she never speak of Ian's time at the company.
Article continues below advertisement
Ian Gibbons is described as a kind and brilliant man.
Ian and Rochelle met at the University of California, Berkeley in 1973. Two years later they were married, and they stayed married for 38 years until his tragic death.
In January 2022, Rochelle told CBS News that, "For me, he was as near to perfection as a human could be. He was kind. He was honest. He was extremely intelligent."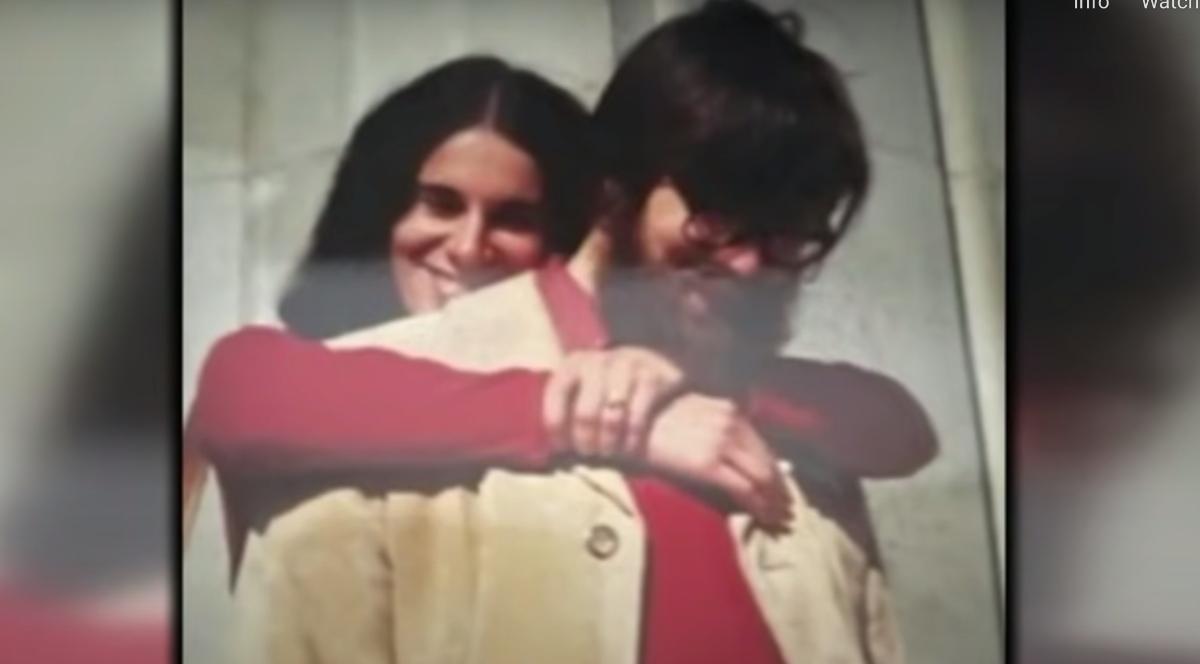 Article continues below advertisement
Ian had over 60 patents including one that he developed with Channing Robertson at a company called Biotrack Laboratories. This particular mechanism allowed liquid samples to be diluted and mixed. He was brilliant and accomplished and fiercely loved by Rochelle.
In her interview with CBS News, she said she thinks of what happened to Ian every day. She also said she believes that if Ian had never worked at Theranos, he'd still be alive today.
On Jan. 3, 2022, Elizabeth Holmes was convicted on four counts of wire fraud against investors. About that, Rochelle had this to say: "There's a little bit of satisfaction in knowing she's going to suffer because I suffered, and Ian suffered."
The Dropout premieres on Thursday, March 3 on Hulu.