What Happened to Jamie Spears? Britney Spears' Father Has a Serious Infection
What has happened to Jamie Spears? Britney Spears' dad is apparently not doing well health wise and was hospitalized for a serious infection.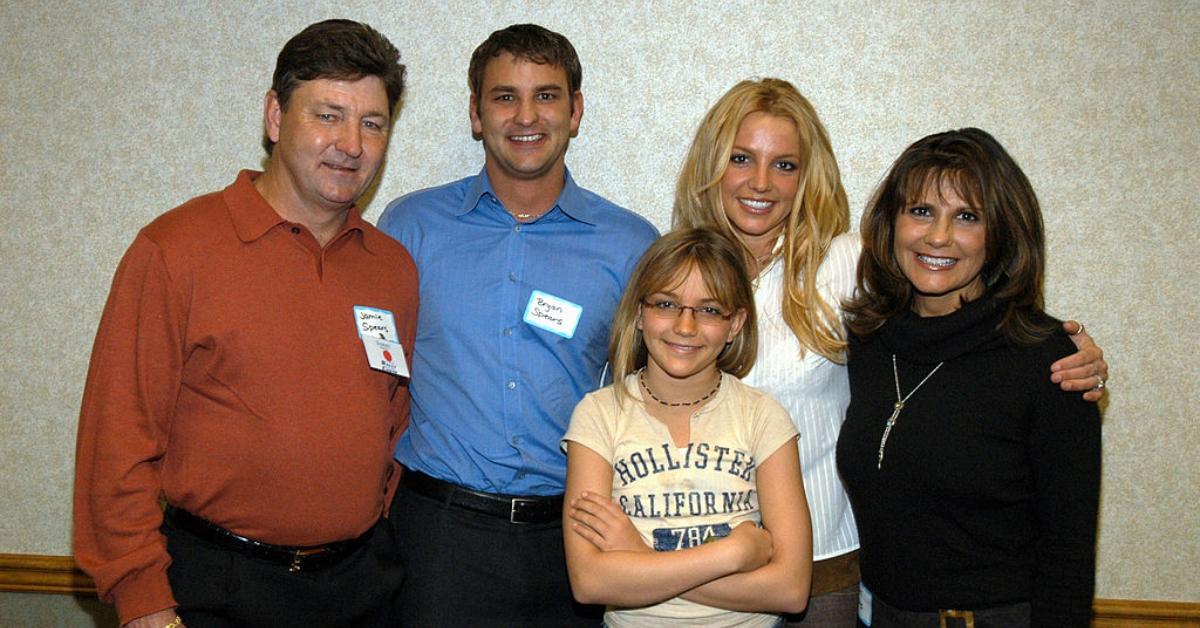 The Gist:
Jamie Spears was hospitalized in Oct. 2023 after suffering from an infection.
He is known as the father of both Britney Spears and Jamie Lynn Spears.
Jamie and Britney do not have the best relationship, based on the former conservatorship.
Article continues below advertisement
If you are a fan of pop icon Britney Spears, then you have definitely heard of her father Jamie Spears before. But, it hasn't always been for good reason. She and her dad have had a decades-long public strain on their relationship because of the conservatorship he placed on her.
A bad relationship between a father and daughter could have a negative effect on anybody, but in addition to that, Jamie is currently suffering from physical pain that is starting to be very concerning.
Article continues below advertisement
What happened to Britney Spears' father Jamie Spears?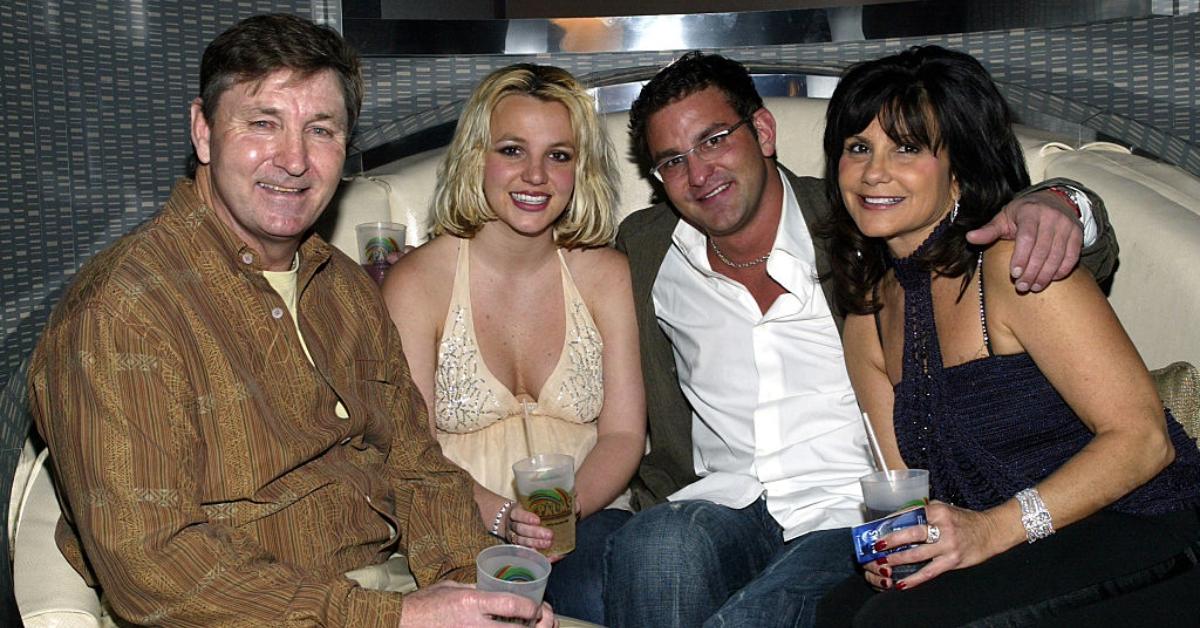 In Oct. 2023, Page Six reported that Jamie had been hospitalized for several weeks due to a very serious infection. The outlet shared that he was on the road to outpatient treatment.
Article continues below advertisement
Unfortunately, this is not the first time that Jamie has made headlines for health issues. Back in August, TMZ reported that he had fallen ill because of complications from an old knee replacement surgery.
The outlet shared that he had a new surgery, and this is reportedly when his extended hospitalization to treat the infection began.
Jamie reportedly has lost 25 pounds and looks very ill.
Article continues below advertisement
Are Britney and Jamie Spears on good terms now?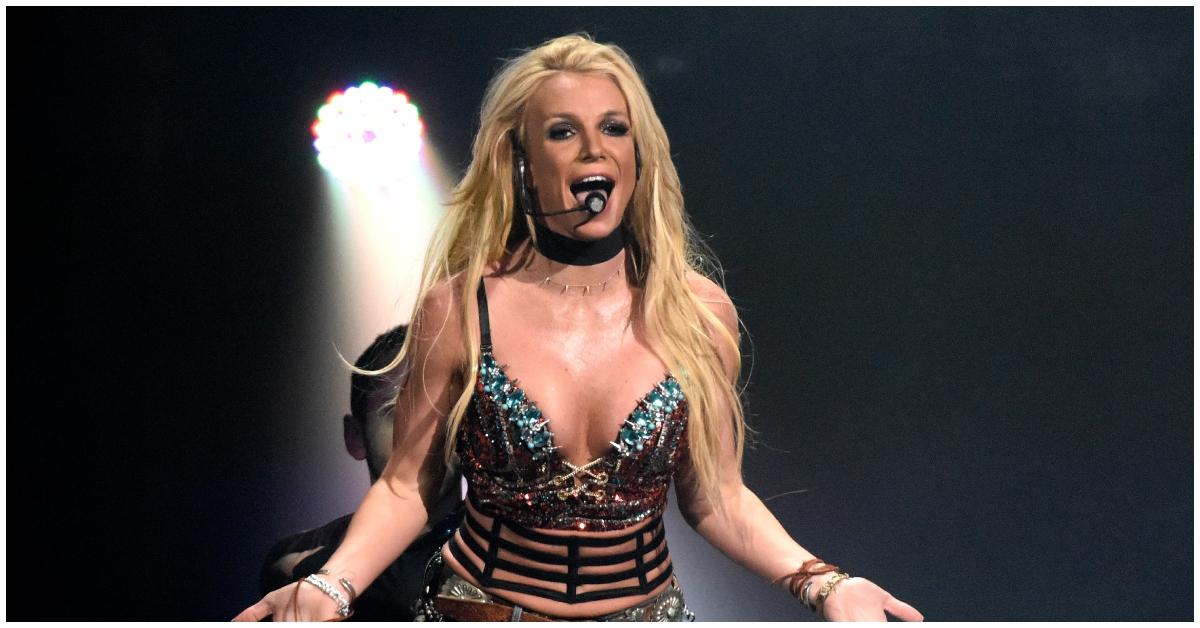 Since her conservatorship ended in 2021, Britney and her father have not built back their relationship, as far as fans are aware. But, that doesn't mean that he holds that against her.
Article continues below advertisement
In a 2022 interview with Daily Mail, Jamie reflected on the public scrutiny from her fanbase, but made sure to share that he has no bad blood for his superstar daughter.
He said, "Not everybody's going to agree with me. It's been one hell of a time. But I love my daughter with all my heart and soul. Where would Britney be right now without that conservatorship? And I don't know if she'd be alive. I don't."
Article continues below advertisement
On the other hand, it does not seem as though Britney is on the same page. In a series of now-deleted Twitter messages, Britney shared a lot of distressing comments about her father, suggesting that she doesn't want anything to do with him.
"My wish is to take my father to a place…take his car away…his home away…his door to privacy away...sit him down seven days a week from 8 a.m. to 6 p.m., being asked questions and people treating him like a science experiment…monitoring his food…no phone…nurses watch him shower and dress," she tweeted, according to Page Six.
But, because this was not long after her stressful conservatorship trial ended, and Jamie is now suffering health-wise, maybe there is hope that Britney and her father will regain some kind of relationship in the future. Only time will tell.