What Happened to 99.9 The Hawk's Joel Shimer?
For those who make a morning commute, there's a unique relationship between them and their morning radio show host of choice. What happened to Joel on 99.9 The Hawk?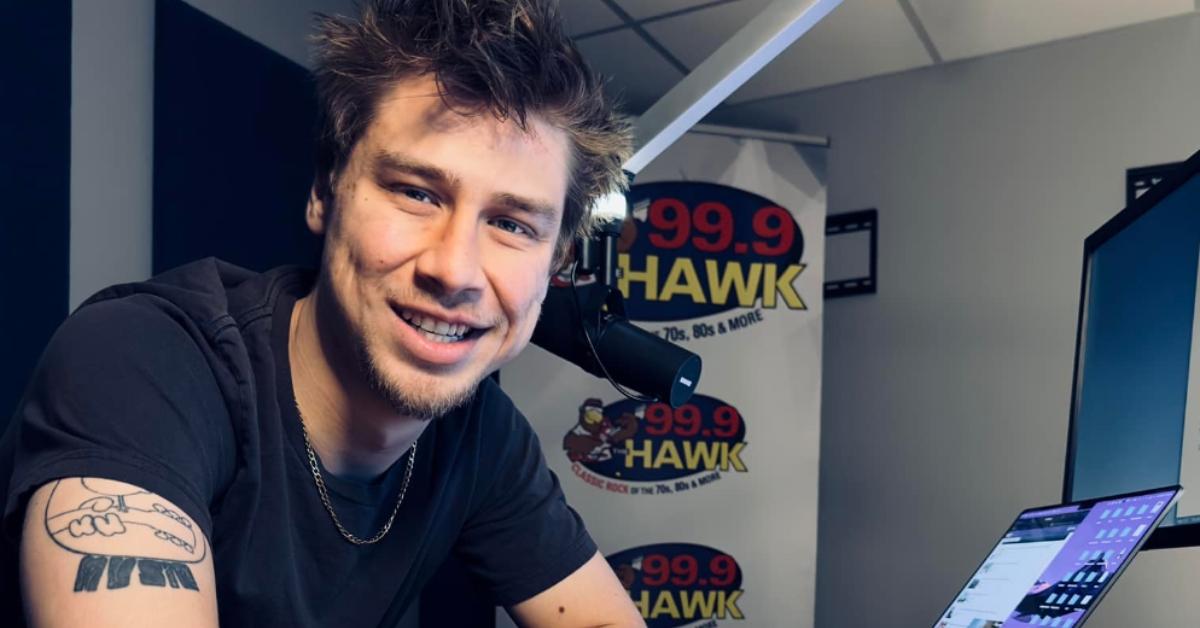 The world of broadcast radio has made it so easy for regular listeners to create a relationship with radio hosts that they frequently listen to. These media personalities have become a constant in individuals' lives.
Article continues below advertisement
Radio personalities often stick with one station for a considerable amount of time, creating relationships with loyal listeners. Fans of Cumulus Media Classic Rock "99.9 The Hawk" radio station in Easton and Allentown, Penn. were shocked by news shared by morning co-host Joel Shimer regarding his future with the station and have been left wondering what will happen to the vacancy he's now left behind. Here's what happened to Joel on 99.9 The Hawk.
What happened to Joel on 99.9 The Hawk?
Joel announced his resignation from the radio station through a Facebook post that stated, "Hey friends! I wanted to share a life update with you; I am no longer with 99.9 The Hawk or The Hawk Morning Show. This was not an easy decision, but I feel like it's the right move for me at this time."
Joel first joined 99.9 The Hawk in 2016, while still in high school and has been with the classic rock station ever since. He was later promoted to the role of producer, and then regular morning host.
Article continues below advertisement
On-air partner Rick Michaels commented on Joel's departure. "Joel as you know has become a great talent over the years working with me and The Hawk Morning Show. I always knew there would be a point that Joel would have to expand his horizons and move on. ... He has decided to pursue other options and avenues life has to offer and as much as I will miss him, I respect his wishes and wish him nothing but the best life has to offer." Joel has not publicly disclosed where he will work next.
Rick had taken to Facebook where he shared more details about Joel's departure, noting that his partner had submitted his resignation following his return from a vacation. He then said that he is now looking for a new on-air partner, and encourages the public to submit their applications through the station's official website.
Rick also mentioned that during the ongoing search, he would run the show on his own for the time being.
Article continues below advertisement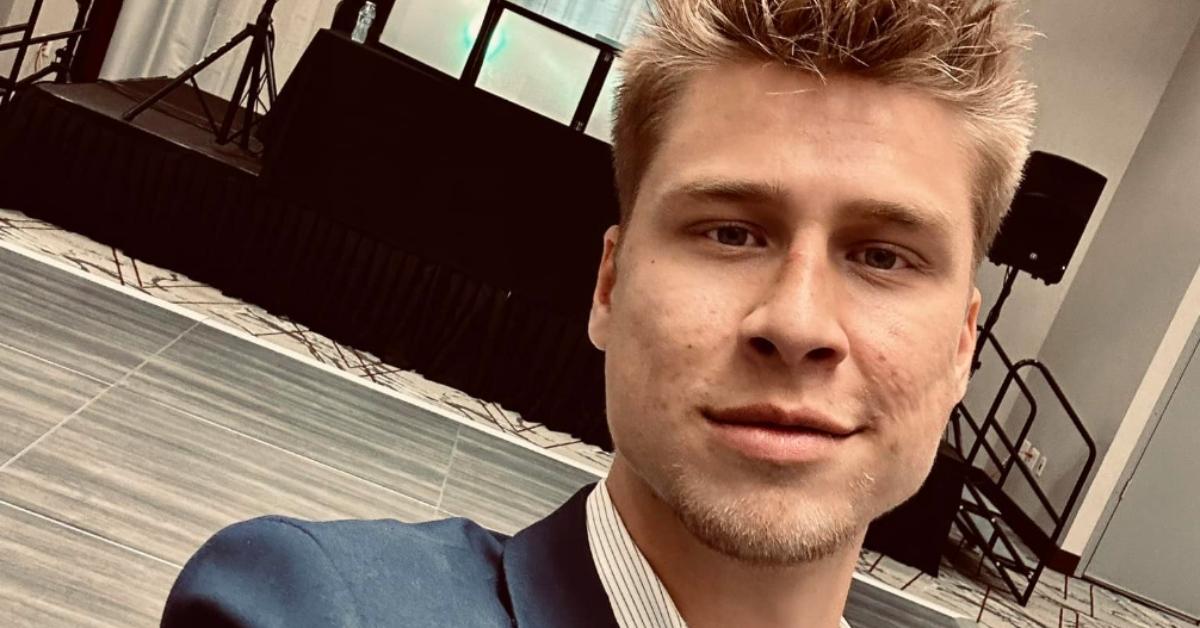 "I look forward to entertaining you every morning while we search for my next partner in crime on The Hawk Morning Show," Rick said. When rounding out his post, the morning show host also invited any fans who may have any questions to reach out to him directly through email, Facebook, or Instagram.
Right now, it looks like the station and its team are recovering from the unexpected resignation of the long-time host while carrying on with their everyday operations and wishing Joel only the best.