76ers Guard Kelly Oubre Jr. Broke Ribs During a Hit-and-Run in Philadelphia
Kelly Oubre Jr., a guard for the Philadelphia 76ers, was injured while out in the city, and led many to wonder what happened to the player.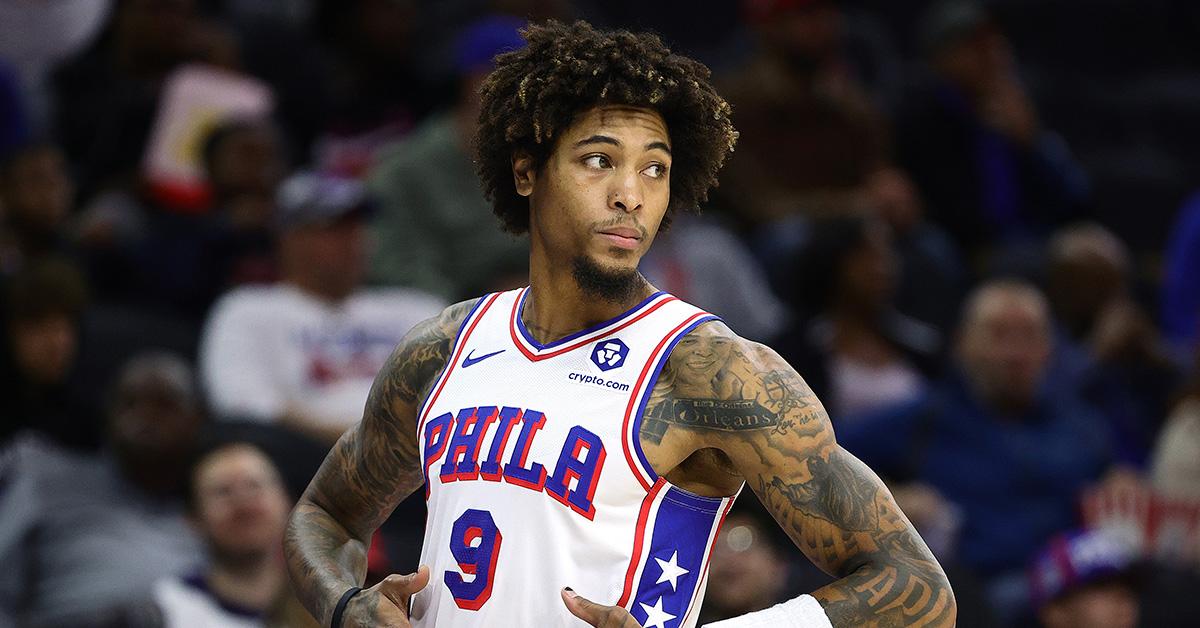 The Gist:
76ers guard Kelly Oubre Jr. was injured in a hit-and-run in Philadelphia on Nov. 11, 2023.
Kelly broke a rib in the accident and will be out for the 76ers for some time following the injury.
Kelly is in his first season with the 76ers and has averaged 16.8 points a game so far this season.
Article continues below advertisement
Even though they lost one of their stars in James Harden, the Philadelphia 76ers have looked better than ever to start the 2023-2024 season. The team is seeing great contributions from both its stars and its role players. Following an incident on Nov. 11, though, the team has been without guard Kelly Oubre Jr.
Kelly has been on the bench for all of the team's games since then, and many now want to know what happened to him that forced him to sit out. Kelly isn't done for the season, but he unfortunately suffered an injury that had nothing to do with his career on the court.
Article continues below advertisement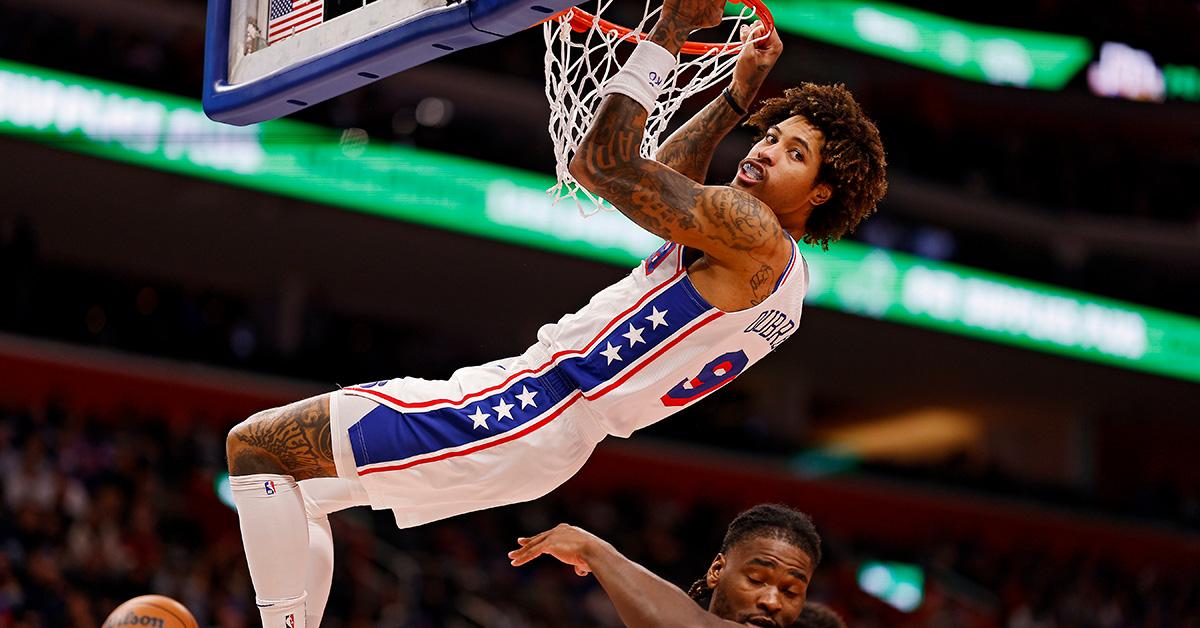 What happened to Kelly Oubre Jr.?
Kelly broke a rib after he was hit by a car in City Center in Philadelphia on Nov. 11. The car fled the scene, and authorities are reportedly still searching for the driver. Kelly, who is now 27, was taken to the hospital and was released a few hours later. The team ruled Kelly for its upcoming schedule, and said that they would reevaluate his injury in a week's time.
Article continues below advertisement
Kelly was hit at roughly 7:30 p.m. while he was walking toward his home on Spruce Street when a vehicle "traveling at a high rate of speed" tried to turn south onto the street he was crossing. The vehicle hit him in his chest with the driver's side mirror, and fled the scene. The car was apparently silver. Fire department medics responded to the scene and took him to Thomas Jefferson University Hospital "in stable condition with a broken rib and injuries to his hip and right leg."
76ers head coach Nick Nurse described the news as 'shocking.'
Nick Nurse said that he first heard that Kelly had been hurt after he missed several phone calls while at home. Nurse said that Kelly would rest at home for a few days before rejoining the team on Nov. 14, where they would start observing him and try to figure out when he might be able to start playing again.
Article continues below advertisement
"First of all, it's shocking," he said. "You get the news of what happened and … you're trying to get the information of how bad is it, how much has happened and all that kind of stuff, so I think that when you get through some of that and you get the next update that it's looking like there's stages of bad it's going to be and at the end of it you're surely saying it could've been much worse."
Kelly is in just his first season with the 76ers, and had been averaging 16.8 points a game through the first eight games of the season.