Former NFL Player Keyshawn Johnson Announces Death of 25-Year-Old Daughter
What happened to Keyshawn Johnson's daughter? The former NFL player announced his 25-year-old daughter's death with a family statement.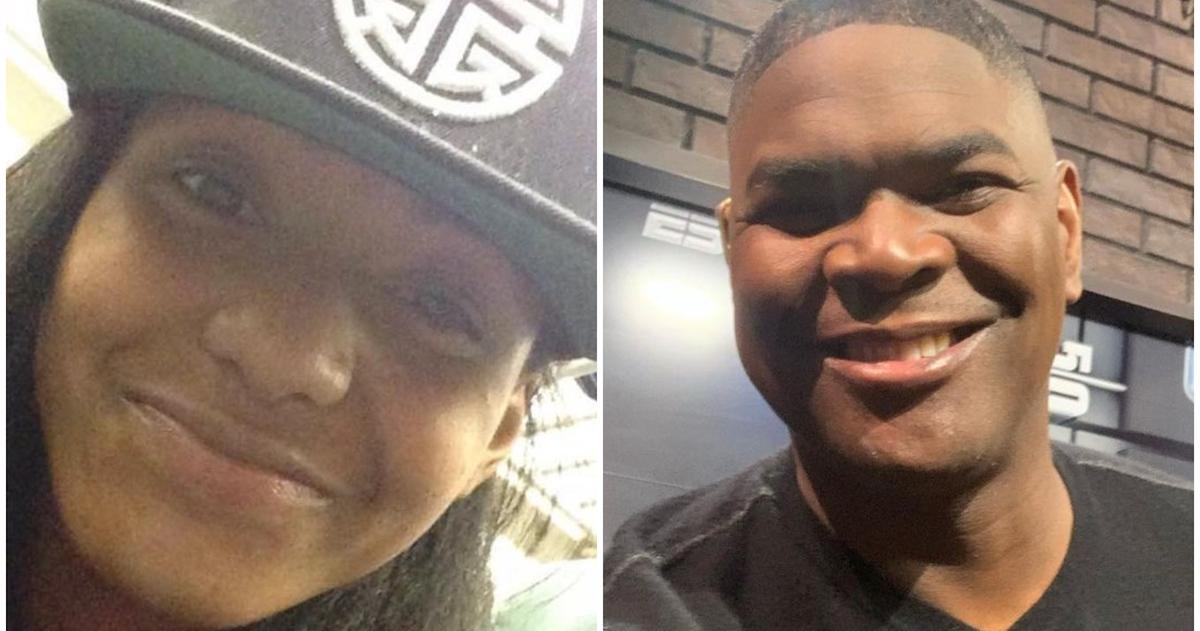 In the late 90s and the early aughts, one of the NFL's best and most high-profile wide receivers was Keyshawn Johnson. After playing and thriving at USC, the athlete was the No. 1 draft pick in 1996. Keyshawn spent his 11-season career on four different teams: the New York Jets, the Tampa Bay Buccaneers, the Dallas Cowboys, and the Carolina Panthers.
While Keyshawn was playing for the Buccaneers, the team won Super Bowl XXXVII.
Article continues below advertisement
Following his retirement in 2006, Keyshawn became an on-screen analyst for ESPN. He continued that role for seven years, and he also competed on Season 17 of Dancing with the Stars. He now hosts the ESPN radio show Keyshawn, JWill & Zubin.
Since then, Keyshawn has been devoted to his family, which includes his second wife, Jennifer Conrad, and his kids. Sadly, Keyshawn announced on his social media accounts in March of 2021 that his eldest daughter had died.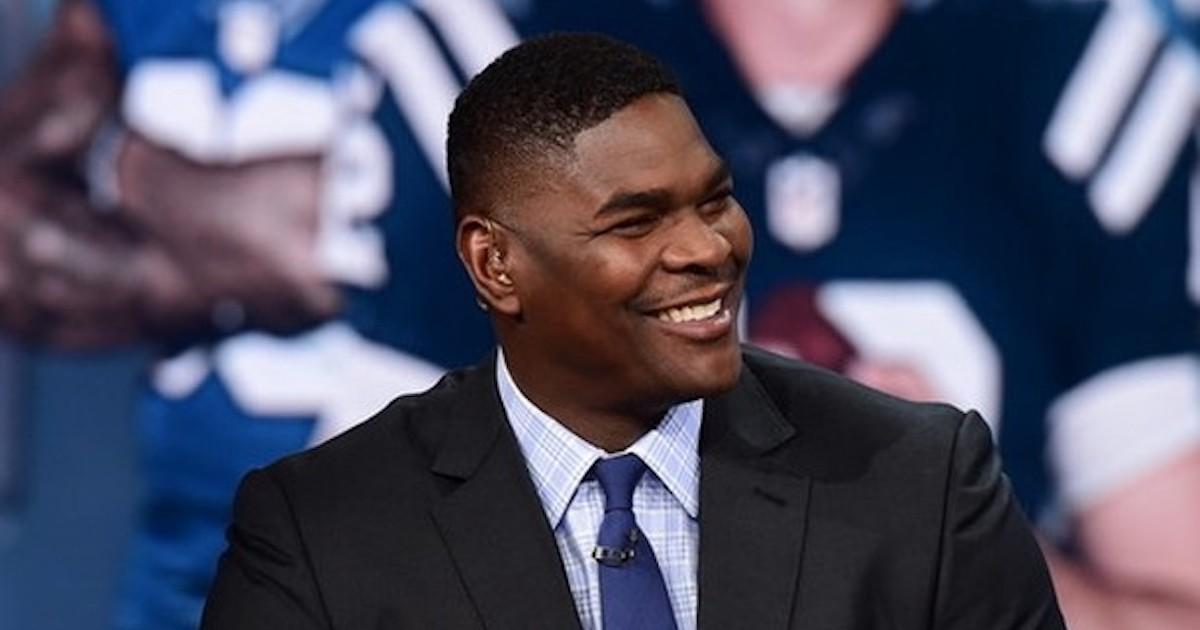 Article continues below advertisement
What happened to Keyshawn Johnson's daughter?
Just four months before he was drafted by the New York Jets in 1996, he and then-girlfriend Shikiri Hightower welcomed a daughter together named Maia Johnson. Shikri and Keyshawn got married two years later. They had a second child together, Keyshawn Johnson Jr., before divorcing in 2002. The retired NFL star also has three children (London, Vance, and Shyla) with his current wife, whom he married in 2014.
On March 15, 2021, Keyshawn announced on both his Twitter account and his Instagram feed that Maia had died.
"It is with incredible sadness that I have to share the news about the passing of my beautiful daughter, Maia," Keyshawn wrote. "Maia, as my first born child, has been the joy of my and her mother Shikiri's life. She came into our lives just as we were both coming of age as adults, and has been a constant, beloved presence for both of us. We are heartbroken and devastated by her loss."
Article continues below advertisement
The former wide receiver went on to ask the public to give him and his family privacy as they grieved.
"Shikiri, Maia's siblings, our family, and me appreciate your thoughts and prayers at this difficult time. We also all appreciate your support and respect for our privacy as we move forward," he continued. "Thank you all, God Bless."
Maia was just 25 years old at the time of her passing.
Article continues below advertisement
What Maia Johnson's cause of death?
Because Maia was in her mid-twenties when she died, many have been speculating online about what could have happened. At this time, neither Keyshawn nor other members of Maia's family have publicly disclosed what her cause of death was.
Shikiri has a public Instagram feed and she has shared several photos of her late daughter on her stories.
Since Keyshawn shared the heartbreaking news, he's been getting a lot of support online from fellow athletes, commentators, and sports-centric accounts.
ESPN released a statement of support for Keyshawn and his loved ones.
"Our thoughts are with Keyshawn and his family as they deal with this unthinkable tragedy," the statement read. "He has the full support of his ESPN family."
Our thoughts are with Maia's loved ones at this time.