Leon Was Part of Dom Toretto's Crew in 'The Fast and the Furious' — What Happened to Him?
Fans are often left with many questions when trying to make sense of the 'Fast and Furious' franchise. Some characters do make their return, but what happened to Leon?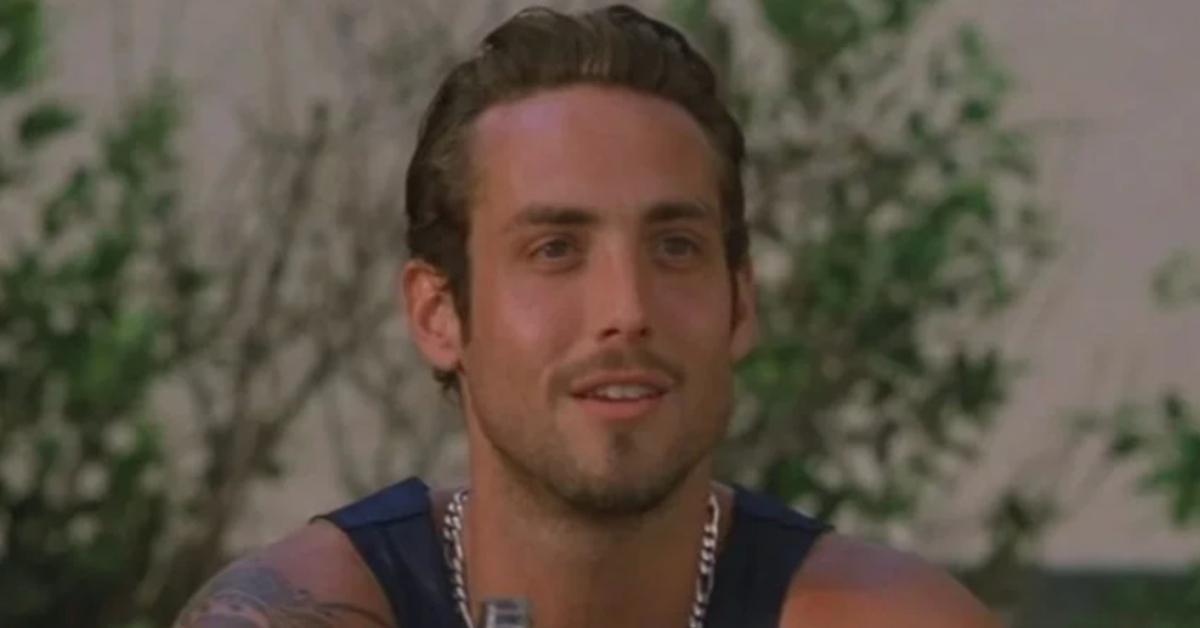 The Fast and the Furious franchise has become nearly unavoidable in the public eye, as the never-ending series white-knuckles its meme-worthy reputation that has dominated cinema for over a decade. Fans and critics constantly clash over the quality (and necessity) of the Fast saga as it grows, yet Vin Diesel and his commitment to the Fast family (and their multimillion payouts) have insisted that these popcorn flicks are here to stay. As they do, they introduce new storylines to engage audiences.
Article continues below advertisement
What happened to Leon in 'The Fast and the Furious'?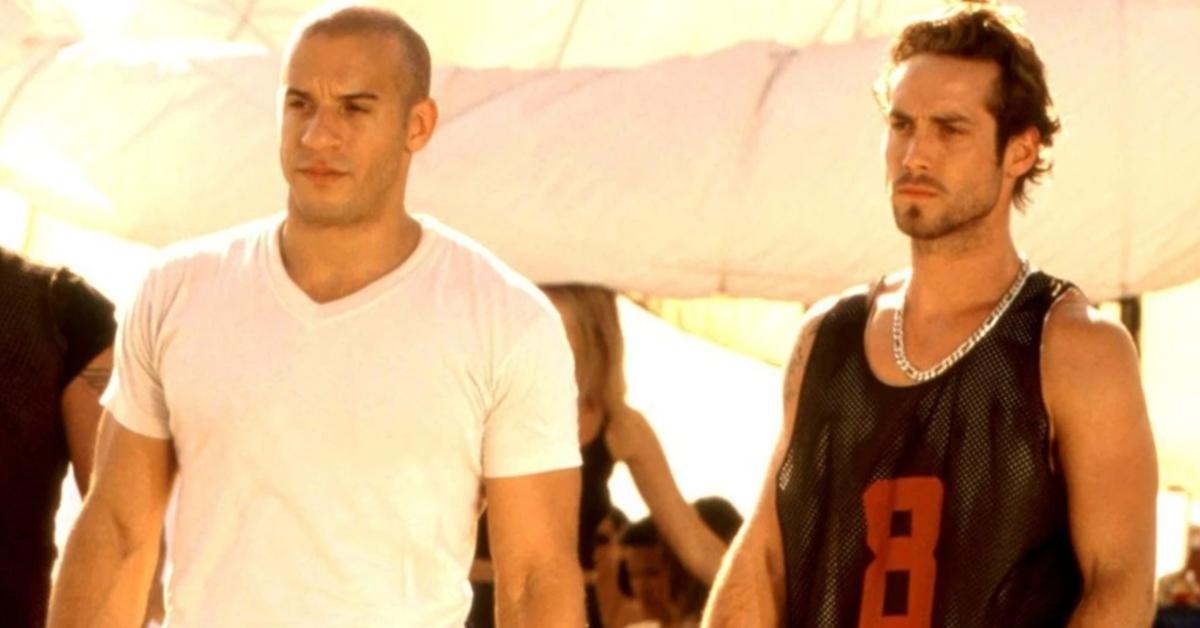 Johnny Strong's Leon has been carved out as the character who takes on the "loner" trope, and not much is really known about him. Johnny frequently described Leon as someone who was "lost," and truly struggled to find his way anywhere. That sense of being a drifter and looking for a place to fit in sticks with Leon until the very end, and by the end of the first movie, he leaves the crew. This is both confirmed and implied by Fast's future.
Article continues below advertisement
How he got there is also a fairly large mystery, as the screenplay only shares so much about the character's background. It was said that he showed up and never left.
Leon was initially hesitant to partake in the heist that the others have planned out, which had backfired against Dom's (Vin Diesel) crew. What happens to Leon next is fairly vague and left open to interpretation. He's seen as an escape driver for Dom, Letty (Michelle Rodriguez), and Mia (Jordana Brewster) when fleeing the scene.
Article continues below advertisement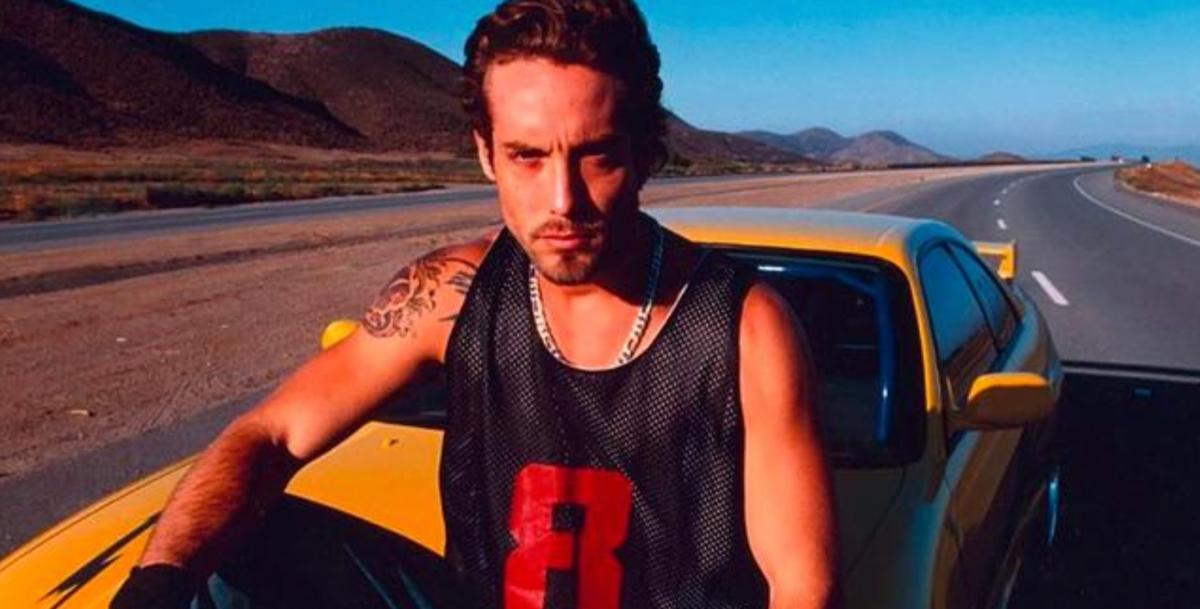 Johnny shared his own theories as to why Leon is still missing multiple movies later. "Letty and Vince almost die, so I think it's understood that Leon had had enough of that situation. The heat had become too risky and he didn't want anything more to do with the gang," he said when speculating on Leon's fate. "Leon kind of voices his disapproval and he's shut down by Dom, which showed at this point, Leon is doubting his leader."
The Fast and the Furious franchise fails to actually clarify what happens to Leon outside of Dom noting that he's "long gone." Because of this, there's really no concrete answer as to what happens to him, as he has yet to make his return and tell his side of the story.