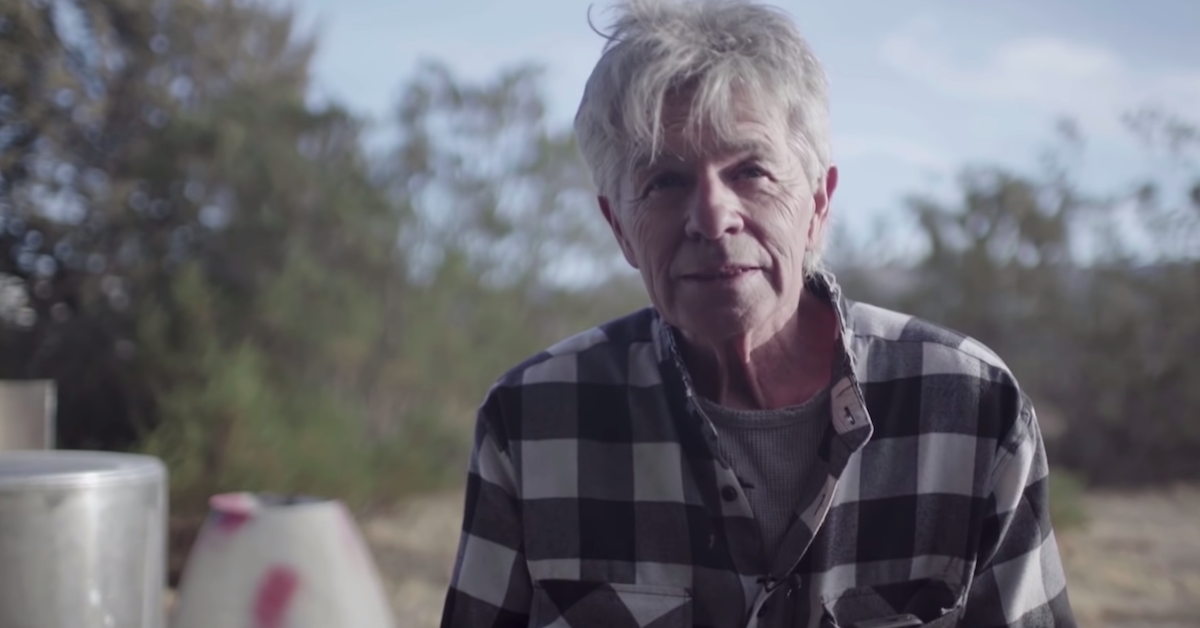 What Happened to "Mad" Mike Hughes? The Daredevil Died During a Homemade Rocket Launch
There are plenty of conspiracy theorists out there — but what set "Mad" Mike Hughes apart from the rest was his literal rocket scientist skills. The 64-year-old daredevil who lived in California, was known for launching himself in homemade rockets. Tragically, though, he died on Feb. 22.
Article continues below advertisement
Let's take a look at what happened to the self-taught rocket scientist. Because although his goals may have been unrealistic, Mike was a seriously fascinating individual.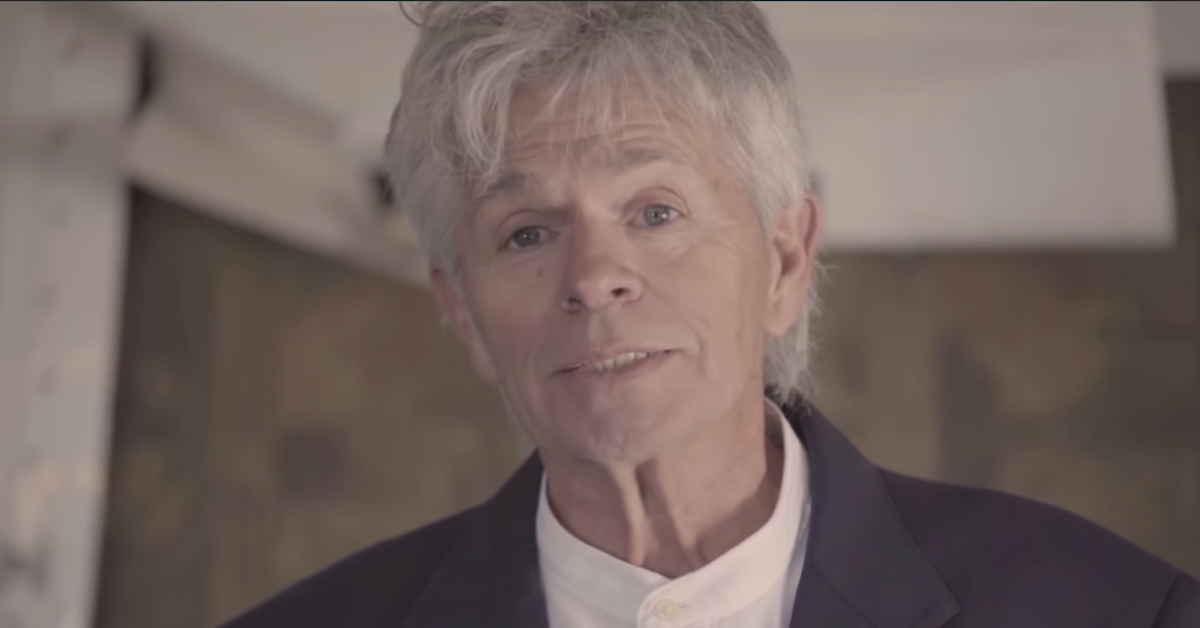 Article continues below advertisement
What happened to "Mad" Mike?
On Saturday, Feb. 22, Mike launched a steam-powered rocket near Barstow, California. Tragically though, it crashed-landed moments later after the parachute prematurely deployed. Authorities didn't officially identify Mike at the time — only saying a man was pronounced dead after a rocket crashed in the desert. However, multiple outlets citing witnesses at the scene conformed it was Mike.
A video of the launch was posted by journalist Justin Chapman via Twitter. Seconds after launching, a parachute can been seem prematurely deploying. The rocket then crash-lands on the ground with nothing to slow it down. "Mad Mike Hughes just launched himself in a self-made steam-powered rocket and crash landed. Very likely did not survive," the journalist tweet.
Article continues below advertisement
Mike had evidently been working with Science Channel for an upcoming series called Homemade Astronauts, according to the Discovery Channel website. The goal was to launch Hughes 5,000 feet into the air — and ultimately, to built a rocket that could launch him 62 miles up, to the point where Earth's atmosphere meets outer space.
Article continues below advertisement
"Our thoughts and prayers go out to Mike Hughes' family and friends during this difficult time. It was always his dream to do this launch, and Science Channel was there to chronicle his journey," the Science Channel said in a statement.
Article continues below advertisement
This wasn't the first time he launched himself with a homemade rocket.
In March 2018, Mike successfully launched himself 1,875 feet off the ground near Amboy, California. That time, he ended up deploying two parachutes in order to slow down his descent — but Mike still ended up landing hard. He was treated for injuries by paramedics at the scene, later telling the AP, "I'll feel it in the morning. I won't be able to get out of bed."
It's worth noting Mike was acutely aware of the danger that comes with building and launching rockets. "This thing wants to kill you 10 different ways," he told the AP, following his 2018 launch. "This thing will kill you in a heartbeat."
Article continues below advertisement
Ultimately, Mike wanted to prove that Earth is flat.
"The Flat Earth thing is like everything else to me: trial and error," he told CBS News in 2018. "I just want people to question everything. Question what your congressman is doing, your city council. Question what really happened during the Civil War. What happened during 9/11."
Article continues below advertisement
Conspiracy theories aside, you have to admit: Mike had drive and determination. It sounds like he was well aware of the risks of pursuing his passion — unfortunately, one simple miscalculation or human error when it comes to rockets can prove catastrophic.
Our thoughts are with his friends and family during this difficult time.