Marcus Left MrBeast Crew Amid Wild Rumors — What Happened?
Marcus Pearson from the MrBeast Crew was once a big part of the YouTube channel and adored by fans, but what happened to make him leave?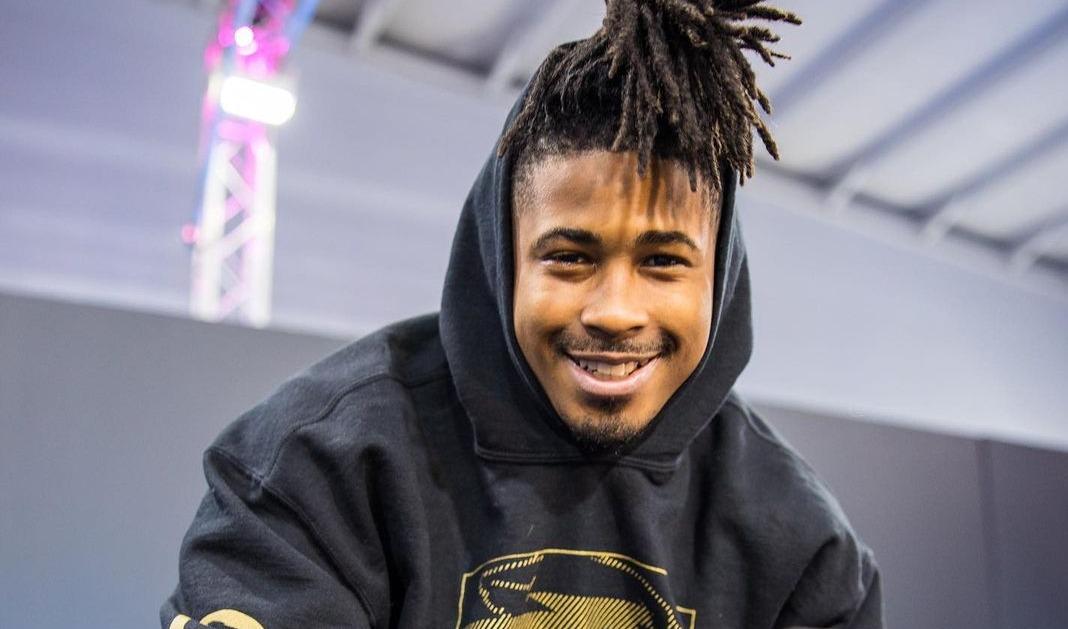 It can be a chore to keep up with all of the internet drama surrounding social media stars. But if you were ever a fan of MrBeast on YouTube or his crew, then you might also be familiar with former member Marcus Pearson, who left back in 2020. Some fans are still wondering what happened exactly, since he was as much a part of the group as almost anyone else at the time and his exit seemed so sudden.
Article continues below advertisement
Initially after leaving MrBeast, Marcus was quite vocal on social media regarding his feelings toward his former employer and the crew as a whole. But these days, he's almost radio silent, leading people to be even more curious about what happened, where he is, and if there's a chance of him ever linking back up with MrBeast and his former friends.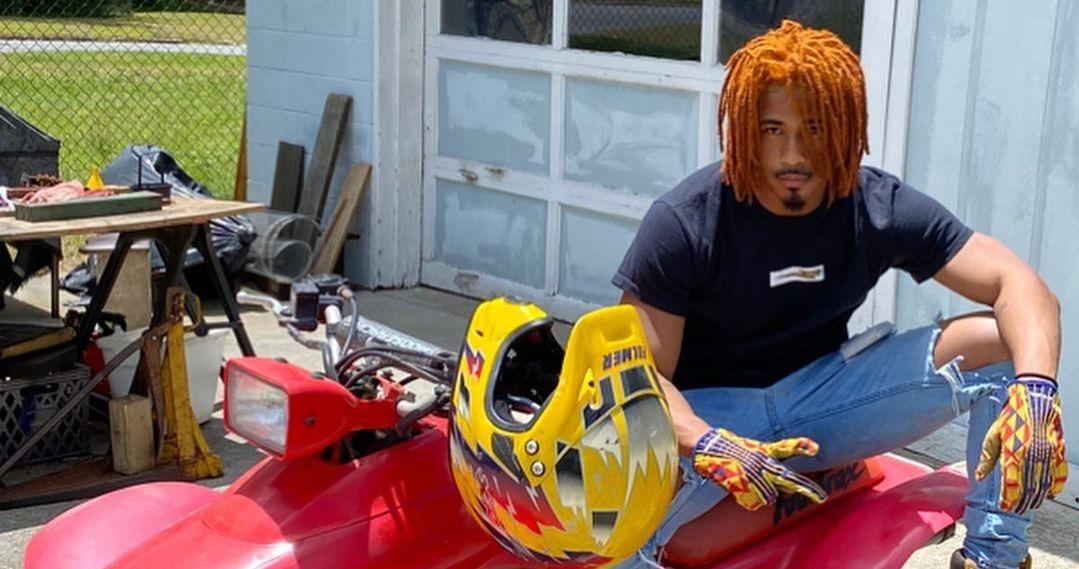 Article continues below advertisement
What happened to Marcus from the MrBeast crew?
Near the end of 2020, Marcus was removed from the MrBeast Crew after having been a part of it for some time. What followed was a series of Instagram Live videos depicting Marcus making vague claims of MrBeast displaying racism and of not treating his employees properly. It was clear at the time that Marcus was fired and hadn't quit the crew of his own volition.
But even now, there are questions surrounding why he was fired and what happened between Marcus and MrBeast. Unfortunately, not much has been exposed that has been corroborated on both sides. Marcus made other claims on social media of MrBeast treating him and other crew members poorly and under-appreciating them. But the most fans can conclude is that Marcus was fired and there's little chance of him ever returning.
Article continues below advertisement
There were rumors of drug use after Marcus left MrBeast.
After Marcus was fired from the MrBeast Crew, there were rumors among fans of possible drug use. It was common knowledge among fans that MrBeast did not tolerate rampant drug use within the crew and, after Marcus's Instagram videos in which he seemed almost manic, some of those same fans started wondering if Marcus had been fired because of drug use.
Article continues below advertisement
That's another claim which hasn't been proven. But it just adds more layers to the mystery of what happened between MrBeast and Marcus. It could have very well come down to a decision based on the men being unable to work together any longer. But, as far as rejoining the crew goes, Marcus is likely going to have to find a different star YouTuber to collaborate with.
Article continues below advertisement
Marcus hasn't been active on Instagram or TikTok in a while.
Since leaving the MrBeast Crew and sharing the videos on Instagram that caused concern among his followers, Marcus has been pretty inactive on social media. Even his TikTok account hasn't been updated since September 2020. In that video, Marcus is shown dancing with a bandanna tied around his head and neck with nothing else besides shorts on.
He doesn't speak in the video, but instead captioned it with "Litty. #Comedy." Under the comments, his fans continued to speculate on why he left the MrBeast Crew, but Marcus himself didn't reply to anyone.
For now, Marcus's fans and followers are still assuming the worst and that he and MrBeast parted ways on pretty unfortunate terms.